NEWS
'X Factor' Judge L.A. Reid Reveals Which Song Gets An "Automatic No"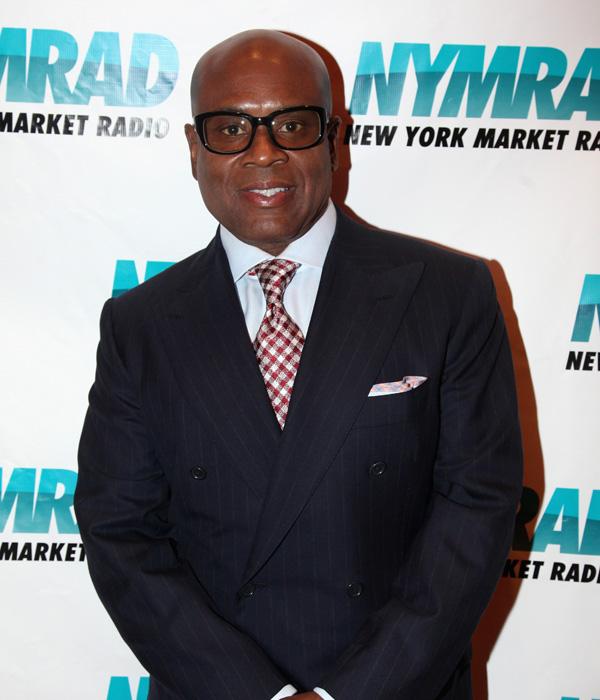 On Thursday's episode of The X Factor, viewers learned just how little patience judge Simon Cowell has for anyone performing Annie's "Tomorrow"… even if you're as cute as twelve-year-old Jordyn Foley! And that's not the only song contestants should steer clear of.
L.A. Reid told reporters during a conference call on Friday that the song "And I Am Telling You" made famous by Jennifer Hudson in Dreamgirls really bothers him. "Every time some one gets on stage to sing that song, and it just gets under my skin!"
Article continues below advertisement
"As Long As You Love Me" by Justin Bieber? Guess again.
OK! GALLERY: IT'S BRITNEY, B***H!: OK!'S ULTIMATE BRITNEY SPEARS GALLERY
"I would go up and sing "When Doves Cry" by Prince and I would win," L.A. boasted. "I would sing it in boot camp and I would sing it at the finals and I'd win. I'd be a one trick pony and I would only do one song – "When Doves Cry"."
Hopefully this isn't the same advice he will be offering contestants on the all-new "Boot Camp #1" episode of The X Factor! Tune in to FOX on Wednesday, October 3 at 8 p.m. to find out.