NEWS
YA Author Jenny Han Talks Her Romantic New Best-Seller!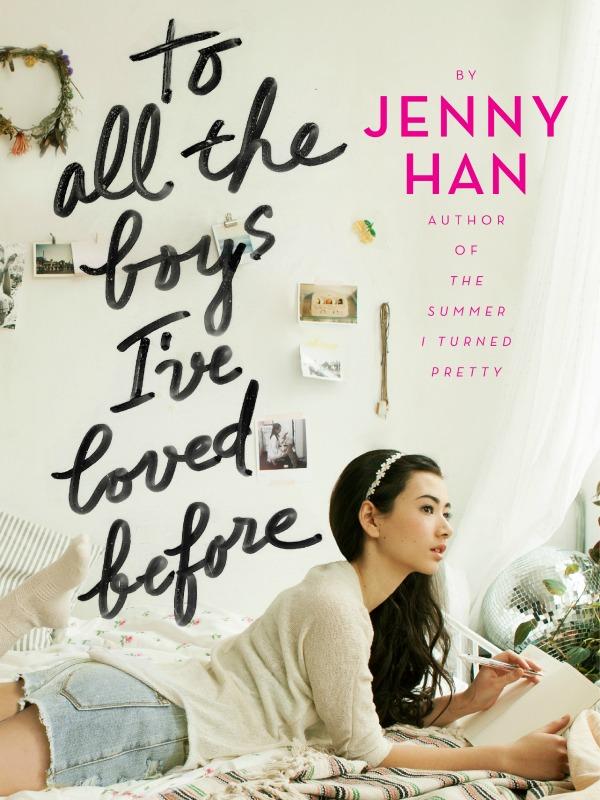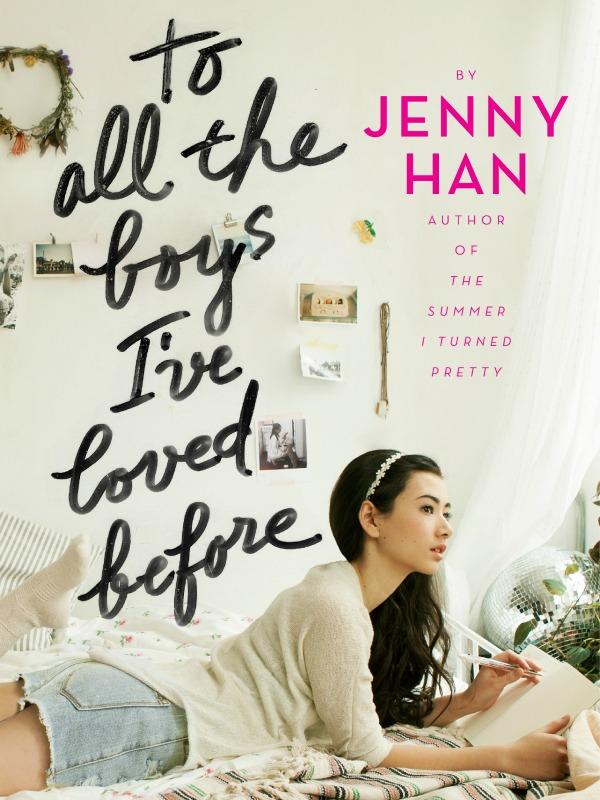 Article continues below advertisement
Jenny Han: I think I grew up during a golden age of YA. It was all paperbacks. L.J. Smith, and Baby-Sitter's Club, stuff was happening and I was gobbling it up. In college, I took a class called "Writing for Children," and I started working on a book there. At the time, I was about 20 years old, and it was still really close to being a teen. Everything still felt fresh. It was my sweet spot, and it still feels that way.
OK!: How do you go about making a teen love story new? I'm two-thirds in and have no idea how it's going to end. It's not the usual crush from afar who comes around.
JH: I wasn't thinking too much, I was just trying to tell an honest story. I'm working on the sequel now, and it's even more so—like, what comes next? Not going to spoil it for you! I guess what I wanted to do with this book is not have the romantic bit of it be the whole thing, even though it's romantic. She's in love with her sisters, in love with her hobbies. It's not just about a boy. It's probably not going to be forever, but it's still an important time in your life. Paying homage to being in love for the first time.
Article continues below advertisement
PHOTOS: Which of these long-engaged couples will get married first?
OK!: Where did you get this idea, this concept of writing letters?
JH: I used to do it! laughs I used to write letters to boys when I was at the point when I just needed to get over it. I'd get my paper and pen out, and write a long, emotional, overwrought letter. "You're a horrible human being! And I love you! Blah blah blah!" All these crazy emotions. I would seal it up in an envelope and put it in my hatbox. It felt very cathartic to let go of those emotions, and put them out in the world.
OK!: Did you ever give any of them? Or were any of them discovered?
JH: They were never discovered. But in a weird way, I was thinking about this, my first book was a lot about a guy I liked in high school. I never thought it'd be published. It's every much who I was, and this boy was. It felt a little like having a love letter exposed. You don't know if they're seeing it or not.
Article continues below advertisement
OK!: You're working on the sequel now. Do you always write with a series in mind? This will be your third YA series.
JH: No, I don't. This was supposed to be a stand-alone, which I was excited about. Sometimes when you write a series, people are like, Give me more! I like doing it because it's like TV, you get more time with the characters, to build something over time. But it's also a really grueling schedule to be on. In this case, I was halfway through writing the book and I realized there was one character I wanted to know more about.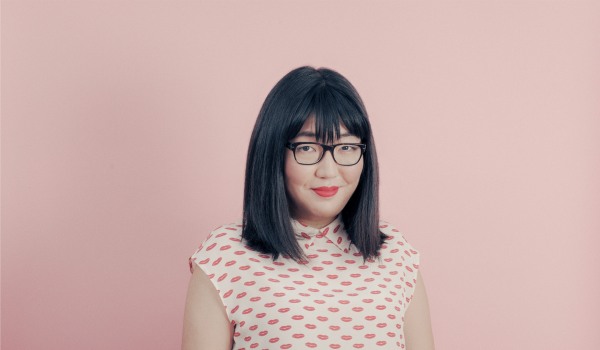 OK!: The description of the protagonist as Korean-American comes further in. I realized I couldn't think of any minority characters in mainstream YA books, which is disconcerting. How important was it to you to write a Korean character? Was it a departure for you?
JH: It wasn't, because I've always had people's color in my book. In my other books I've had love interests or best friends who were Asian-American. But in this book, it felt like a great moment to do it. It wasn't central to the story, but it's a piece of who she is, and I could picture this family very well in my head. The story itself is very accessible, and I hope readers will be excited for the story and willing to go for that ride. It's not an "issue" book. It's a love story, and this is who she is.
Article continues below advertisement
PHOTOS: See 10 blended families that have appeared on scripted TV.
OK!: What have you read recently, whether YA or mainstream fiction?
JH: I read A Hundred Summers, by Beatriz Williams, which I really enjoyed, which is sort of '20s beach town. It's adult, with a lot of YA aspects. The adult books I love are often with a teen bent. A book that hasn't come out yet, The Unfinished Life of Addison Stone. A friend wrote it, I'm loving that. It's a treat, working in YA—you get a lot of sneak peeks!
OK!: You mentioned on your blog that music is an accompaniment to your writing. Were you listening to anything specific while writing To All the Boys I've Loved Before?
JH: Yeah! I did a lot of '60s doo wop for this book. Have you seen Mermaids, that movie with Cher and Winona Ryder? A lot of that kind of music, Motown and doo wop. Upbeat girl music, because Lara Jean is a throwback character. Romantic, and almost belongs to another time. She's so innocent, a homebody, and sweet.
What's the best book you've read recently? Do you like YA books? Tell us in the comments below or tweet us @OKMagazine.