NEWS
Your Afternoon "Aww": Can You Guess Which Star This Pup Belongs To?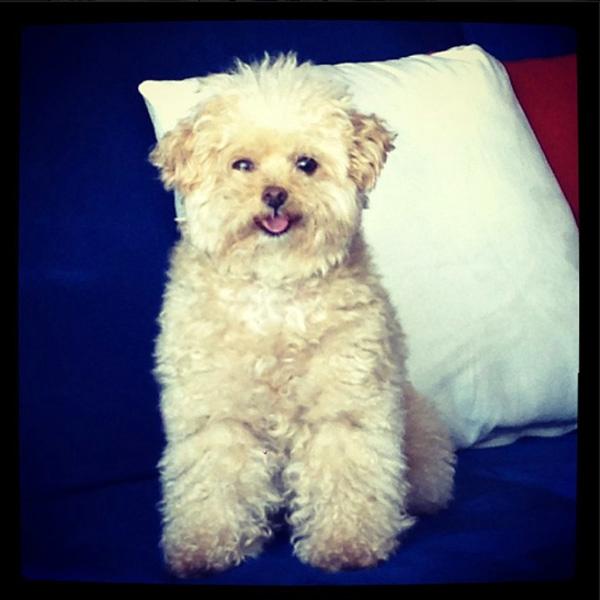 Last Friday we switched things up with Afternoon "Aww" and made it into a trivia game. Guess what? It was such a hit we're back for another round! You know the rules. Read the hints below and scroll down to the bottom of the page to find out the mystery star!
1. Appeared in more than 100 national commercials as a child.
2. Released a debut album called Headstrong.
3. Played a college cheerleader on a hit CW show.
Article continues below advertisement
4. Founded a production company called Blondie Girl Productions.
5. Gained fame from time on the Disney Channel.
Which celebrity do you think the precious pup belongs to? See the reveal below!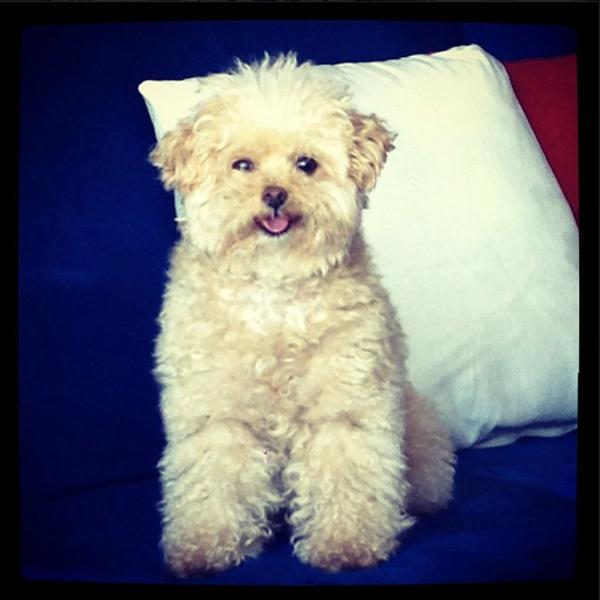 Did you guess Ashley Tisdale? Tweet us @OKMagazine and sound off in the comments below.