NEWS
Your Afternoon "Aww": Love Disney's The Fox and the Hound? See the Real Life Duo Here!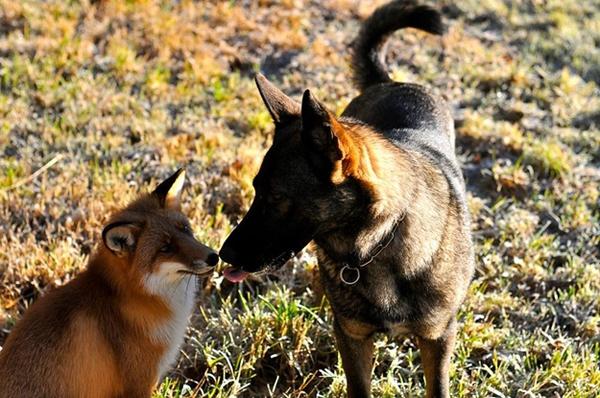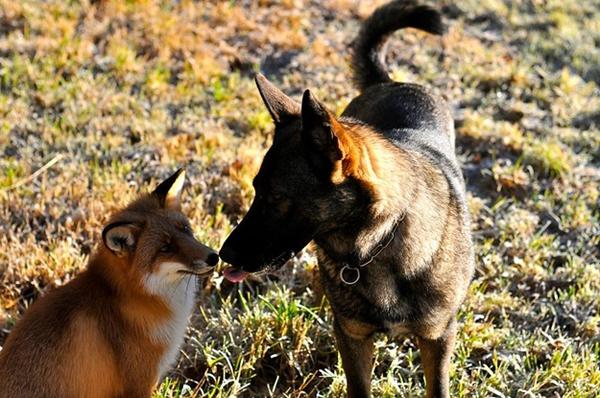 Thanks to BuzzFeed, we were able to stumble upon the cutest photos ever. With that, we are pleased to introduce you to Sniffer the fox and Tinni to hound! While you might not expect the two breeds to interact, the BFFs have proven once again that the animal kingdom is full of surprises.
Article continues below advertisement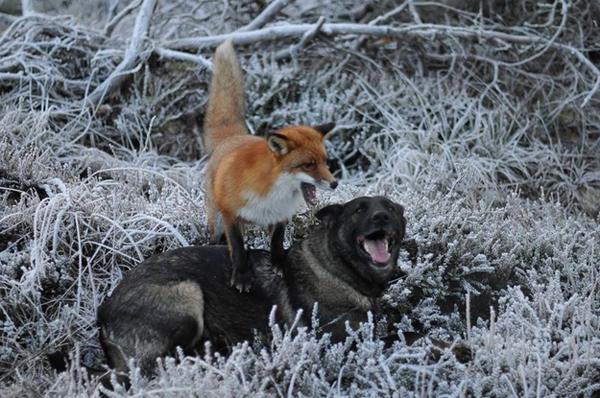 See more photos of the friends on Torgeir Berge's Facebook page here. Trust us, you don't want to miss these insane snapshots!