VIDEOS
OK! Investigates: All the Ways Kate Middleton Has Imitated Diana (So Far!)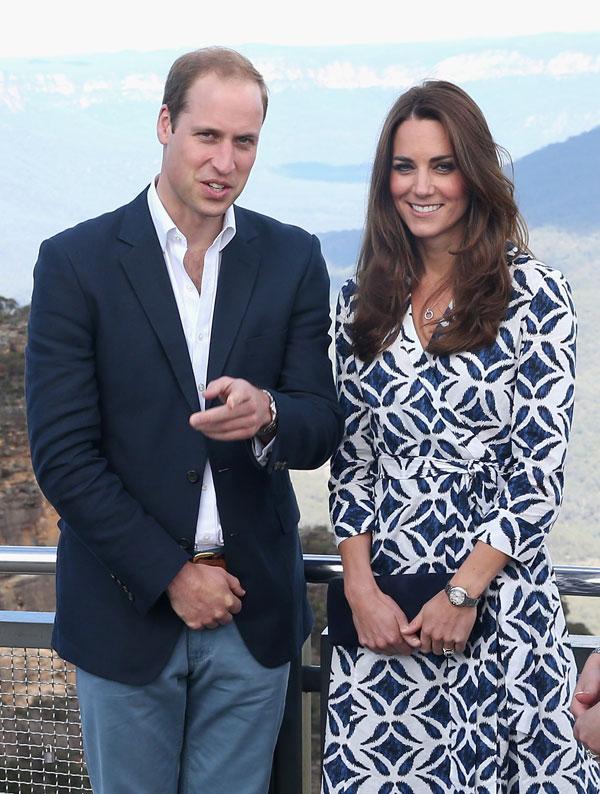 has been a lovely gift to the royal family, the United Kingdom, and the entire pop-culture-loving world. People will study her for centuries hence to figure out why one person could be so delightful.
OK! News: Find out which color baby bedding Kate just purchased!
One of the loveliest aspects of Kate Middleton's role as a royal thus far has been the subtle ways she's echoed the choices of her husband 's late mother, Princess Diana. Check out the list!
Article continues below advertisement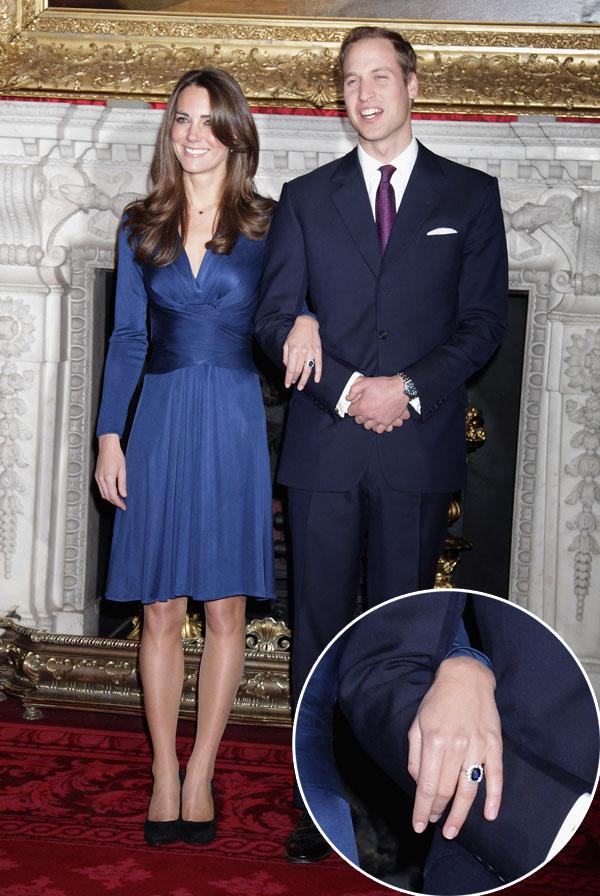 Kate wears Diana's engagement ring.
Prince William proposed with the (relatively inexpensive) ring that his mother chose for her engagement thirty years before.
Kate wore blue for her engagement announcement, as did Diana.
All the better to complement that gorgeous true blue ring!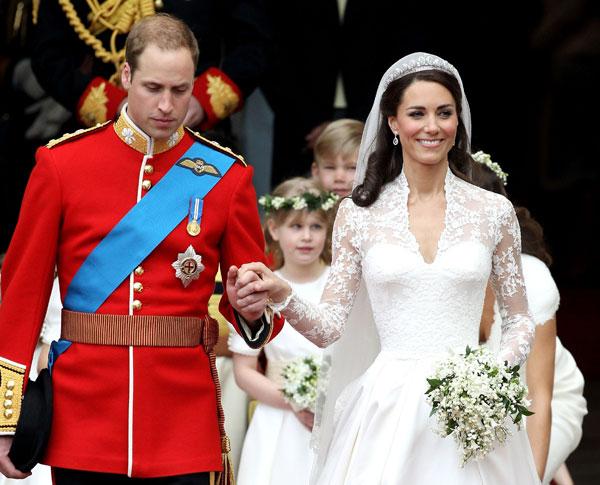 Both ladies edited the traditional wedding vows.
Diana took out the promise to "obey" her husband, causing a bit of a ruckus at the time. Such a feminist! Kate and William also customized theirs (and they also didn't include the word "obey").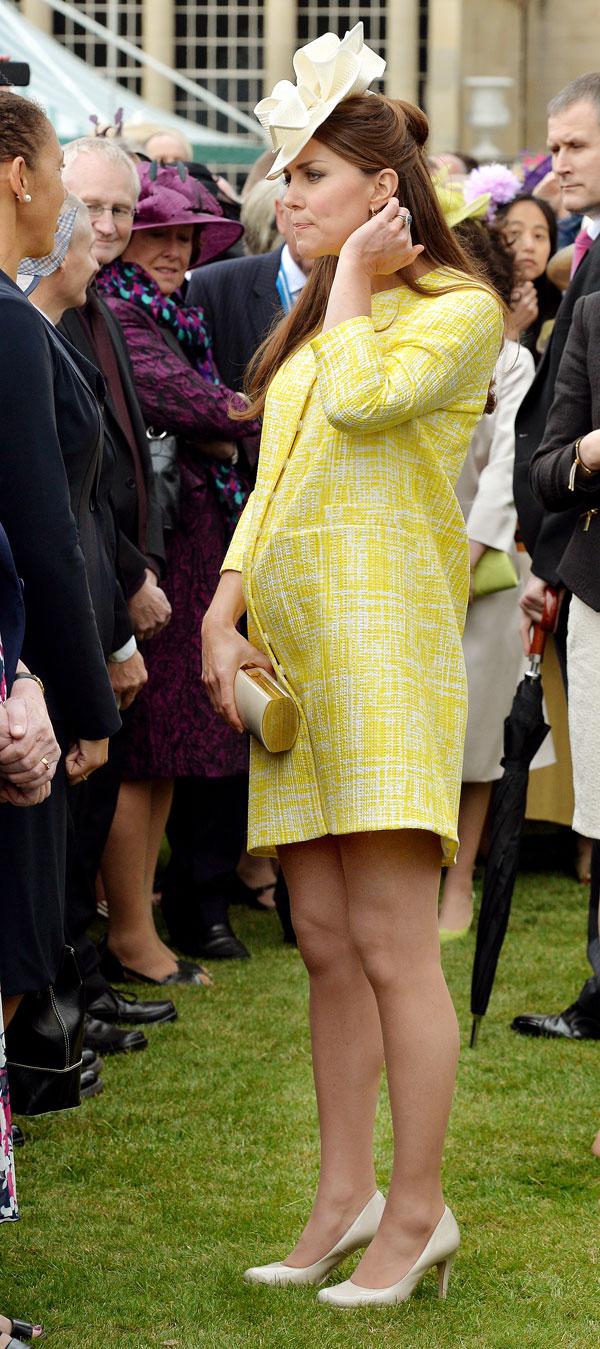 Both Kate and Diana had brutal pregnancies.
Kate Middleton was hospitalized for hyperemesis gravidarum early into her pregnancy, which is an extreme form of morning sickness where one is puking nonstop. Fun! Diana was also frequently ill and weak throughout her nine months. Diana had a brutal labor, too. Here's hoping better for Kate!
Diana chose a natural birth, and Kate elected to do so, as well.
We wouldn't have judged you for backing out on that one, KM!
Article continues below advertisement
OK! News: See which word Kate Middleton used to describe her pregnancy.
Kate delivered in the Lindo Wing of St. Mary's Hospital in London, as Diana did.
Diana's choice of St. Mary's Hospital was novel at the time—royals traditionally gave birth at home, but Prince Charles pushed for the modern technology of this hospital.
Both couples announced the arrival via royal easel.
This is so incredibly quaint and strange that I'm really psyched that it happened again in my lifetime.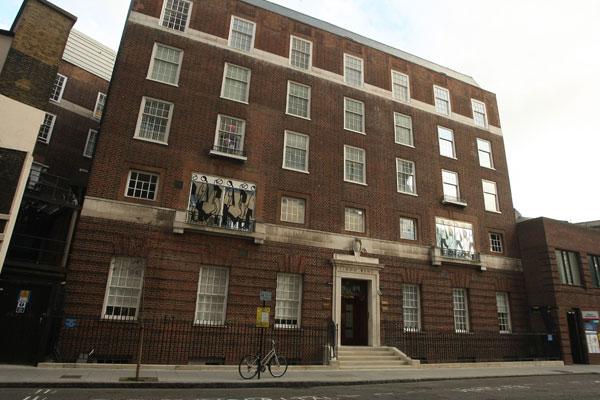 Princess Diana and Kate both showed the baby almost immediately, within 24 hours of giving birth, wearing polka-dot dresses.
Kate's choice of dress was immediately recognized worldwide.
OK! News: Vote for when you think Kate will give birth!
Diana got engaged after six months of dating, and announced her pregnancy after three months of marriage.
Diana was also basically a teenager during those turbulent months of dating-engagement-wedding-baby. Kate earned the nickname "Waity Katie" for dating William for eight years before they were engaged, and she's now having a baby about two years after her wedding. Modern times!
Both couples embarked on a trip to New Zealand and Australia when their baby heir was a few months old.
In fact, William and Kate even posed for some of the same photos as Charles and Diana did.
Do you think Kate has made some of these choices on purpose? Do you think it's a good idea to mirror Diana's choices? When do you think Kate will show the baby? Tell us in the comments below or tweet us @OKMagazine.