NEWS
'16 And Pregnant' Star Jordan Cashmyer's Mother Reveals Her Daughter's Fatal Cocaine Overdose Was Triggered By Fiancé's Death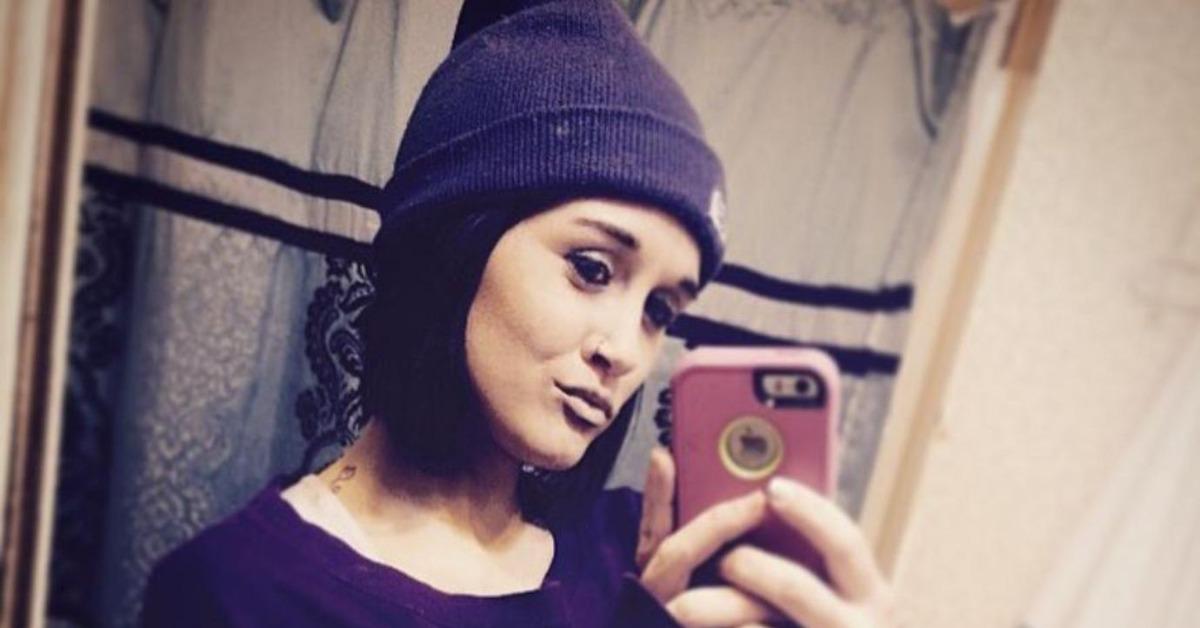 Late 16 and Pregnant star Jordan Cashmyer's mother has opened up about the chain of events that led to her daughter's tragic death.
The mom-of-two was found dead in her Westminster, Maryland apartment with what appeared to be a needle mark in her arm in January.
Article continues below advertisement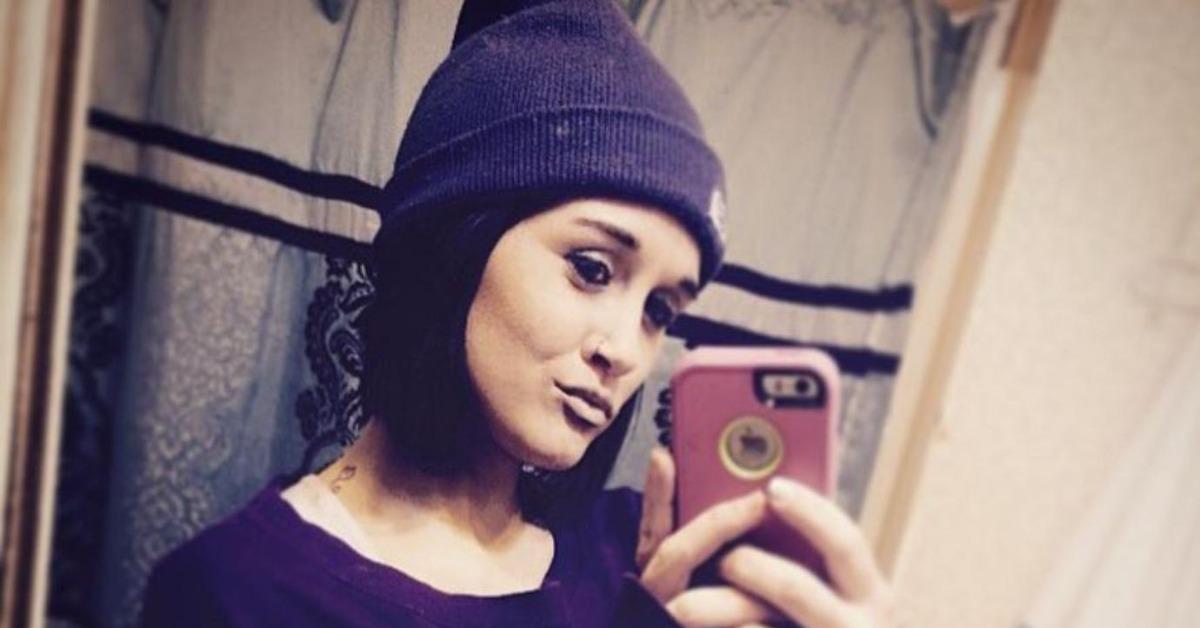 Article continues below advertisement
Now, Cashmyer's mother is speaking out about what triggered her daughter's relapse after she had completed nearly a year of sobriety following years of battling drug addiction.
"We're heartbroken. It's been very difficult," she told The Sun. "Michael dying was the trigger. But she did do it. She stayed clean. No one will take that from her."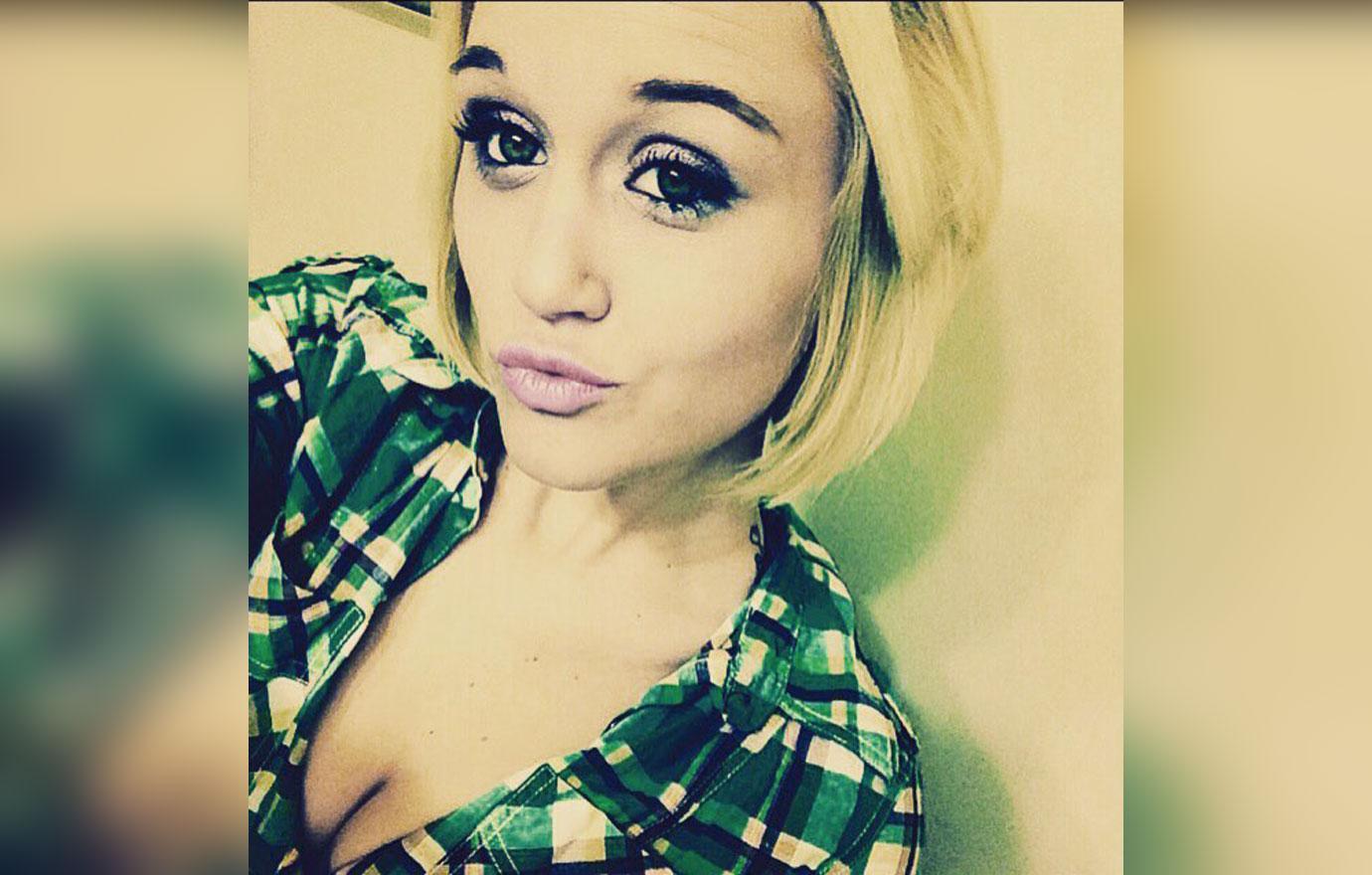 Article continues below advertisement
The Maryland coroner's office later confirmed he died due to "heroin, cocaine and fentanyl intoxication."
"He was a bright light in the lives of everyone he knew, and he brought great joy and warmth to everyone he met with his one-of-a-kind sense of humor, and his generous and respectful nature," Schaffer's obituary read. "Michael was also a spiritual man, and he believed in the virtue of loving people unconditionally. He will be missed forever."
Article continues below advertisement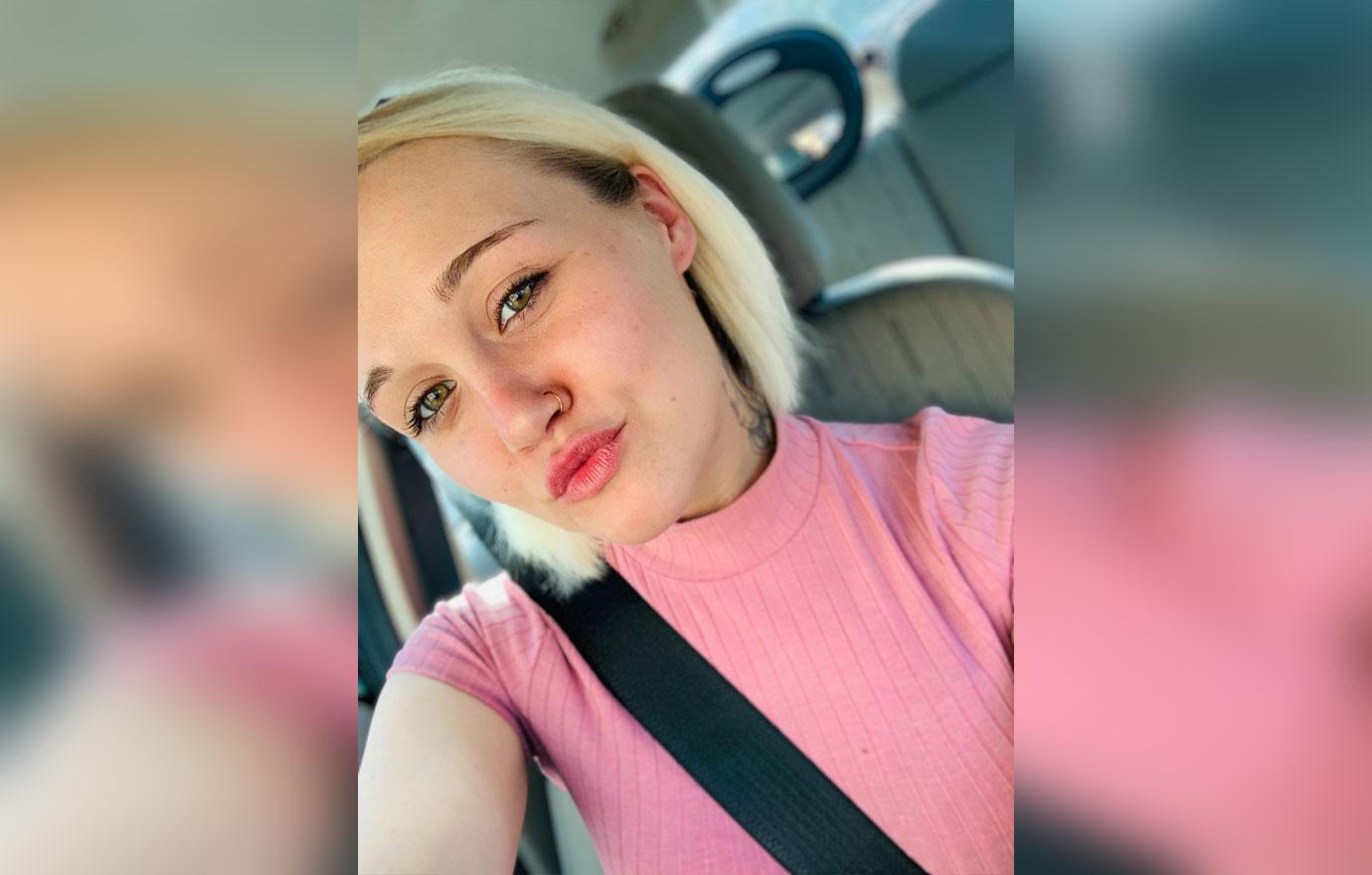 Schaffer's sister mourned his passing and praised her brother for his love for his family in a GoFundMe page created to help assist the family with bills and funeral expenses.
"In life things happen in which we have no control. Mike's time on this earth has ended," she wrote. "Mike was so in love with Jordan and having Lyla was the highlight of his life. I hope we all help Jordan to lay Mike to rest without having to worry about a financial burden. Thank you."