REALITY TV
Who Was Jordan Cashmyer? Everything We Know About The Late '16 & Pregnant' Star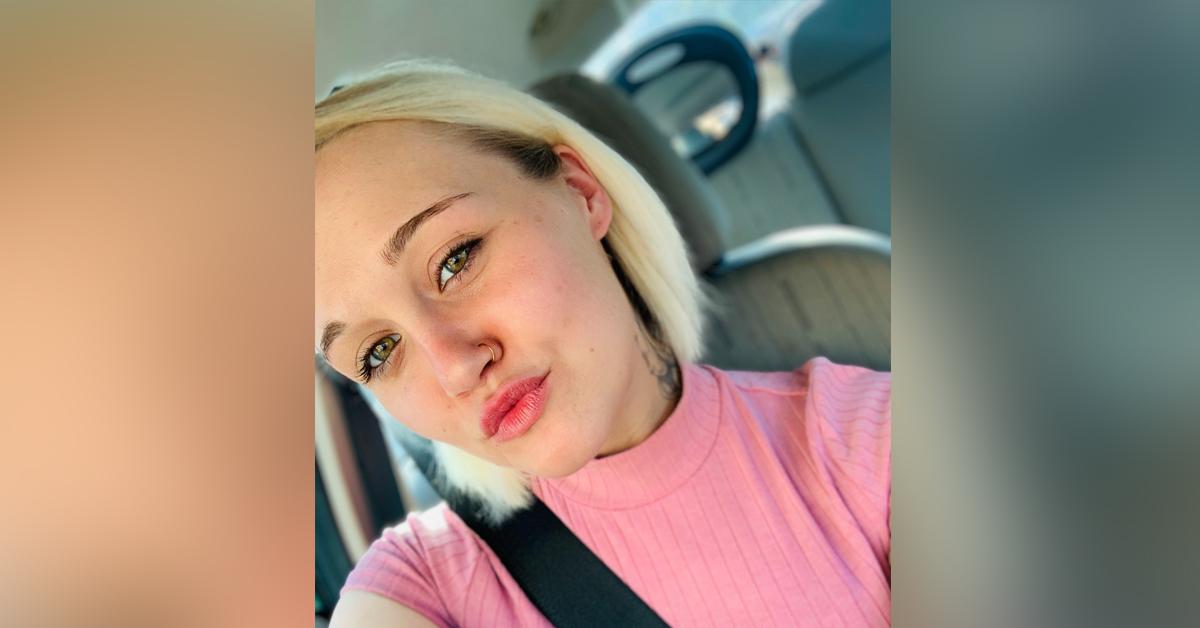 16 & Pregnant alum Jordan Cashmyer suddenly passed away over the weekend, leaving many fans wanting to know more about her life after her time on the MTV show.
Article continues below advertisement
Cashmyer — who appeared on the series back in 2014 — was only 26 at the time of her death, which was confirmed by her father with a Facebook post on Sunday, January 16.
"Last night I received a call no parent ever wants. My oldest beloved daughter, Jordan has passed away, she was only 26 years old. Our hearts are truly broken," the grieving dad wrote. "No parent should ever have to go through losing a child, EVER," he continued. "Please keep my family in your thoughts [and] prayers as we navigate through this terrible tragedy."
Article continues below advertisement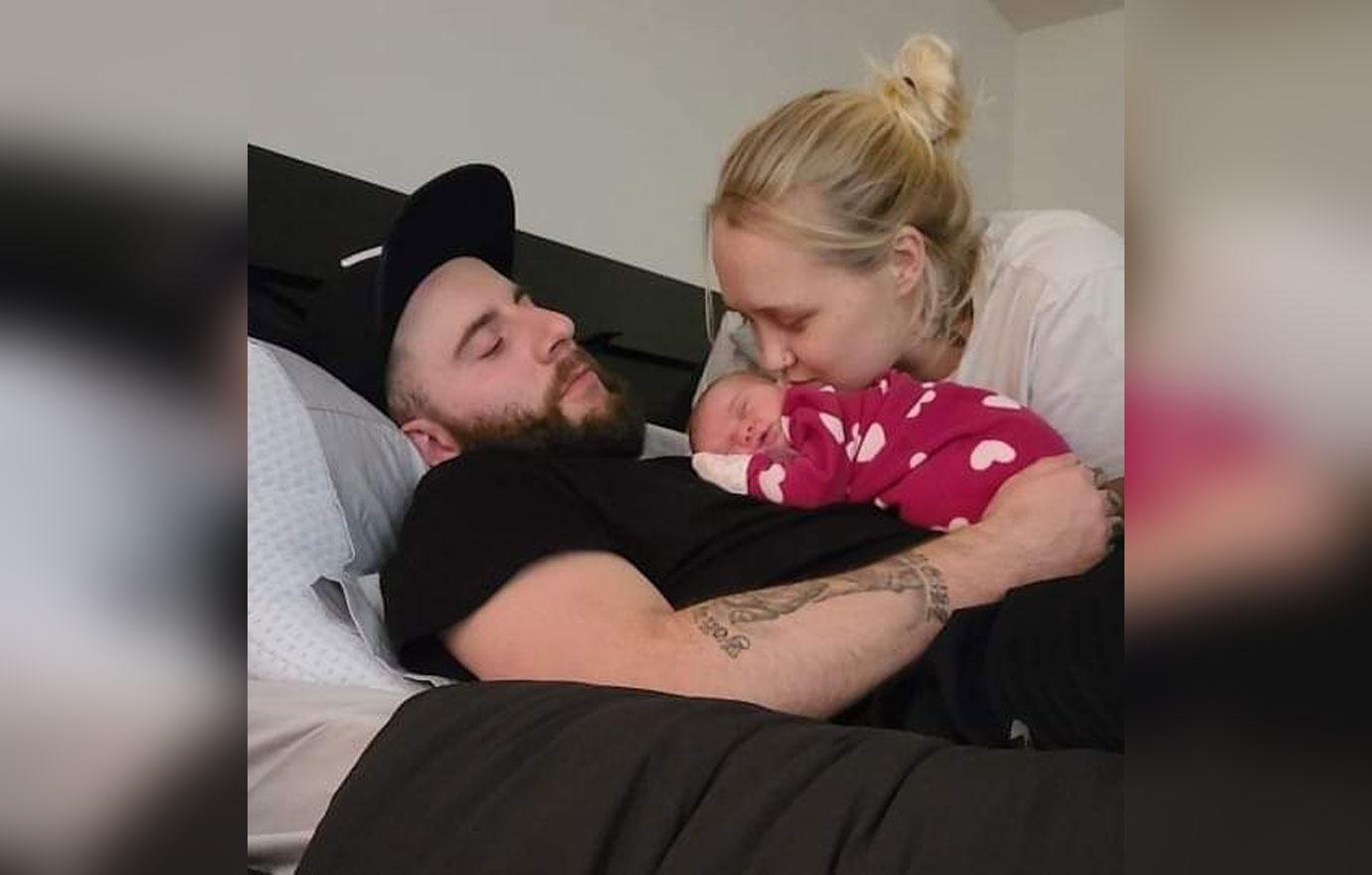 Article continues below advertisement
During Cashmyer's time on the show, her tumultuous relationship with then-boyfriend and baby daddy Derek Taylor was a major part of her storyline. At the time, the young parents were dealing with being homeless and unemployed after they were kicked out by Cashmyer's parents' home ahead of their daughter Genevieve's arrival.
Article continues below advertisement
The former flames later went their separate ways following their appearance on the show, although not much is known about the extent of their parenting relationship after their breakup.
Following the news of her death, Taylor harshly tweeted that he and his daughter — who they nicknamed "Evie" — "didn't lose anything," after a fan tried offering him condolences for Cashmyer's passing.
Article continues below advertisement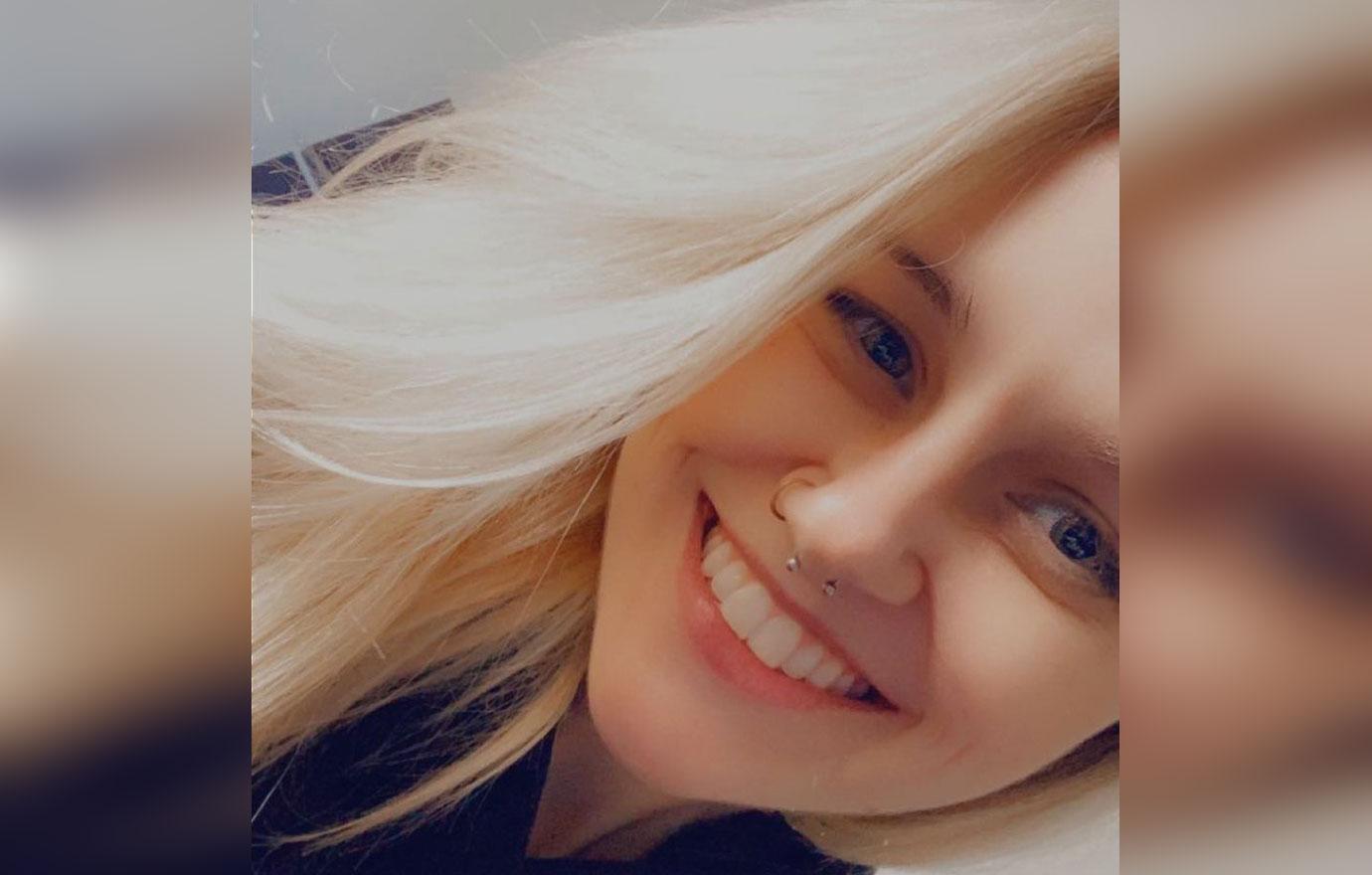 Taylor's cold response sparked an avalanche of questions about the level of involvement Cashmyer had in her daughter's life, which seems to be complicated. The young mother often showed off her love for her baby girl on her social media accounts during the first years of Genevieve's life before the posts eventually came to a stop.
Article continues below advertisement
She was also arrested twice in June 2017 for cocaine and heroin possession, for which she served years of probation, according to Radar. She was working as a dancer at a strip club at the time.
Article continues below advertisement
According to a report from The Sun, friends of the late reality star were surprised to hear of her passing, considering she was trying to change her life around. In January 2021, Cashmyer celebrated one year of sobriety while she and her late-fiancé, Michael Schaffer, prepared to welcome their daughter, Lyla.
Article continues below advertisement
"I saw the news on Facebook, and I was shocked because I thought she was doing so well," one of her friends explained to the outlet. "I saw her when she celebrated a year [clean] and had the gender reveal for her baby. I went to support her for that. She was really, really happy to see me."
While it still remains unclear whether Cashmyer's mysterious passing was drug-related, her partner, Schaffer, also had a substance abuse issue and died of a heroin overdose just months before Cashmyer's death, leaving their infant daughter without either of her parents.