LIVING
5 Money-Saving Tips for Traveling This Labor Day Weekend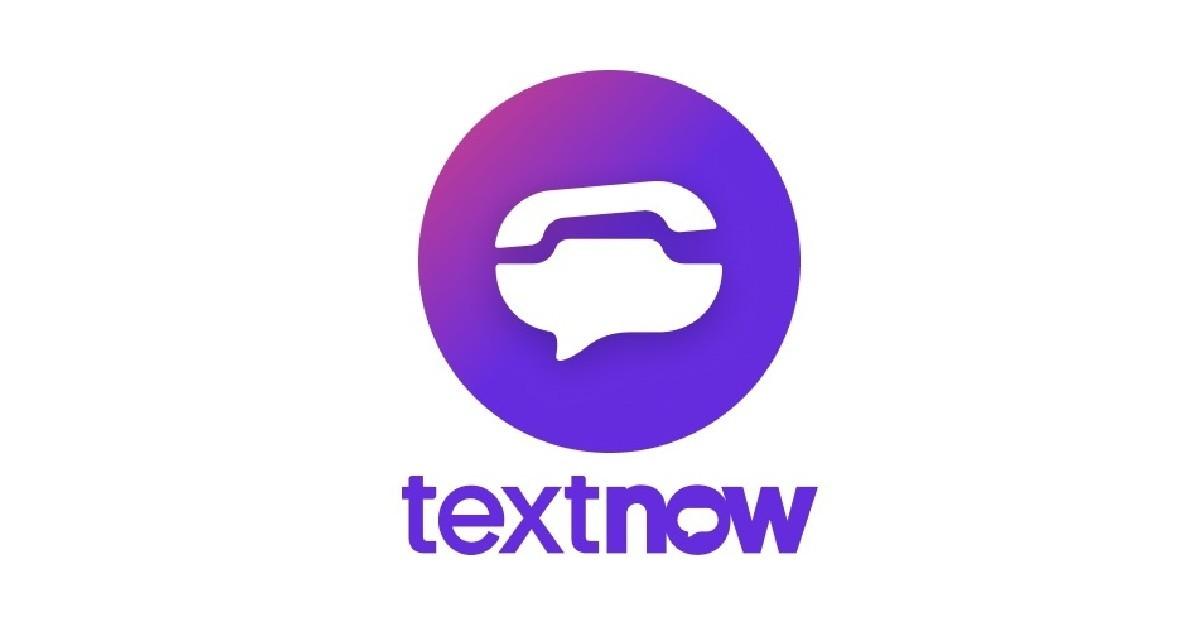 Labor Day weekend is around the corner, and the costs of travel, lodging and food still exceed pre-Covid levels. With inflation squeezing family budgets, here are five tips for saving money while traveling.
Article continues below advertisement
Plan Your Packing
The most obvious reason to pack well is to save on increasingly high airline baggage check fees. Efficient packing can reduce the amount of luggage you bring. Packing lightly also means you can move around more easily when you're not dragging a bunch of suitcases behind you, allowing you to take local public transportation instead of shelling out for a cab or a ride app. And packing light means less room for souvenirs, reducing the temptation to drain your travel funds.
Use Travel Booking Sites
We've all seen the ads for Priceline, Expedia, and others, and they are useful. A great feature of most travel booking sites is the ability to filter results to show, for example, hotels that take pets, or amenities like free Wi-Fi. That said, beware of "last room available at this price" tactics — there may be bigger or better rooms available at a lower price. If you're set on a particular hotel, it's always worth calling them directly.
Article continues below advertisement
Travel Local
We've all heard the old cliché about people who live in New York City that have never been to the top of the Empire State Building. Cliché or not, it's a good reminder that there are certainly plenty of interesting places close to you. Investigate your city, county or state to see what fun getaway adventures you could have, all while saving a pile of money on travel costs.
Plan Ahead for Free Calls and Data
A TextNow SIM card gives you free calling and texting without the need for Wi-Fi from anywhere in the U.S., plus TextNow data plans include free roaming in both Canada and Mexico. Outside North America, you can still use the TextNow mobile app on Wi-Fi for free calling and texting to U.S. and Canadian numbers, too.
Travel During the Offseason
Another basic money-saving tip: look for destinations that are in their off-season. A recent analysis by the financial tech company NerdWallet found airfares for flight routes during the holiday season are on average 41% more expensive than flights booked roughly six months out during non-holiday seasons.