HEALTH
Absolutely Ageless! Halle Berry, Jennifer Lopez, More Have Hardly Aged A Day In A Decade — Secrets Inside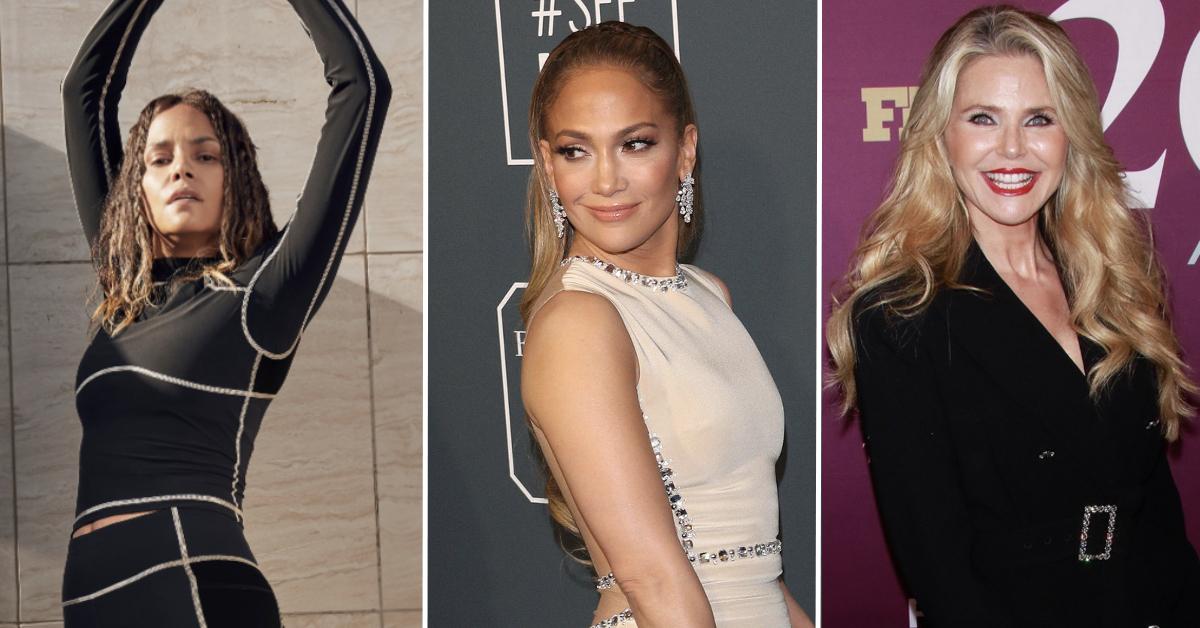 What difference does a decade make? For these stars, hardly a thing! OK! has their stay-young secrets.
Article continues below advertisement
Scroll through to see tips and tricks from A-list celebs on how to stay fit and flawless (at any age!).
Halle Berry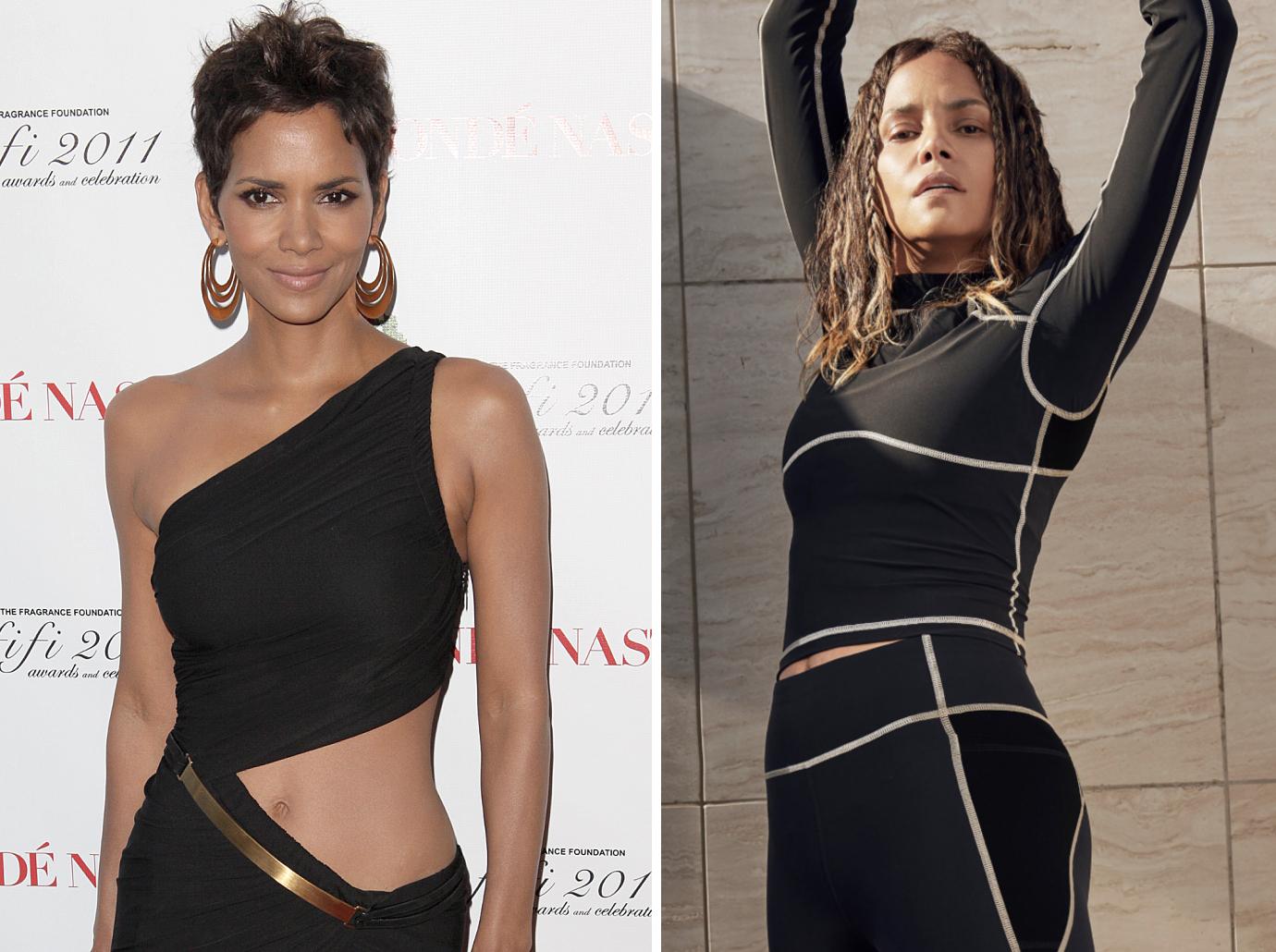 At 54, Halle Berry is in the best shape of her life thanks to her healthy eating habits (she's been following the low-carb, high-protein keto diet for years) and daily sweat sessions with her trainer Peter Lee Thomas. They do MMA-inspired routines along with strength training and boxing moves.
"Boxing is still considered one of the best full-body workouts," noted the Oscar winner. "I always learn a new way to challenge myself and work new muscles."
Article continues below advertisement
Gabrielle Union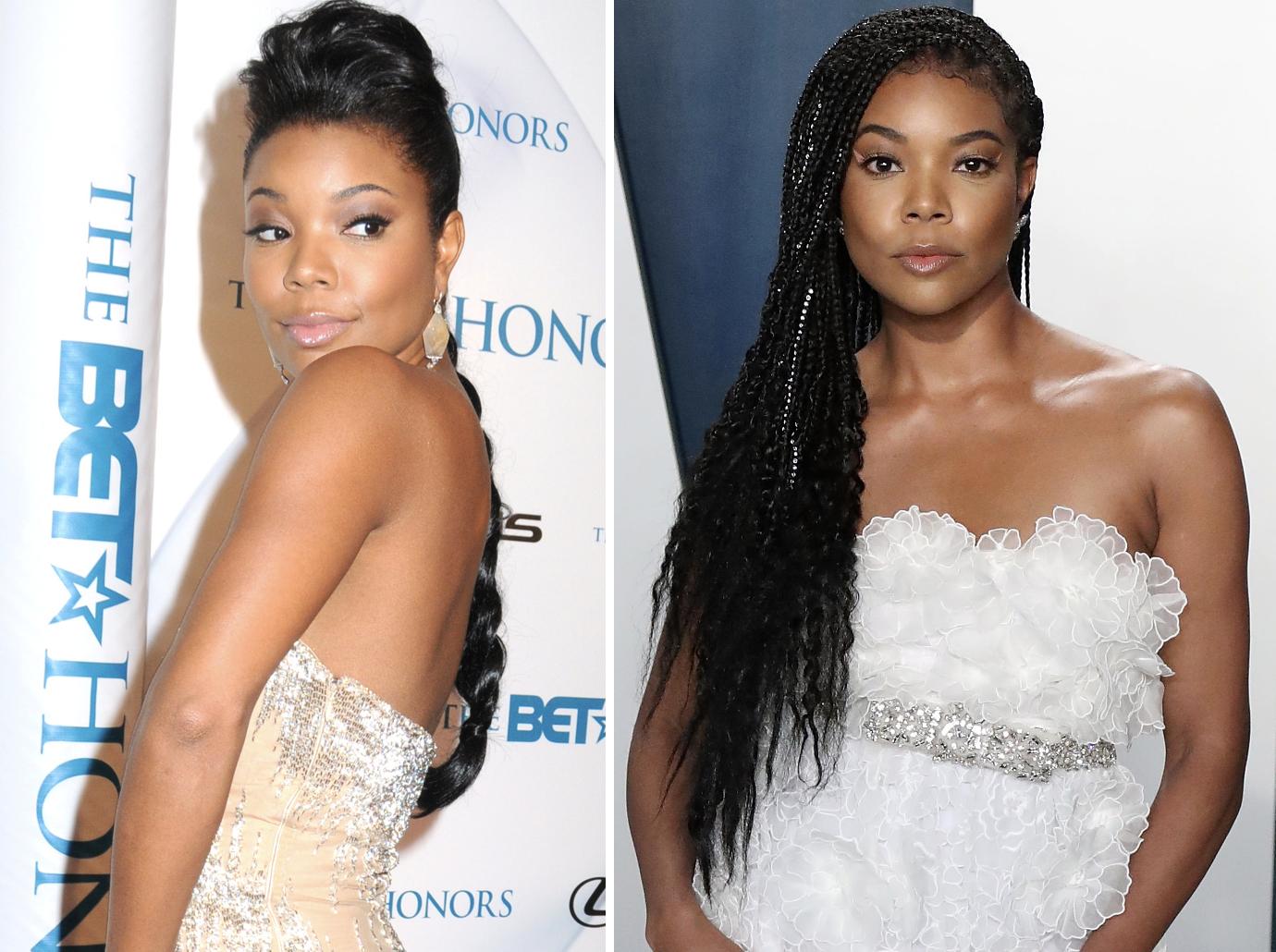 The ridiculously youthful 48-year-old has a few tricks up her sleeve for looking and feeling fierce. Gabrielle Union exercises regularly, combining cardio with strength training and Pilates, eats clean (she follows an "almost vegan diet" and steers clear of gluten, soy and dairy) and drinks a gallon of water a day.
But she's said her best anti-aging tip is setting boundaries. "[It's] the ability to say no, no and hell no," the Bring It On alum revealed. "We run ourselves ragged saying yes to every freaking thing. A lot of people call it selfish, but I don't have any wrinkles!"
Article continues below advertisement
Elle Macpherson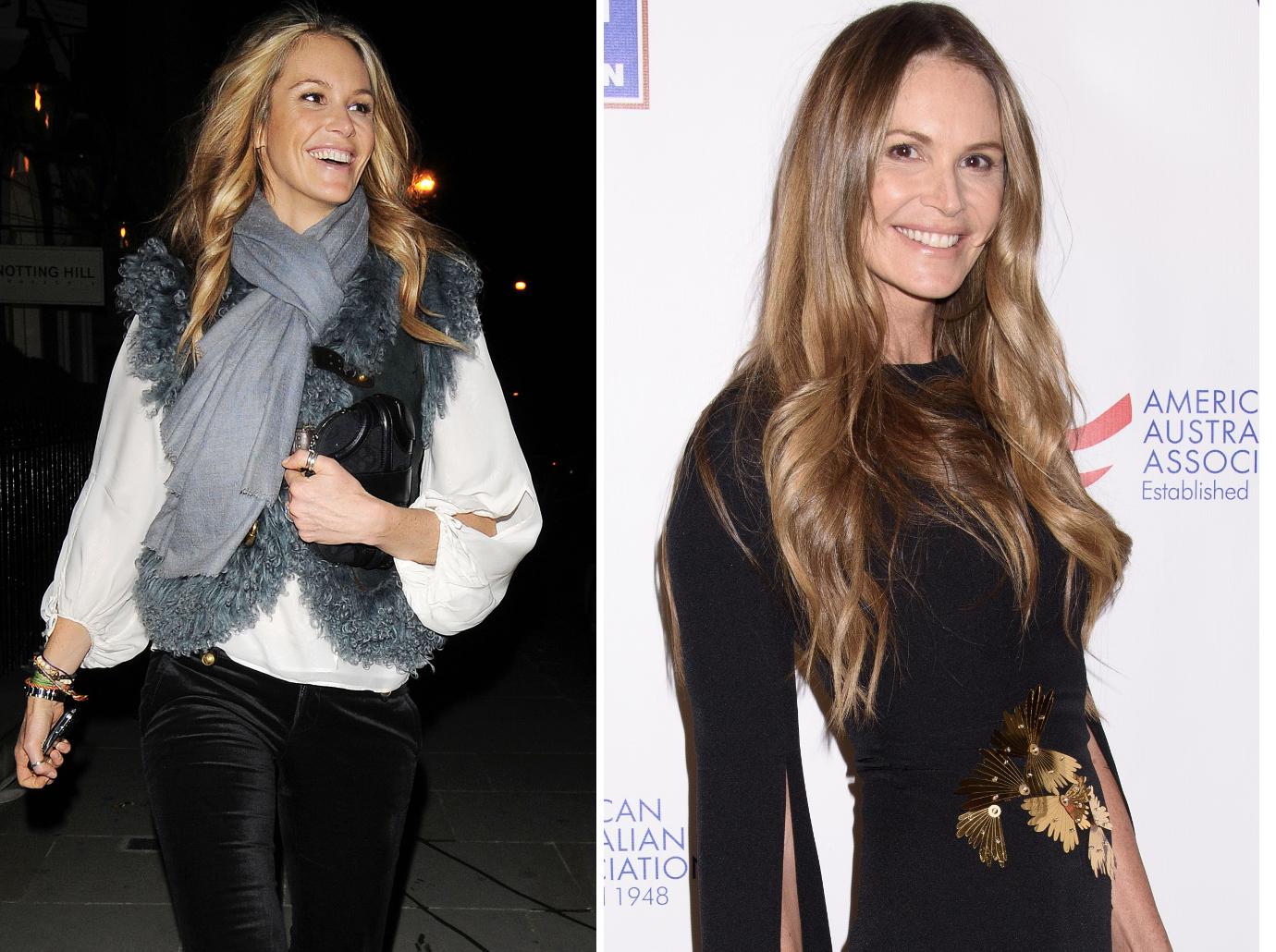 According to Elle, adopting a plant-based alkaline diet at age 50 helped slow the hands of time dramatically. "My skin looked tighter, dewier and plumper," she revealed. "I started to lose weight, probably because my sugar cravings had subsided. My digestion improved. I felt more emotionally balanced."
Now, the 57-year-old eats "beautiful, whole, natural foods," practices meditation and yoga regularly and gets outside as much as possible (wearing SPF, of course!). "The immune system," she's said, "is very much boosted by sunshine."
Article continues below advertisement
Christie Brinkley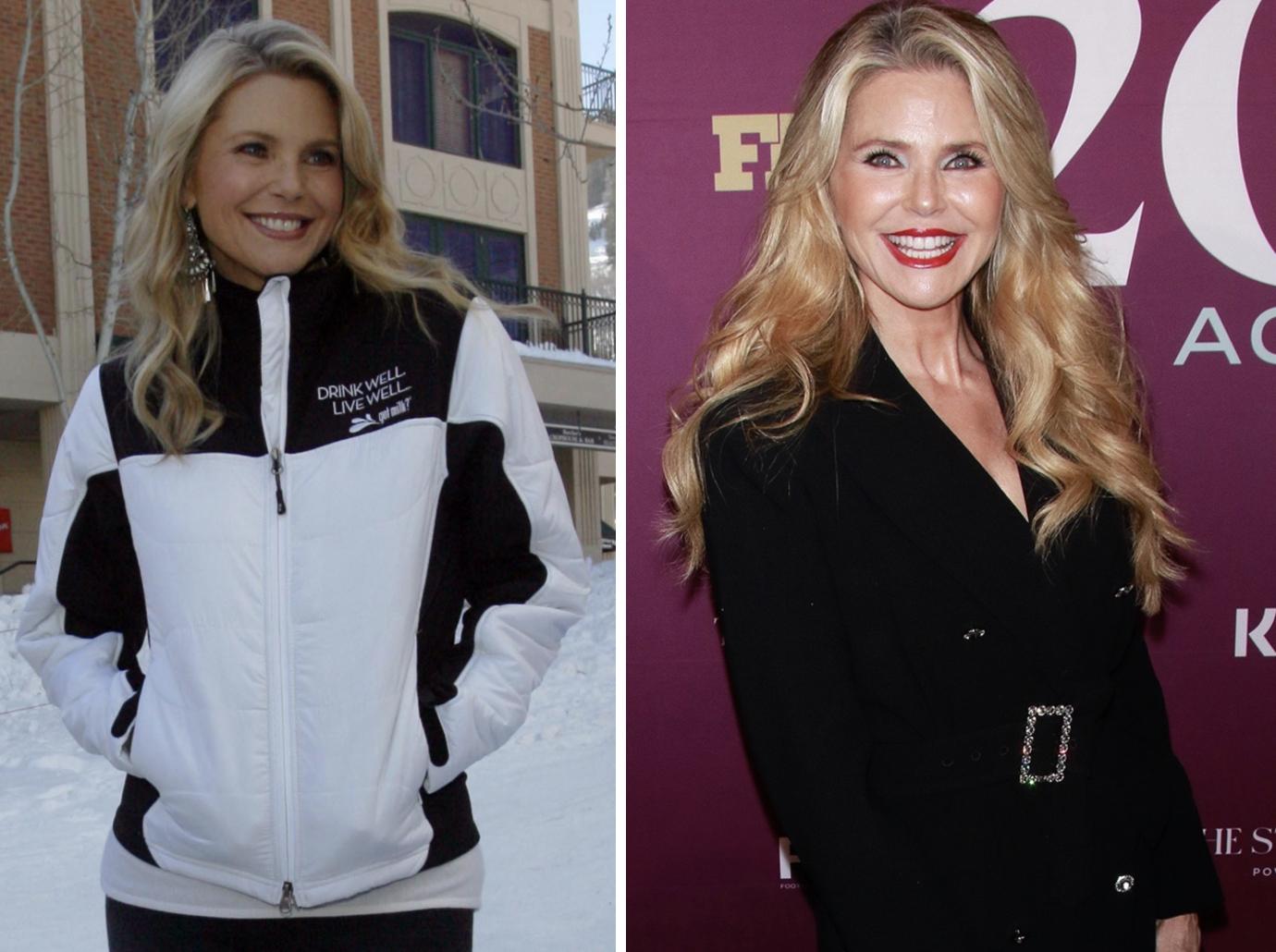 It's hard to believe Christie Brinkley, 67, posed for her first Sports Illustrated swimsuit cover more than 40 years ago! She credits a "rainbow diet" for keeping her beautiful from the inside out.
"I want as many colors as possible. The deep green, the leafy greens, the purples in the skin of the grapes… are all the ingredients that do wonderful things to your skin," she shared. She also exfoliates every day, noting, "It's really contributed to my skin feeling fresh and smooth."
Article continues below advertisement
Lucy Lui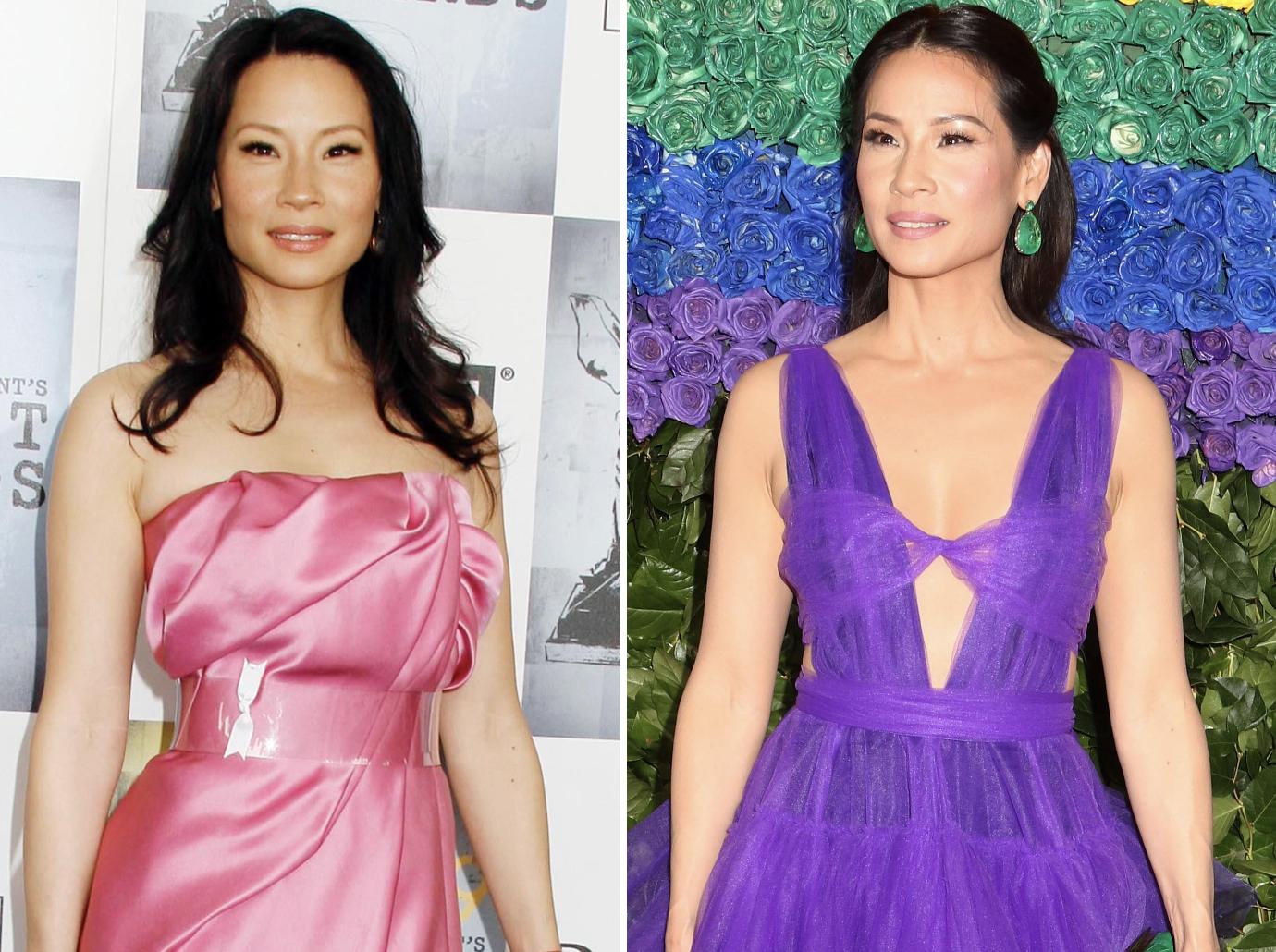 "What you eat will eventually be reflected on the outside," the Charlie's Angels alum, 52, has wisely said. After going vegan for a spell, Lucy Liu switched to vegetarianism last December. "I make a lot of things for my son that have cheese and eggs in them, so I eat with him because he loves sharing food," she explained.
The star also likes quinoa porridge and a soup she makes with red dates, lotus root and lion's mane mushrooms. Her philosophy is simple: "Drink lots of water, eat lots of fresh fruits and vegetables and meditate."
Article continues below advertisement
Jennifer Lopez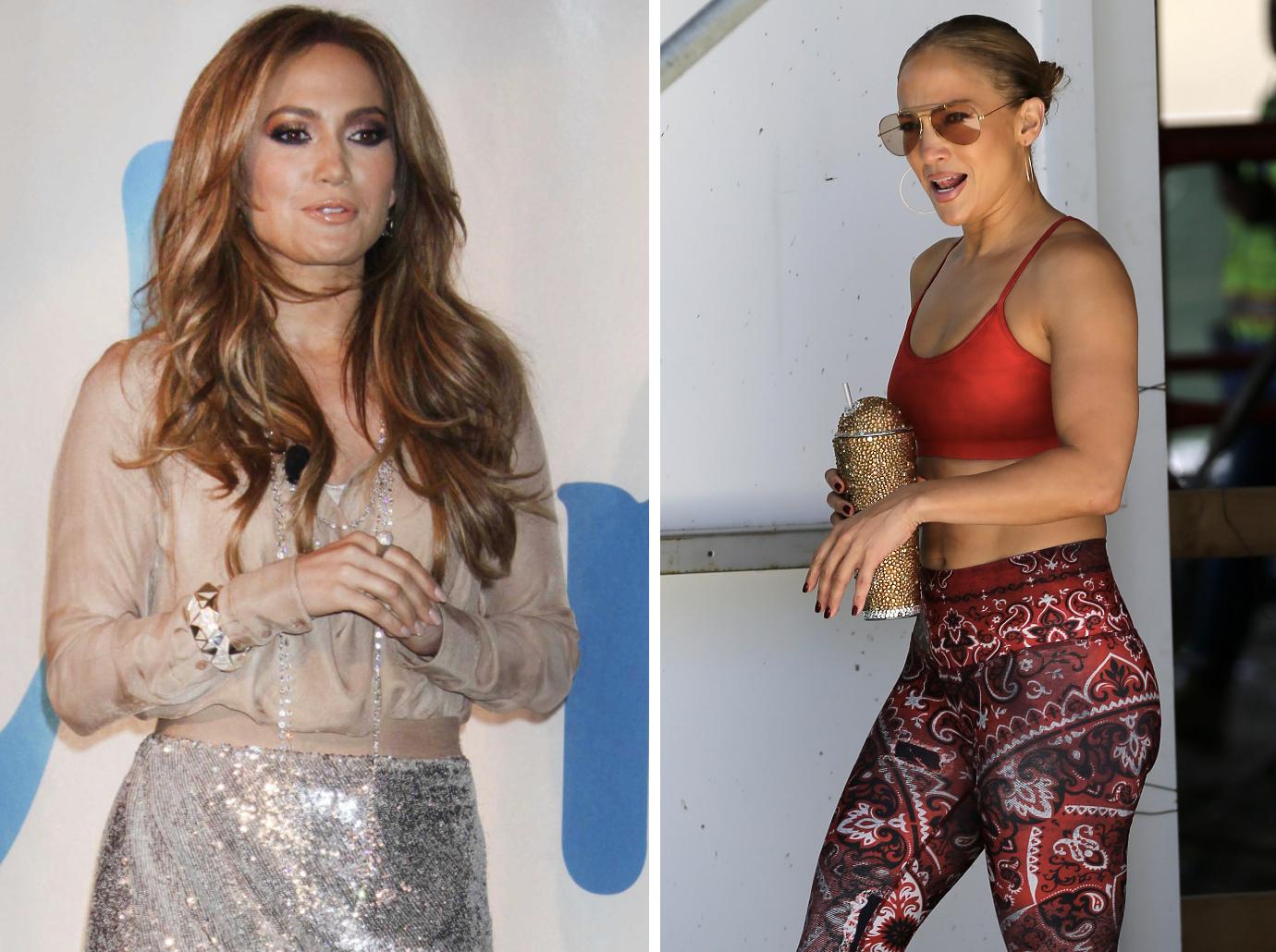 Clean living has clearly done wonders for Jennifer Lopez, 51. "I don't drink, or smoke, or have caffeine. That really wrecks your skin as you get older," she revealed.
The superstar — who works out every day alternating between dance cardio sessions, weight training and core work (have you seen those abs?) — has said sleep is her real secret weapon. "I can't stress this enough," she noted. "Ideally, I would love to get 9 or 10 hours of sleep, but either way, I always make sure I get at least eight." Not bad for one of the hardest working women in Hollywood.