NEWS
Love Triangle
Addison Rae's Father Monty Lopez Allegedly Had 5-Month Affair, Told Mistress He Wanted To Start A Life With Her: Inside The Scandal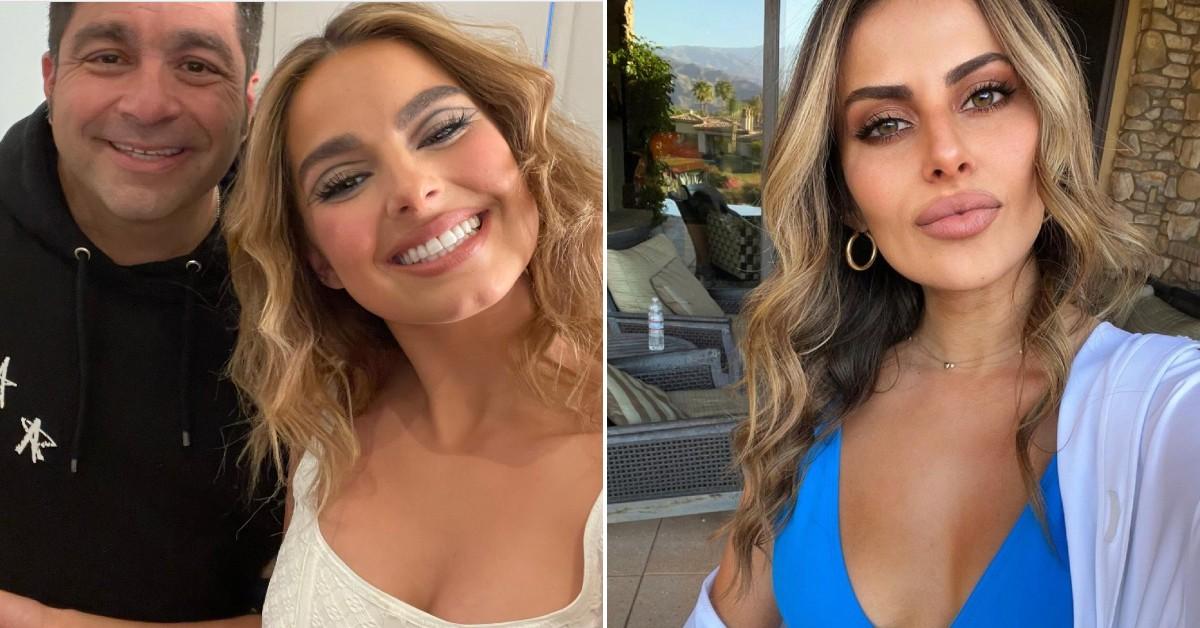 What a mess. Earlier this week, reports surfaced that Addison Rae's father, Monty Lopez, was having an extramarital affair with a woman named Renée Ash — but the latter was quick to defend herself, insisting she believed Lopez to be in the midst of a divorce.
However, that seems to be far from the case, as it doesn't seem that he ever split from the TikTok star's mother, Sheri Easterling, whom he also shares two other children with.
Scroll down to learn more about the scandal.
Article continues below advertisement
What went down between Lopez and Ash?
According to Ash, 25, she and Lopez, 46, struck up a romance this past March, though she believed he was in the middle of divorcing Easterling.
"Unfortunately, he misled me on his marriage, he lied to me," she spilled to Page Six. "He told me a story of his marriage that convinced me that they were apart and in the process of getting a divorce."
Article continues below advertisement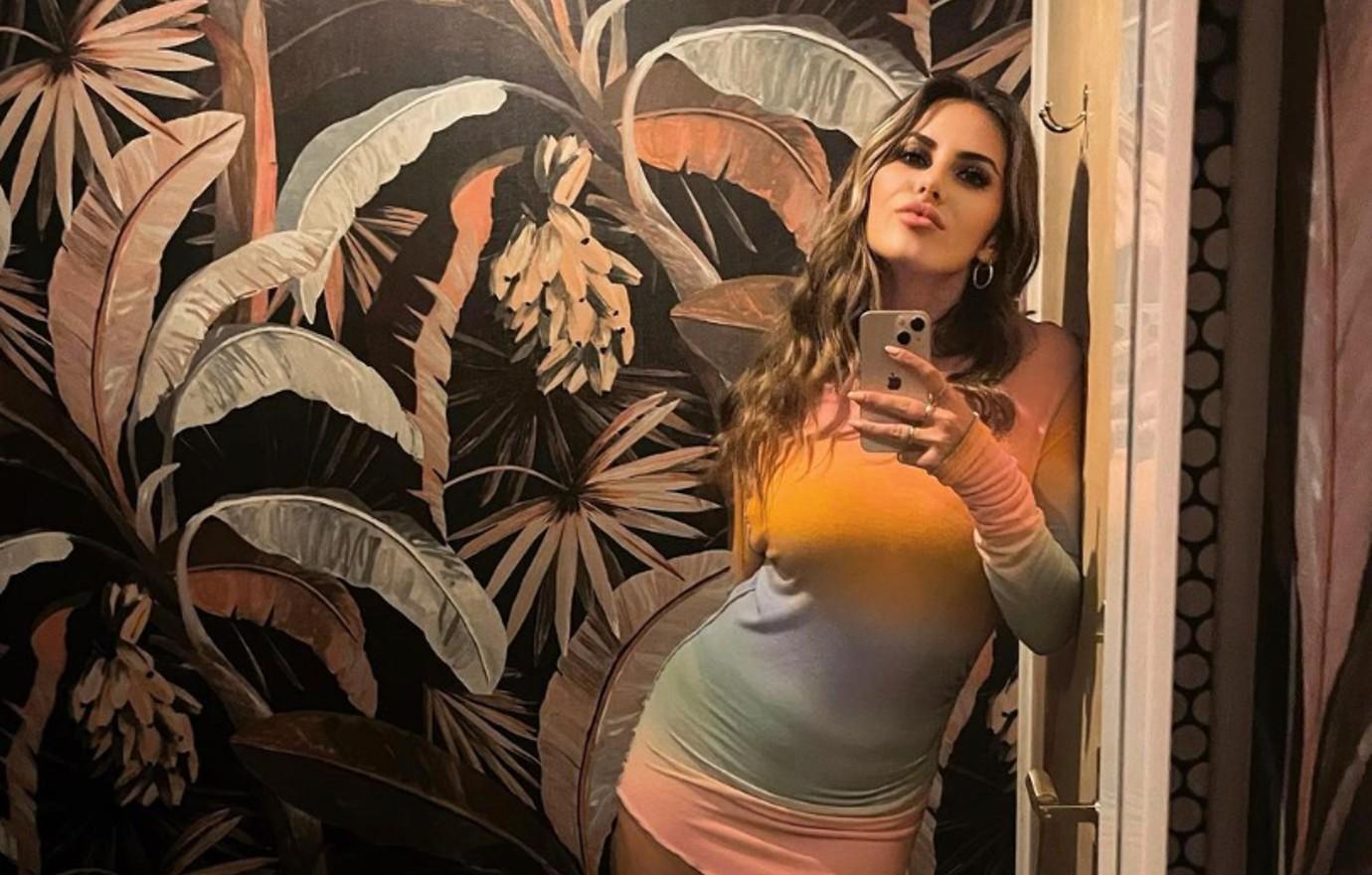 Ash insisted it wasn't just some casual fling, either. "He told me that we were going to be together and have babies together," she said. "He even introduced me to his mom, his youngest brother and I thought we had something real."
SWIM IN STYLE! GET KENDALL JENNER & ADDISON RAE'S TRENDY ZEBRA BIKINI — SHOP NOW
In screenshots of text messages published by the outlet, the pair discuss their future, call each other names like "babe" and exchange photos from their secret outings, both acknowledging they can't post any of their couple photos on social media.
Article continues below advertisement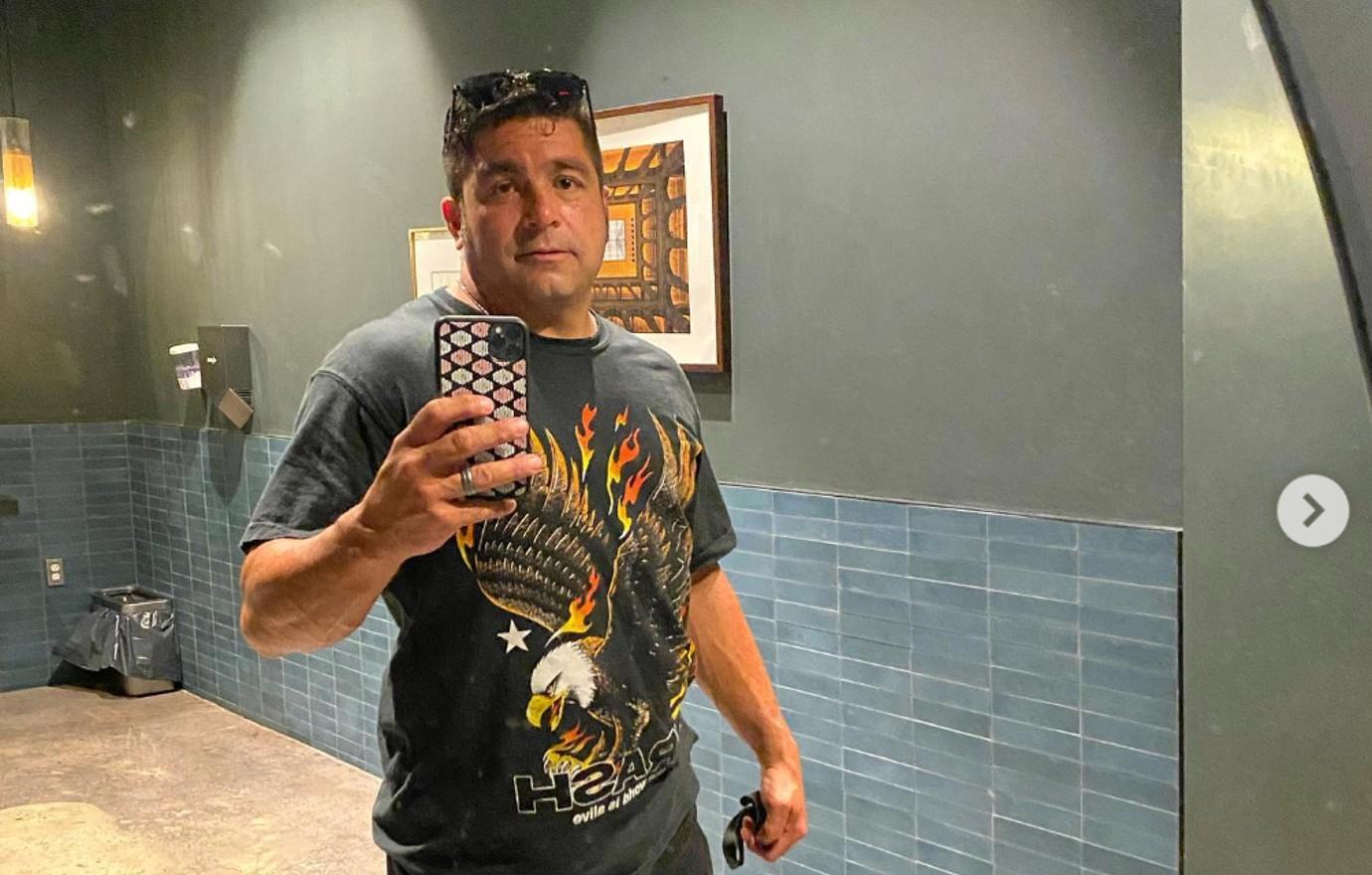 Are Ash and Lopez still dating?
After five months together, Ash dumped Lopez this week, as multiple women — one as young as 19 — claim they've been hit on by Rae's father. Ash revealed that one TikTok video even showed him touching another woman's behind.
"This has been going on in L.A. for too long and I just want to be the girl who is brave enough to tell the truth," she said of why she's coming clean. "Addison and Sheri don't deserve this and neither do the other girls he's disrespected. I hope telling my story sheds light on a man who has gotten away with their power in the industry for too long."
Added the scorned lover, "I loved him and I believed him. When I found out about the other young girls, my heart broke."
Article continues below advertisement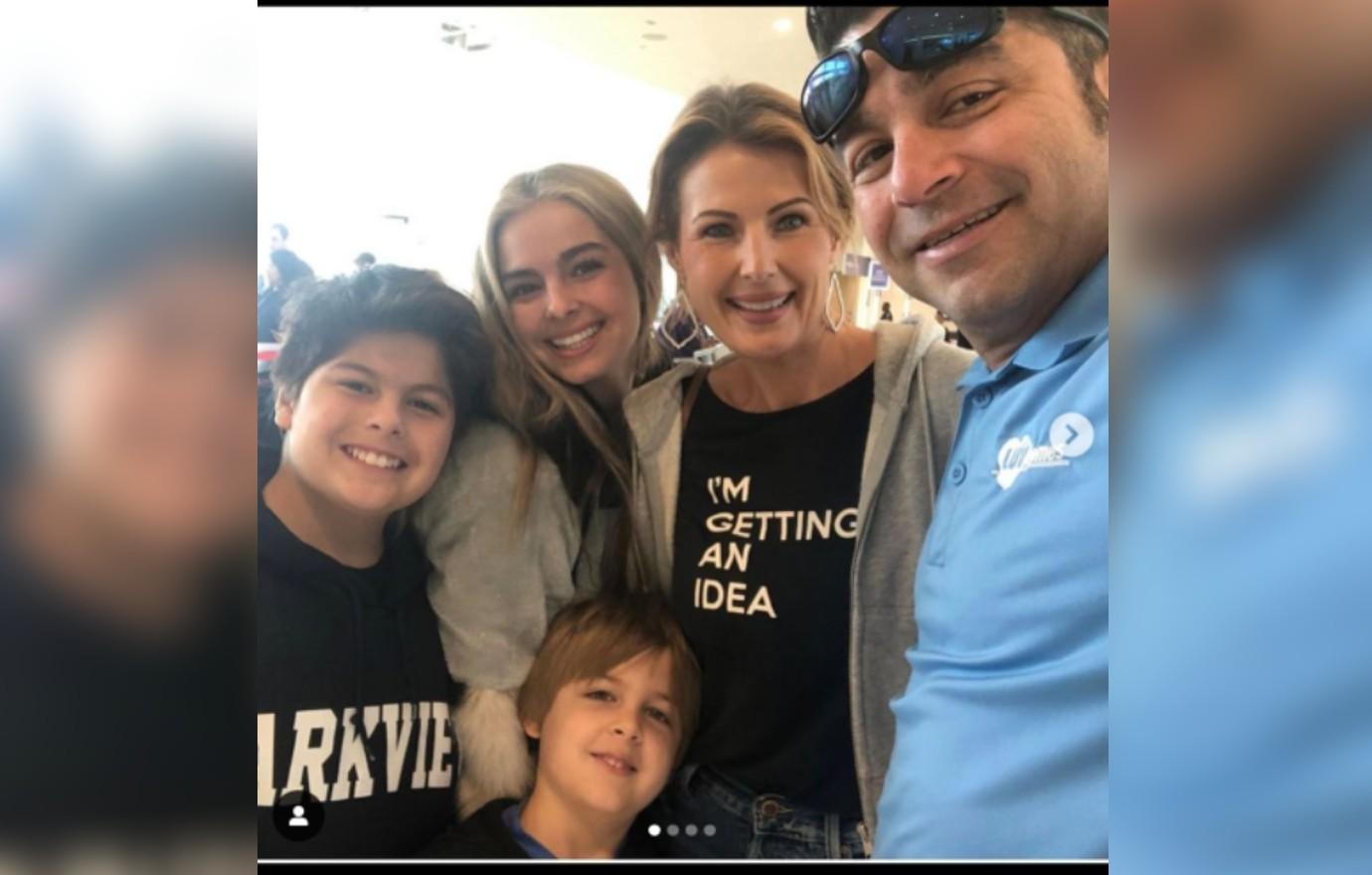 The Aftermath
Less than 24 hours after the story broke, Easterling hinted at the betrayal via a post on her Instagram Story.
"Personal matters being brought public are always challenging and overwhelming for anyone involved," the mom-of-three wrote. "I will be okay. My biggest concern is — and always will be — my children and their fragile hearts and minds. I will always do my best to protect them."
She concluded her post by thanking her 1 million followers for "the love, support, and kind messages. It means the world to me."
In addition, Page Six reported that she removed the term "wife" from her profile bio.
The TikTok queen herself has yet to comment on the matter, nor has her dad.