NEWS
Adele Reveals She Worried About Fans' Responses To Simon Konecki Divorce, Wondered 'Why Don't They Like Me?'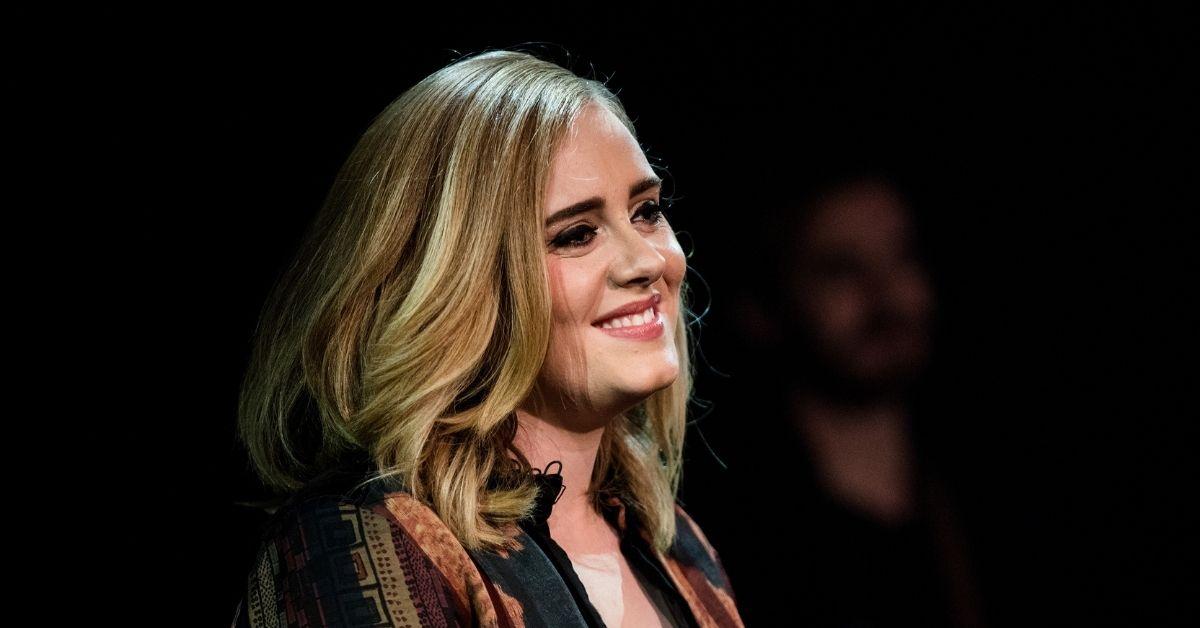 Adele's new record has been well-received, to say the least, but the songstress appeared to have had her doubts prior to the release.
Article continues below advertisement
The album was delayed by a year due to the coronavirus pandemic, and the songstress was reportedly worried about how her fans would react to her split from Simon Konecki, as she detailed their divorce in her new album, 30.
"During something like that, that kind of significant thing to happen in life, your mind sort of goes to those places: 'Why don't they like me? Why would they write that if they've followed me for 10 years?'" the "Easy On Me" singer told Rolling Stone of fans' reactions to her split, per Daily Mail.
Article continues below advertisement
"But in reality, that's not their responsibility. In reality, their responsibility as a fan is to want a good record and to hope I deliver," she reportedly pointed out. "So I took it with a pinch of salt, and it was fine."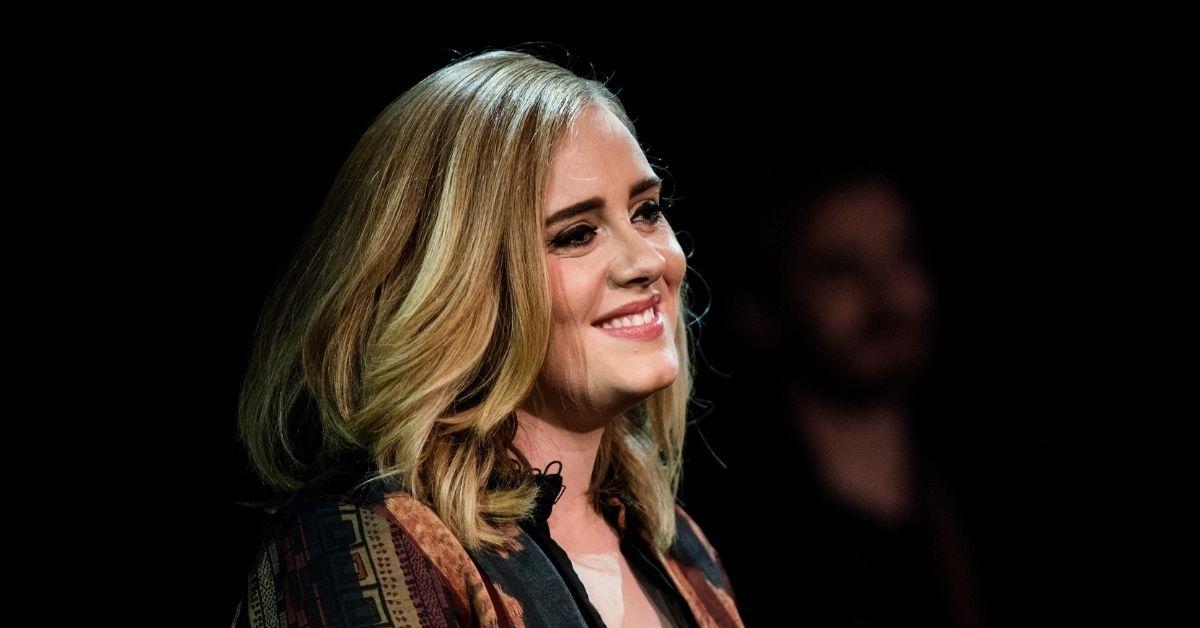 Article continues below advertisement
The former flames — who share 9-year-old son Angelo — announced they had called it quits in 2019. Their divorce was finalized in March, and the 33-year-old has since moved on with Rich Paul.
Article continues below advertisement
While talking to the outlet, Adele opened up about one moment shortly after their split, where she felt "at peace" about the separation. "I remember going upstairs, and doing my face, and getting into bed. I felt quite hopeful. It was the first time I felt I'd had a really nice evening and I was OK being in the house and going to bed on my own," she explained. "I was not excited, but I was looking forward to the next day."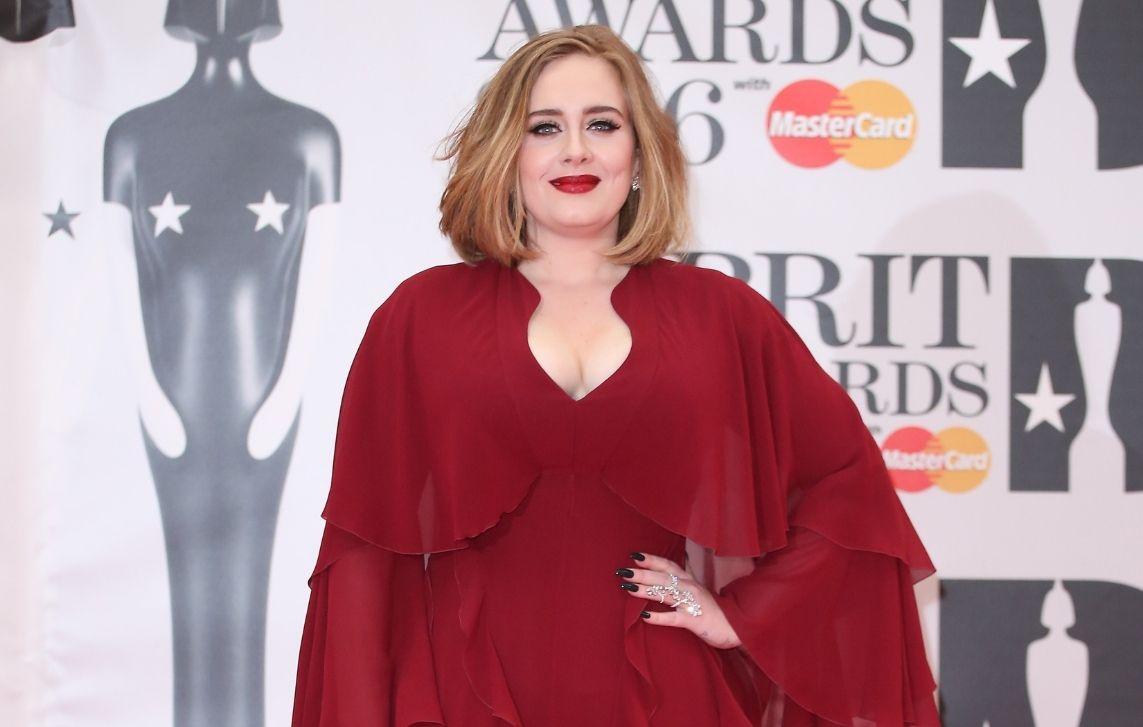 Article continues below advertisement
Meanwhile, an OK! insider previously spilled that the singer is "over the moon" about her new relationship. "Rich dotes on her, and Adele is having the time of her life," the source shared. "She's fully living the dream!"
However, she told Rolling Stone she didn't tell her friends about the romance in the beginning. "I wanted to keep it to myself," she admitted. "None of them believed it!"
Article continues below advertisement
Adele also confessed that if 30 was delayed any further, it probably would have never come out. "I know I would've changed my mind and been like, 'It's moved on. Let's start the next album.' And I couldn't do that to this album," she explained, per the outlet. "I feel like it deserves to come out."
Article continues below advertisement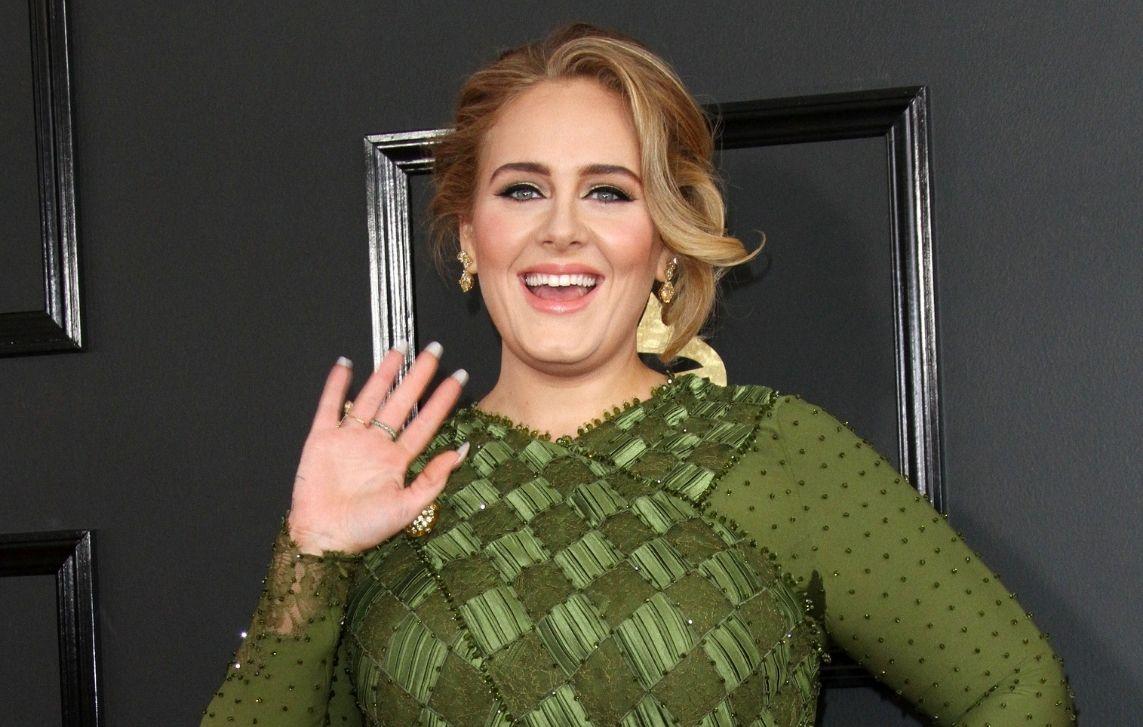 "I had that conversation with Drake because he kept having to push his album back," she said of his Certified Lover Boy album. "Suddenly he just announced that it was out and was like, 'I feel like I've been working on it for so long because I've been sitting on it.' I feel a bit like that."