NEWS
Adele Ignites Controversy After Declaring She 'Loves Being A Woman' While Accepting Gender-Neutral Brit Award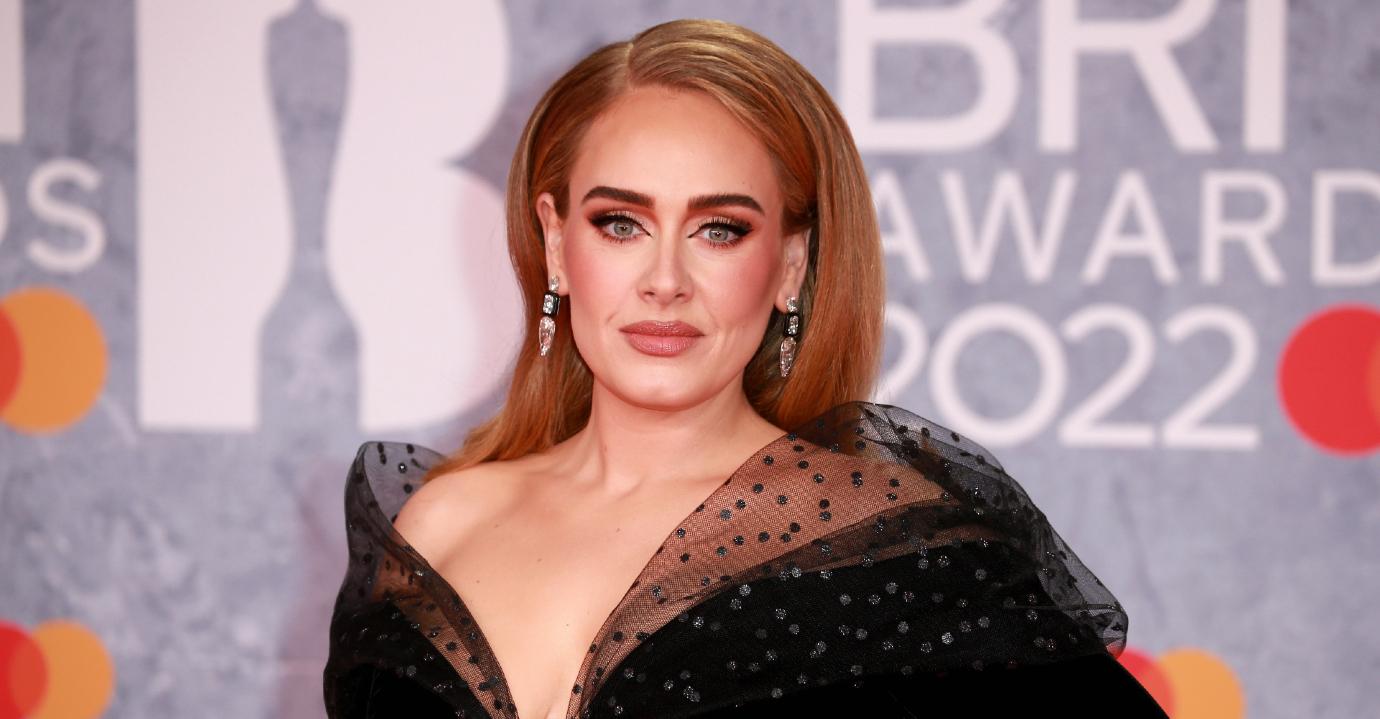 Article continues below advertisement
Adele gave a speech on stage at the O2 Arena in London while receiving the award for Artist of the Year, which was a new category to replace the Best Male and Best Female Artist awards in the interest of creating a gender-neutral space for viewers and nominees.
Article continues below advertisement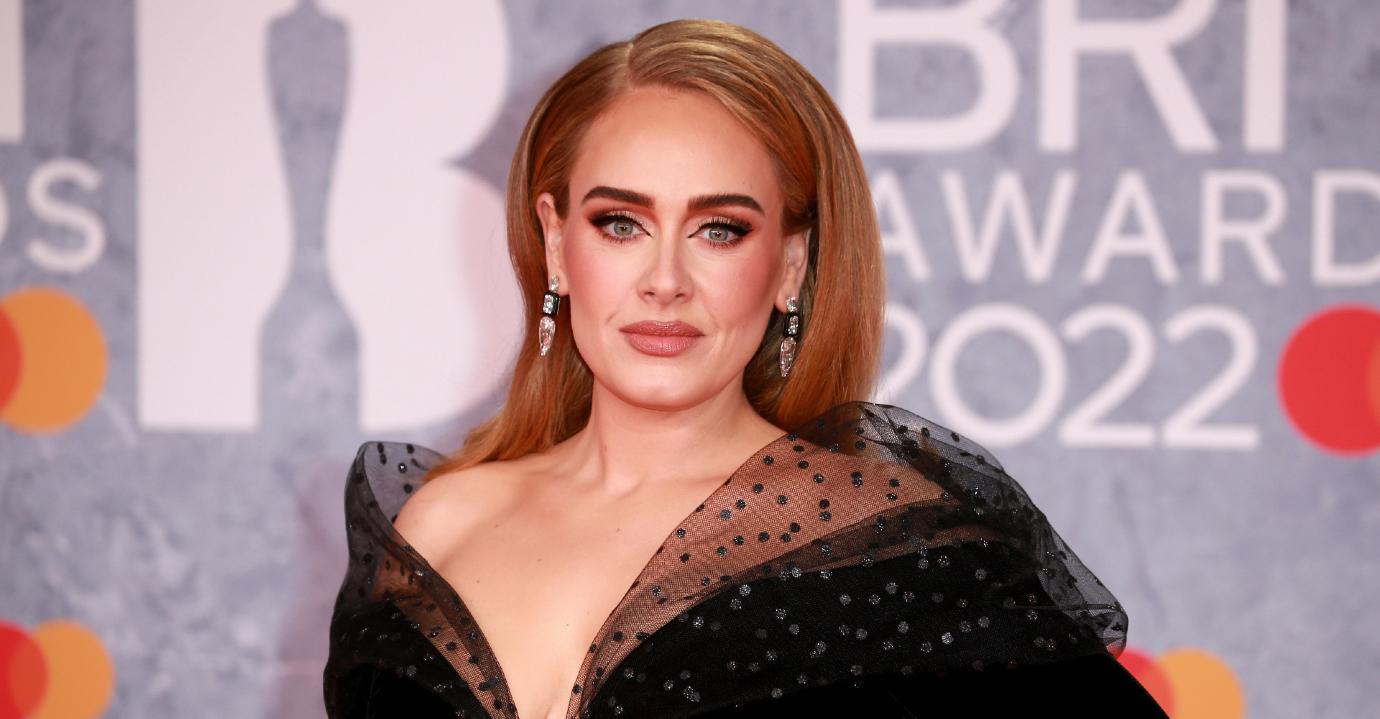 Despite accepting the award that was intended to ditch the gender binary, the blonde bombshell proudly declared her love for "being a woman," while addressing the crowd for her win.
Article continues below advertisement
"I understand why the name of this award has changed but I really love being a woman and being a female artist. I do!" she said to the audience members, who reportedly began cheering, per Page Six. "I'm proud of us, I really, really am."
Article continues below advertisement
But despite the love from the audience on Tuesday night, videos of Adele's acceptance speech began circulating online, causing an avalanche of social media users to call her out for her comments, including one person who accused her of being a "TERF" or a "trans-exclusionary radical feminist."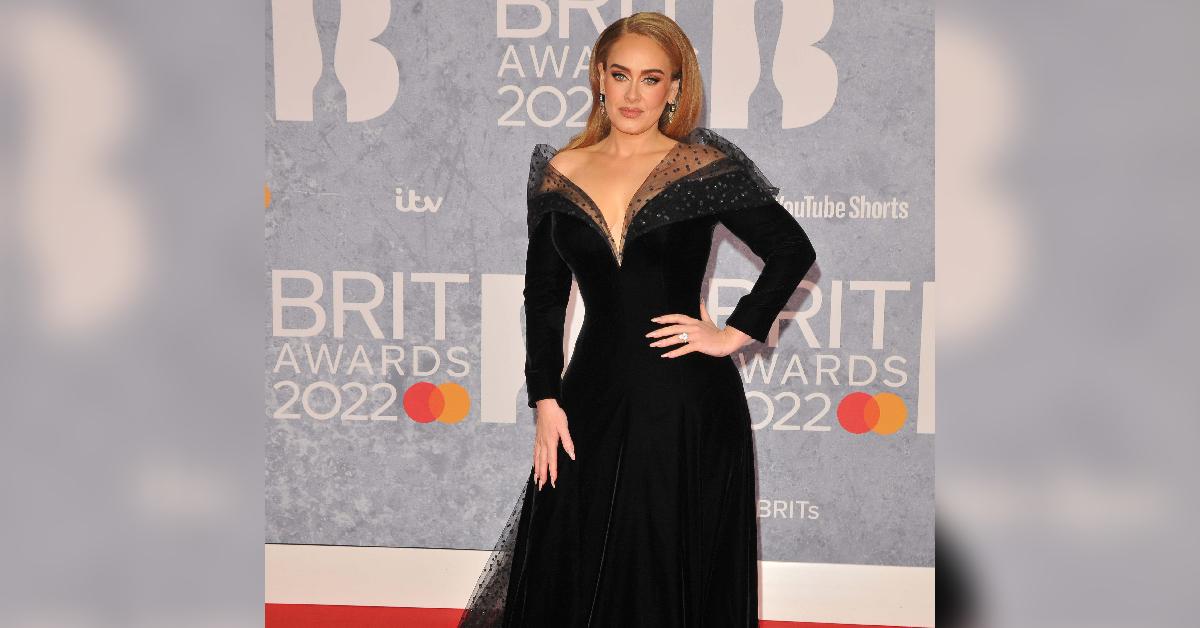 Article continues below advertisement
In response to a post from Gay Times on Instagram, one user claimed that the singer's statement was "unnecessary," while another noted that it was a "weird time to bring that up," considering the award was specifically focusing on gender neutrality.
Article continues below advertisement
However, plenty of loyal fans weren't afraid to show their support for the "Easy on Me" singer, pointing out that Adele was simply trying to celebrate her accomplishments as a successful woman in an industry where women are often marginalized.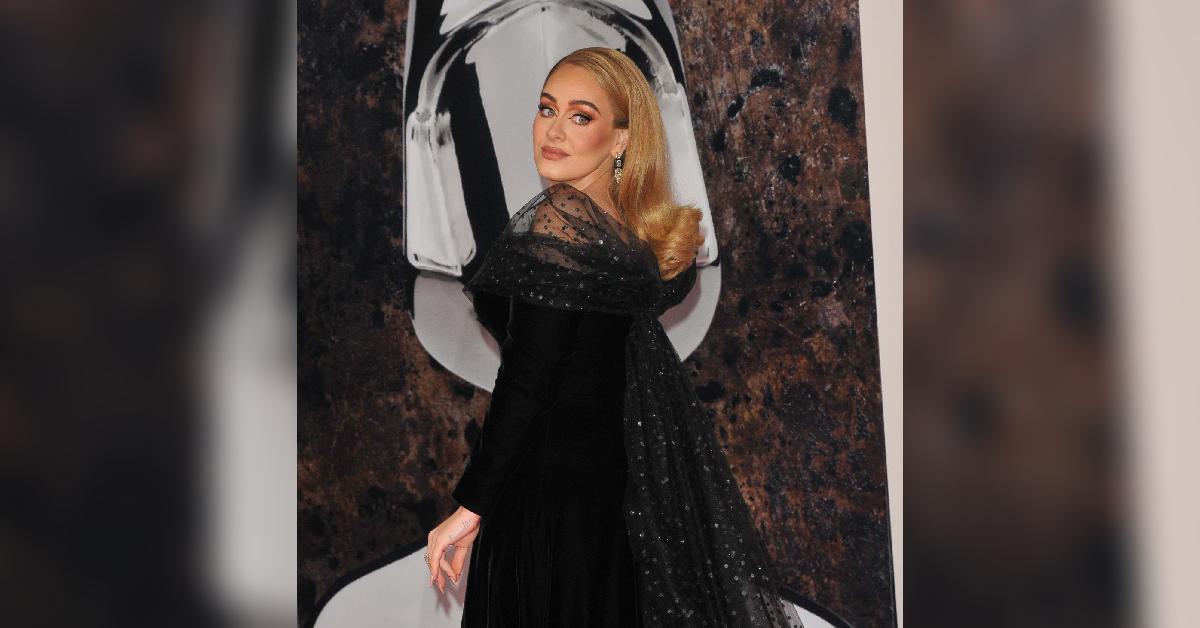 Article continues below advertisement
One commenter wrote that Adele's comments were "valid," as "making it as a woman in the music industry is an achievement," that she should be proud of.
"You can't just erase history when changing the name of an award category. This doesn't mean she is exclusiding anyone and definitely not the trans community. She is hinting at the industry's past concerning non male artists. That's what this was about. This would also include trans women," another user commented on the post.