NEWS
Adele Subtly Hits Back At Reports That Issues With Boyfriend Rich Paul Played A Part In The Cancellation Of Las Vegas Residency While Announcing Her Return To The Stage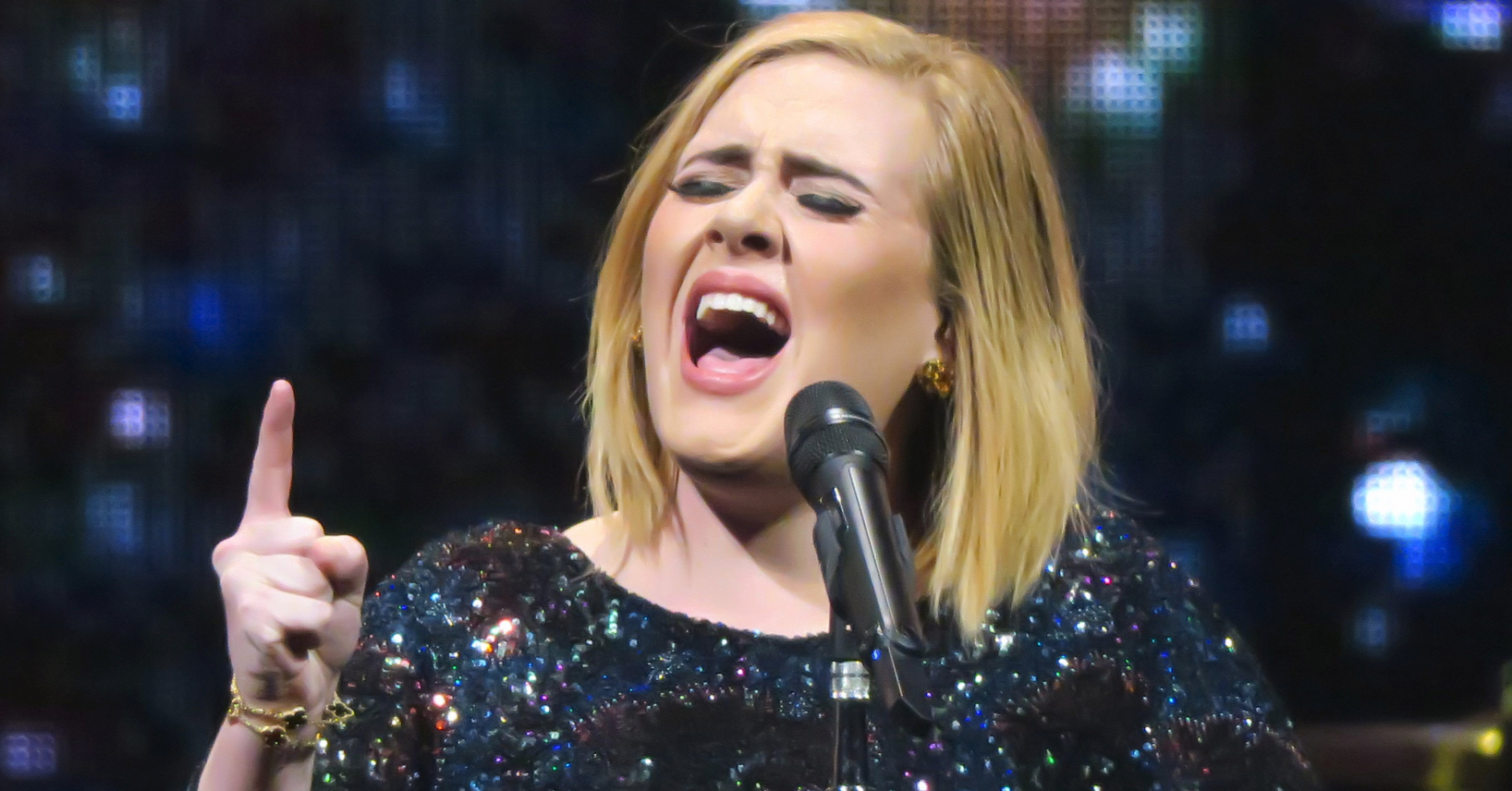 Adele is shutting down the rumor mill.
Article continues below advertisement
After reports surfaced that her alleged relationship woes with boyfriend Rich Paul may have played a part in her decision to cancel her "Weekends with Adele" Vegas shows last month, the songstress seemed to subtly hit back at those fueling the rumors.
The "Hello" vocalist, 33, took to Instagram on Tuesday, February 1, to give her followers an update after she suddenly called off all of her Caesars Palace shows — which fans had already had tickets to — right before her first performance. While it's unclear what exactly went wrong behind the scenes of her Sin City shows, Adele is ready to take the stage again, as she announced her upcoming performance at the BRIT Awards in London.
Article continues below advertisement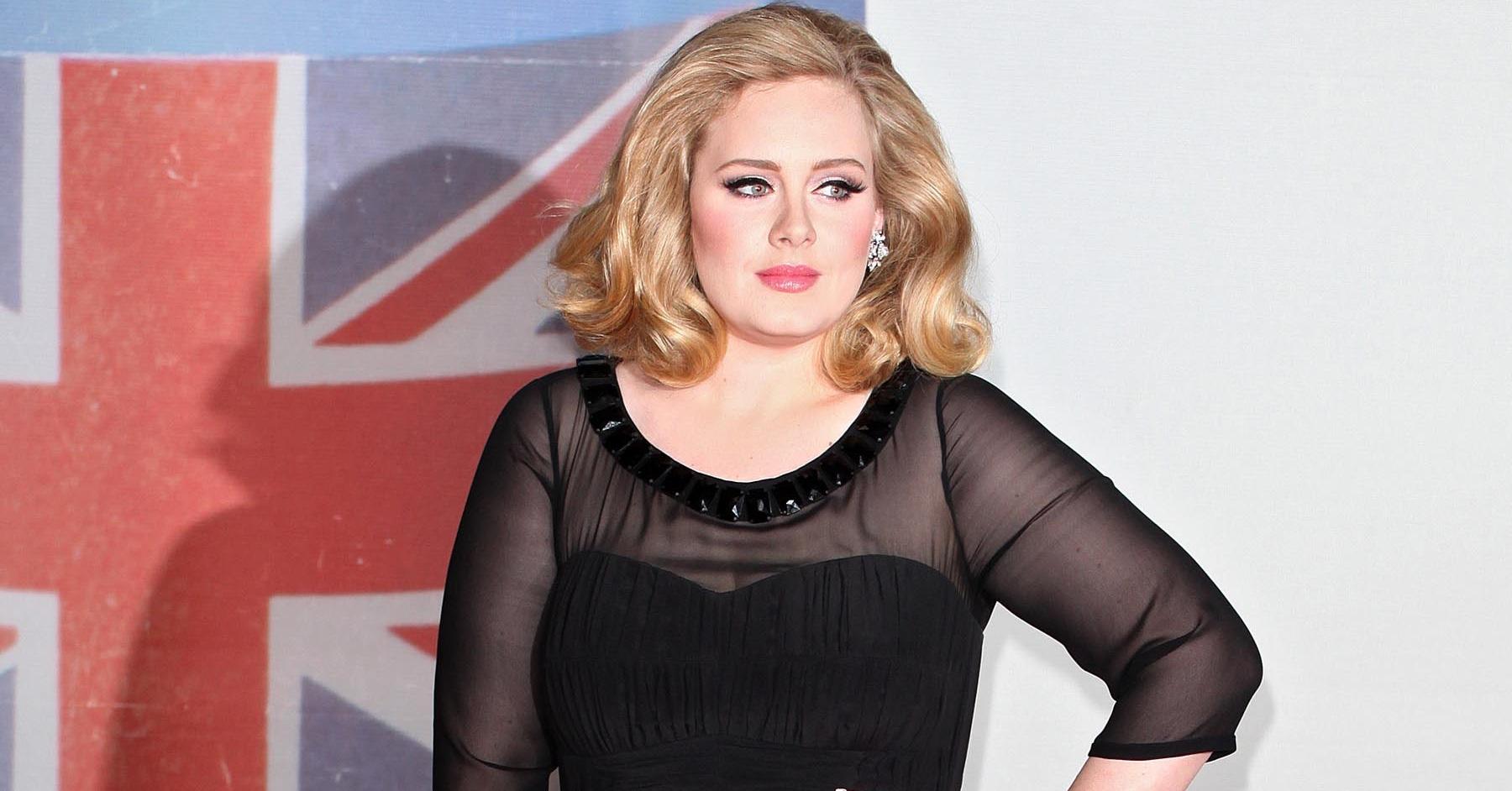 "Hiya, so I'm really happy to say that I am performing at the Brits next week!! Anddddd I'll also be popping in to see Graham for a chat on the couch while I'm in town too!," she wrote alongside a photo of herself smiling. "I'm looking forward to it! Oh, and Rich sends his love. ♥️."
Article continues below advertisement
The post comes after reports claimed the Grammy Award winner and her sports agent beau, 40, were going through a rocky period, which caused backstage chaos in preparation for her Las Vegas shows. She was also rumored to have pulled out of the 2022 BRIT Awards at London's O2 Arena, set for February 8.
Article continues below advertisement
According to Page Six, Adele has been staying with Rich at his Beverly Hills home, where the two have been working together to renegotiate her contract with the Vegas casino owners after she canceled the highly anticipated concerts only 24 hours before she was set to take the stage.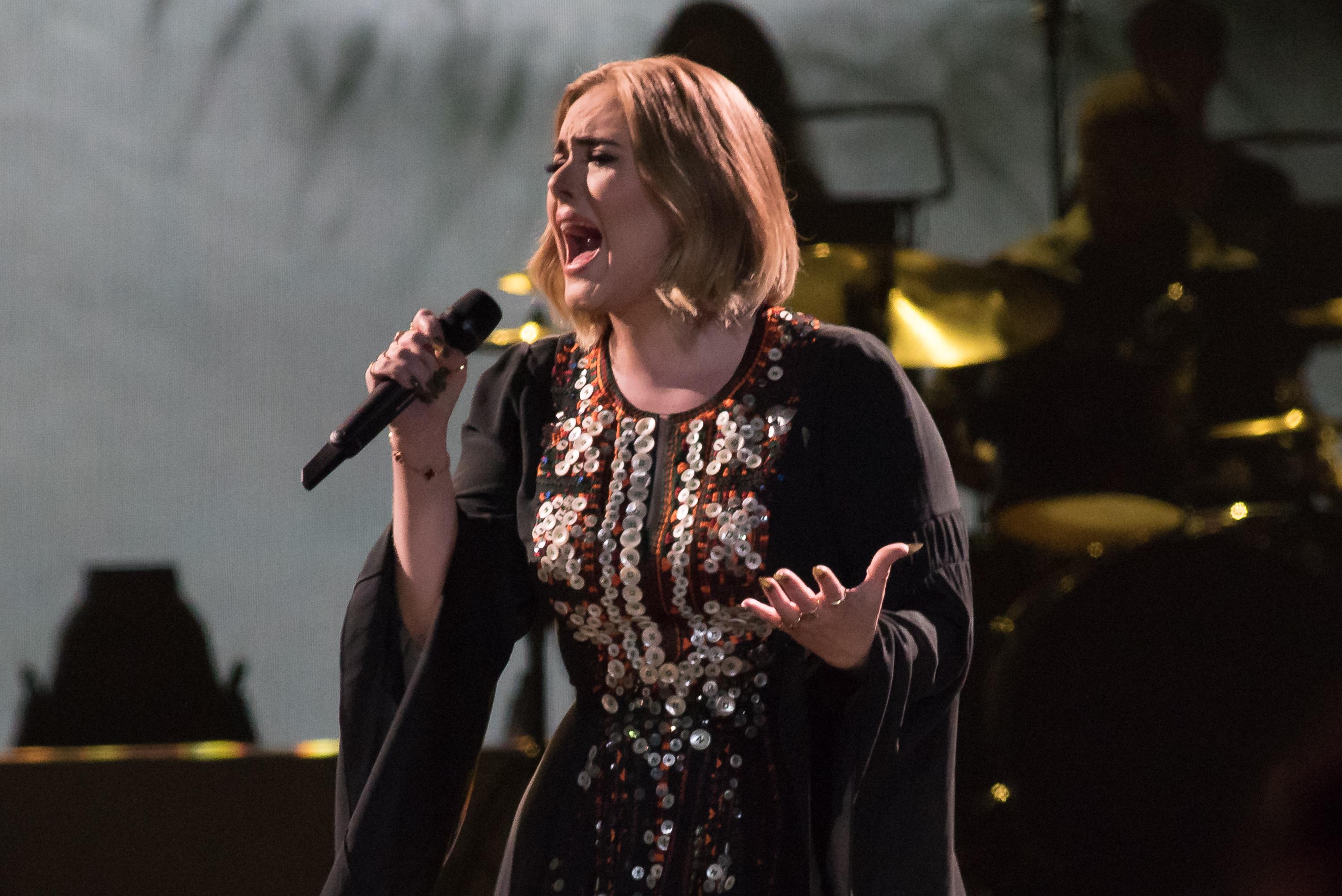 Article continues below advertisement
"She and Rich had been fighting, and their relationship was volatile before she canceled her dates," a source told the outlet. "Adele is very emotional and dramatic. He's an NBA guy who has to go on the road — they are very different — and they hit a rough patch."
"Adele's been crying and couldn't get through a single full rehearsal for the past month," the insider reportedly added. "Just constantly on the phone with Rich … loudly shouting and sobbing."
Article continues below advertisement
Prior to the dramatic cancelation, fans speculated why the Klutch Sports Group founder was not in Sin City ahead of his girlfriend's shows. "There's chatter about why Rich wasn't in Las Vegas to support Adele — even the day before the show would have launched. Was he even going to be there for the debut?" the source wondered.
Article continues below advertisement
"It's another red flag pointing to relationship conflict as a factor in the cancellation," the source continued. "At first, we took her emotional calls [to Paul] to be about concerns with the show, but many of the conversations were actually fights."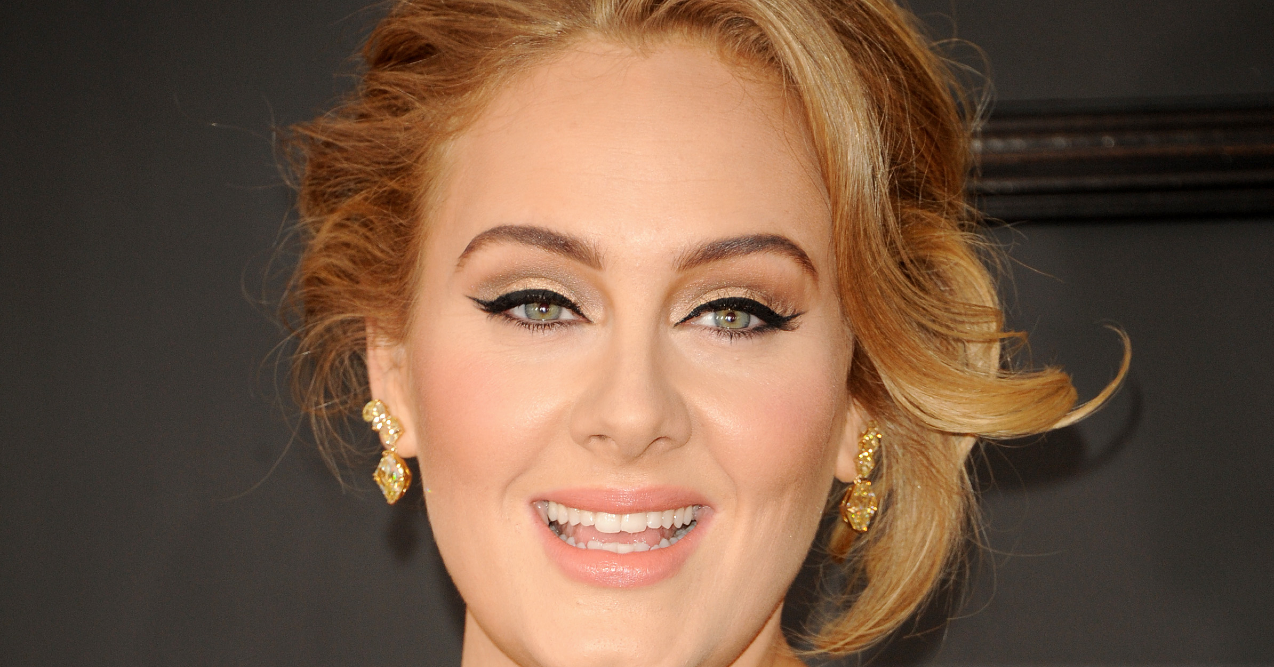 As OK! previously reported, Adele made the shocking announcement to cancel her shows on social media a mere 24 hours before her Friday, January 21, debut. "I can't give you what I have right now. And I'm gutted. I'm gutted," she told her loyal fans while on the verge of tears. "And I'm sorry it's so last minute. We've been awake for over 30 hours now trying to figure it out."