Adele Says She's 'Really Happy' — But It's Not Because Of Her Weight Transformation Ahead Of '30' Album Release
All eyes have been on Adele in the lead-up to the release of her fourth studio album 30.
Article continues below advertisement
The "Easy on Me" singer has been making headlines in recent weeks following her divorce from Simon Konecki and her body transformation.
The singer told The Face that she's "really happy" but it's not because of her weight. "It's because of the dedication I gave to my brain with therapy and stuff like that, and a lot of crying. Maybe that's a saying I made up: I used to cry but now I sweat. It really did save me," she explained.
Article continues below advertisement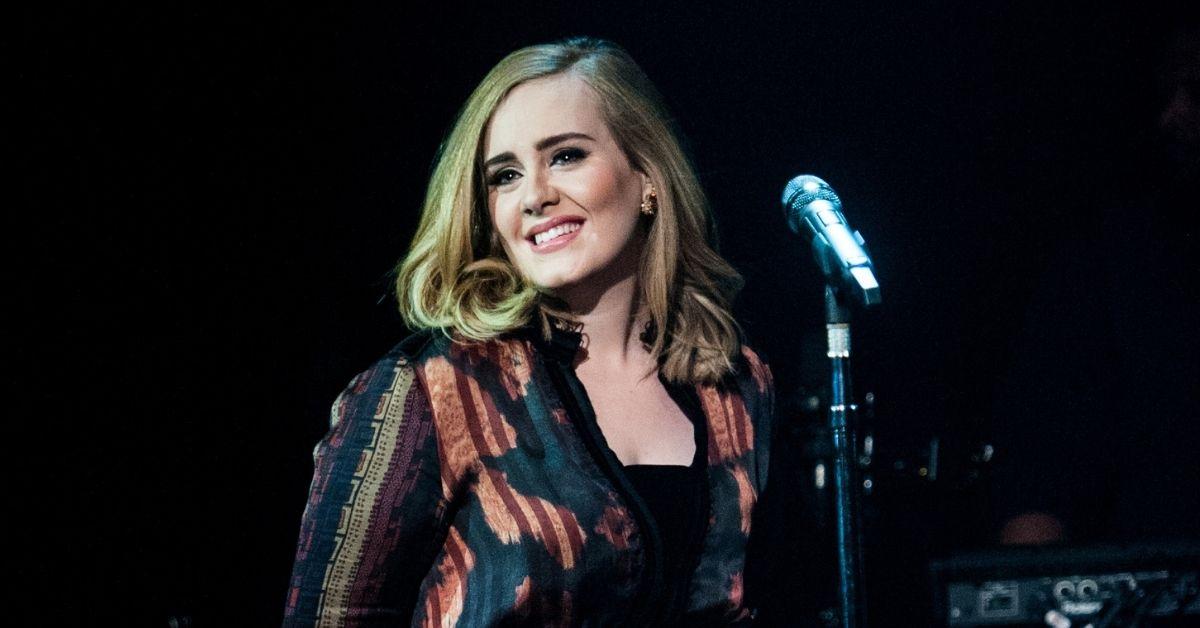 Article continues below advertisement
"I'm more agile because I can now move more, because of my back," the 33-year-old shared. "I got my core strong. I slipped my first disc when I was 15 from sneezing. I was in bed and I sneezed and my fifth one flew out. In January, I slipped my sixth one, my L6. And then where I had a C‑section, my core was useless."
"I've been in pain with my back for, like, half of my life, really," she continued. "It flares up, normally due to stress or from a stupid bit of posture. But where I got my tummy strong, down at the bottom, which I never had before, my back don't play up as much. It means I can do more, I can run around with my kid a little bit more."
Article continues below advertisement
The "Someone Like You" songstress reportedly lost 100-pounds. She told The Face that she had to buy a whole new wardrobe.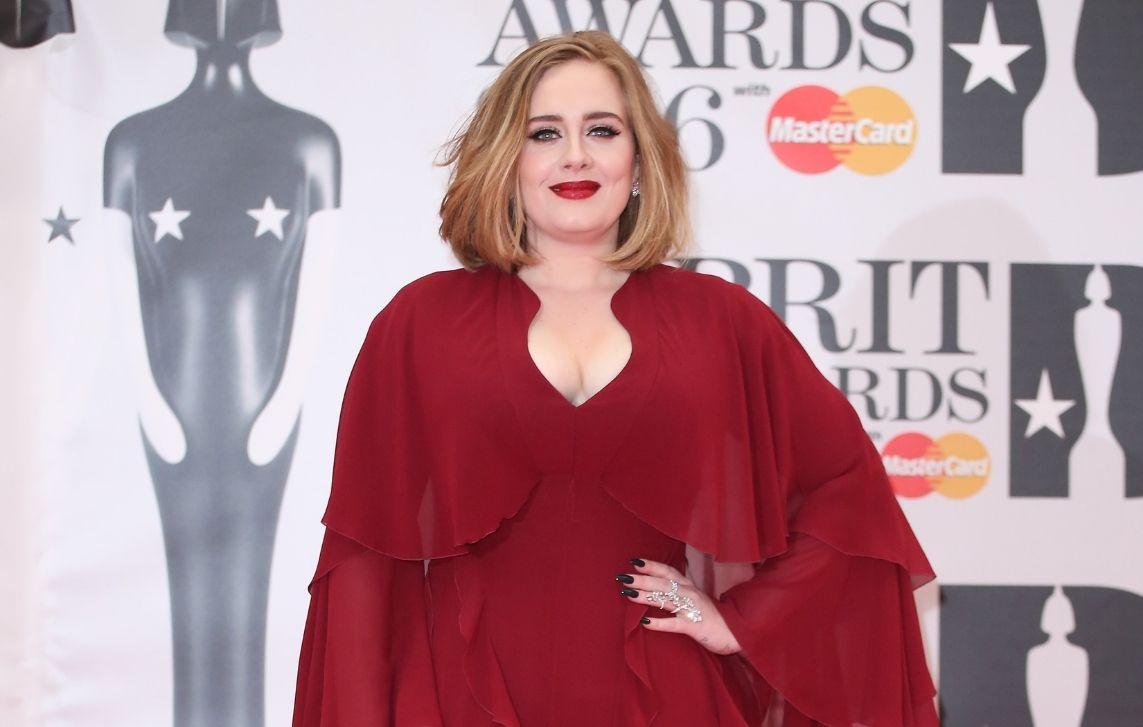 Article continues below advertisement
Fans might have noticed that Adele's style has changed. "I used to love a smock. I can't wear them no more, they make me look a bit weird," she told the publication. "I had to get rid of a lot of clothes that I had great memories in. There were elements like that. I don't know if I feel different. I still have things about my body that I don't like."
Article continues below advertisement
Adele admitted that she doesn't like her arms. "It goes back to that thing of being thin and being happy," she explained. "Yeah, my arms are half the size, don't mean I f*****g like them! F*****g hate my feet still."
The songwriter said that one thing no one tells you about losing weight is that it impacts what jewelry you can wear. "Not that I was trying to lose weight. But my rings don't fit me anymore. Things that were gifts for my 21st birthday, I can't f*****g wear," she shared.
Article continues below advertisement
"But I like feeling strong, I really do. I love it," she gushed. "I was lifting weights this morning, and I've gone up from what I was doing a couple of weeks ago. When I feel that I have the weight of the world — of my world at least — on my shoulders, I can handle it a bit more because I've gone up 10 pounds with my weights. It really was just a metaphor for surviving."
Adele revealed that she was concerned about the message her weight loss might have sent her fans because a lot of people felt hurt by it. "But I never gave myself that role or job," she told the outlet. "It's not my responsibility."
Article continues below advertisement
"I've never set my validations on anyone else, I would never," she added. "I was told that from a young age. If you want something, you do it yourself. If you wanna end up somewhere, it's your journey. It makes me sad that people expected that much from me, because that's unattainable for anybody. Things that people say, how someone looks, whatever. It's not my job."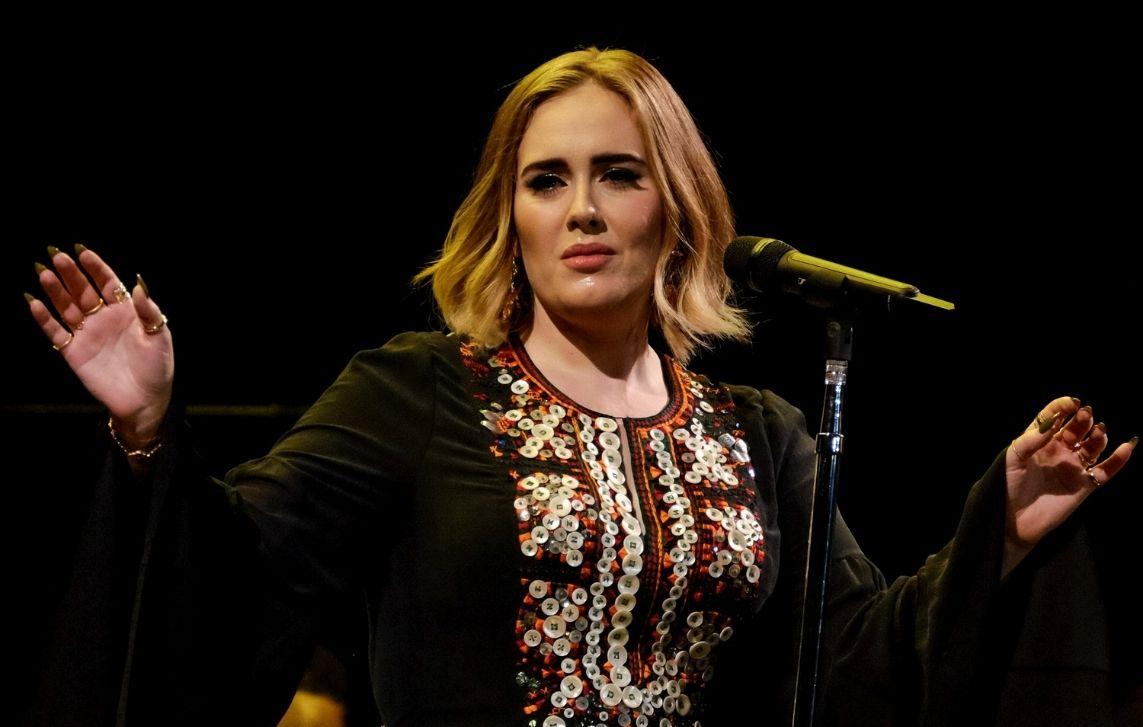 Article continues below advertisement
"I'm as confident and mouthy now as I was then! That's personality," Adele said. "Your body doesn't give you a f*****g personality."