Adele Is At The Head Of The Class — Watch Artistic 'Oh My God' Music Video
Class is in session! Adele is looking effortlessly chic in her new music video for her latest single "Oh My God" that was released on Wednesday, January 12.
Article continues below advertisement
The second single off of the vocalist's latest album 30 centers around the complications and difficulty of dating when you're in the spotlight. The black and white video opens with a shot of a juicy apple placed on a wooden chair and pans to Adele, 33, perched in a seat with her hair back wearing a flowy polka dot top and a chic silk pant.
The Grammy winner — who is dating sports agent Rich Paul — begins singing, "I ain't got too much time to spare, but I'll make time for you to show how much I care." She continues to lament belting, "Wish that I would let you break my walls, but I'm still spinning out of control from the fall."
Article continues below advertisement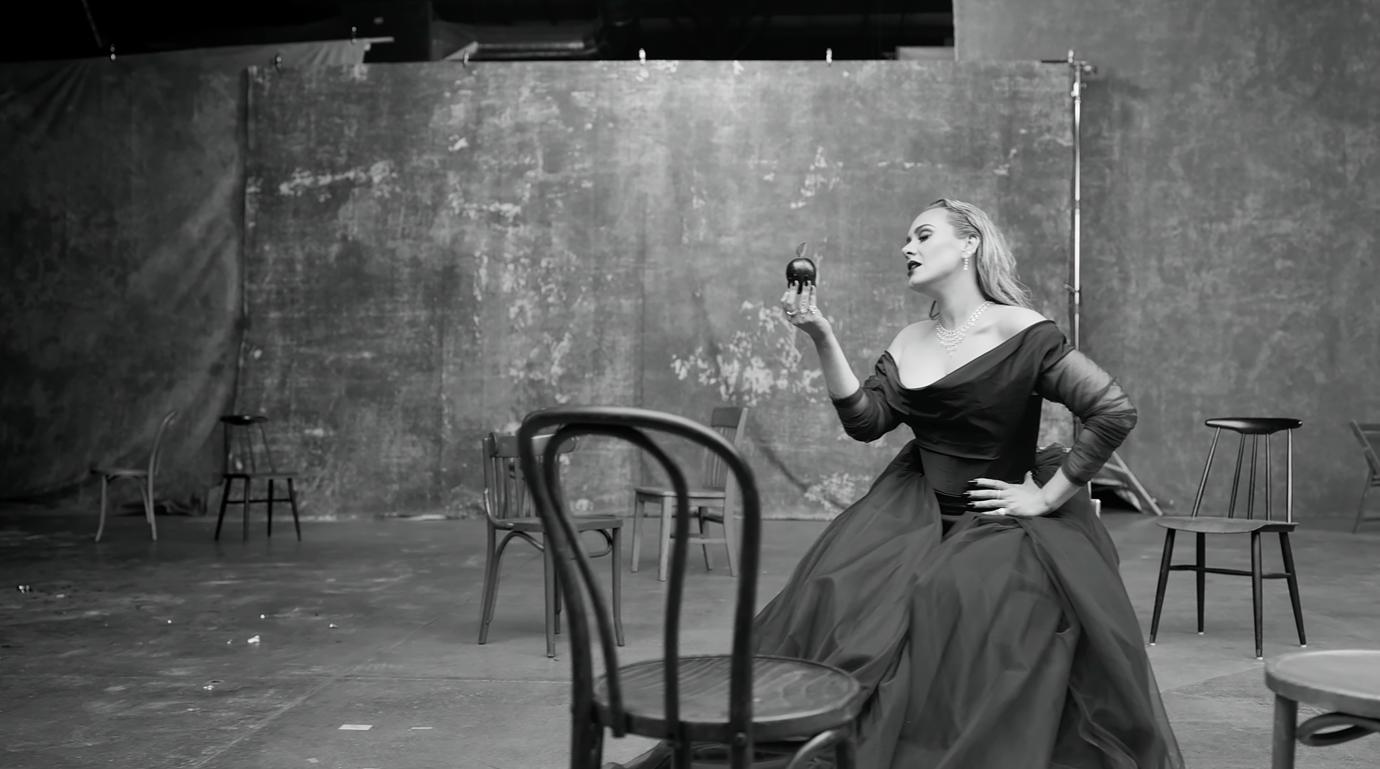 Article continues below advertisement
"I'm a fool, but they all think I'm blind/I'd rather be a fool than leave myself behind," she later sings. "I don't have to explain myself to you/I am a grown woman and I do what I want to do."
The camera then pans to a group of dancers acting as her students who appear onstage in a type of artistic dance class. Some of the performers are dressed in sheer outfits as others dance in pairs as the group expresses the emotions behind the song through movement.
Article continues below advertisement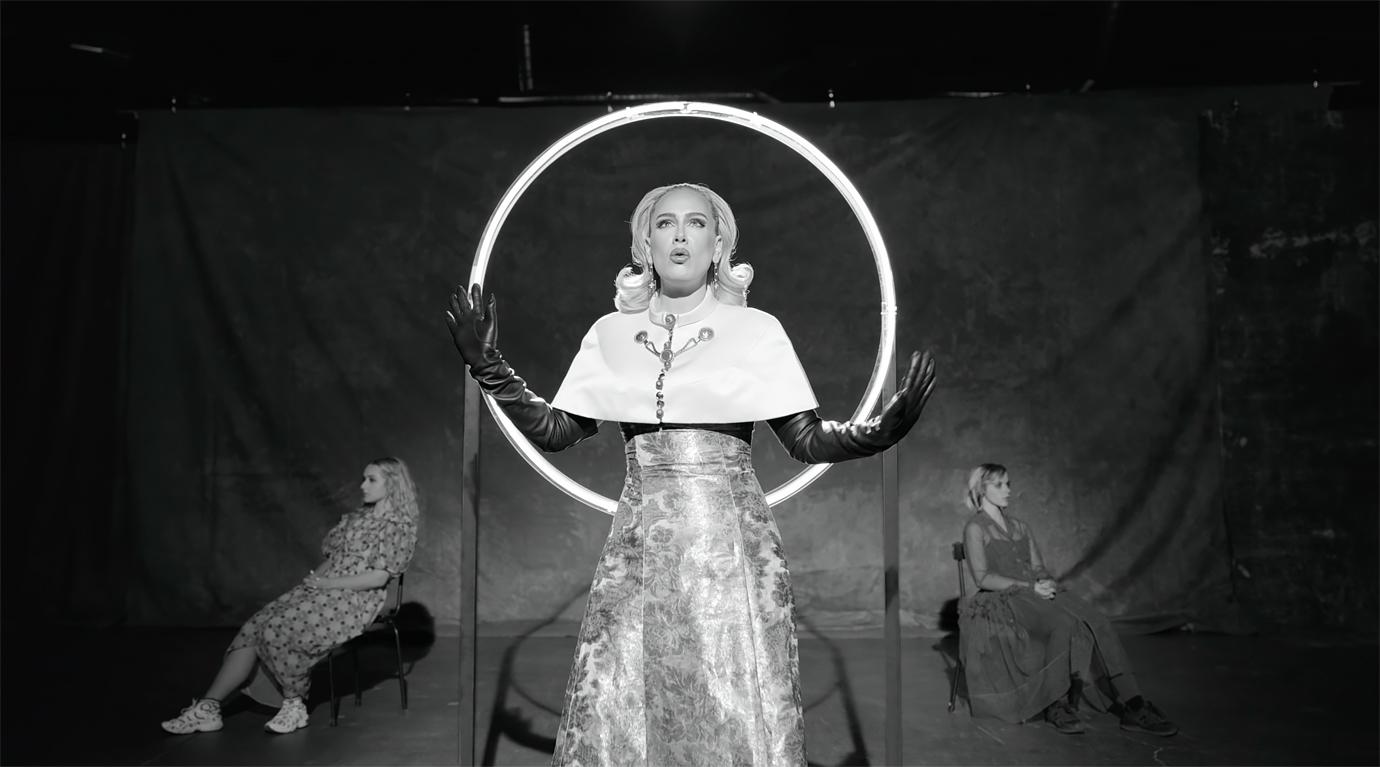 The rest of the short film sees Adele rocking multiple elegant gowns looking off into the distance while belting her heart out as the dancers express her inner thoughts about falling in love with someone new.
Article continues below advertisement
Adele took to Twitter after the video dropped writing, "I got to work with Sam Brown again for 'Oh My God' who directed the 'Rolling In The Deep' video! So to collaborate together again a decade later was nostalgic to say the least. We filmed this one on the day Easy On Me dropped, there were a million things going on all at once."
Article continues below advertisement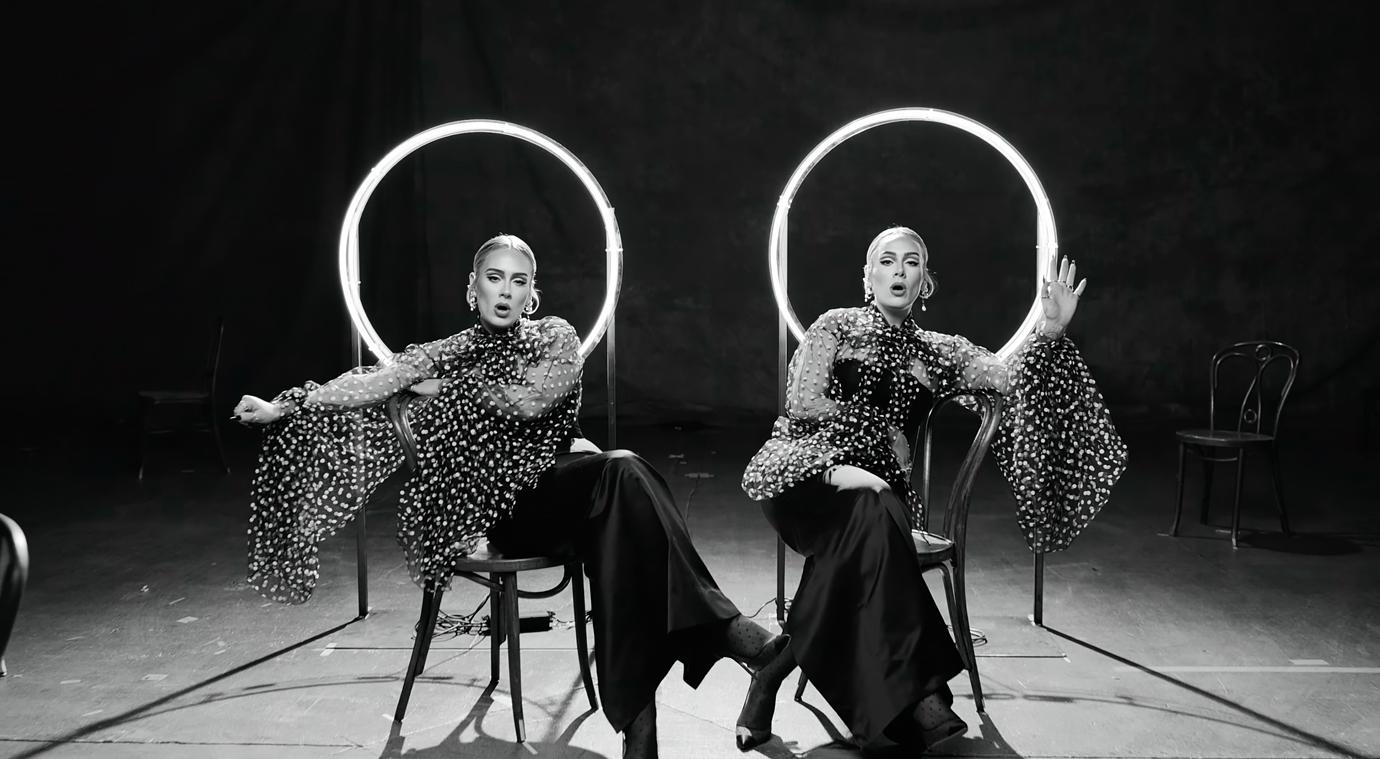 The "Hello" singer had teased the project on Instagram along with the caption, "Rested and Re-Set! Feeling ready for 2022, there's so much coming, I'm excited for you all to see it x"
The pop anthem appears to draw inspiration from the hit maker's journey of divorcing her ex Simon Konecki — whom she shares 9-year-old son Angelo Adkins with — and falling in love with someone new (presumably her new man Paul).