EXCLUSIVE
Alana Thompson Gifted Her First Diamond As Birthday Gift — Take A Peek At The Fabulous $2,500 Necklace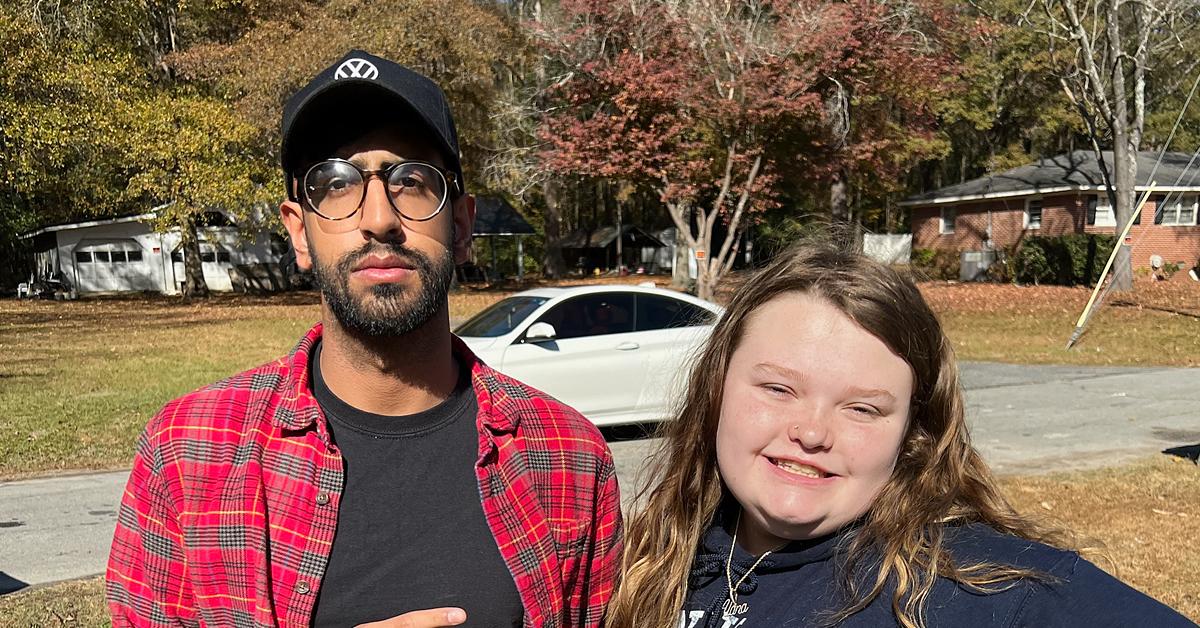 Ringing in her birthday in style!
Article continues below advertisement
Alana Thompson was gifted a custom 1ct VVS Clarity Diamond necklace for her big day (August 25). The lavish gift worth $2,500 was a special piece given to her by her manager Gina Rodriguez, a source spills to OK!.
Rodriguez, who has been working with the reality TV star for seven years, enlisted the help of famed designer Scoobie Da Jeweler out of Atlanta, Georgia to make the one of a kind piece.
Article continues below advertisement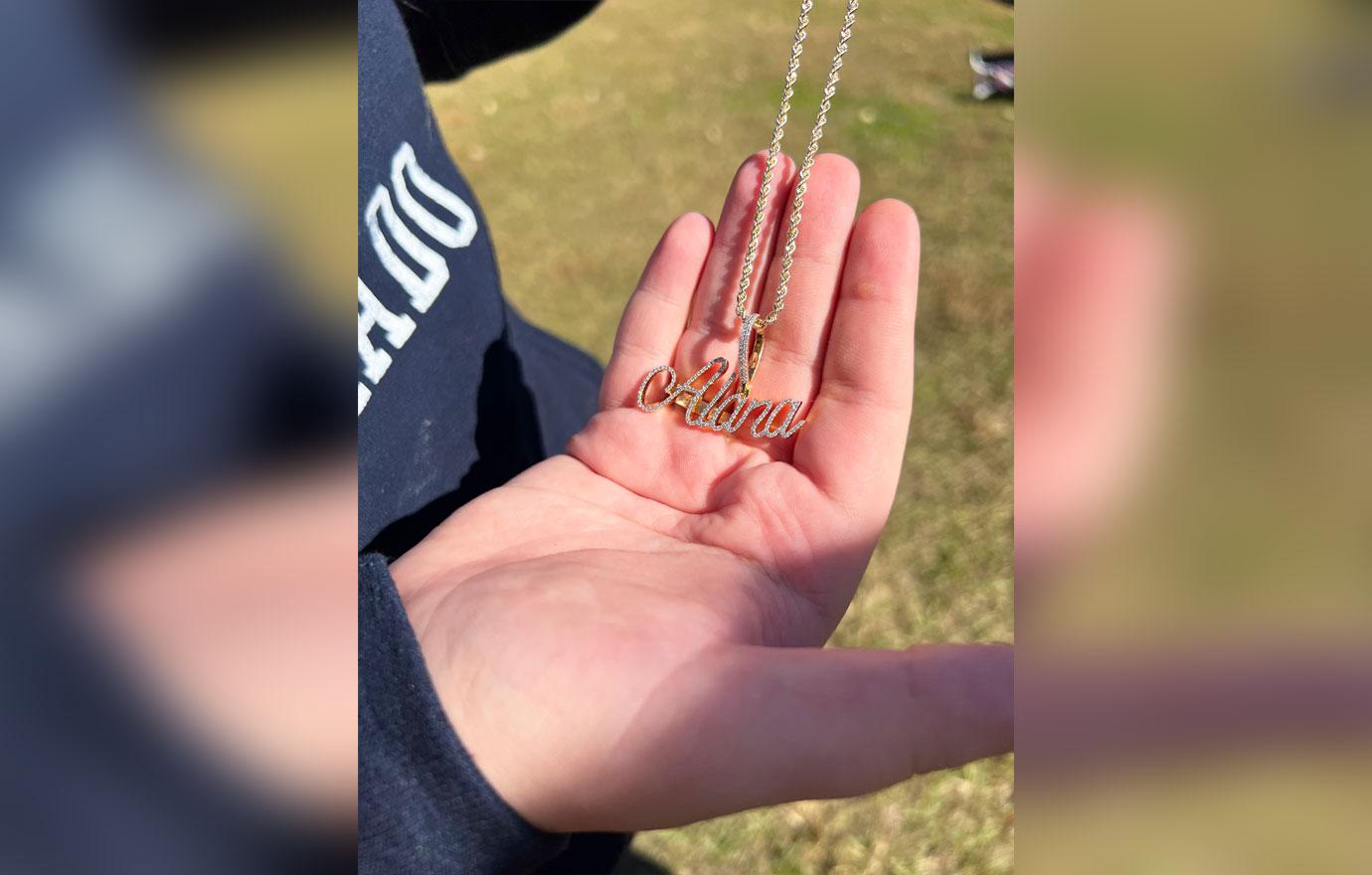 Article continues below advertisement
A source dishes it's the "first diamond" Thompson has "ever had," and notes although she became famous for being "Honey Boo Boo," she "doesn't like" the infamous moniker and prefers to just "be called Alana."
The 16-year-old has a lot to be thankful for lately, her fractured relationship with mom Mama June Shannon is going well and she is happy with her new boyfriend Dralin Carswell. Despite their age difference, Carswell is 20, Shannon recently gushed over her daughter's new boo, dubbing him a "good guy."
Article continues below advertisement
"They've been together almost a year, and they talked a little bit before that," the reality TV mama spilled, OK! reported. "He treats her good. He kind of helps out, you know, with the family whenever needed to be. I don't have a problem with him."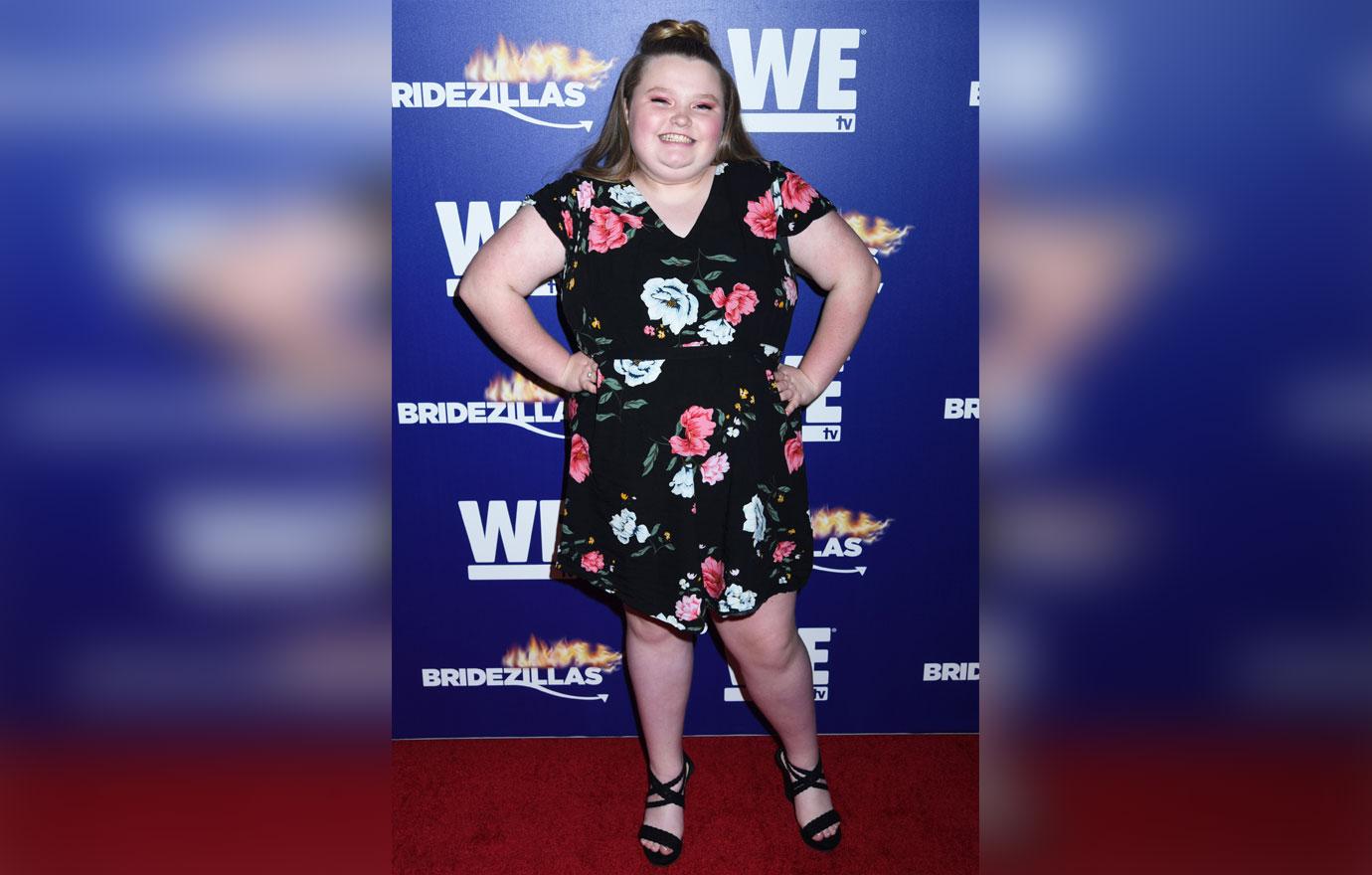 Article continues below advertisement
The Mama June: From Not to Hot star added: "Who knows what the future holds with him, too? Because nobody ever knows. But right now, I mean, he's really a good guy."
Article continues below advertisement
Shannon has been steadily rebuilding her tense relationship with Thompson following her struggle with addiction. The duo recently competed on The Masked Singer together and although their time was brief, it had a major impact on their dynamic.
The pair competed as the beach ball on the Fox reality competition series and were eliminated after only one episode, but when asked what it was like "to work together again," the 42-year-old admitted it helped the two reconnect.
"Well, Alana I know would've hoped that it was just her on stage, and me too because I'm that backstage mom hyping her up. But it was a great experience," the Toddlers & Tiaras alum said. "For me it was an emotional experience, and I guess that's why I teared up when we got on stage the night of the performance. Because I was actually doing something with her for the first time outside of everyday life, our show — a huge project in California — sober."