Alanis Morissette Reveals It Took 'Years Of Therapy' To Admit She Was A Victim Of Statutory Rape Following Allegations Made In New Documentary 'Jagged'
Award winning artist Alanis Morissette opened up about a painful and often hidden subject in the new documentary Jagged, claiming she was a victim of statutory rape by multiple adult men when she was only 15-years-old.
Article continues below advertisement
The "Ironic" singer got candid about her experiences, and the difficult journey to accepting that she was abused. "It took me years in therapy to even admit there had been any kind of victimization on my part."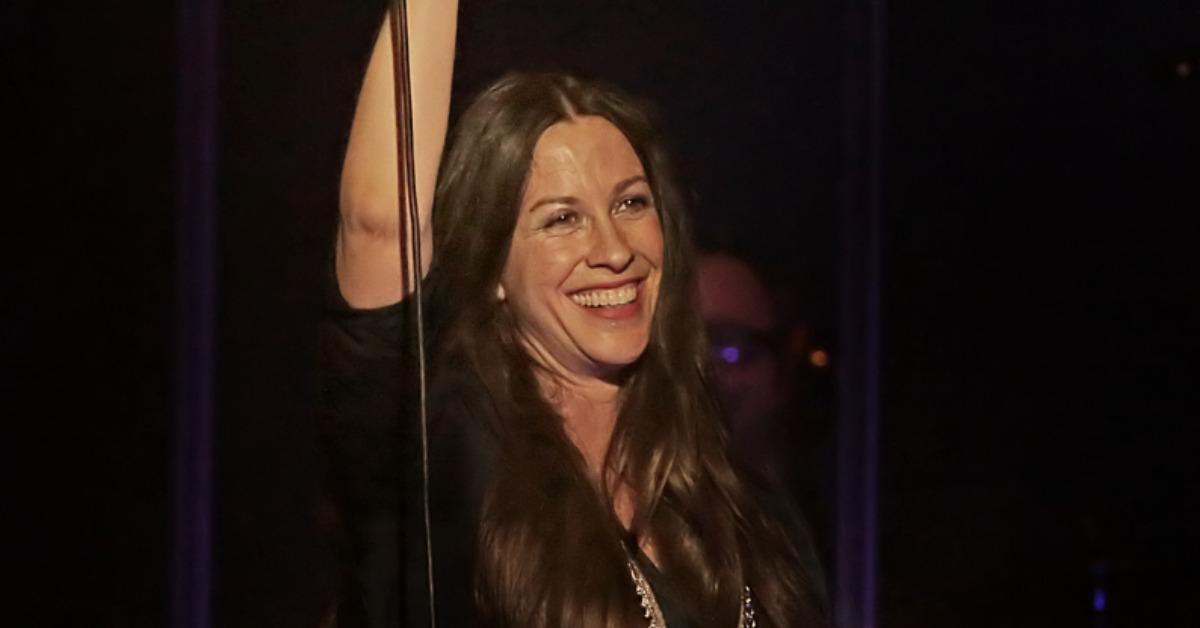 Article continues below advertisement
"I would always say I was consenting, and then I'd be reminded like 'Hey, you were 15, you're not consenting at 15.'" The Grammy winner told The Washington Post. "Now I'm like, 'Oh yeah, they're all pedophiles. It's all statutory rape."
Article continues below advertisement
The Canada native claimed though she had mentioned the incidents in the past, her concerns "kind of fell on deaf ears," describing it as "a stand-up, walk-out-of-the-room" sort of moment. She also said discussing it with romantic partners would often result in the end of the relationship, or become a dark, heavy secret they had to carry between them.
Article continues below advertisement
The Great North voice actress has long been outspoken about sexual abuse in the music industry. In an interview with The Sunday Times, she alleged that most women in the industry have dealt with harassment, assault, or rape at some point in their careers. "It's ubiquitous — more in music, even, than film."
MORE ON:
alanis morissette
She went on, "You know a lot of people say 'why did that woman wait 30 years?' And I'm like f— off. They don't wait 30 years. No one was listening or their livelihood was threatened or their family was threatened," she stated, before adding, "Women don't wait. Our culture doesn't listen."
Article continues below advertisement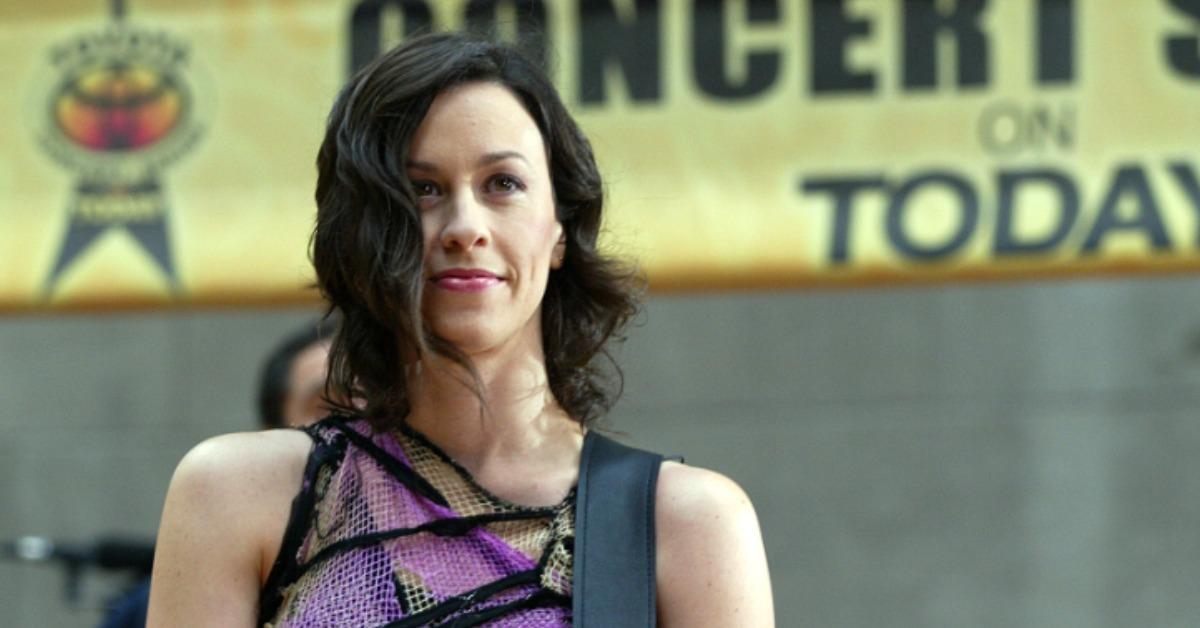 Article continues below advertisement
The documentary — its name inspired by Morissette's popular 1995 album "Jagged Little Pill" — is directed by famed documentarian Alison Klayman, and is set to make its debut at the Toronto International Film Festival on September 14, but the "You Oughta Know" songstress will be notably absent from the film's premiere due to being reportedly unhappy with certain aspects of the finished product.
The director commented on her absence saying, "Of course I wish Alanis could be there. It was a privilege to make this film and I'm really proud of it. Hopefully there will be other opportunities in the future for her to come to film events."
Article continues below advertisement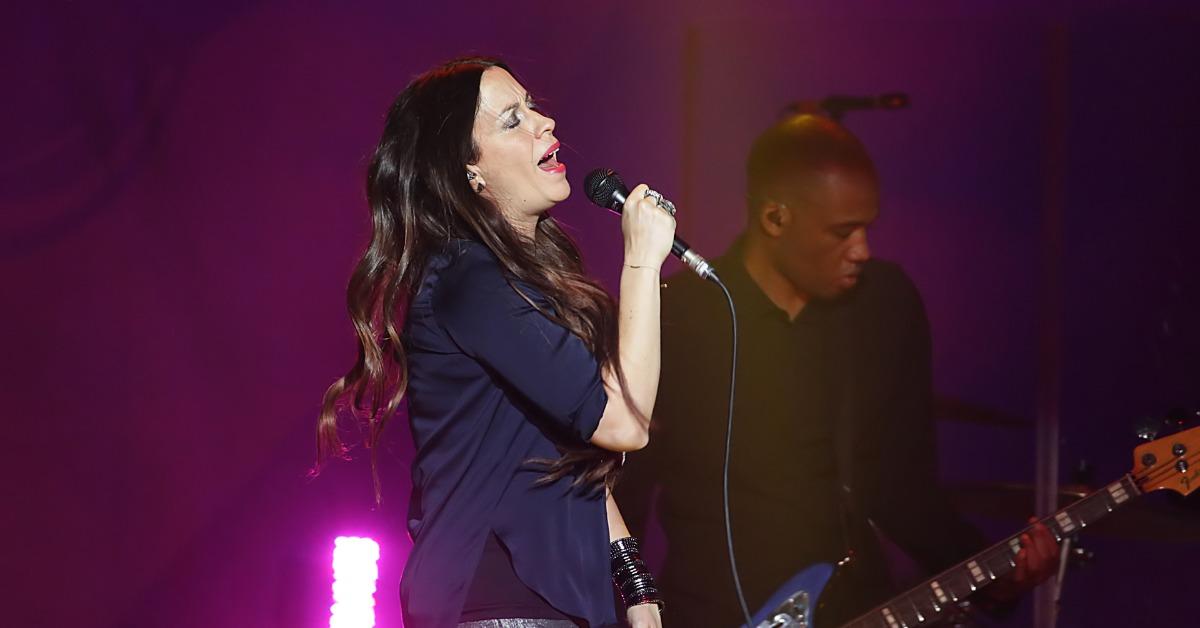 It has not been specified as to which part of the movie the singer is unhappy with, only that she will not be attendance.