Marilyn Manson Accuser Evan Rachel Wood Takes The Stage To Support Abuse Survivors & Slam The Singer Following Surprise Kanye West 'Donda' Party Appearance
Article continues below advertisement
The Westworld actress lit up Hollywood's hit dinner theatre venue, The Bourbon Room, on Saturday night when she got on stage for a surprise performance of "You Get What You Give" by New Radicals.
Accompanied by only her cellphone and a guitarist, Wood confidently took the microphone and told her audience, "I've been saving this, but it seems like an appropriate time."
Article continues below advertisement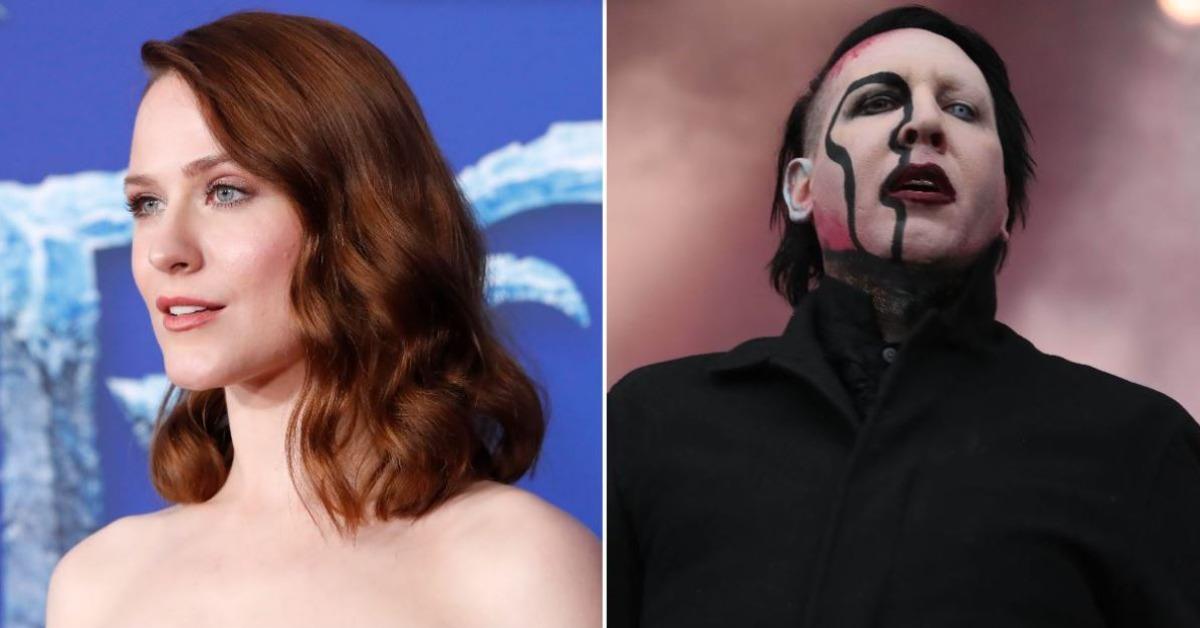 Article continues below advertisement
This comes only two days after Kanye West's flashy 'Donda' listening party which featured surprise appearances by Manson — who has a writing credit on the album — and recently controversial rapper, DaBaby.
The "Across The Universe" star later posted the beautiful rendition of the late '90s classic to her Instagram, captioning it, "For my fellow survivors who got slapped in the face this week. I love you. Don't give up." Though she didn't mention her ex — real name Brian Warner — by name, her telling words made it pretty clear who she was referencing.
Article continues below advertisement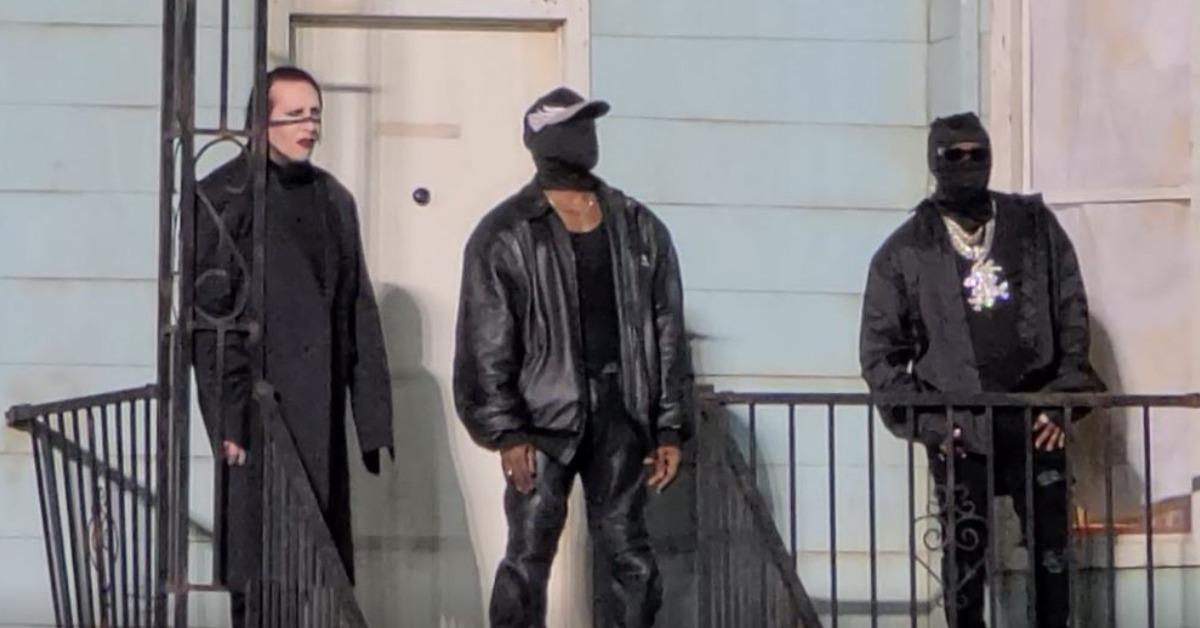 Article continues below advertisement
Earlier this year, Wood joined the #MeToo movement by putting a name to stories of her abuser by speaking out about the horrors she was allegedly subjected to by the "Sweet Dreams" cover singer.
Article continues below advertisement
She posted a heart-wrenching account on Instagram, detailing the horrifying treatment that she endured in silence for years, and even claimed that it started when she was a teen. "He started grooming me when I was a teenager and horrifically abused me for years. I was brainwashed and manipulated into submission."
The post continued, "I am done living in fear of retaliation, slander, or blackmail. I am here to expose this dangerous man and call out the many industries that have enabled him, before he ruins any more lives. I stand with the many victims who will no longer be silent."
Article continues below advertisement
Manson has spoken about his concerningly violent thoughts about Wood following their breakup, saying that he called the actress 158 times, and each time cut himself with a blade, and added, "I have fantasies every day about smashing her skull in with a sledgehammer."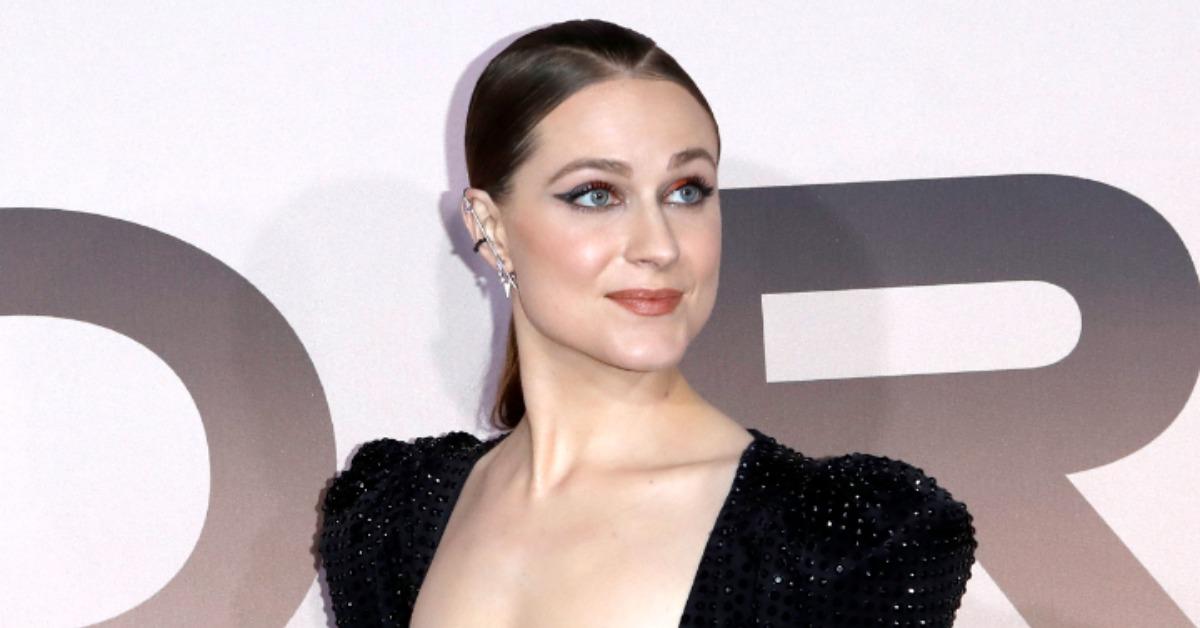 Article continues below advertisement
Since then, "The Dope Show" performer has been accused of various forms of physical, emotional, and sexual abuse by at least 15 different women.
Game of Thrones actress Esmé Bianco has filed a lawsuit against him for sexual assault, and a former staff member Ashley Walters has also accused him of sexual violence.
Wood continues to advocate for domestic abuse survivors