Former Radio Intern Testifies R. Kelly Had Her Locked In Windowless Room For Two Days Before Raping Her, Staff Warned 'Don't F—k With Mr. Kelly'
A new witness has taken the stand in the ongoing R. Kelly sex trafficking trial that becomes more and more harrowing by the day.
Article continues below advertisement
Joining other survivors of the R&B legend's alleged long history of abuse — which includes accusations of grooming, assault, and forcing a woman to eat fecal matter — is a former radio station intern who attempted to interview the "I Believe I Can Fly" singer back in 2003.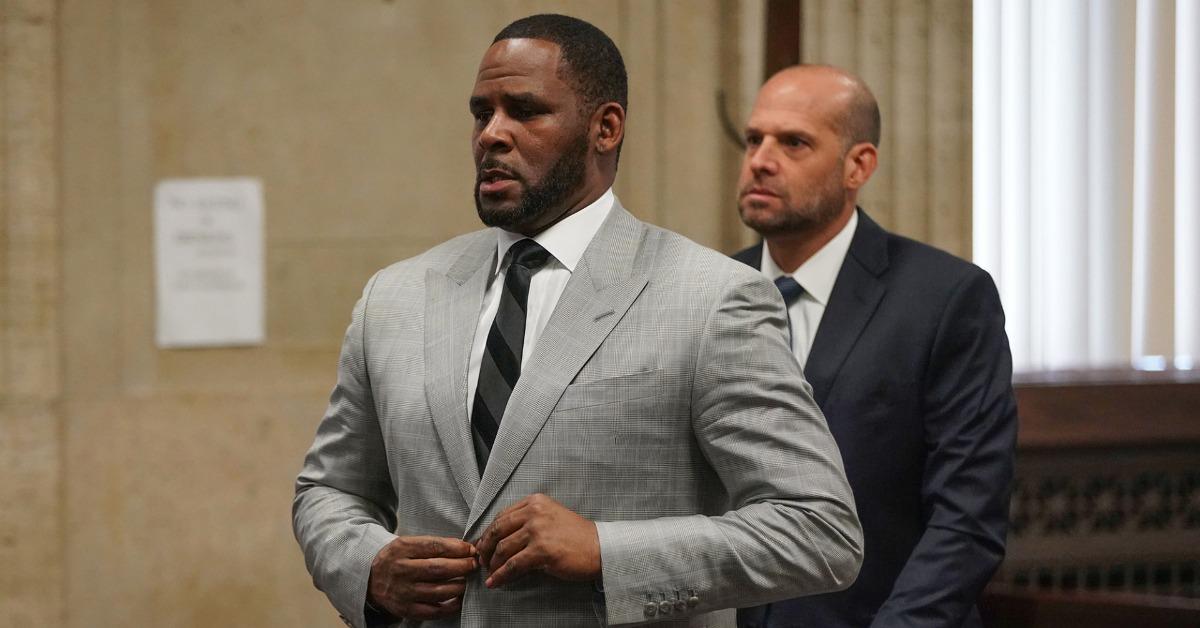 Article continues below advertisement
"It would have been my very first huge celebrity interview. I thought it would kickstart my career," the 39-year-old testified in court on Thursday, September 9.
Article continues below advertisement
At the time, she was only 21-years-old and a single mother newly pursuing work in radio.
Article continues below advertisement
But what began as an exciting moment in her up and coming career turned into a horrible nightmare she never expected when she claimed to have been locked in a dark, windowless room for two days before being raped by the disgraced artist.
The witness explained to jurors that she was asked to fly to Chicago to conduct an interview with the Grammy winner at his recording studio, but instead, she was quickly shuffled around by staff, made to sign an NDA, and shockingly offered a condom.
Article continues below advertisement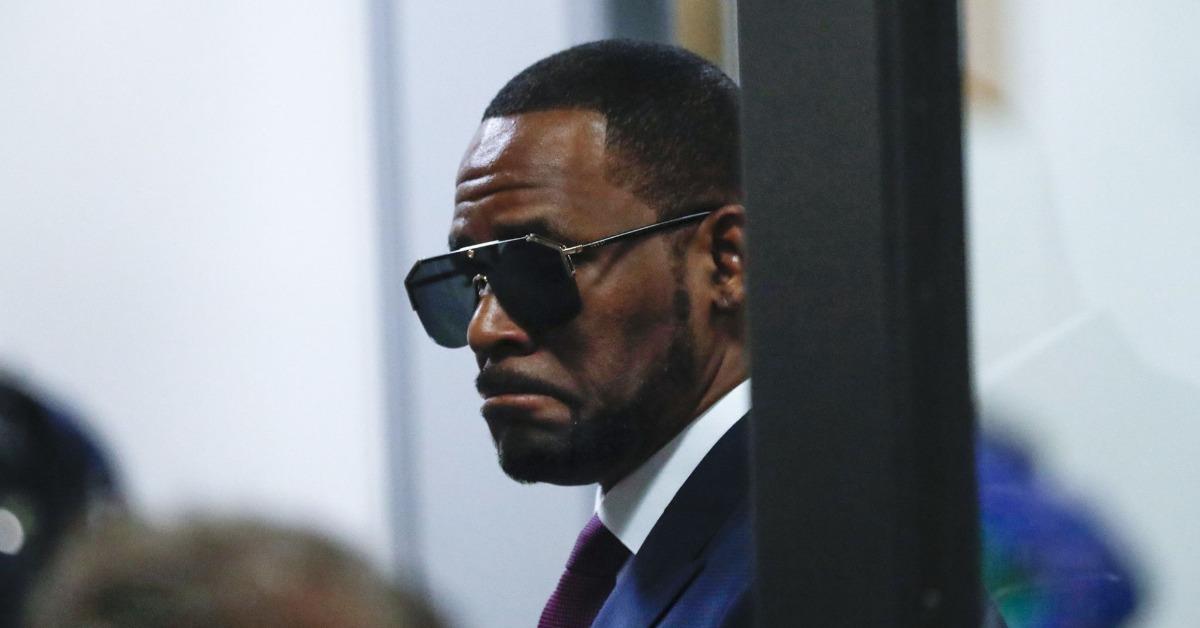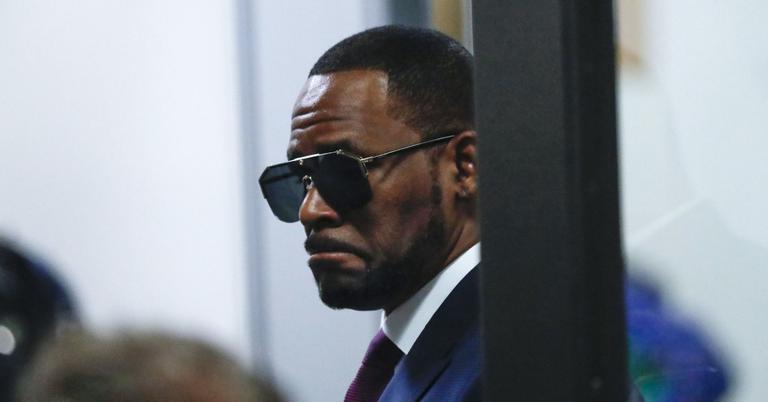 Article continues below advertisement
After firmly telling Kelly's staff "I'm not here for that," she was led to a room and told to wait for the "Bump n' Grind" singer, but was horrified to find out that it was locked from the outside and that she was now a prisoner in the dim, windowless room.
Despite slamming her fists against the door and shouting, the woman told the court that she could not even leave to use the restroom without the singer's permission. "I was scared. I was ashamed. I was embarrassed," she added.
Article continues below advertisement
This is in line with OK!'s previous reports of other testimonies during the trial, which claimed Kelly's "girlfriends" were subject to a series of strict rules, including having to ask permission to leave rooms or take bathroom breaks.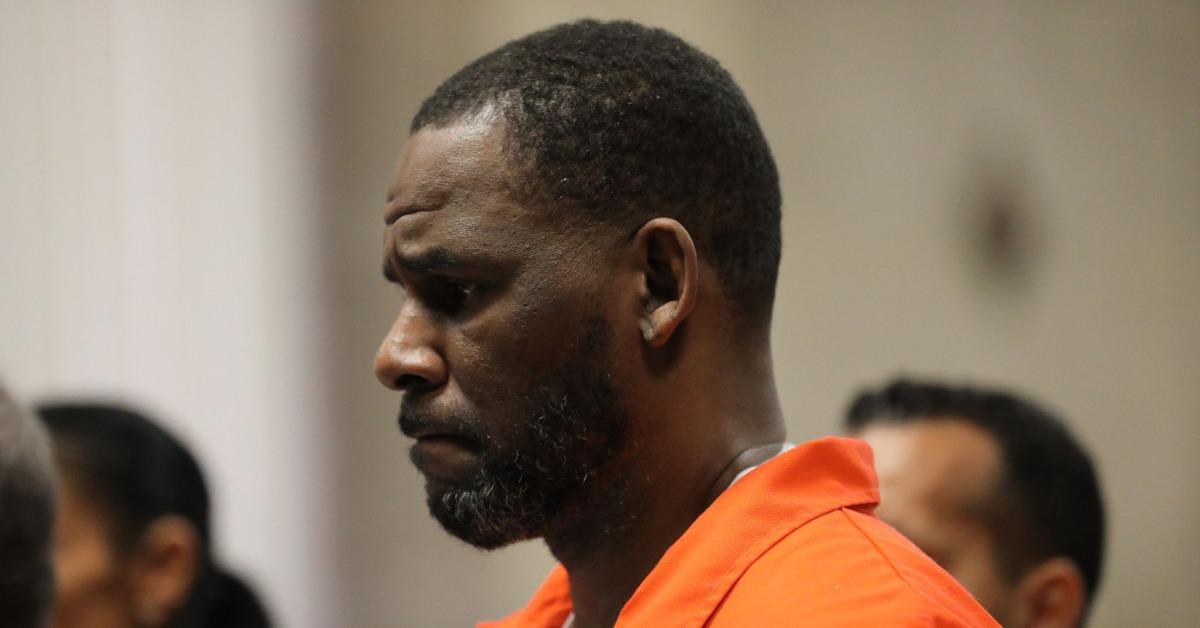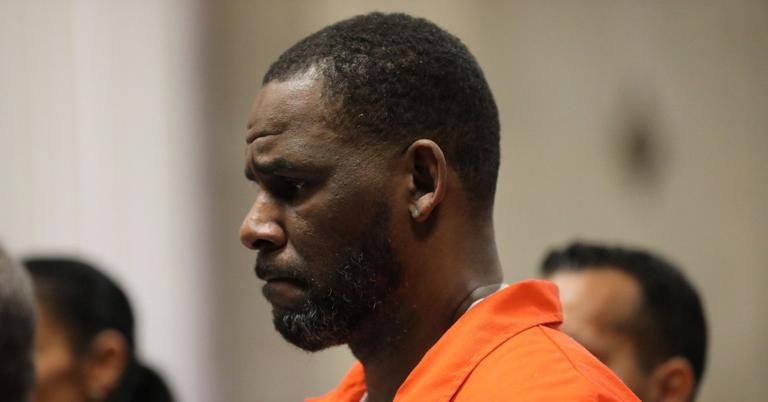 Article continues below advertisement
On top of her unexpected imprisonment, she was also starved, only given food following two long days of confinement. After nibbling at a plate of Chinese food and drinking a soft drink, the accuser claimed she quickly passed out, only to wake and find "wet stuff" between her legs and smeared on her thighs. Kelly was simultaneously pulling his pants up on the other side of the room.
"I was sexually assaulted," the abuse survivor proclaimed to the jury. "It wasn't something I invited."
When she left, the victim also alleged she was threatened by staff who told her, "Don't f--- with Mr. Kelly." She admitted during cross examination she later chose not to call 911 after the reported assault.