Alec Baldwin May Face Civil Charges For Accidental 'Rust' Shooting, Assistant Director & Rookie Armorer Could Potentially Face Criminal Charges: Experts
Article continues below advertisement
According to Dr. Leslie Y. Garfield Tenzer, a Pace Law School professor, the It's Complicated actor —who accidentally fired the loaded weapon that killed the cinematographer last week — could potentially face civil charges for the incident. Tenzer told The Sun that she believes since the firing was accidental, Baldwin will likely not be charged with a crime.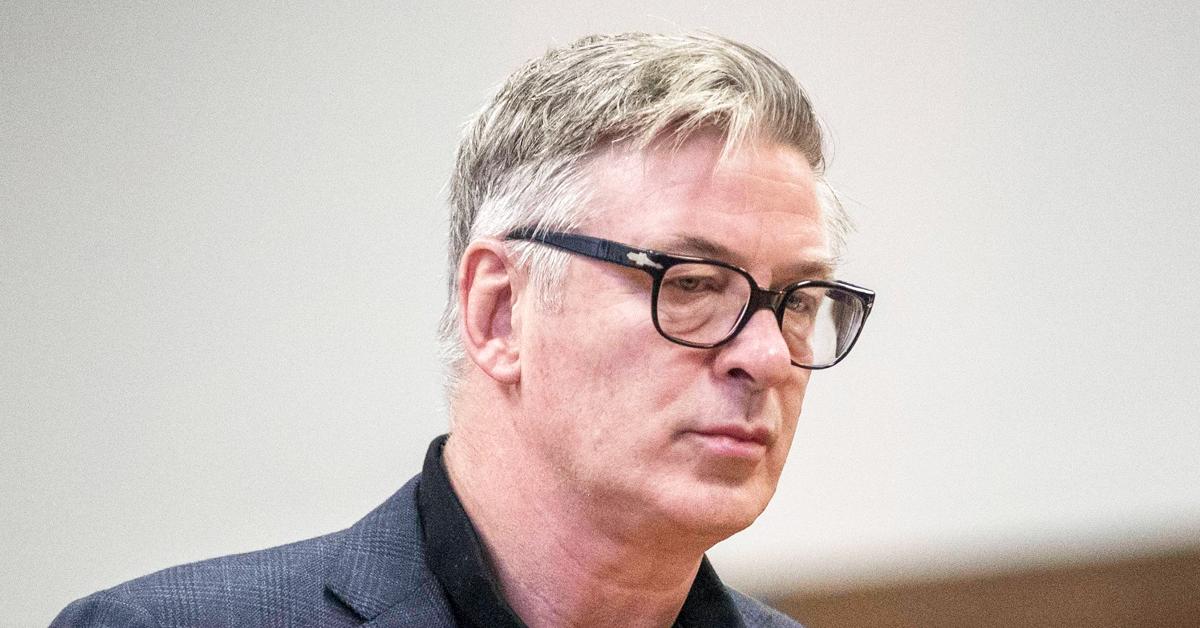 Article continues below advertisement
A second expert in the field, Bill Davis — a police officer for 21 years turned prop master armorer — made the same prediction. "First of all, I will guarantee that Alec Baldwin will never serve 10 minutes in jail, ever," Davis told the outlet.
Article continues below advertisement
"But he was a producer on this show, so the producers are financially responsible. Ultimately, those are the people that will be sued," the former law enforcement officer explained. Due to the fact that the 63-year-old is the production company owner, the possibility of a wrongful death lawsuit could still be on the table.
However, the consequences are likely to be much worse for rookie armorer Hannah Gutierrez-Reed and Assistant Director David Halls. Both Tenzer and Davis think that the two crew members could see criminal charges, including involuntary manslaughter.
Article continues below advertisement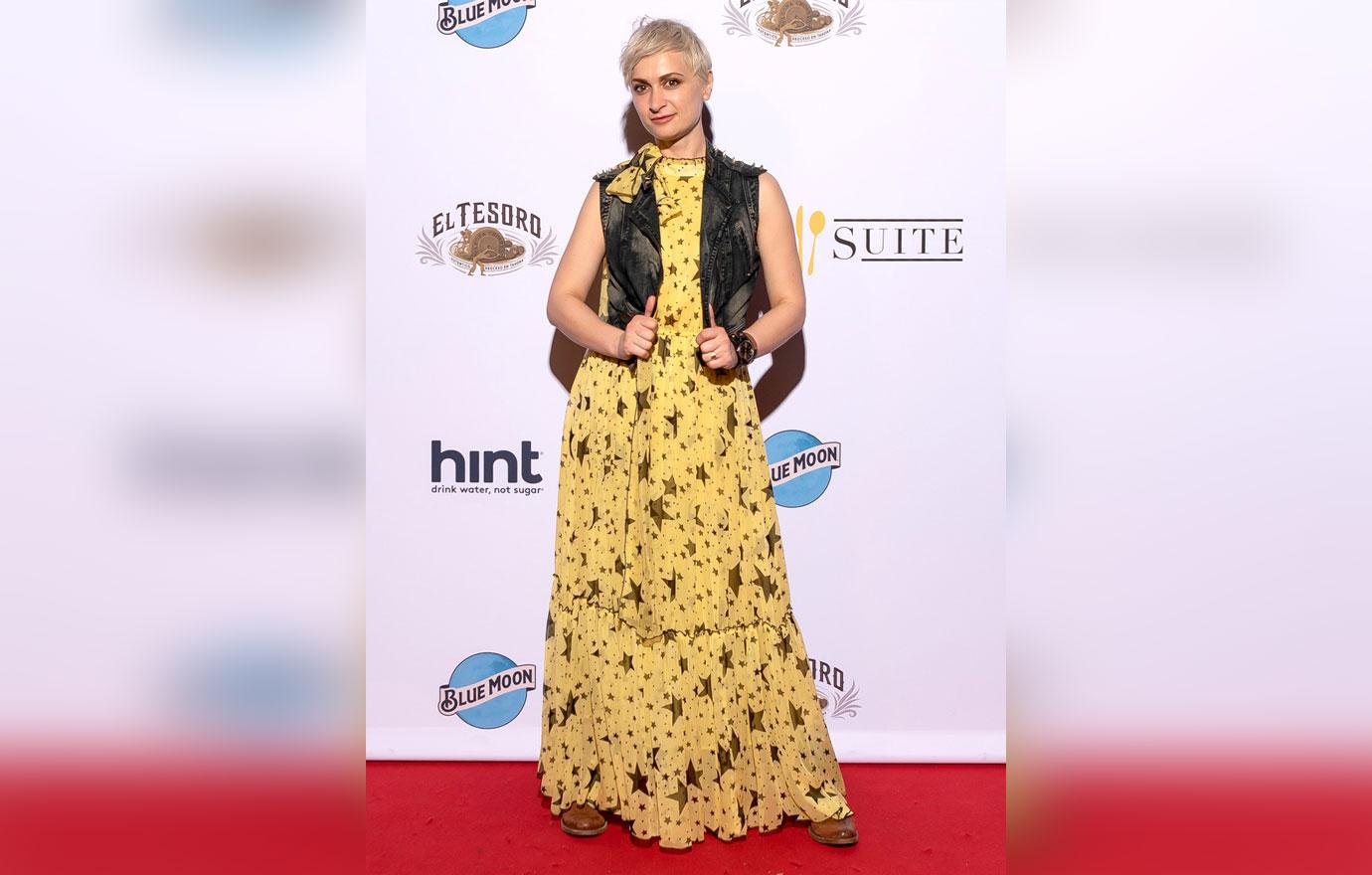 "There's a lot of negligence and stuff to go around here. Heads are going to roll," the former cop said. "I don't want to see anyone get into trouble, but if I was still a police officer, or a judge, then I would be pursuing criminal charges."
Article continues below advertisement
According to Dr. Tenzer, prosecutors would have to prove that Gutierrez-Reed and/or Halls disregarded the rights and safety of others while knowing the risks involved.
Article continues below advertisement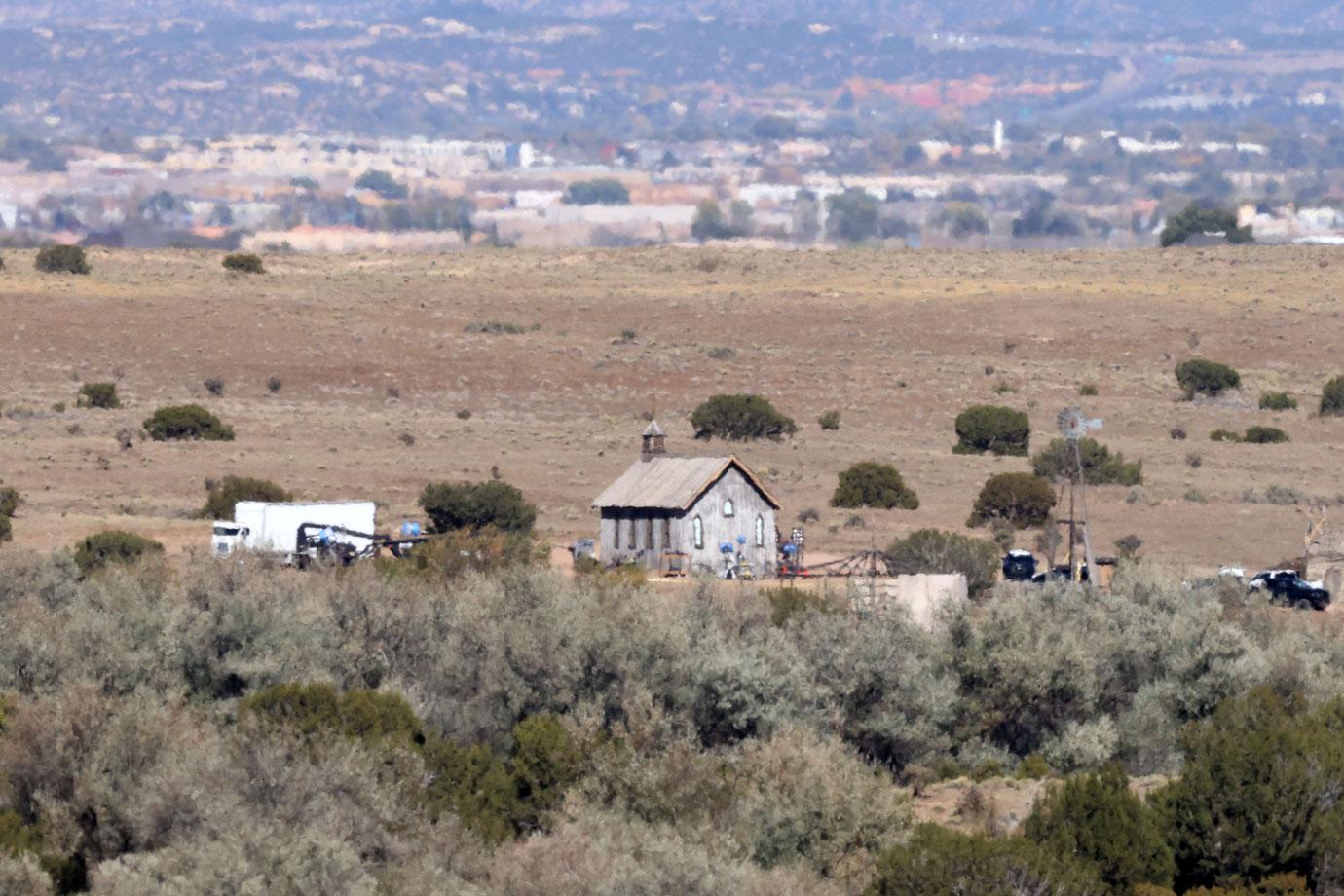 Gutierrez-Reed, 24, was reportedly "green" and "inexperienced," in the profession which could have played a factor in the way that the situation played out. "She can be a gun handler in the prop department, but she's not qualified to do that either," Davis commented, adding that it took him nine years of interning to fully understand how prop weapons should be handled.
As for Halls, the seasoned prop handler explained that the director should not have been handling the lethal weapons at all. "I bet he couldn't name a part of that gun, yet he's the one who handed it to the actor," the former law enforcement officer added.