Brandon Lee's Former Fiancée Speaks Out Following Alec Baldwin's Accidental 'Rust' Shooting, Urges Hollywood To 'Consider Alternatives To Real Guns On Sets'
Brandon Lee's life was tragically cut short in 1993, when he was shot by a costar who believed the gun they were using on set of The Crow was loaded with blanks. Now, the late actor's former fiancée Eliza Hutton is speaking out following the recent tragedy that occurred on set of Rust.
Article continues below advertisement
"Twenty eight years ago, I was shattered by the shock and grief of losing the love of my life, Brandon Lee, so senselessly," Hutton told People in a story published on Tuesday, October 26.
"My heart aches again now for Halyna Hutchins' husband and son, and for all those left in the wake of this avoidable tragedy," she added of the director of photography, who was accidentally shot and killed on the Rust set after actor Alec Baldwin discharged a prop gun with live ammunition. "I urge those in positions to make change to consider alternatives to real guns on sets."
Article continues below advertisement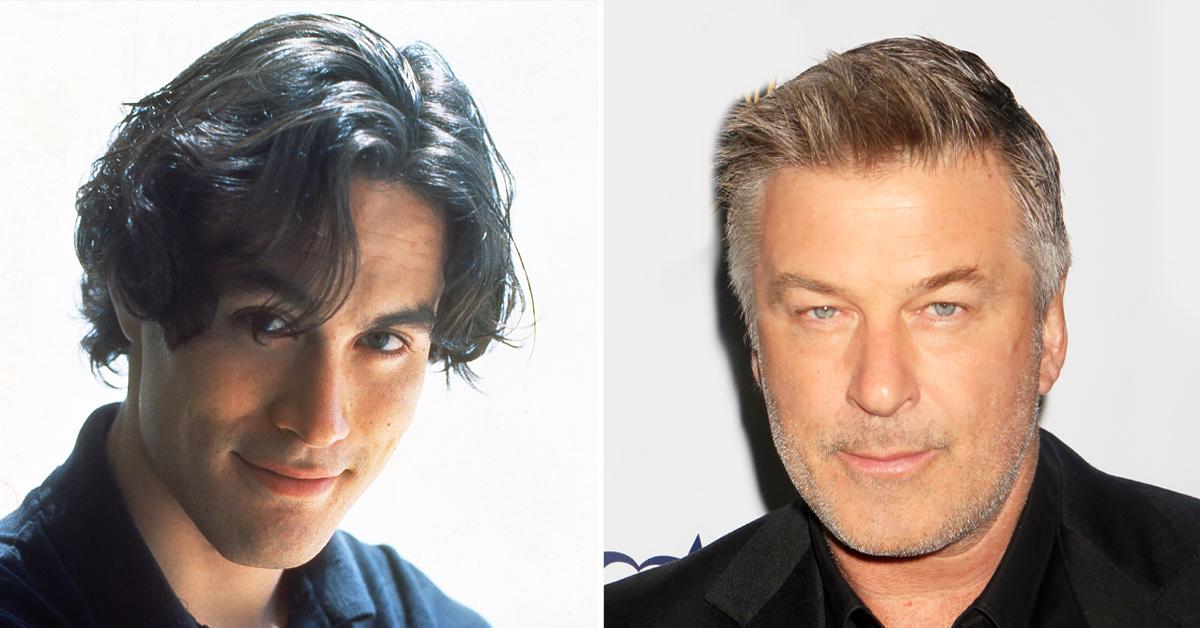 Article continues below advertisement
After the fatal shooting last week, Hutton also shared a photo of herself with Brandon — taken from when they got engaged in 1992 in Italy — on her private Instagram account. She captioned the black-and-white shot, featuring the actor capturing a sweet moment of the two embracing: "There's no such thing as a prop gun."
Hutton was slated to exchange vows with Bruce Lee's son on April 17, 1993, but he was tragically killed on March 31 during the final week of production. Brandon died at 28 years old.
Article continues below advertisement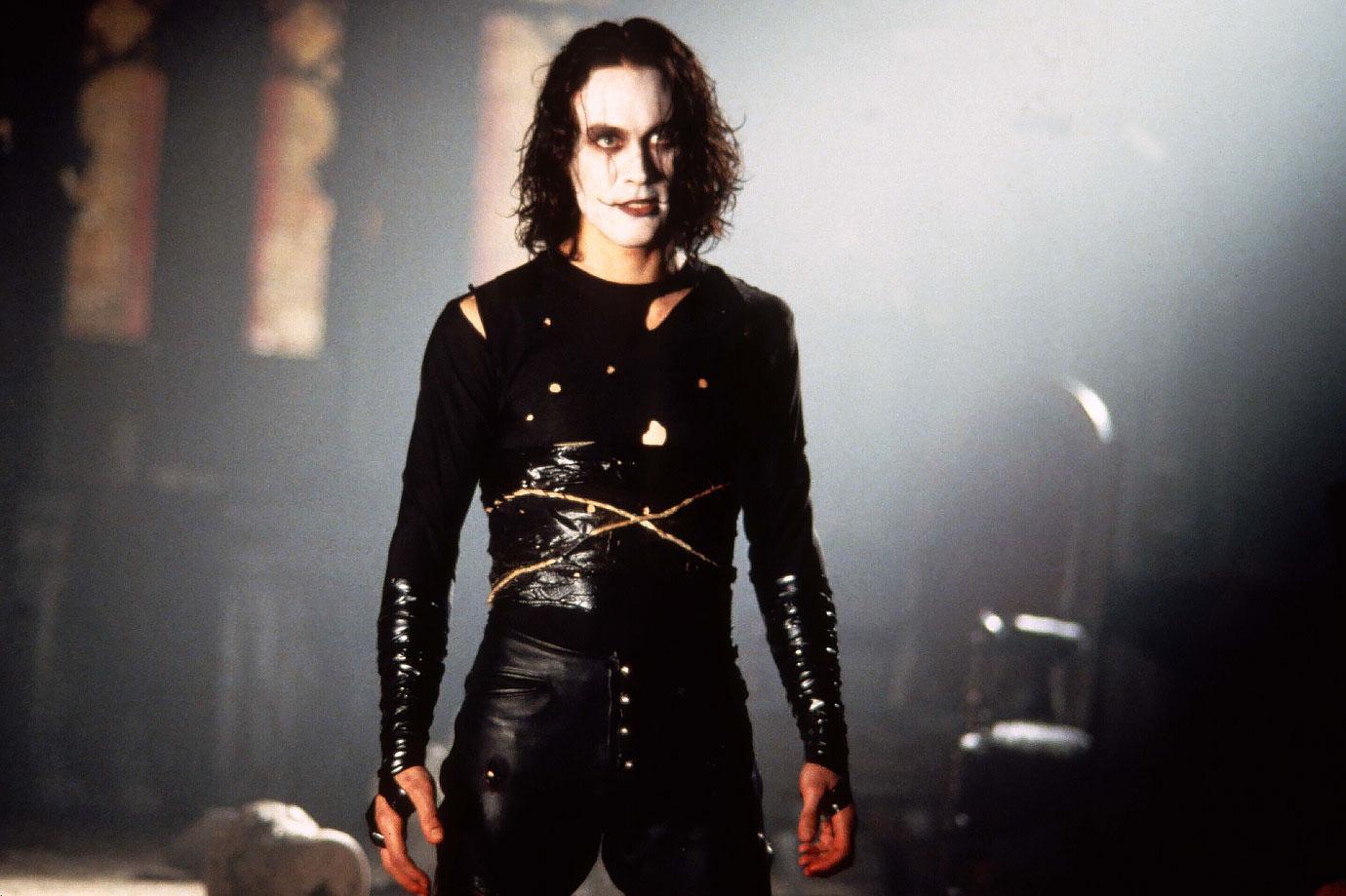 Article continues below advertisement
The 30 Rock alum was reportedly under the assumption that he had been handed a prop gun while rehearsing a scene for Rust — however, the weapon he was handed contained live ammunition. OK! reported that prior to Baldwin firing off the weapon, assistant director David Halls shouted "Cold Gun," meaning the weapon did not contain any live rounds, and was therefore safe.
Article continues below advertisement
One day after the fatal shooting, Brandon's sister Shannon shared a statement on behalf of the actor's family via Brandon's official Twitter account: "Our hearts go out to the family of Halyna Hutchins and to Joel Souza and all involved in the incident on 'Rust.' No one should ever be killed by a gun on a film set. Period."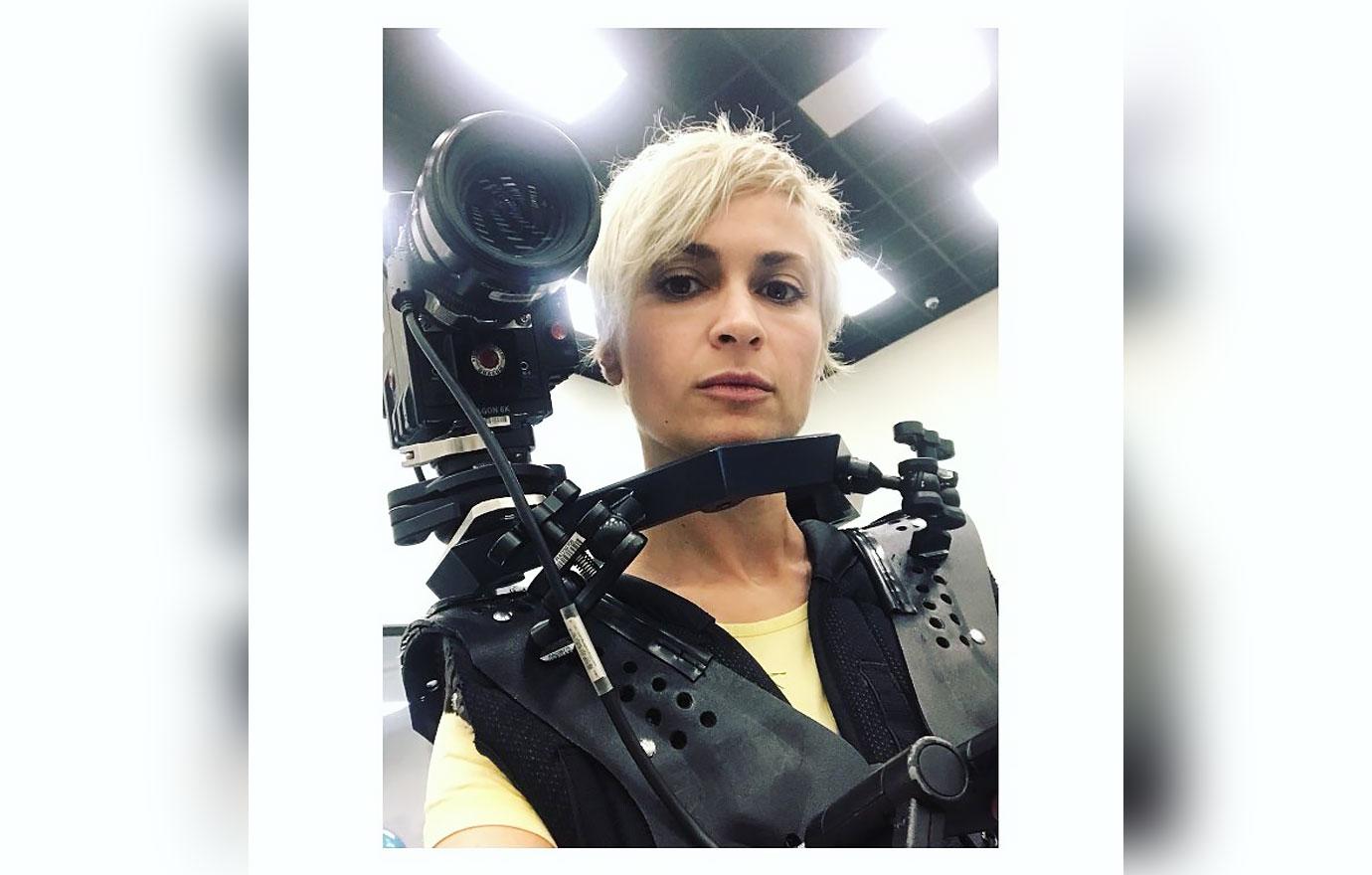 Article continues below advertisement
Meanwhile, Hannah Gutierrez-Reed — the lead armorer in charge of the weapons used on Baldwin's indie film — is said to be lawyering up as her qualifications come into question. Gutierrez-Reed admitted last month that she didn't know if she was ready for the gig due to her lack of experience.