Alec Baldwin Slapped With Lawsuit By 'Rust' Gaffer For 'Negligence' Over Fatal Shooting Of Halyna Hutchins, Claims Bullet Nearly Struck Him Too
Things have turned from bad to worse for Alec Baldwin as the actor has just been slapped with a lawsuit over the accidental shooting that killed Rust cinematographer Halyna Hutchins.
Article continues below advertisement
The 63-year-old Hollywood veteran is being sued by the film's key gaffer, Serge Svetnoy, alleging Baldwin's "negligence" has caused him emotional turmoil.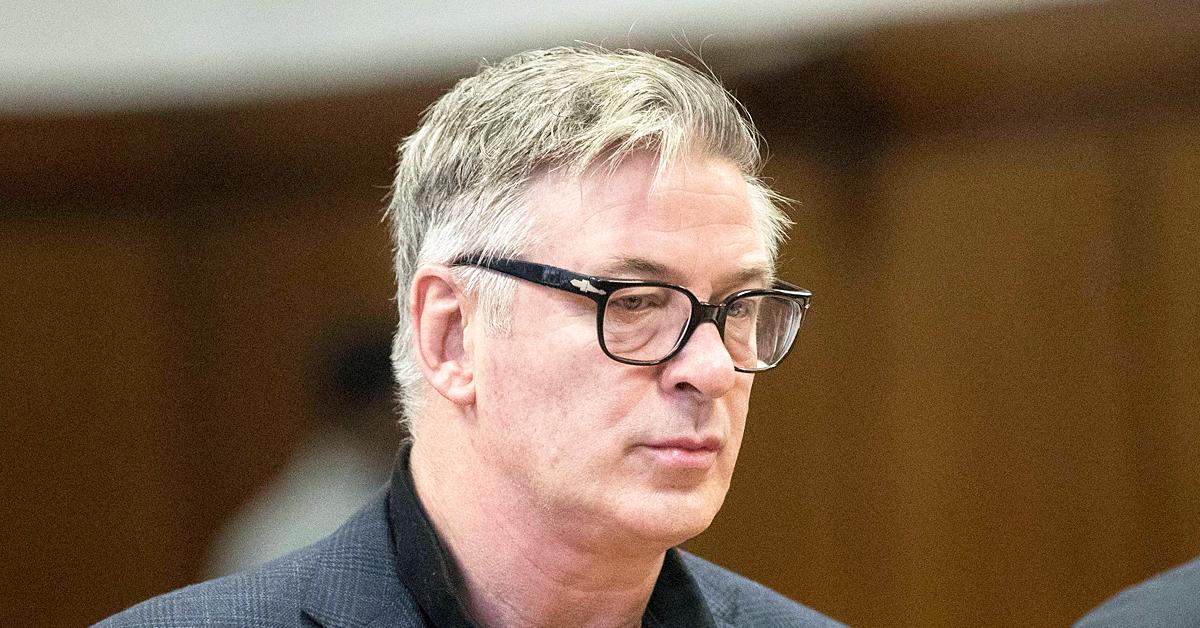 Article continues below advertisement
The 30 Rock alum isn't the only person named in the suit, Svetnoy is going after the movies armorer Hanna Gutierrez-Reed and assistant director Dave Hall as well as others, reported TMZ.
Article continues below advertisement
In the suit, Svetnoy claims Baldwin "owed a duty to Plaintiff and other crew members and actors on the Rust set to handle the Colt revolver provided to him by defendant Halls with reasonable care and diligence for the safety of Rust cast and crew."
He seemingly blames The Boss Baby star for not doing his due diligence and checking if the gun was loaded prior to shooting. "This duty called for Defendant Baldwin to double check the Colt revolver with Halls upon being handled to ensure that it did not contain live ammunition."
Article continues below advertisement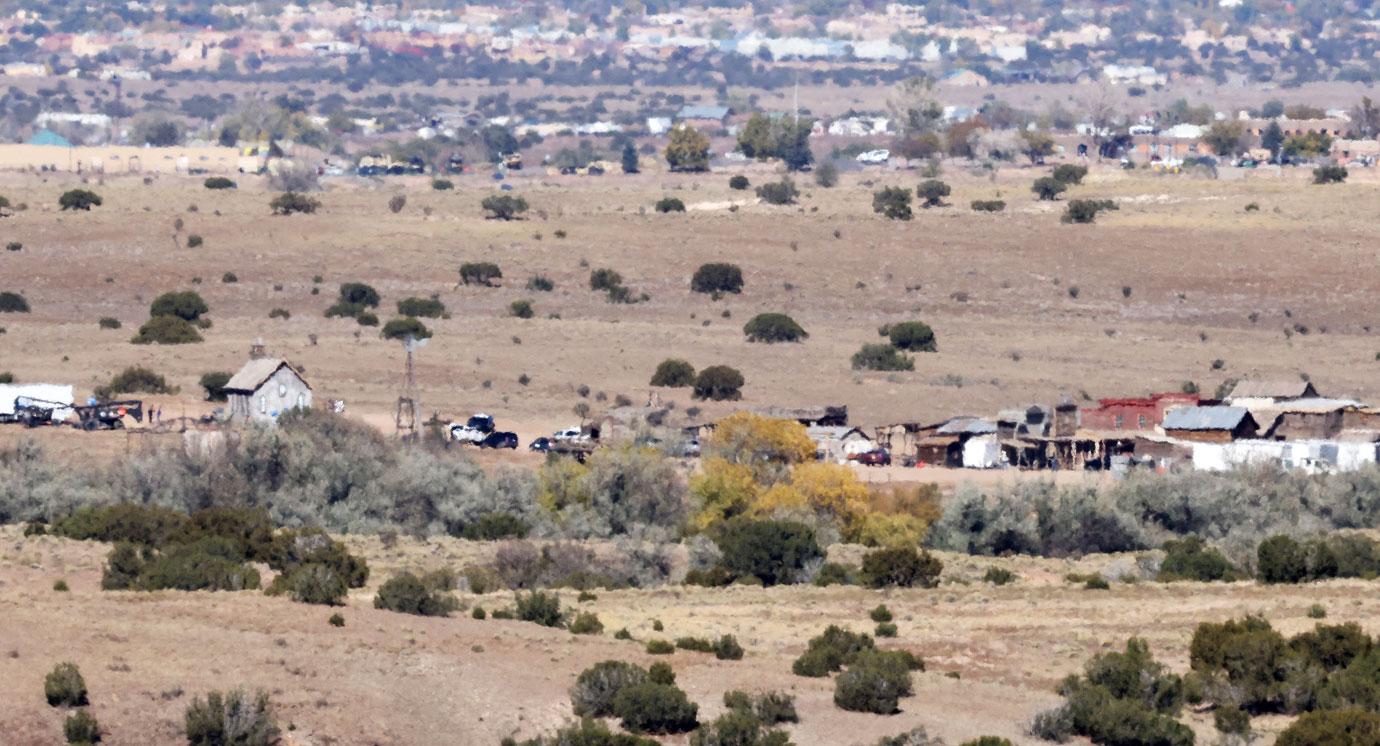 Svetnoy alleges the bullet that killed Hutchins nearly struck him too. He claimed after he was the one of the first to tend to the cinematographer after she was shot it added to his trauma. He is seeking an unspecified amount in compensation and is requesting a jury trial.
Article continues below advertisement
On Thursday, October 21, the 42-year-old cinematographer and director Joel Souza were accidentally "shot when a prop firearm was discharged" by Baldwin at the Bonanza Creek Ranch set of Rust in New Mexico.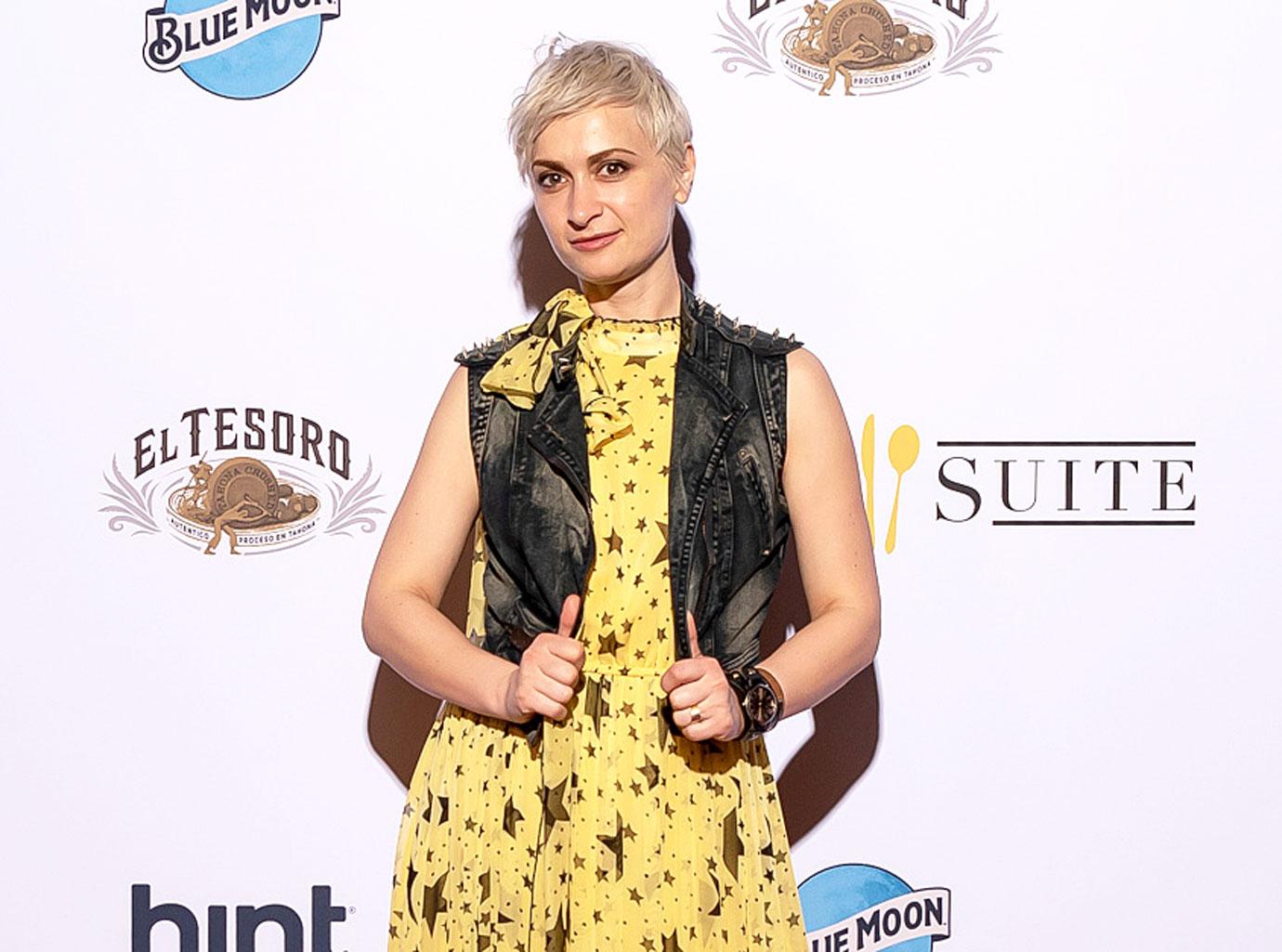 Article continues below advertisement
Following the horrifying incident, Svetnoy wrote an emotional message on social media saying he was standing next to Hutchins when she was accidentally shot. "Yes, I knew Halyna, not for a year. I worked with Her on almost all of her films. Sometimes we've shared food and water. We've been burning under the sun, freezing in the snow on the shoots. We took care of each other," he wrote via Facebook. "Yes, I can say with 100% confidence she was my friend. WAS!!!"
Article continues below advertisement
The film's electrician continued: "Yes, I was standing shoulder-to-shoulder with Halyna during this fatal shot that took her life and injured the director Joel Souza. I was holding her in my arms while she was dying. Her blood was on my hands. I want to tell my opinion on why this has happened. I think I have the right to do it."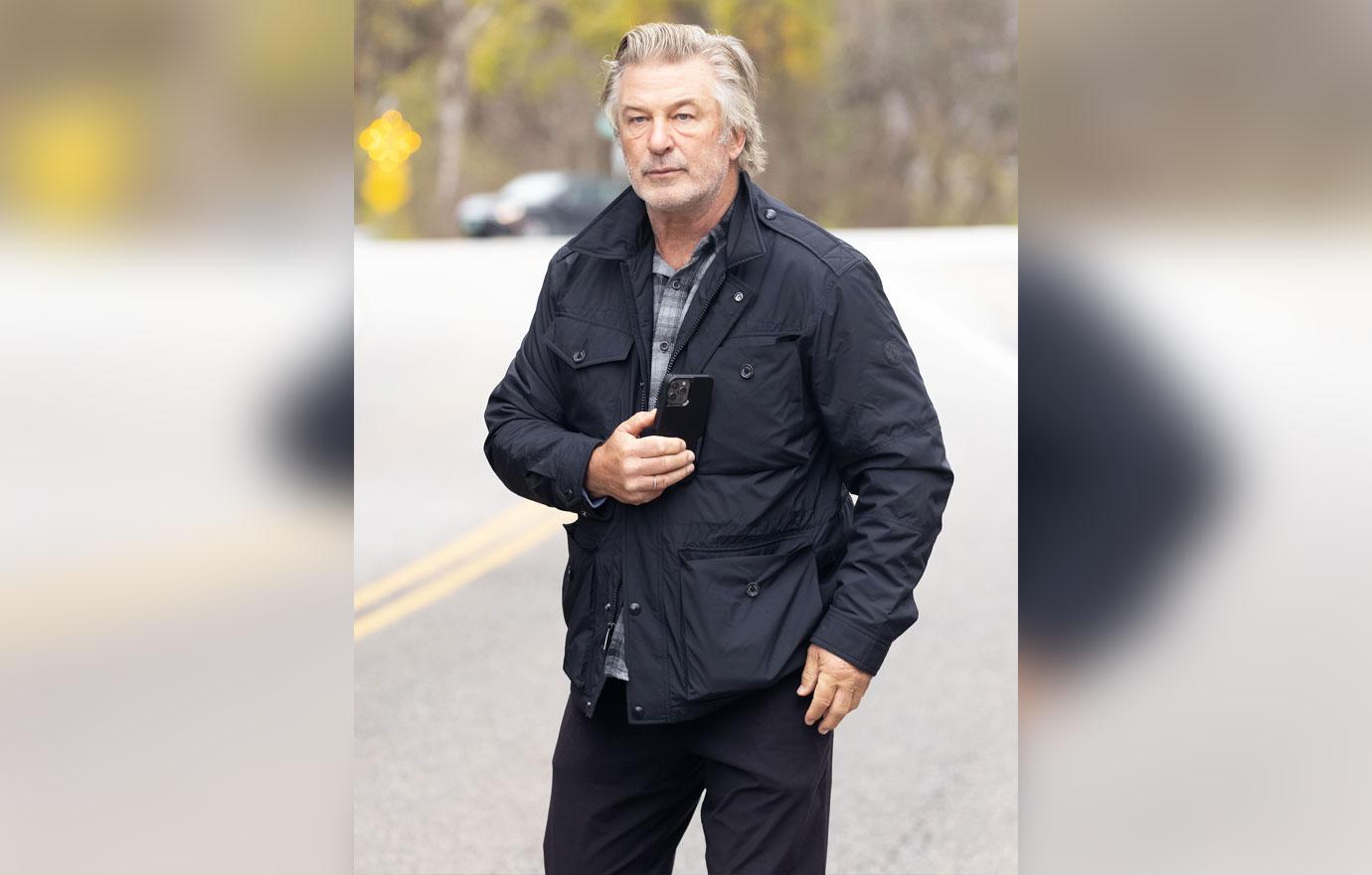 At the time he blamed "negligence'' and "unprofessionalism" on set for the tragic accident. He also shared what was Hutchins' "last" photo on set before her untimely death.