DA Investigating Fatal 'Rust' Shooting Of Halyna Hutchins Reveals She Knows Who Loaded Prop Gun With Live Ammo: 'So Many Levels Of Failures'
The District Attorney investigating the deadly shooting of Halyna Hutchins on the set of Rust recently spilled some jaw-dropping new details in the case.
Article continues below advertisement
Mary Carmack-Altwies popped by Good Morning America on Tuesday, November 10, and declared she knows who loaded the prop gun that ultimately killed Hutchins, noting there were "so many levels of failures" leading up to the shooting.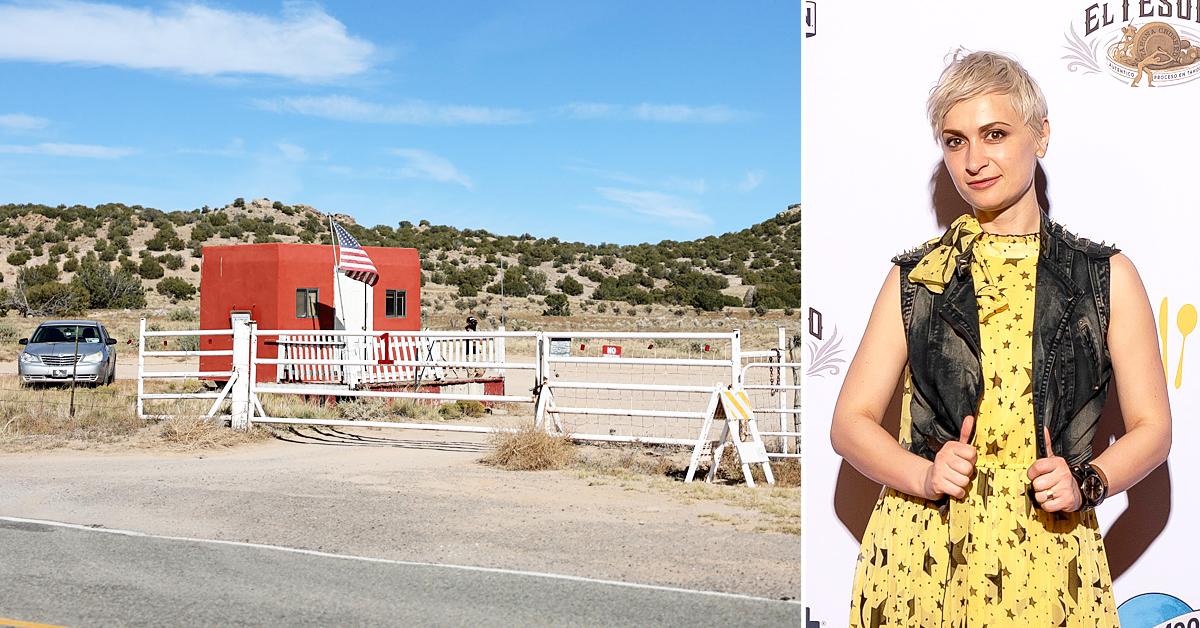 Article continues below advertisement
On Thursday, October 21, the 42-year-old cinematographer and director Joel Souza were accidentally "shot when a prop firearm was discharged" by actor Alec Baldwin at the Bonanza Creek Ranch set of Rust in New Mexico.
Article continues below advertisement
Authorities have been looking into how a suspected live round was loaded into the firearm, despite being declared a "cold gun" — a term used on set to signify a weapon did not contain live rounds.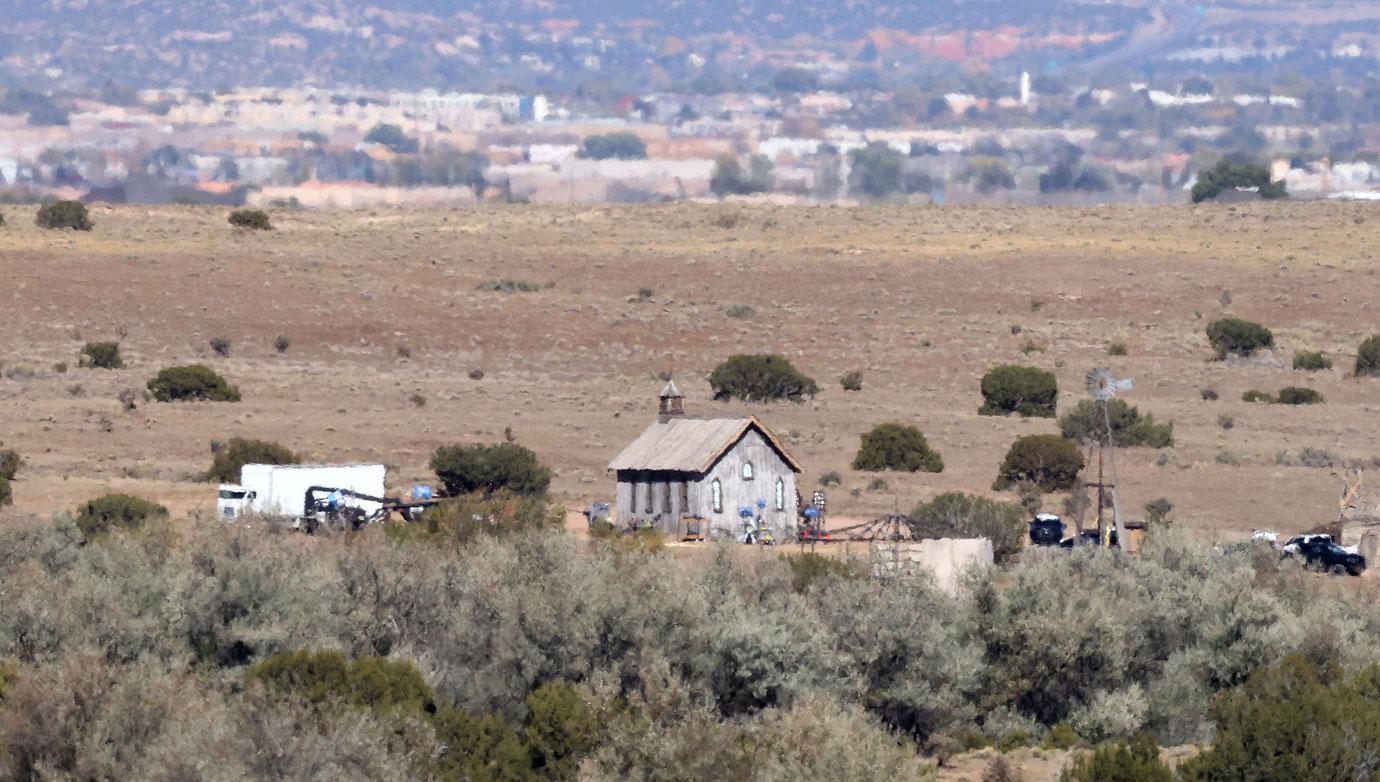 Article continues below advertisement
Carmack-Altwies added that investigators found additional live rounds on set, but did not say how many. "We still don't know how they got on the set and how they got there I think will be one of the most important factors going into a charging decision," she said.
Article continues below advertisement
"It's probably more important to focus on what led up to the shooting because the moment of the shooting, we know that at least Mr. Baldwin had no idea that the gun was loaded, so it's more how did that gun get loaded, what levels of failure happened and were those levels of failure criminal?," the DA continued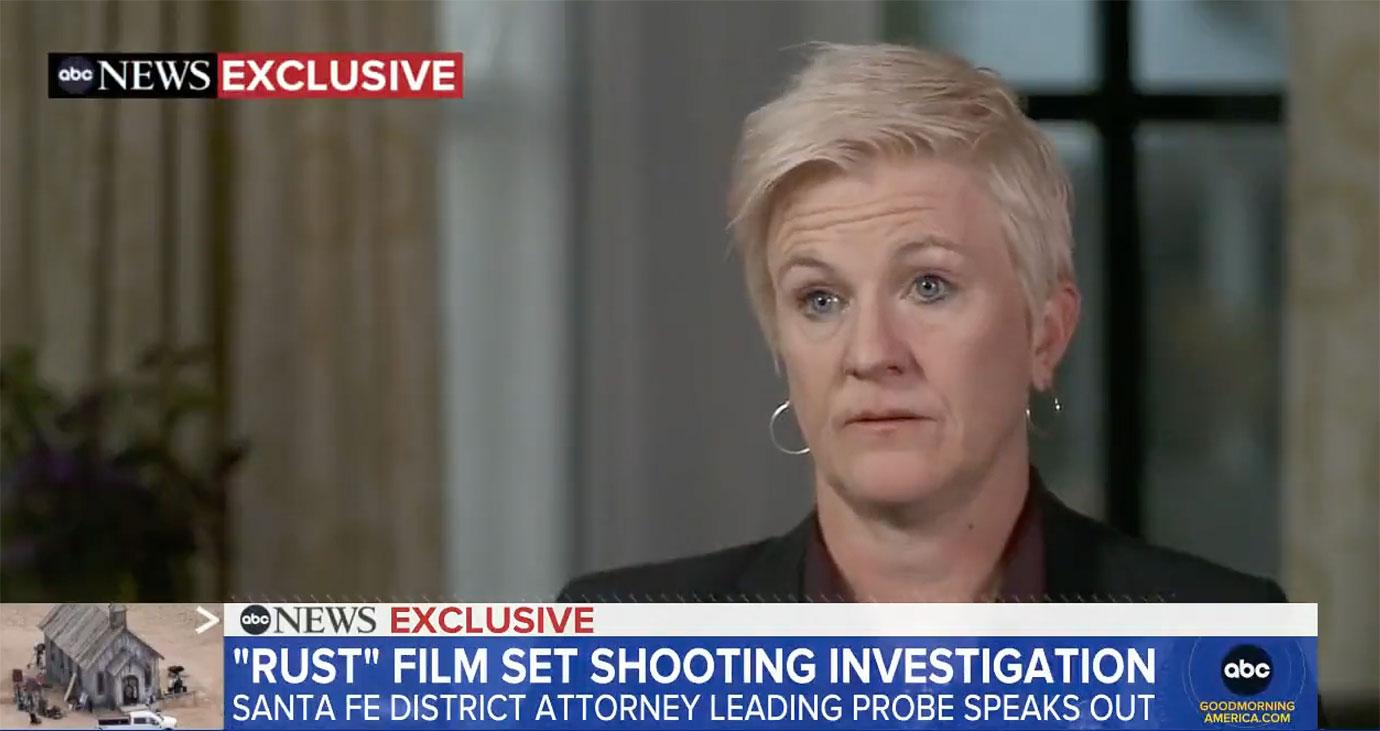 Article continues below advertisement
She also shut down the claims made by the film's head armorer, Hannah Gutierrez-Reed, who outrageously suggested the weapon might have been intentionally loaded with live ammo. "Defense attorneys have come up with conspiracy theories and used the word 'sabotage.' We do not have proof,' Carmack-Altwies added.
Gutierrez-Reed released a statement last week declaring she wasn't "ready" to speak about the tragedy yet, explaining, "At this point in time, I'm just referring and directing everyone to my lawyers."
Article continues below advertisement