NEWS
Alec Baldwin's Twitter Account Appears To Be Deleted Days After His ABC Interview About Tragic 'Rust' Set Shooting Airs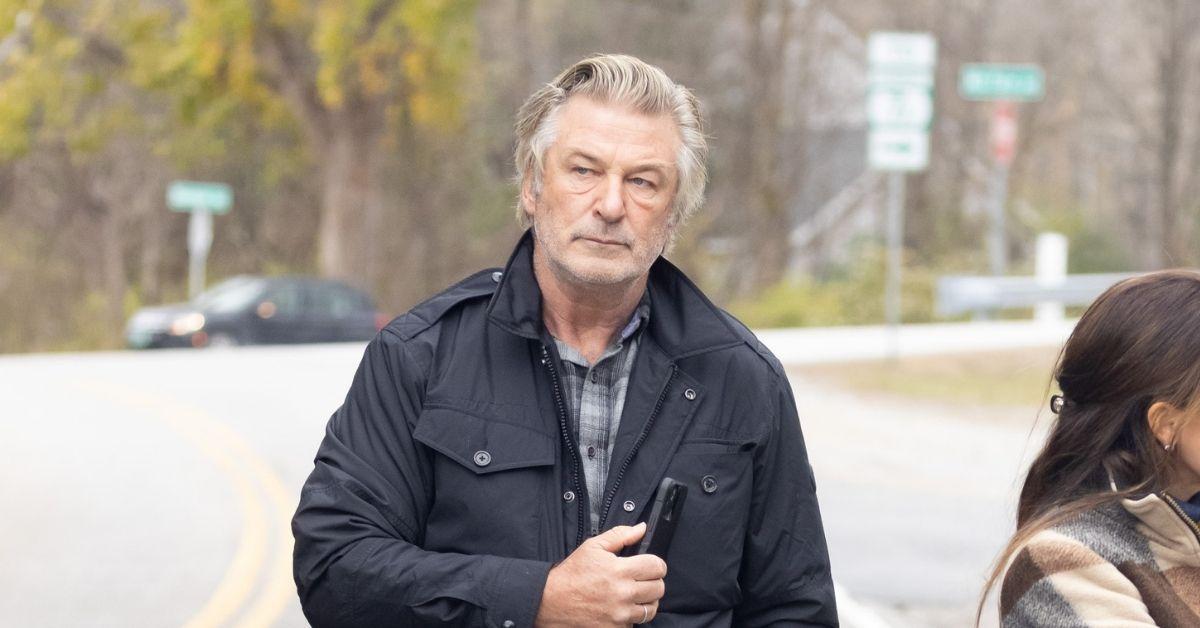 A few of Alec Baldwin's Twitter accounts appear to have been deactivated.
Article continues below advertisement
The 63-year-old actor had several accounts under his name. His @alecbaldwin account seems to have been deleted, only days after his sit-down interview with ABC in the aftermath of the fatal Rust set shooting aired. His @ABFalecbaldwin account seems to have also been removed.
The actor issued his first statement following the incident via the @alecbaldwin account. According to The Hollywood Reporter, the account had been set to private in November — one month after the horrifying tragedy. His wife Hilaria Baldwin's account @HilariaBaldwin appears to have also vanished.
Article continues below advertisement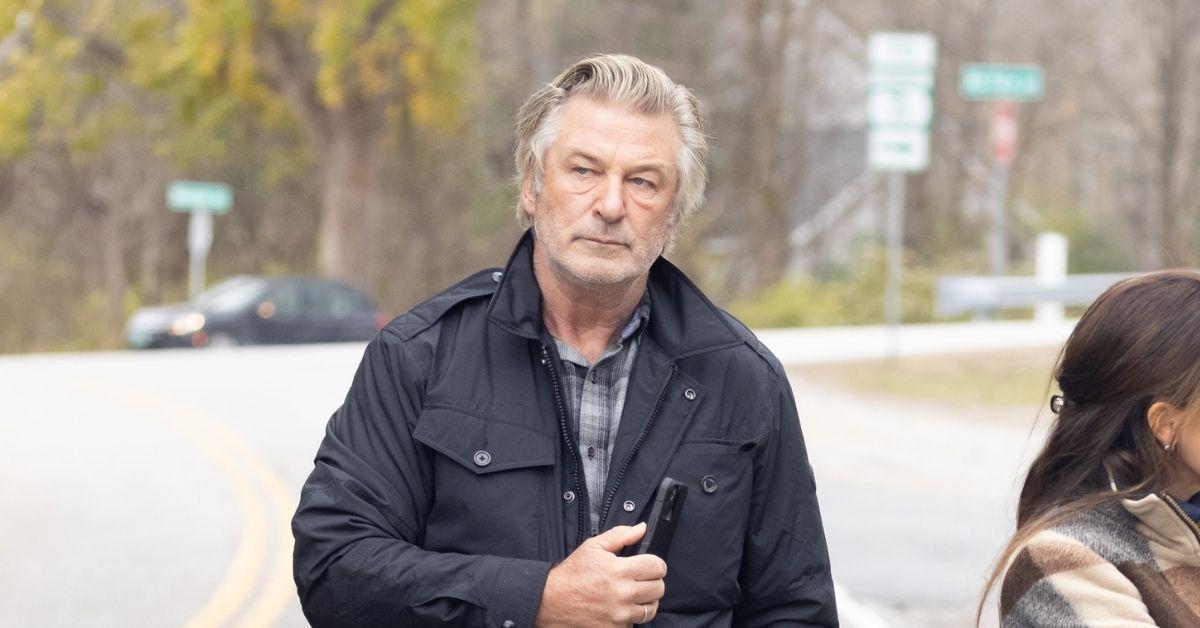 Meanwhile, the Boss Baby star's @AlecBaldwin____ account is still live, but has not been active since before the shooting.
Article continues below advertisement
On October 21, Rust's director of photography Halyna Hutchins was killed, and the movie's director Joel Souza was injured after Baldwin accidentally discharged a firearm on the New Mexico set.
Article continues below advertisement
His interview with ABC News' George Stephanopoulos aired on Thursday, December 2. While speaking to Stephanopoulos, Baldwin recalled being told the gun he was handed on set was a "cold gun," meaning it did not contain any live ammunition. He said he was positioning the gun by cocking it back because he was "not shooting into the camera lens, I'm shooting just off [camera]."
Baldwin maintained he let go of the hammer of the gun and it went off.
Article continues below advertisement
"Everyone is horrified. They're shocked. it's loud they don't have their ear plugs in. The gun was supposed to be empty," the father-of-seven remembered of the incident. "She [Hutchins] goes down [and] I thought to myself, 'Did she faint?' The notion that there was a live round in that gun did not dawn on me until 45 minutes to an hour later."
Article continues below advertisement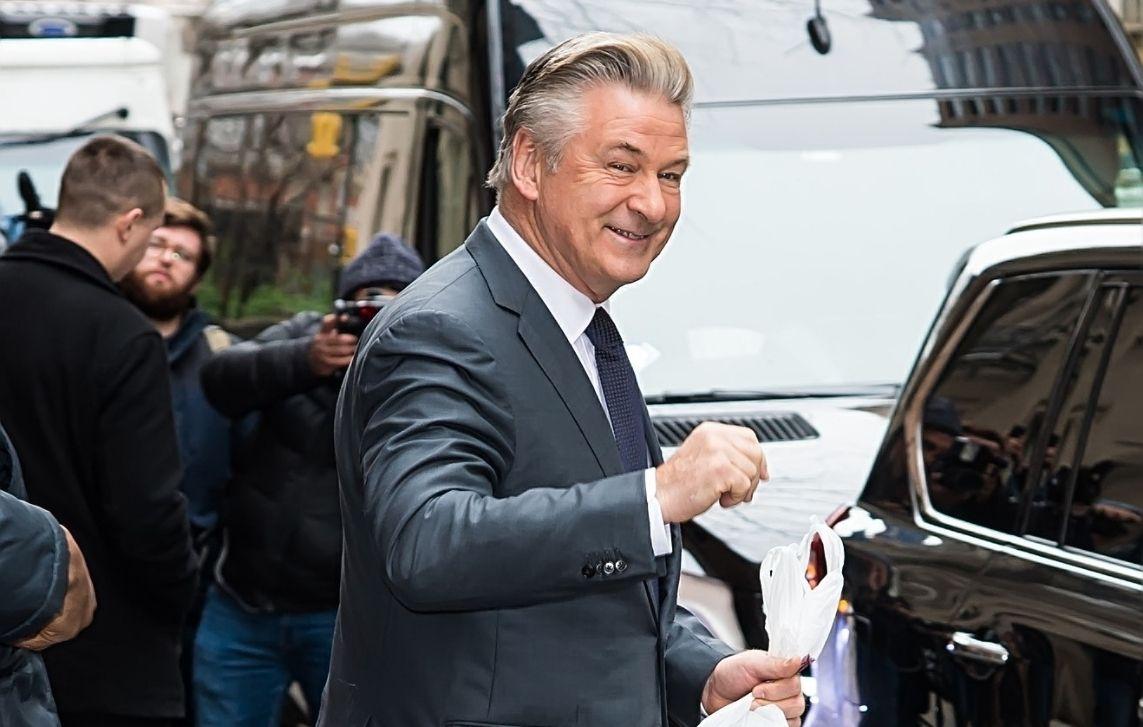 "Someone is responsible for what happened and I can't say who that is, but I know it's not me," the Still Alice star insisted. "I might have killed myself if I thought I was responsible, and I don't say that lightly."
Article continues below advertisement
Meanwhile, the Santa Fe County District Attorney Mary Carmack-Altwies told TMZ that the investigation is not yet complete, and no decisions have been made yet regarding charges. "Everyone involved in the handling and use of firearms on the set had a duty to behave in a manner such that the safety of others was protected, and it appears that certain actions and inactions contributed to this outcome," Carmack-Altwies said.
Article continues below advertisement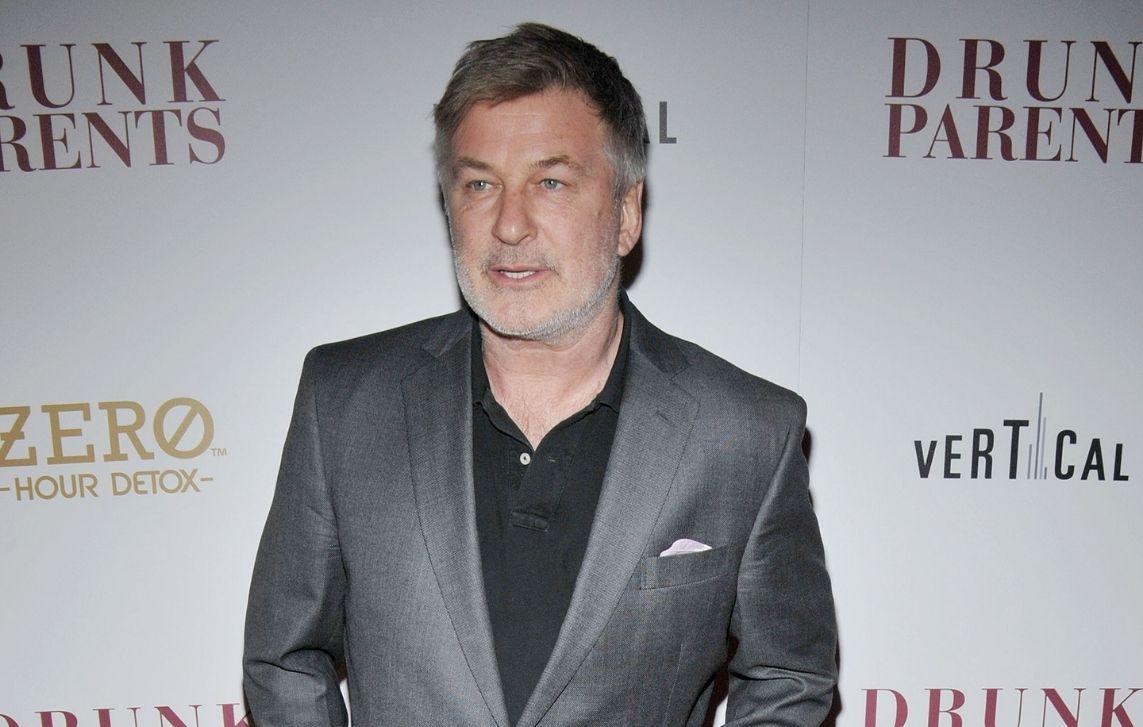 "Once I have had the opportunity to review the complete investigation, certain individuals may be criminally culpable for his/her actions and/or inactions on the set of Rust," the DA told the publication.