Alex Rodriguez Spotted Vacationing With Melanie Collins, Eric Decker, Jessie James Decker, He's 'Single And Having Fun,' Dishes Source
Article continues below advertisement
The 46-year-old has been ringing in his birthday over the past week on vacation in Europe and hasn't held back from giving fans a glimpse into the celebrations on social media. The retired MLB star was reportedly cruising through the coast of St. Tropez and partied in Monaco before arriving in Spain.
Article continues below advertisement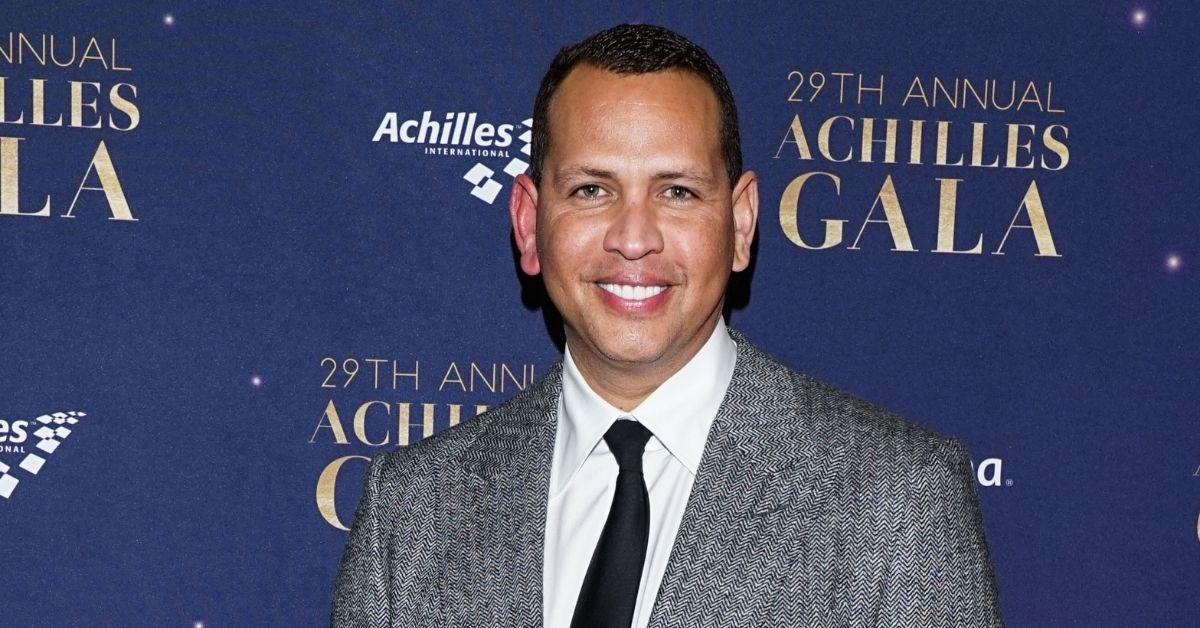 Article continues below advertisement
The group was snapped enjoying some time together on a yacht before boarding a smaller boat and doing some sailing. Rodriguez even shared a clip of him leaping from a cliff into the ocean on Instagram.
While in St. Tropez, the duo was reportedly spotted donning matching all-white outfits while out for lunch and ice cream with the Deckers. Bennifer was also recently seen getting cozy in St. Tropez on a luxury yacht while celebrating the "On The Floor" singer turning 52.
Article continues below advertisement
Rodriguez and the 35-year-old reportedly met through the Deckers and she has been speculated to be a potential love interest since his split with Lopez earlier this year, however, sources told the outlet that their relationship is just platonic.
"They're friends. He's on vacation. He's single and having fun," a source told Page Six.
Article continues below advertisement
However, a source told Radar that Rodriguez's ego was bruised when the 52-year-old broke up with him and was "destroyed" when she rekindled with Affleck. "There is no way we will see Alex dating again until he finds himself an A-list actress with an Oscar," the insider noted.
Article continues below advertisement
An insider previously told PEOPLE that Rodriguez was on the trip with "family and friends and people he works with" and that he's "doing great."
Rodriguez has also said that he's doing well after he and Lopez's engagement came to an end in April. "I'm feeling so grateful today, not just for celebrating my big day with my incredible friends and family on this magical trip, but for all of the well-wishes, love and support from everyone," Rodriguez shared on Instagram on his big day.