PHOTOS
Getting Sweaty! Jennifer Lopez & Ben Affleck Hit The Gym After Steamy Sunday In Miami — Photos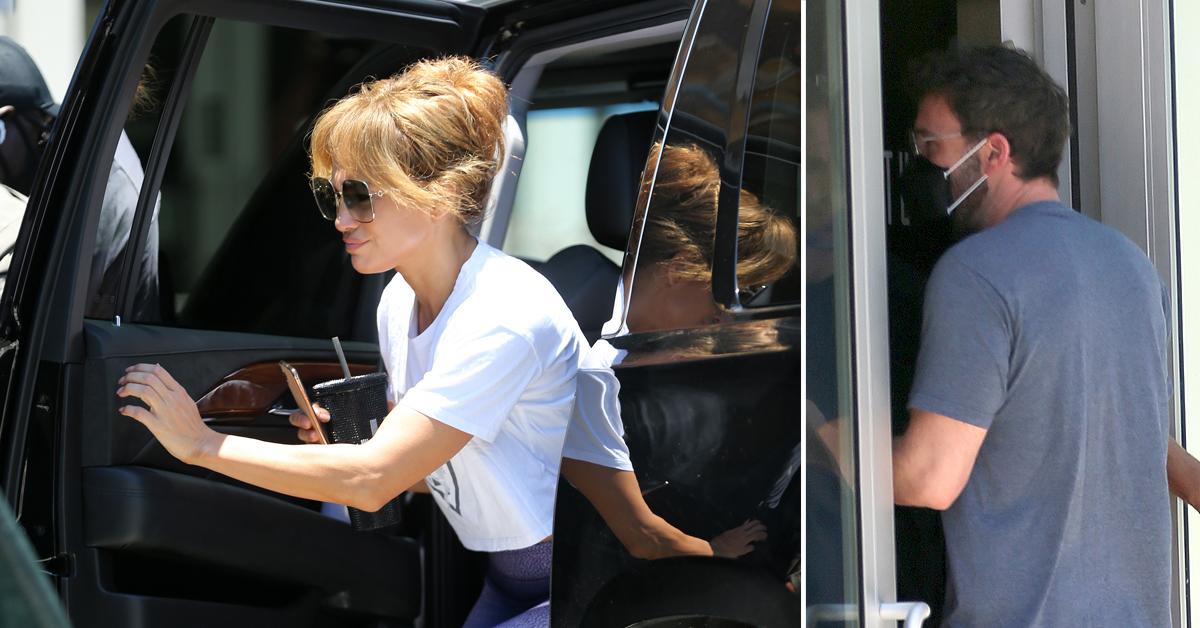 Couples who go to the gym together, stay together! And while Jennifer Lopez and Ben Affleck haven't made things official just yet, working out together certainly screams #couplegoals.
Article continues below advertisement
Apart from going to the gym together, the duo recently took a getaway trip to the Batman star's home in Big Sky, Mont. They were also spotted together over the weekend in Miami. And based on the snaps taken of the two, with the "On The Floor" crooner grinning while Affleck stood behind her, it seems Bennifer is officially going for a second round — and looking better than ever!
Article continues below advertisement
Scroll through to see Lopez and Affleck hitting the gym together after spending a steamy Sunday together in Miami.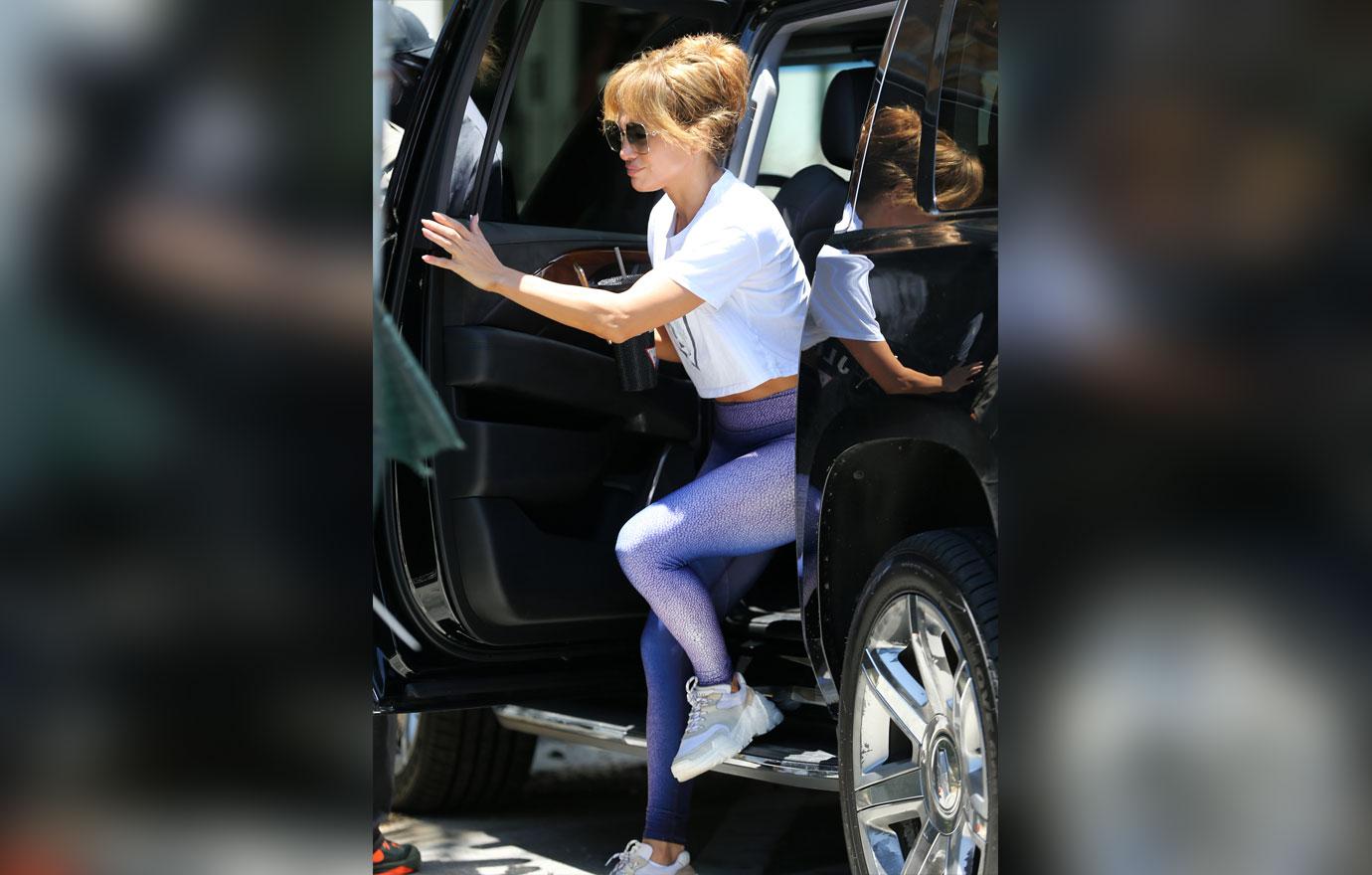 On Monday, May 24, Lopez was photographed heading to the gym in stylish, purple workout leggings and a cropped, white t-shirt.
Article continues below advertisement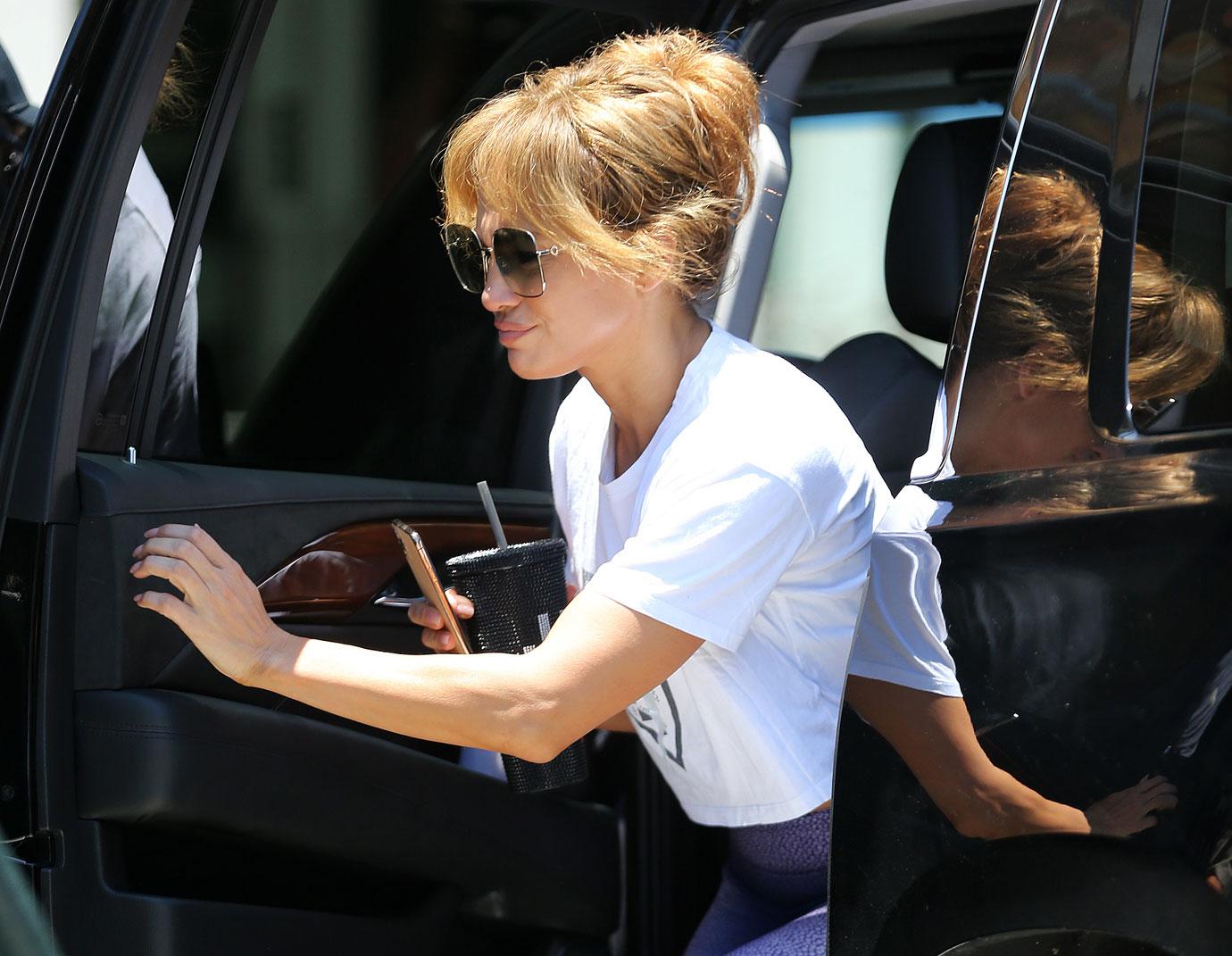 With her phone and drink in hand, the brunette beauty was ready to get to work.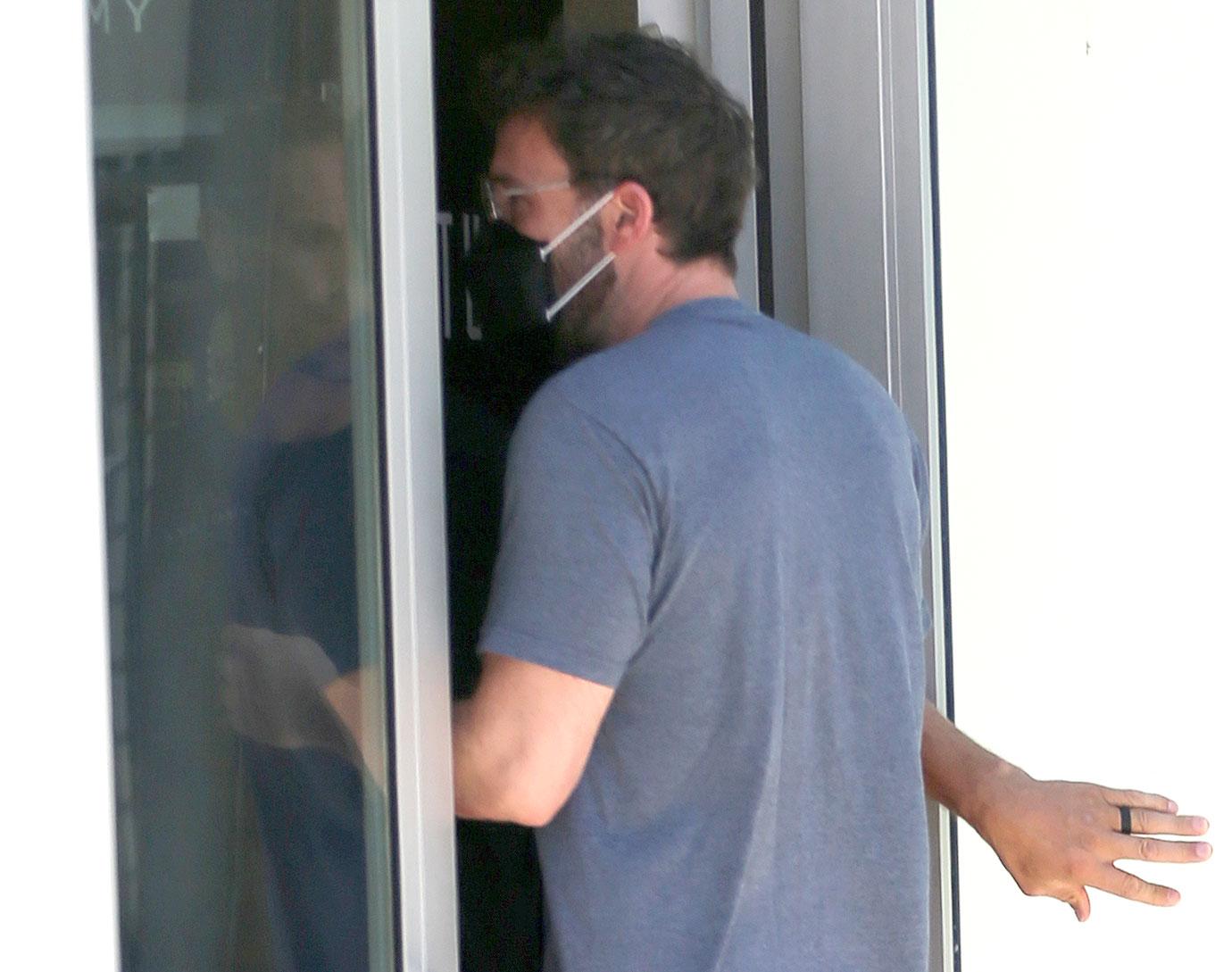 Affleck was caught heading into the gym as well. Despite wearing a mask, Affleck's scruffy beard was hard to hide.
Article continues below advertisement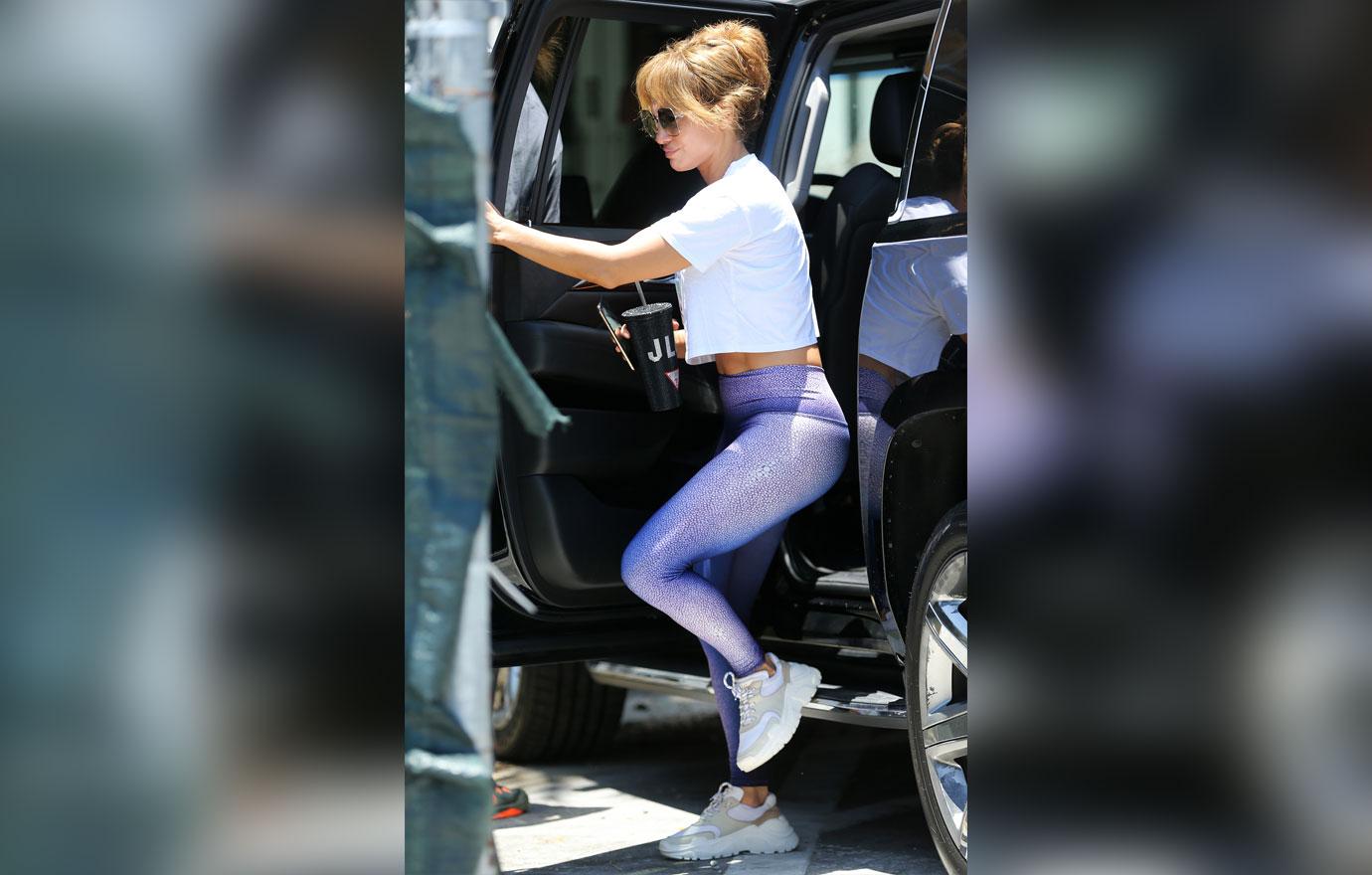 While the duo, who reunited after 17 years apart, worked out with separate trainers, an eyewitness dished that they were "affectionate and looking very much in love" as they left, Page Six reported.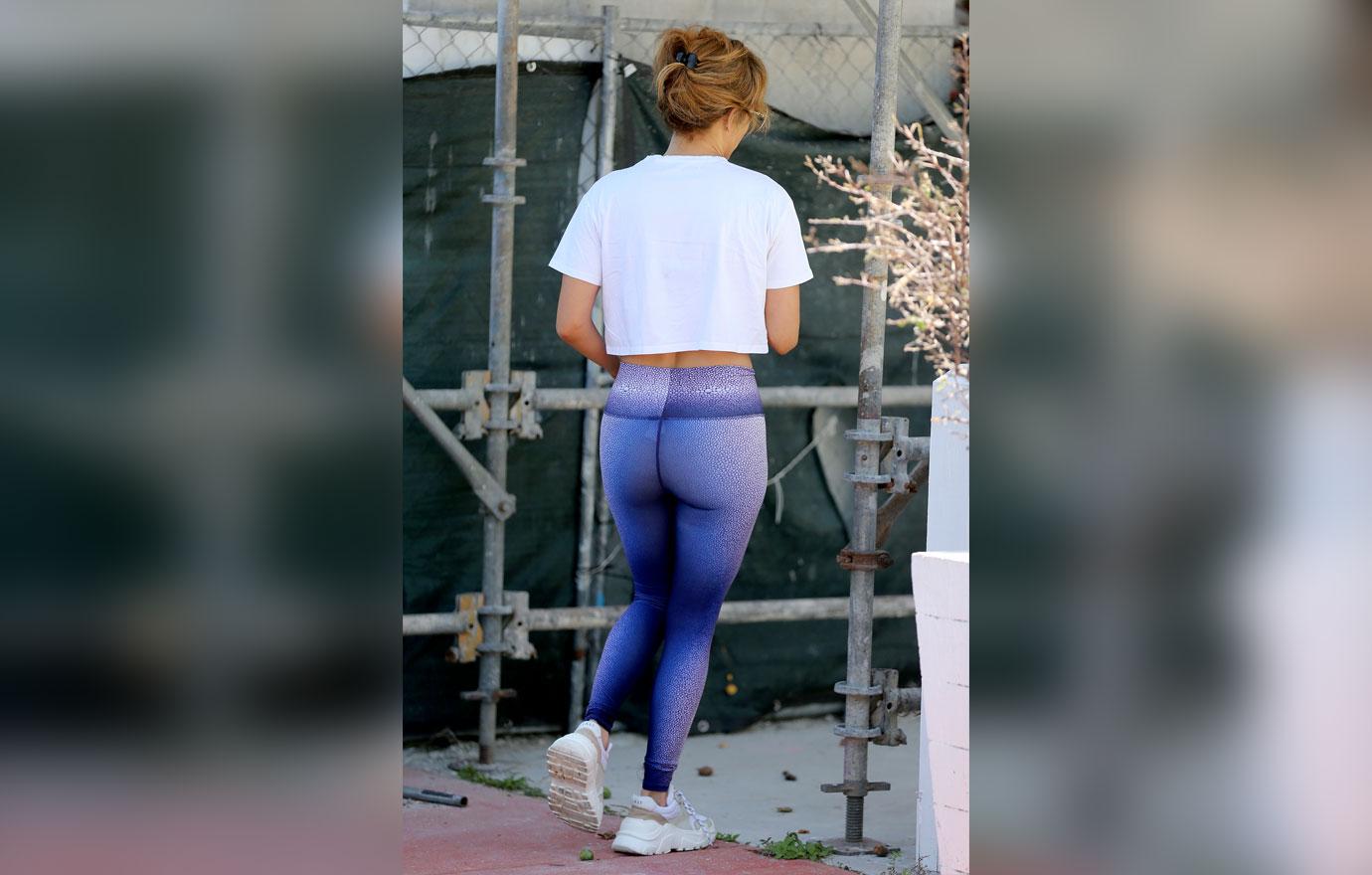 Lopez isn't letting her brewing romance get in the way of her fitness. An insider said she's been "training five or six days a week at Anatomy Miami Beach. Her workouts are extremely tough and she seems to really be pushing herself hard."
Think JLo and Ben will breakup before July 2021? Play on OK! Magazine's Versus Game channel now here, answer correctly, and win money!