NEWS
Amanda Bynes & Fiancé Paul Michael Seen Kissing After Police Visited Their Home Due To Argument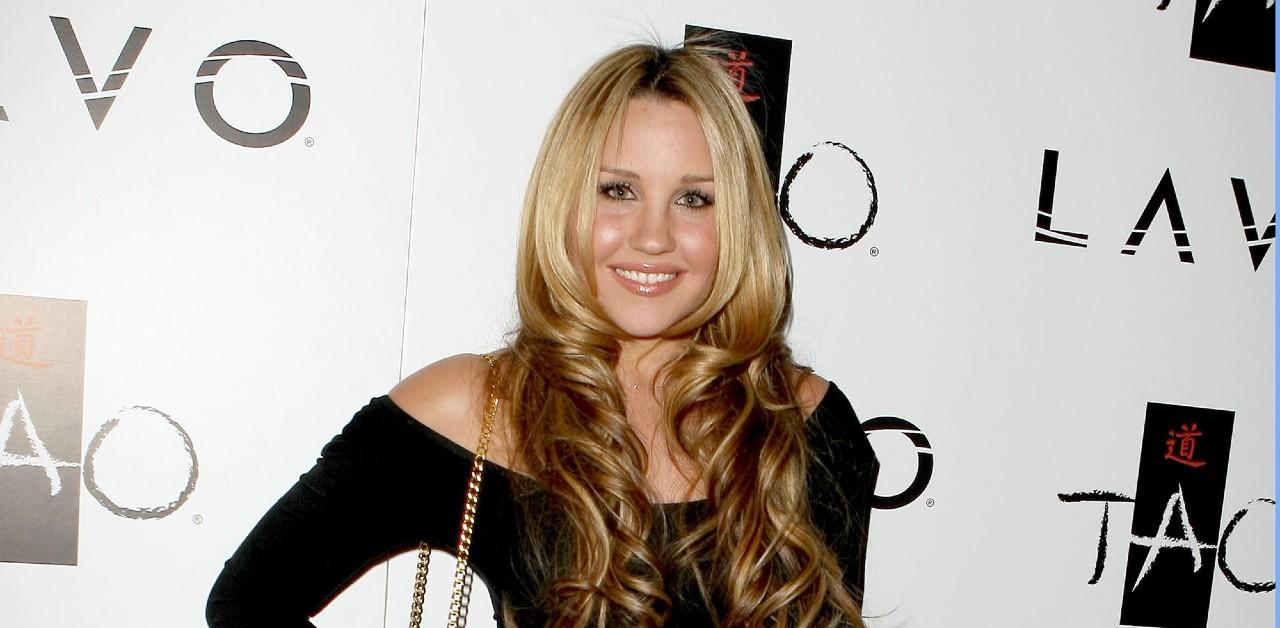 Moving forward? On the morning of Thursday, April 28, Amanda Bynes and her fiancé, Paul Michael, accused each other of drug use and called the police to their home, but just hours later, the couple was seen grabbing coffee together in Los Angeles.
In the photos, the 36-year-old actress wore a grey tee, jeans, a white beanie and sunglasses while carrying a white purse and an iced coffee. Her beau was dressed in the same color palette, in a blue chambray top, white tee and gray sweats.
Article continues below advertisement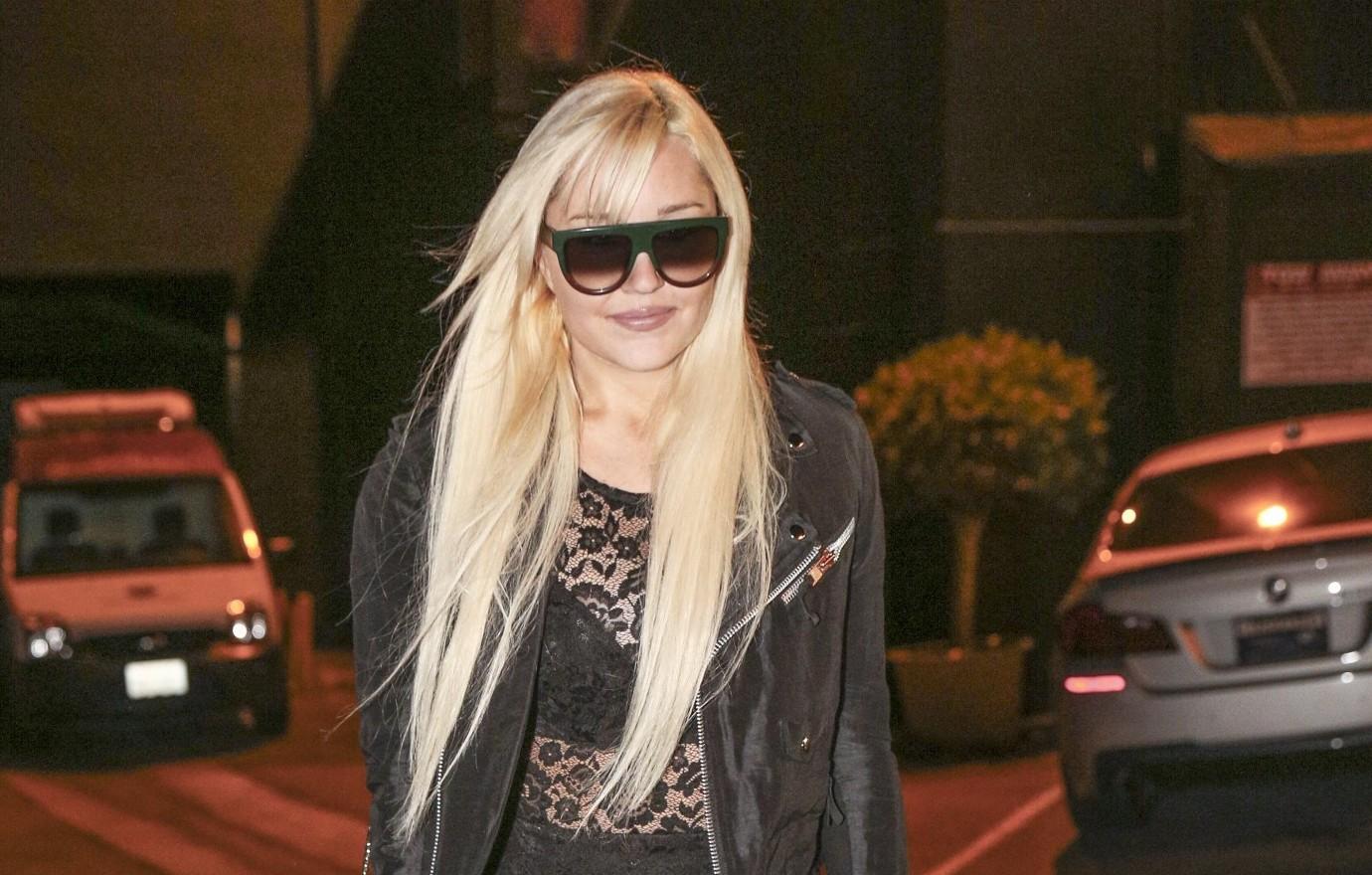 Article continues below advertisement
Before the Nickelodeon alum got the clarification, she stated that she "found Paul's stash of crack cocaine. He's been using for the past six months. He needs serious help. I kicked him out of my house."
"Paul told me that he stopped taking his medications. I looked at his phone and he was looking at MILF porn. He vandalized his mom's home," she continued. "He broke all of her pictures and put salmon under her bed. His behavior's alarming, and I'm afraid of what he'll do."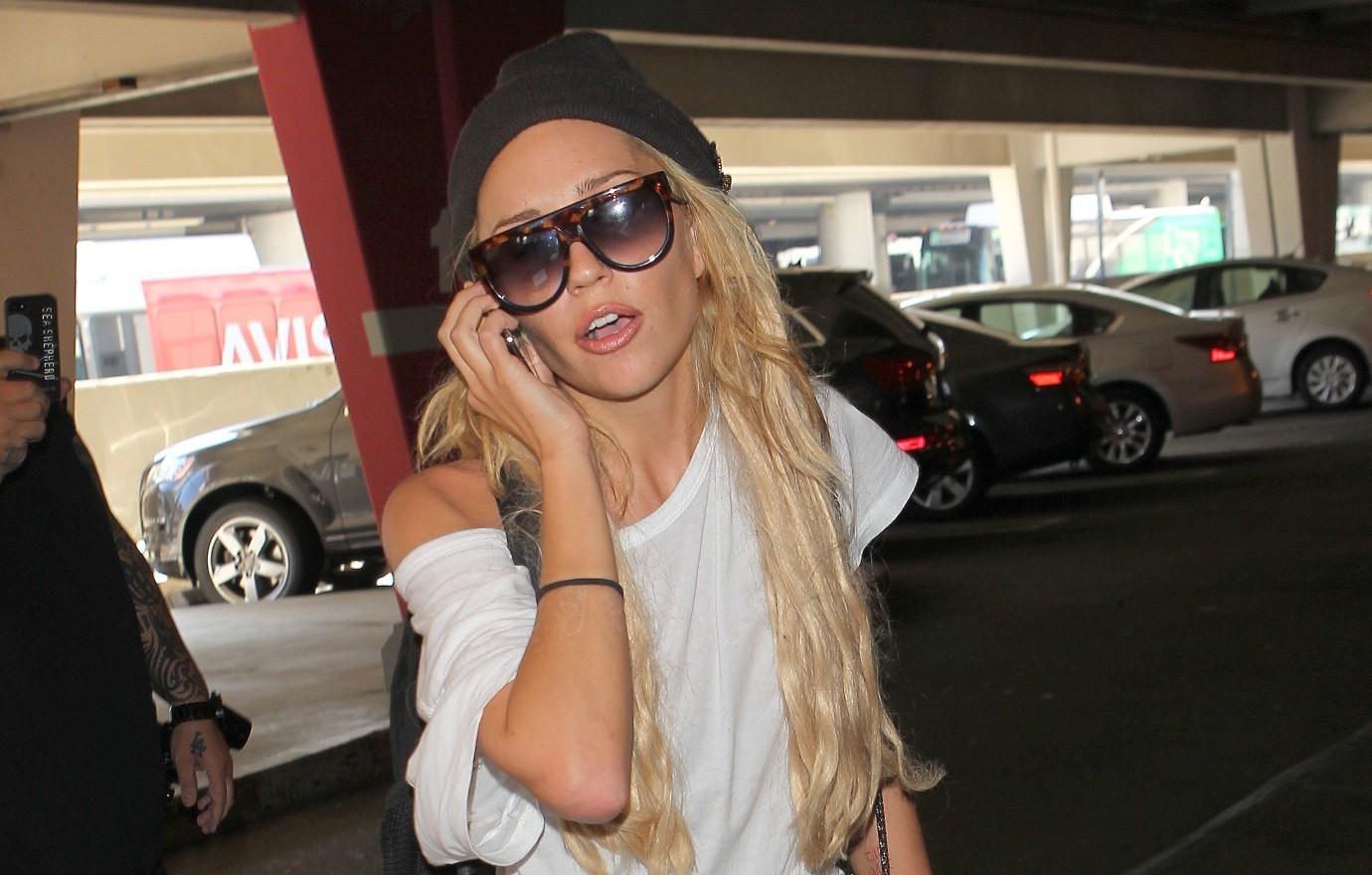 Michael took to his own social media to say that he had no idea what Bynes was talking about, and he then called the police to their home after they got into an argument. He told the authorities that he wasn't using, but that Bynes had been acting out of control due to taking Adderall.
Just a few days ago, the pair seemed to be in good shape, as not only was the FIDM grad's conservatorship terminated a month prior, but they also released a rap song together title "FAIRFAX." It's the second tune the duo have recorded together.