NEWS
What's Amanda Bynes Up To These Days? She's In A 'Healthier Place,' Says Source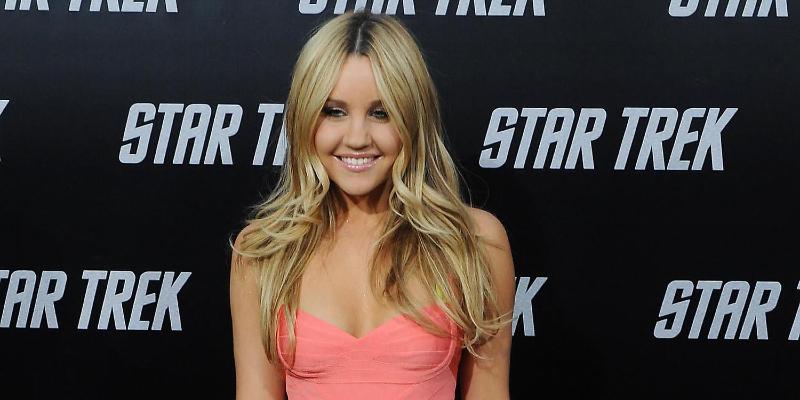 Child star Amanda Bynes — who was recently spotted out and about for the first time in six months — has had a rocky road to recovery over the past few years. According to a source, the What A Girl Wants star is in a "much healthier place" these days.
The insider told E! News that Bynes' new fiancé, Paul Michael, has been a "great influence on her" and an "advocate for her sobriety," adding: "He's just a really wonderful, nice person."
Article continues below advertisement
Article continues below advertisement
The source added that Bynes and Michael "don't live together," at the moment, but that the couple do "spend a lot of time together."
The She's The Man actress is still residing in a "sober living community" and overall is "doing great right now."
Bynes has always had a love of fashion and an interest in creating her own clothing line. In February, the controversial star took a moment to "check in" via her Instagram Story, where she thanked her loyal fans for supporting her and expressed her intention to design a fashion collection of her own.
The enigmatic star has changed her Instagram handle several times over the course of many years. She most recently changed it to "Matte Black Fragrance," alluding to the idea that a perfume collection may be in the works.