NEWS
Amazon CEO Jeff Bezos Announces He's Traveling To Space, Is Ready For 'The Greatest Adventure'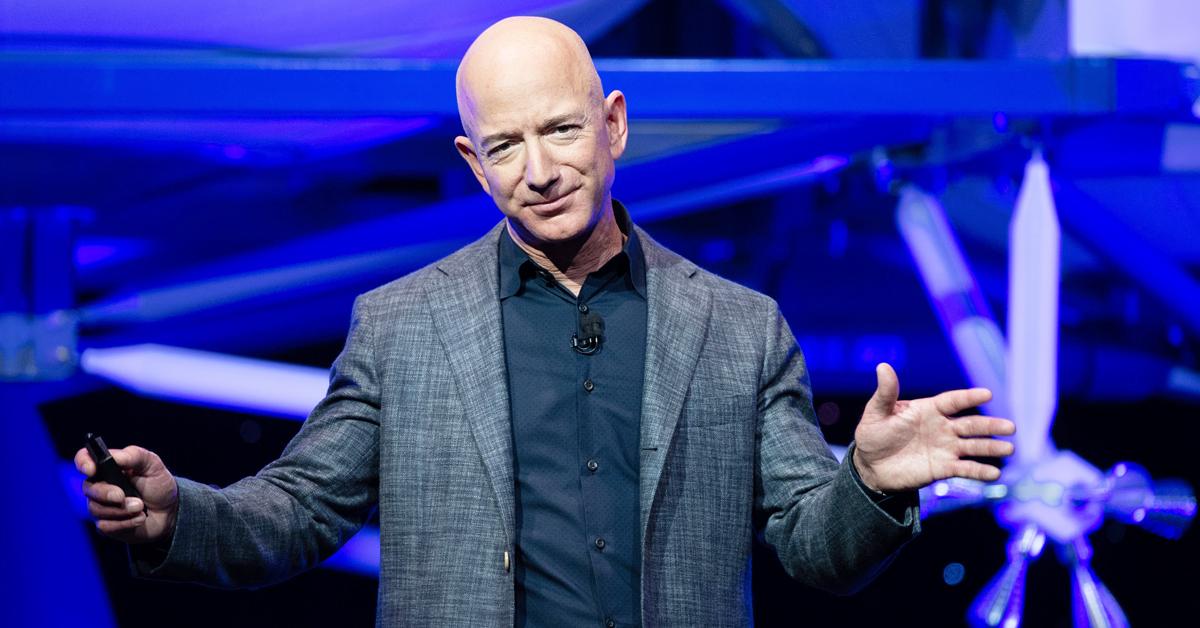 Out of this world! Jeff Bezos announced he's embarking on the trip of a lifetime next month, two weeks after he steps down as CEO of Amazon. The 57-year-old — and his brother Mark — will be part of the first crewed flight on the New Shepard, a rocket made by Bezos' space company Blue Origin.
Article continues below advertisement
"Ever since I was five years old, I've dreamed of traveling to space," the billionaire said in an Instagram post on Monday, June 7. "On July 20th, I will take that journey with my brother. The greatest adventure, with my best friend."
The siblings won't be alone: They'll also be joined by one lucky winner who makes the highest bid — which will be donated to Blue Origin's Club for the Future foundation — in an ongoing online auction. (According to the website, the current highest bid is $3,200,000.)
Article continues below advertisement
"To see the earth from space, it changes you," Bezos said in an accompanying video on Instagram. "It changes your relationship with this planet, with humanity."
Article continues below advertisement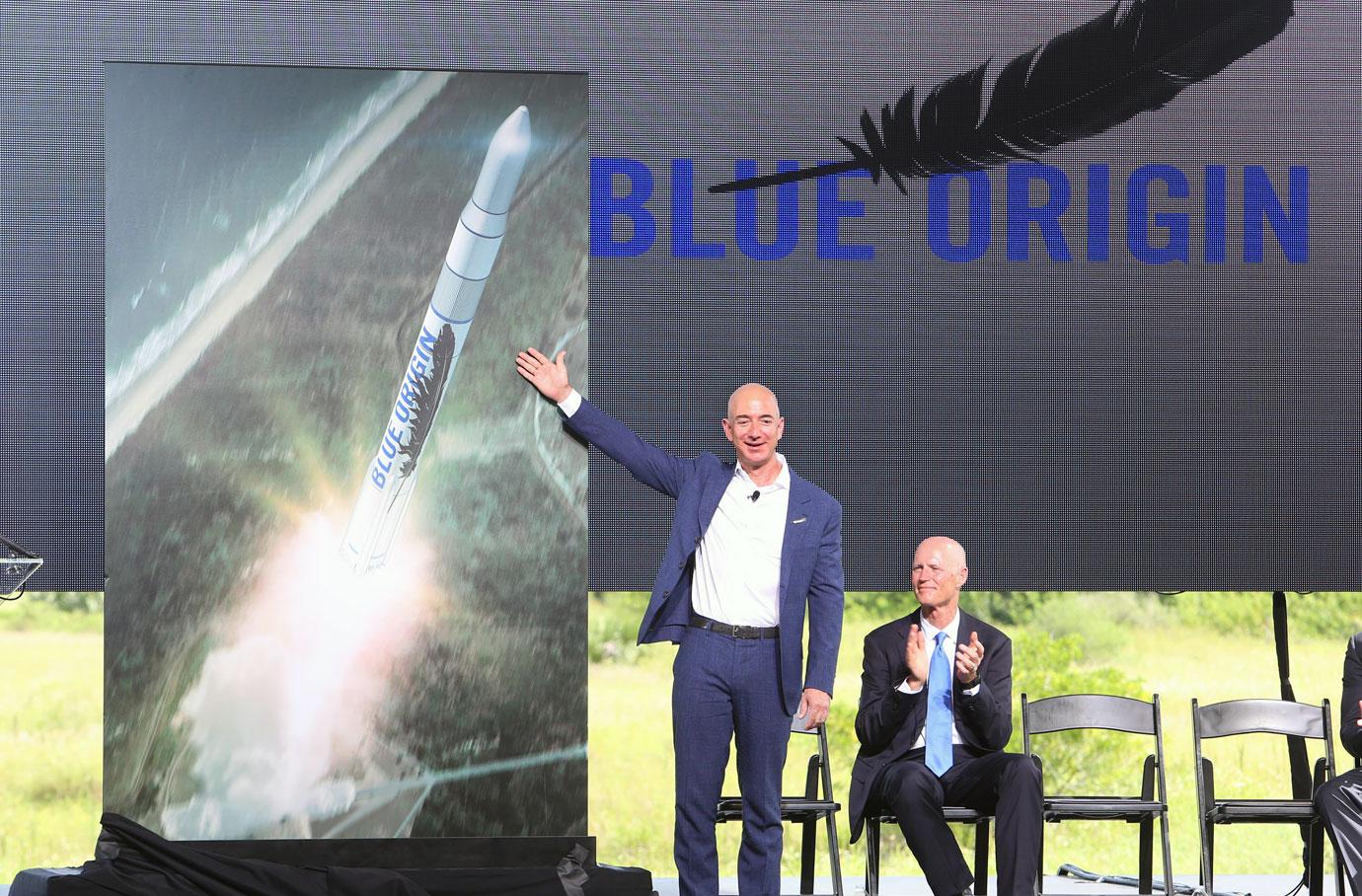 "I want to go on this flight because it's the thing I've always wanted to do my whole life," he continued. "It's an adventure, it's a big deal for me."
Article continues below advertisement
Meanwhile, his younger brother was just as excited to receive an invitation. "I wasn't even expecting him to say that he was going to be on the first flight, and then when he asked me to go along, I was just awestruck," Mark, 53, revealed in the clip of the 11-minute trip. "What a remarkable opportunity."
In February, Bezos — who has a net worth of $177 billion — announced he would be stepping down as CEO from Amazon and moving into an executive chair position in order to focus on his other ventures.
Article continues below advertisement
"I'm interested in space, because I'm passionate about it. I've been studying it and thinking about it since I was a five-year-old boy. But that is not why I'm pursuing this work," he explained at the time. "I'm pursuing this work, because I believe, if we don't, we will eventually end up with a civilization of stasis, which I find very demoralizing."