NEWS
'A Very Dramatic Person': Amber Heard's Former Personal Assistant SLAMS 'Aquaman' Actress In Court Testimony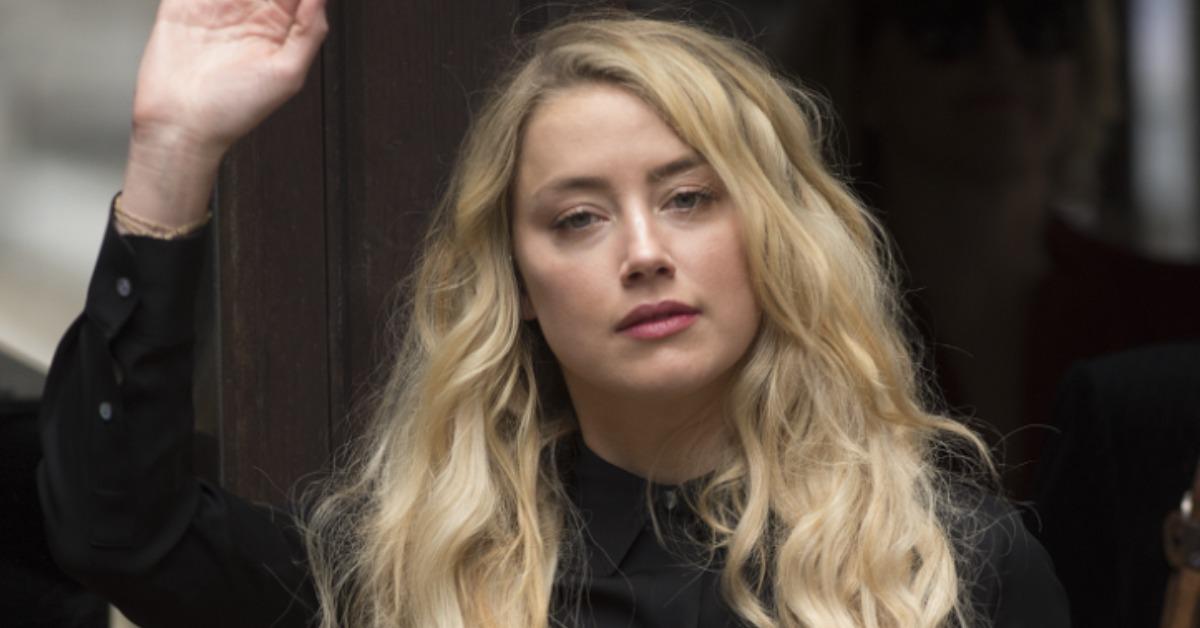 Amber Heard's former personal assistant Kate James slammed the Aquaman actress in court as Johnny Depp's defamation case continues.
The Pirates of the Caribbean star is suing his ex-wife over an op-ed she wrote in 2018 in which she called herself a victim of domestic abuse. Although she never named Depp in the article, he believes it caused him to be blacklisted in Hollywood and lose several high profile jobs. Heard is countersuing him for $100 million.
Article continues below advertisement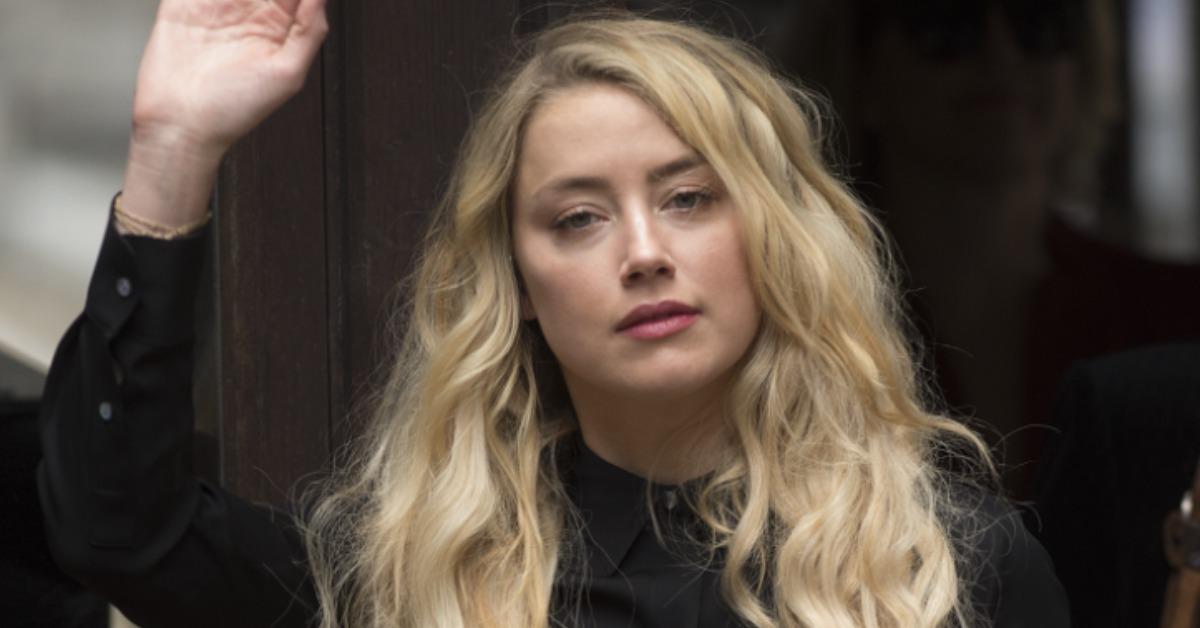 Article continues below advertisement
In one part of the tape, she mentioned how Heard often asked her to buy two copies of every magazine she was in and hide them in the garage so Depp wouldn't know about it, noting the actress once got "very angry" when she saw them out.
"She went absolutely ballistic. Screaming, yelling, abuse. (It was a) blind rage," James told the court per DailyMail.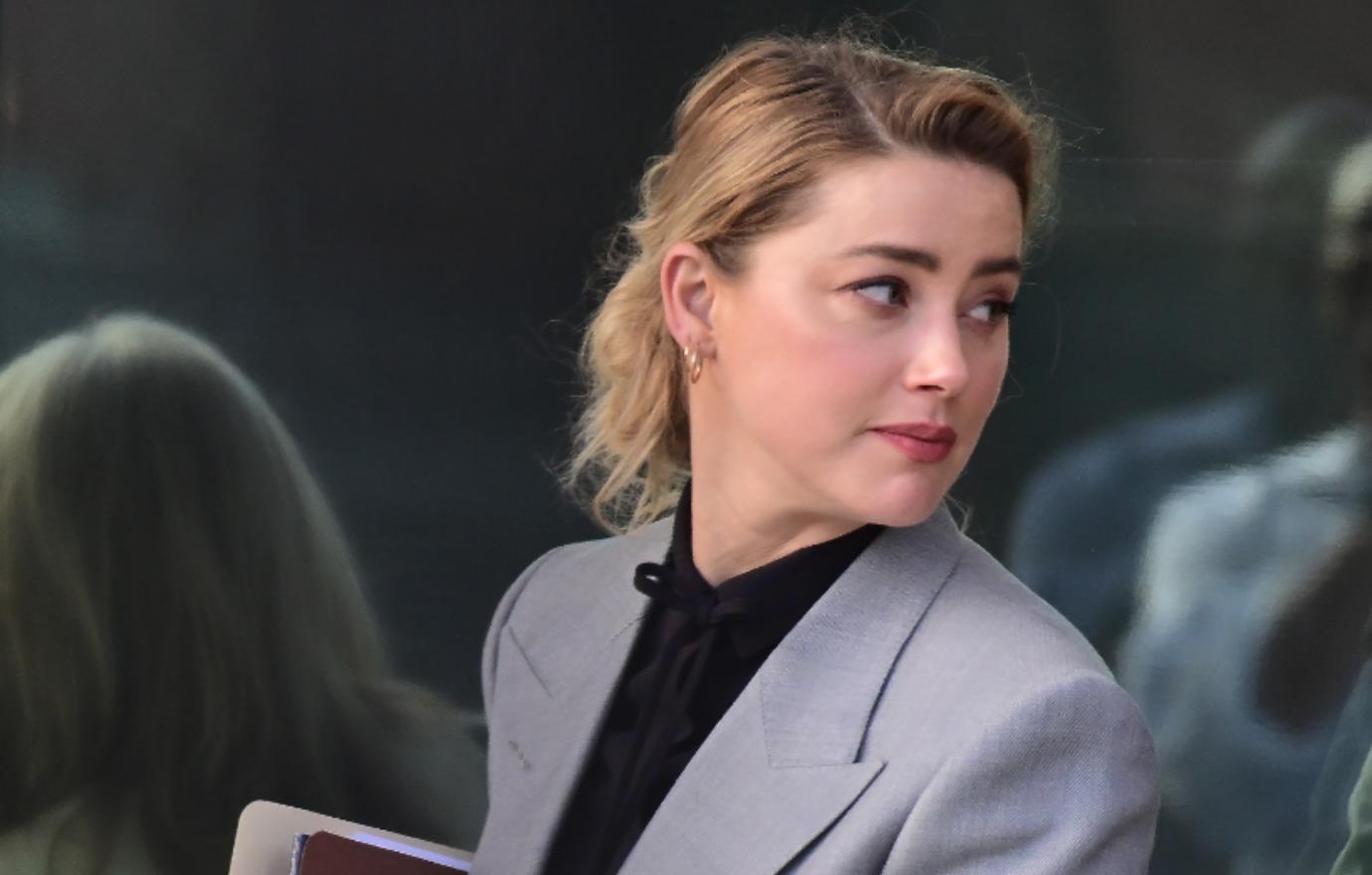 Article continues below advertisement
The former assistant also claimed the Drive Angry star would "scream over the phone" and send her "abusive text messages" while allegedly drunk.
"The middle of the night I think, between 2 and 4am the barrage would start," James reportedly explained of the unsettling incidents. "All incoherent, not making sense, just someone to lash out at. No apparent reason to it."
Article continues below advertisement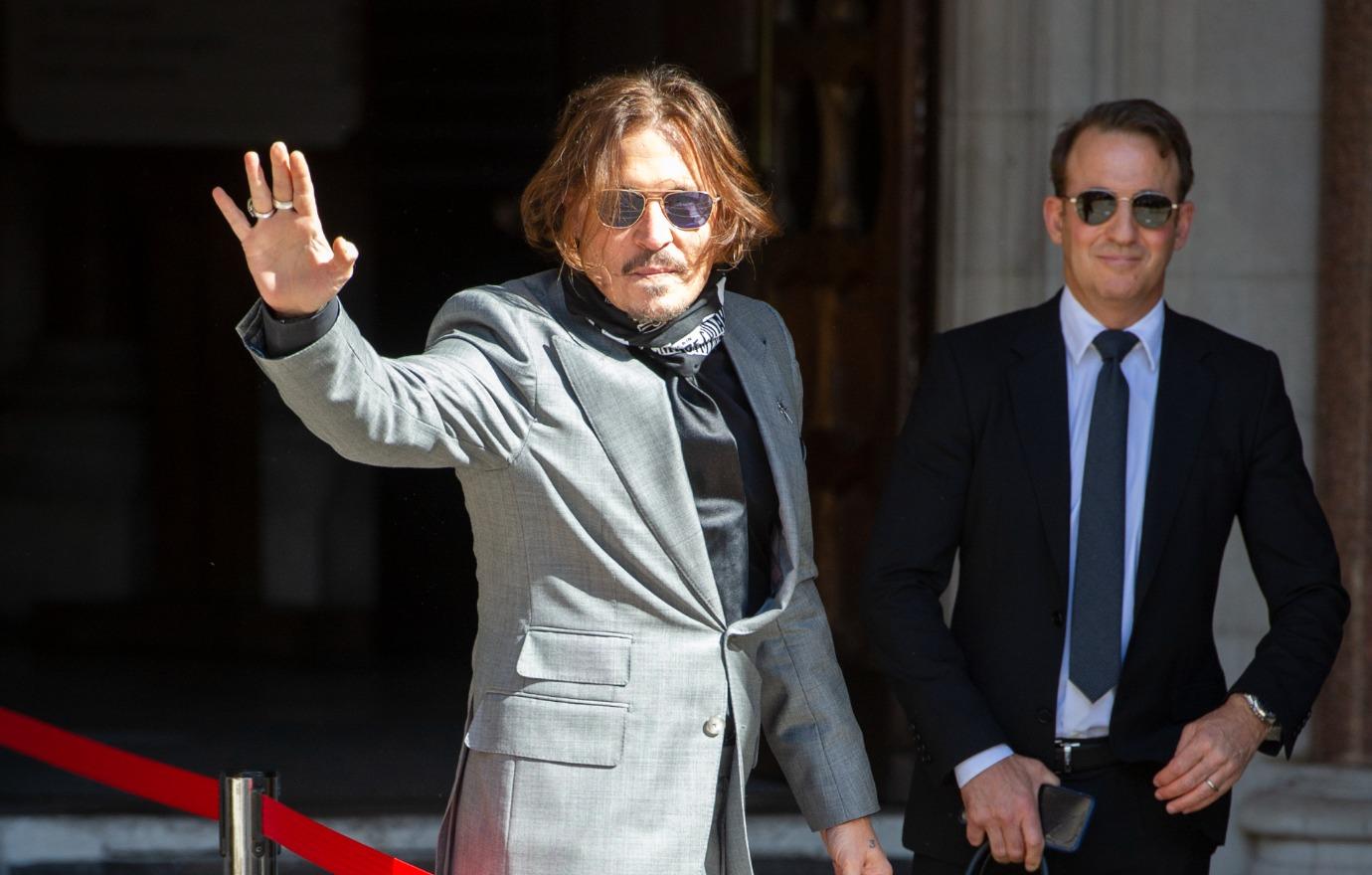 Throughout the deposition, James never once mentioned any abuse from Depp. When asked if she had ever seen signs of abusive injuries on Heard — such as bruises, cuts or black eyes — James stated she hadn't, according to the publication.
As OK! reported, despite the high profile trial, Heard recently took to Instagram to claim she still felt "love" for her ex-husband.
"I have always maintained a love for Johnny and it brings me great pain to have to live out the details of our past life together in front of the world," she wrote in a post shared on Saturday, April 9. "At this time, I recognize the ongoing support I've been fortunate to receive throughout these years, and in these coming weeks I will be leaning on it more than ever."