NEWS
Amber Heard's Sister Testifies On Johnny Depp's Alleged Shocking Animal Abuse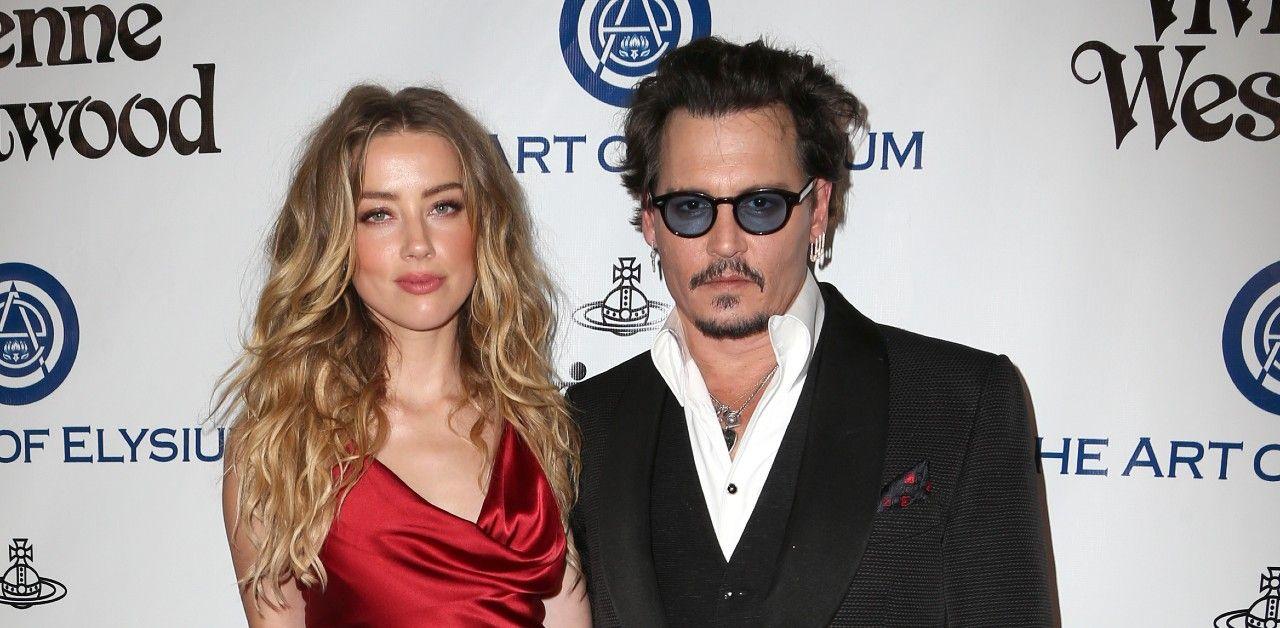 As Johnny Depp and Amber Heard's defamation trial rages on, the Aquaman star's sister, Whitney Heard Henriquez, testified about a shocking incident she claimed occurred with the former couple's dog in 2013.
Henriquez alleged the drunken Pirates of the Caribbean star nearly dropped the small animal out of a moving car and later joked about cooking it in a microwave.
Article continues below advertisement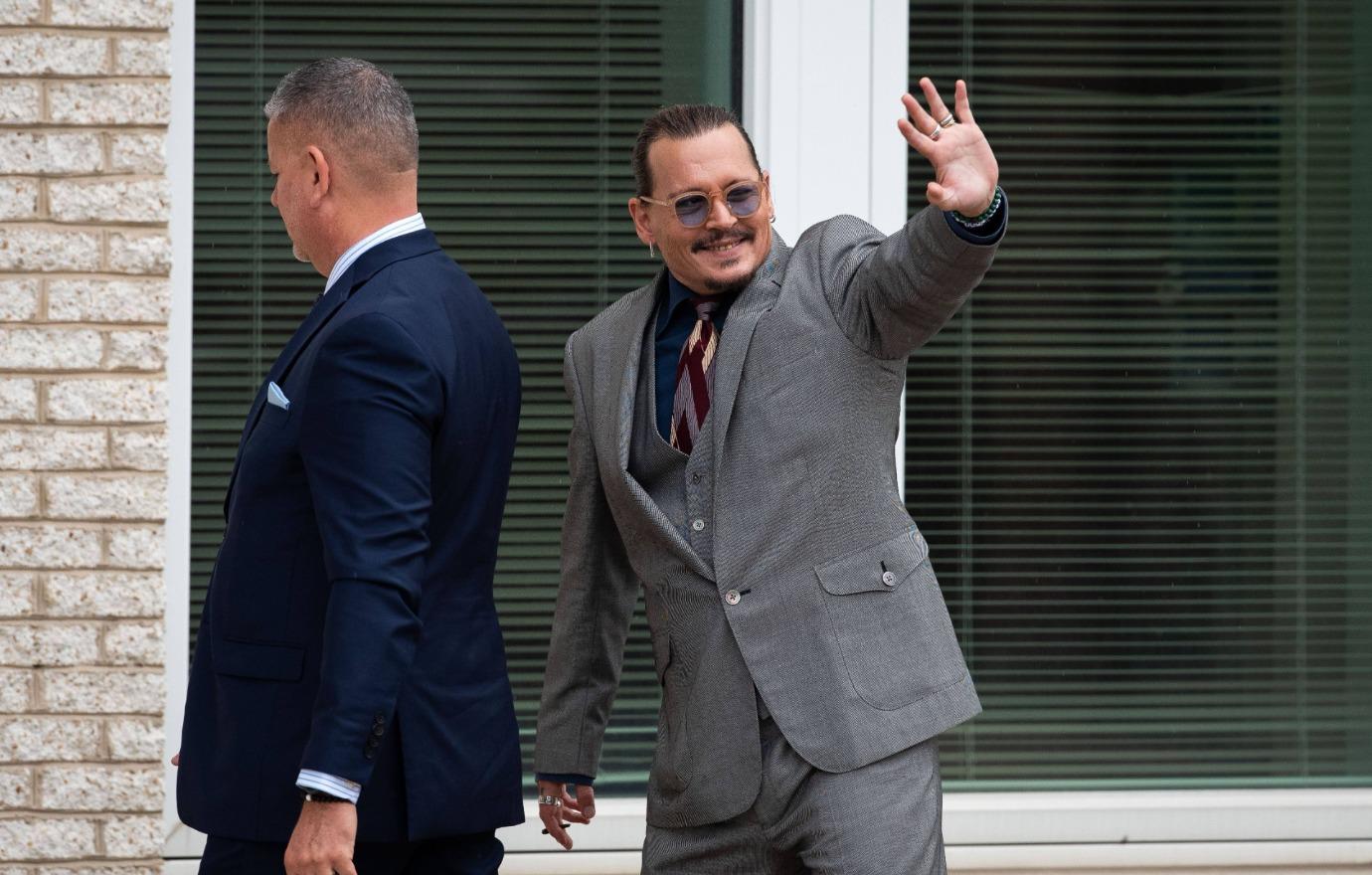 "At some point, I heard the back window open, and he was holding out dog out the window," Henriquez told the court in her testimony on Wednesday, May 18. "I froze, I was scared, I just remember thinking I knew how inebriated he was and the dog was very small. I thought if he twitched, she was just going to go out the window."
Henriquez explained when Depp eventually brought the dog safely back into the vehicle, he was laughing so loudly about his actions that it scared her. "It was almost like a cackle," she recalled. "He made a joke about putting her in the microwave, putting the dog in the microwave."
Article continues below advertisement