PHOTOS
5 Things Fans Noticed About Johnny Depp's Behavior In Court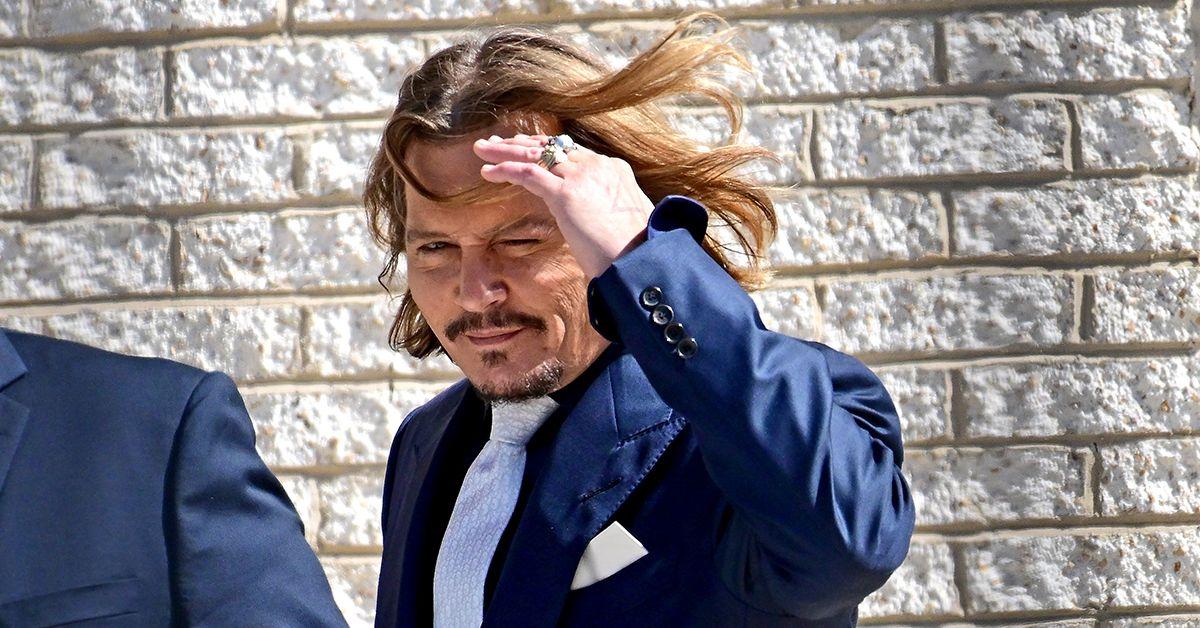 Johnny Depp and Amber Heard are preparing to go head-to-head in court again as their $50 million defamation trial rages on. The bombshell case recently took a week break due to Judge Penney S. Azcarate having prior work obligations but is scheduled to resume on Monday, May 16.
The Pirates of the Caribbean actor sued Heard in 2019 after she wrote an inflammatory op-ed claiming to be a victim of domestic violence, which Depp believes irreparably harmed his personal reputation and career opportunities.
Viewers around the world tuned in and watched the shocking court proceedings for the past few weeks, and many noticed several recurring quirks from the Charlie and the Chocolate Factory actor.
Article continues below advertisement
Depp Carries A Personalized Notebook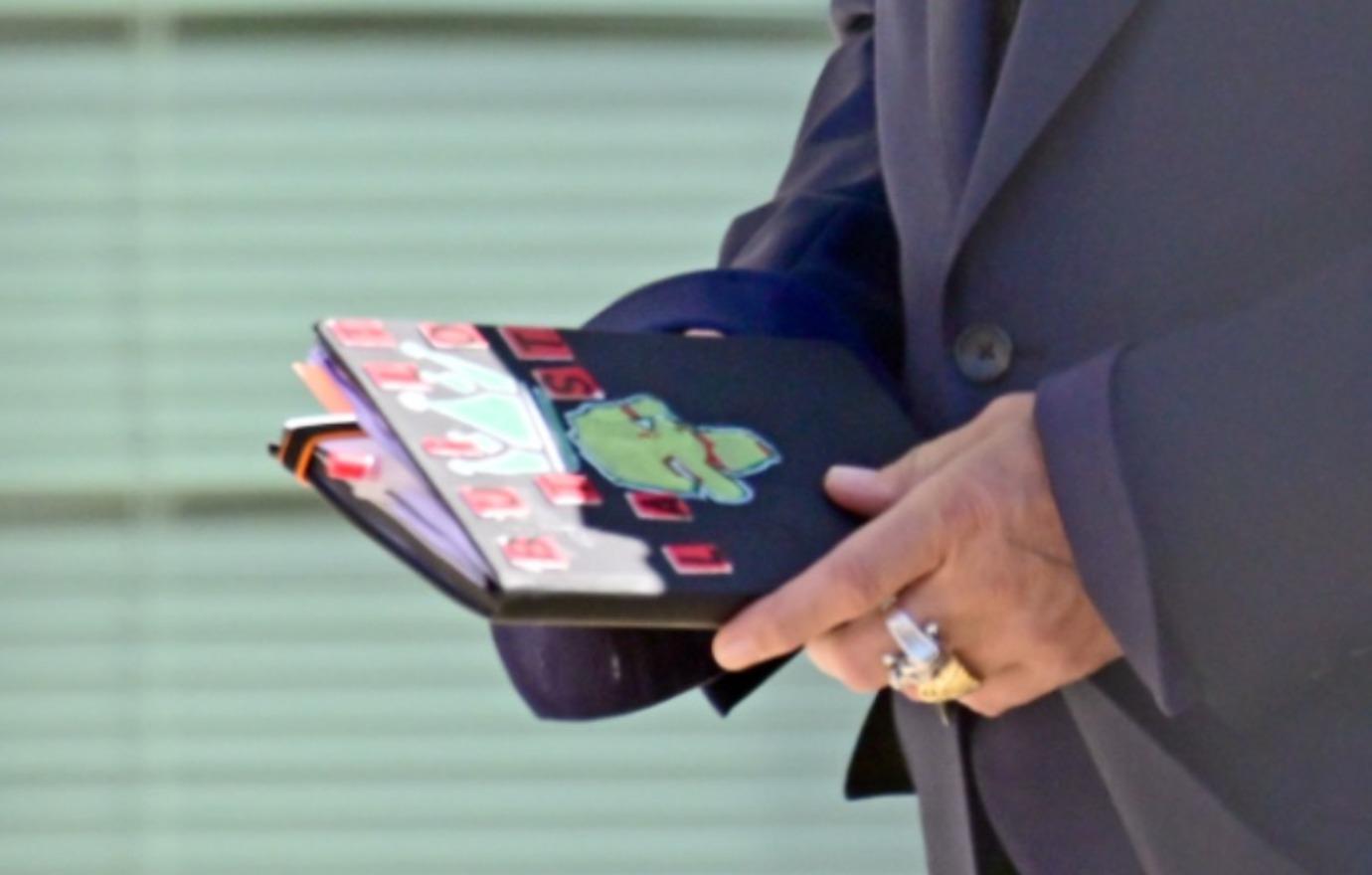 Depp is regularly seen carrying around a small, black notebook with a personalized cover. The front appears to be made up of small drawings and handwriting — likely done by the Fantastic Beasts and Where to Find Them actor — cut out individually and pasted onto the cover. The letters spell out the hopeful phrase: "BUILT TO LAST".
Article continues below advertisement
Depp Doesn't Look Amber Heard In The Eye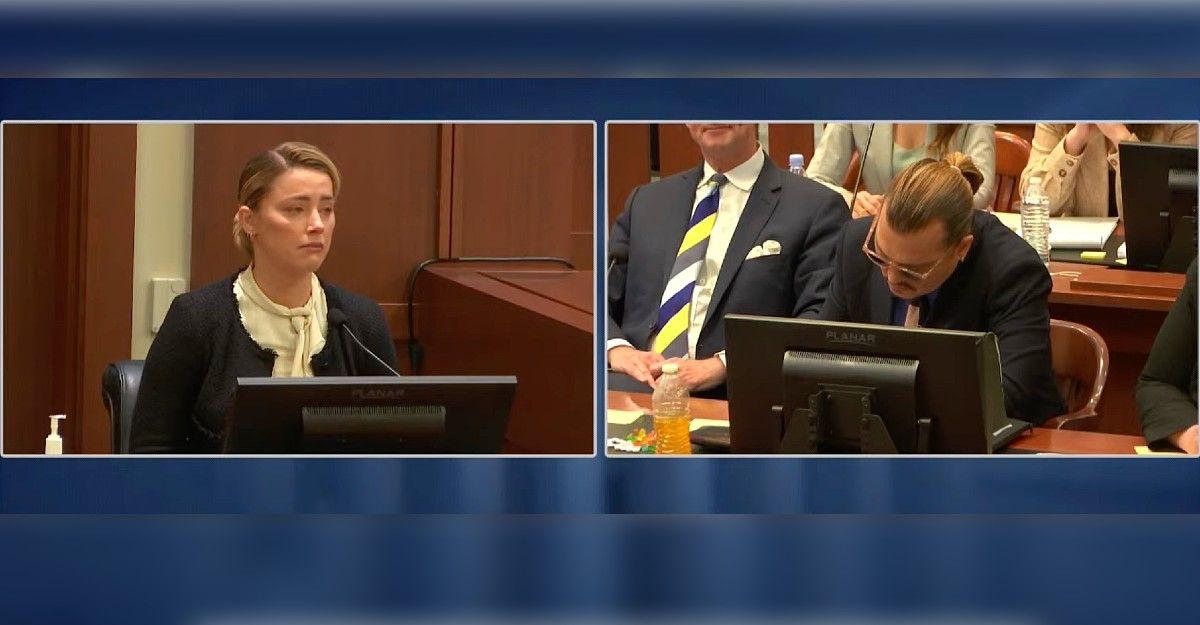 Article continues below advertisement
Depp Refers To Her As Ms. Heard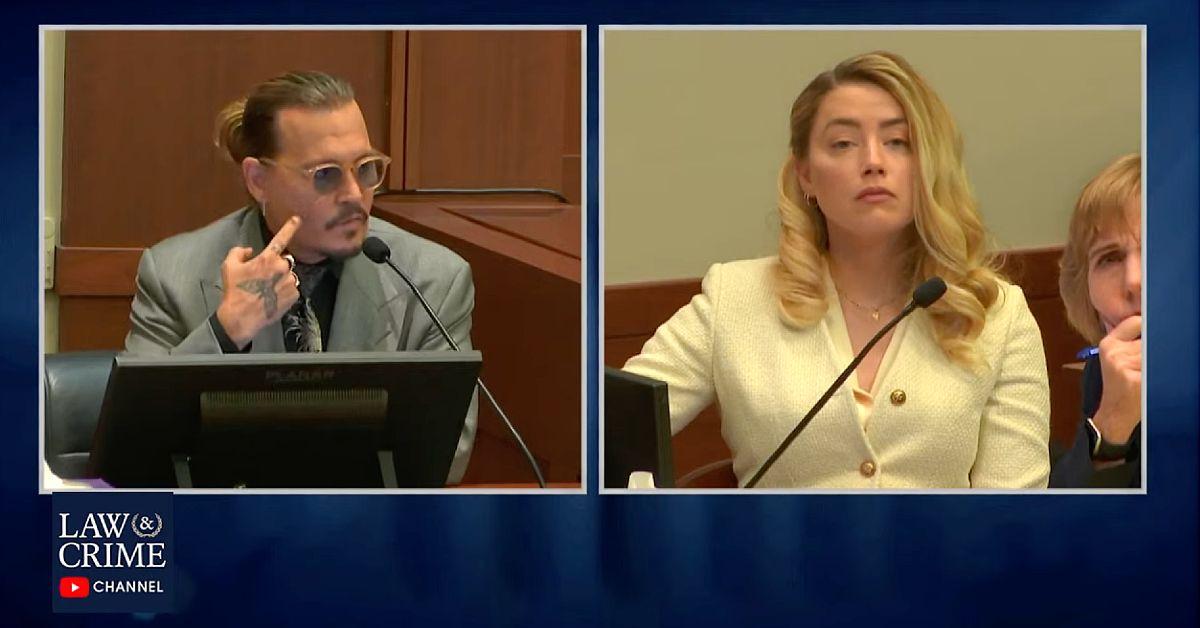 Depp tends to refer to the Aquaman actress as only "Ms. Heard" rather than by her first name, allegedly avoiding all appearances of affection or a level of comfort the use of a first name might imply. Inversely, Heard more often than not refers to Depp as "Johnny."
Article continues below advertisement
Depp Has A Sweet Tooth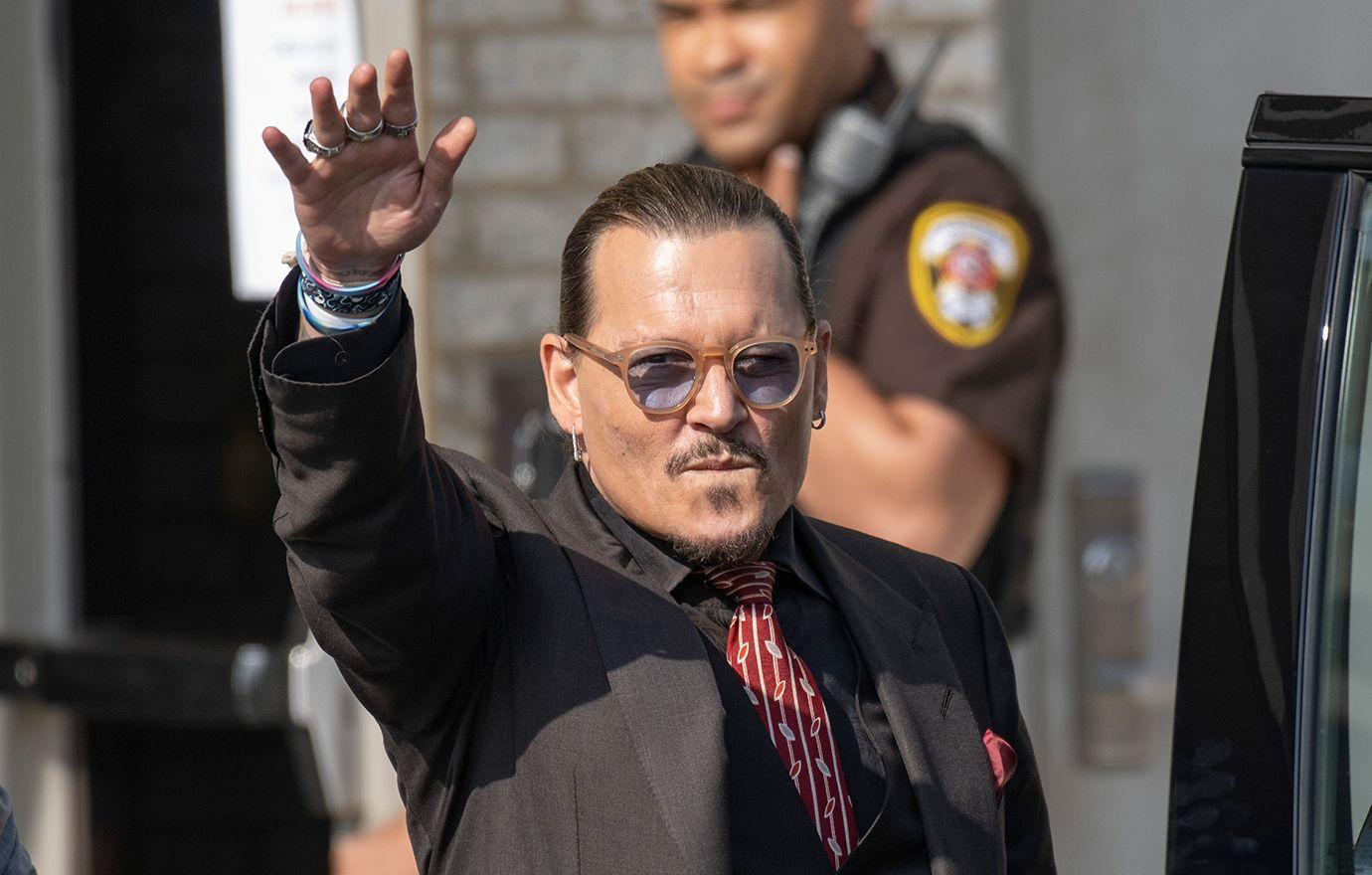 The actor has notably been seen munching on a few different sweet treats including mints, gummy bears and jelly beans during the past two weeks of the trial.
Article continues below advertisement
Depp Doodles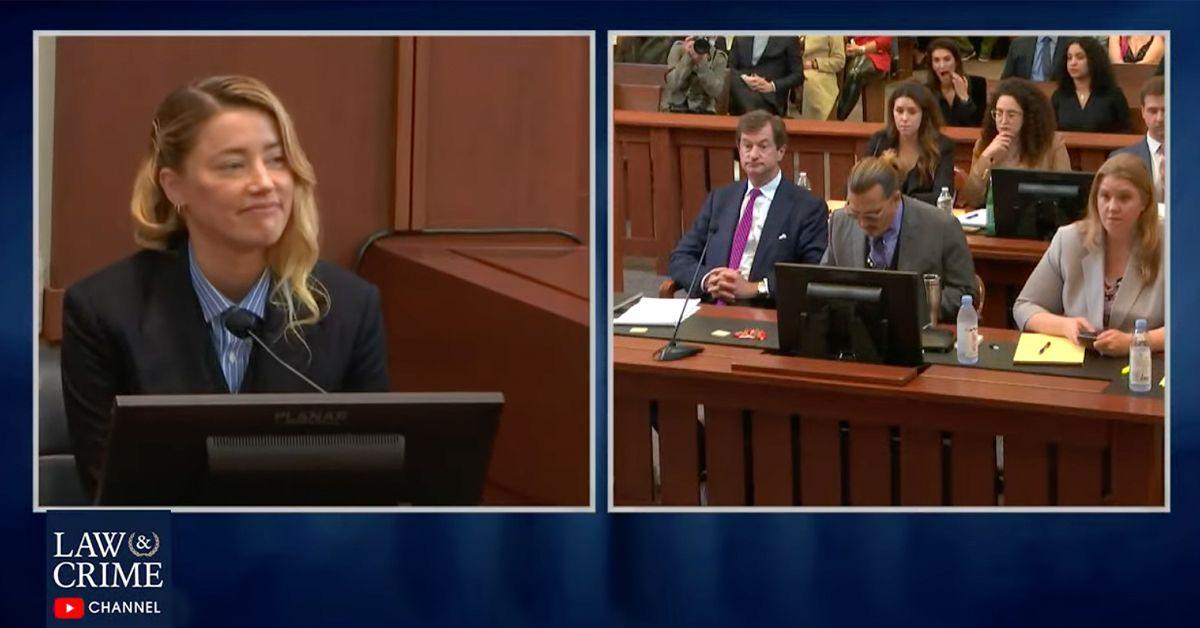 Depp is often spotted doodling on a sketchpad in court. In a viral TikTok, the father-of-two quietly showed off his artwork to his attorney Benjamin Chew who then smiled and nodded in approval of the drawing.