NEWS
'American Idol' Winner Laine Hardy Arrested — Find Out Why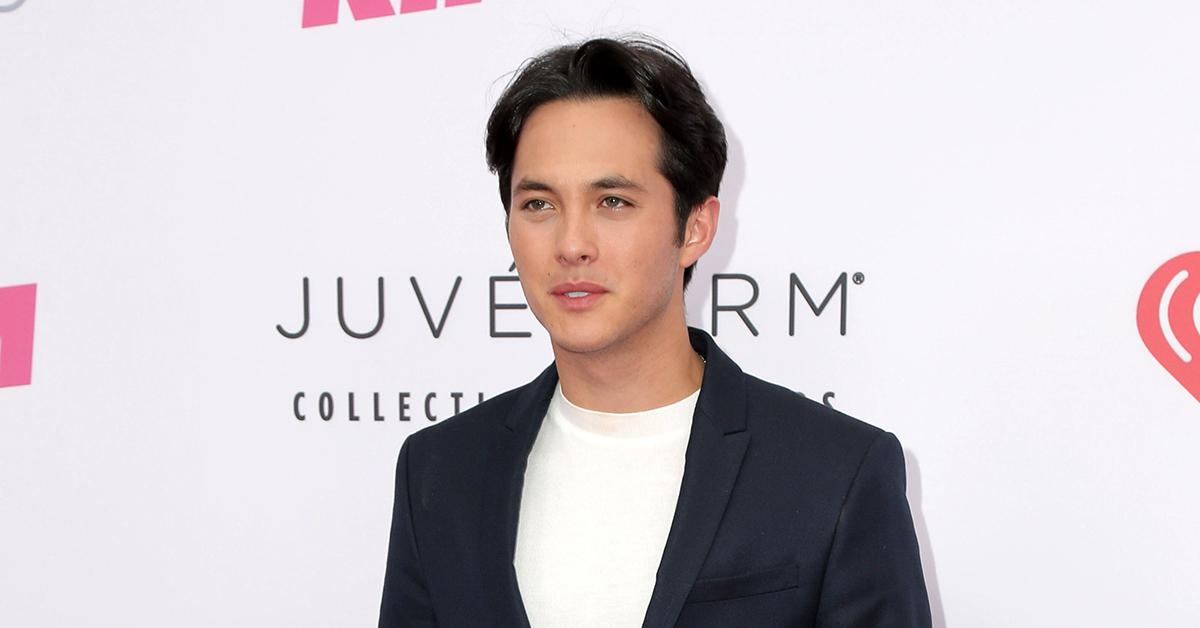 Laine Hardy has been arrested and booked for interception and disclosure of wire, electronic or oral communication, it was reported.
According to legal docs obtained by TMZ, he was accused of putting a wire in his ex-girlfriend's dorm room. Authorities revealed they could hear what sounds like the American Idol 2019 winner's voice on the recording back when he planted the device. The recording also included conversations his past flame had with her mom about her and Hardy's break up.
Article continues below advertisement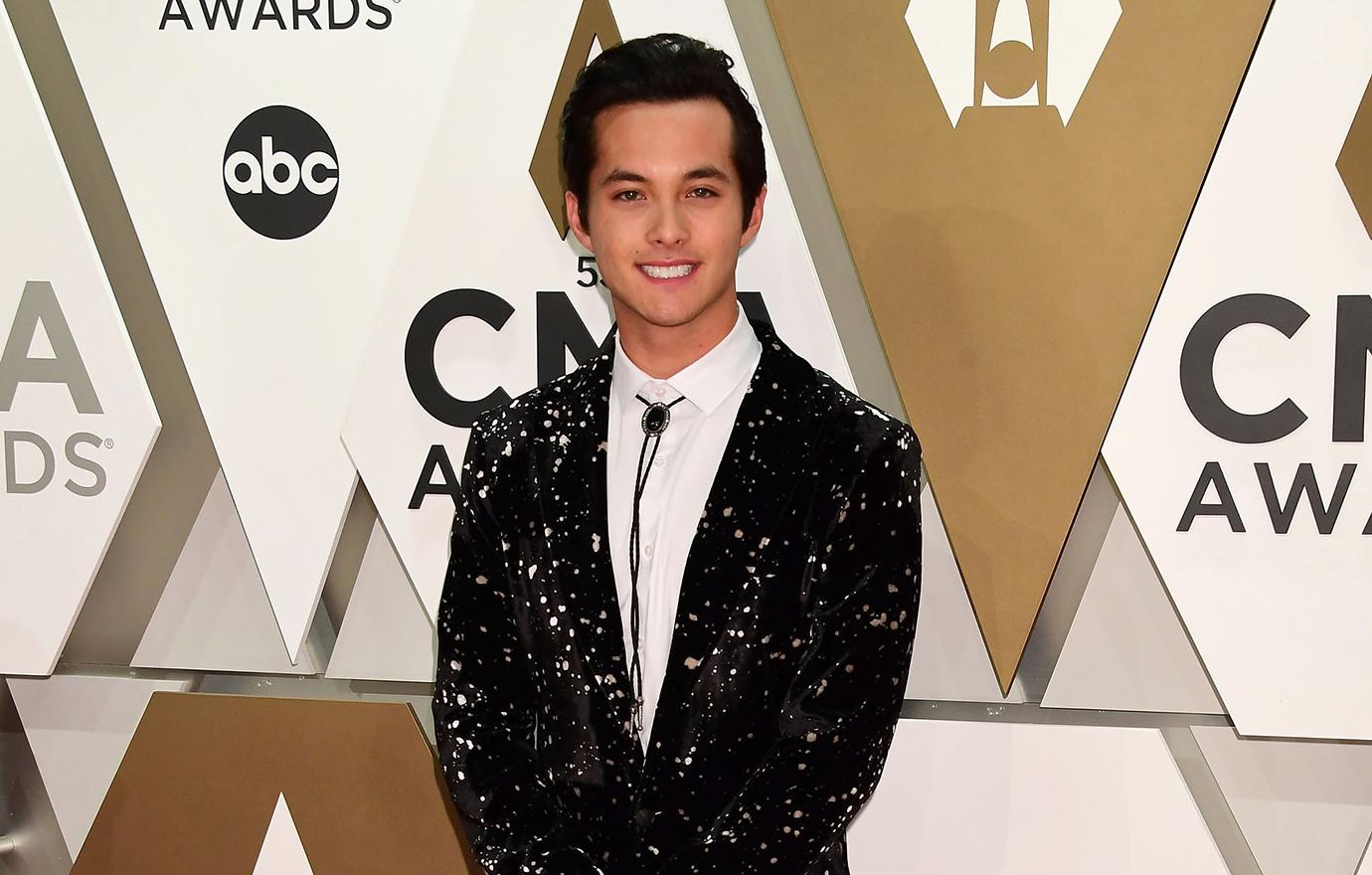 Article continues below advertisement
"Earlier today, I received a warrant due to allegations made against me and have been fully cooperative with the Louisiana State University Police Department. I understand that my career has thrust me into the public spotlight, and I embrace that wholeheartedly as my entire world belongs to my music and my fans," the 21-year-old wrote.
"Due to the sensitive nature of this allegation, I humbly ask for privacy at this time," he concluded. "I have the utmost respect for the law and will assist in their investigation as needed moving forward."
'AMERICAN IDOL' WINNER LAINE HARDY UNDER INVESTIGATION BY LSU POLICE — READ THE SINGER'S REACTION
Prior to his arrest, Hardy's rep stated they couldn't comment on the "pending investigation," as OK! reported.
"Mr. Hardy did receive a warrant for his arrest [Thursday] and has been and will continue to be completely cooperative with the Baton Rouge Police Department on this matter," his attorney C. Frank Holthaus also stated. "Due to the public nature of Mr. Hardy's profession, we ask for privacy at this time."