NEWS
Fans Worry For Former 'American Idol' Judge Randy Jackson As He Appears Frail As He Hangs Out With Pal Anthony Hopkins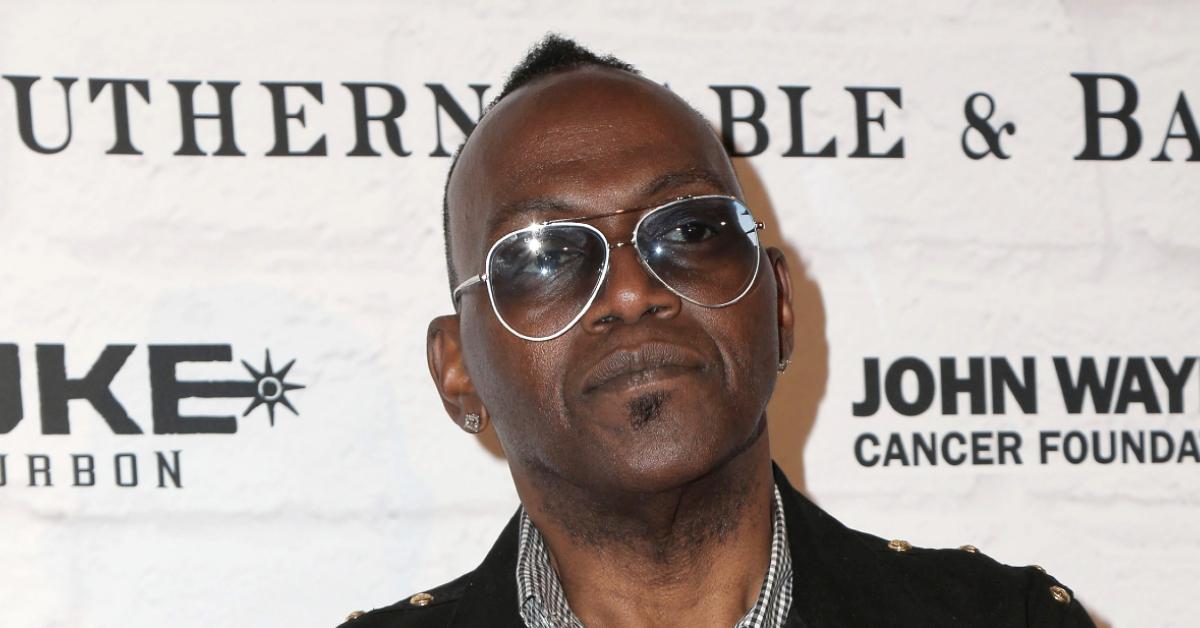 Randy Jackson's followers are worried about him after his latest social media post.
Article continues below advertisement
"It's always amazing hanging with you brother @anthonyhopkins 🙏🏾 cheers to 2022 👀🥳," Jackson captioned the photo of him and his friend.
Article continues below advertisement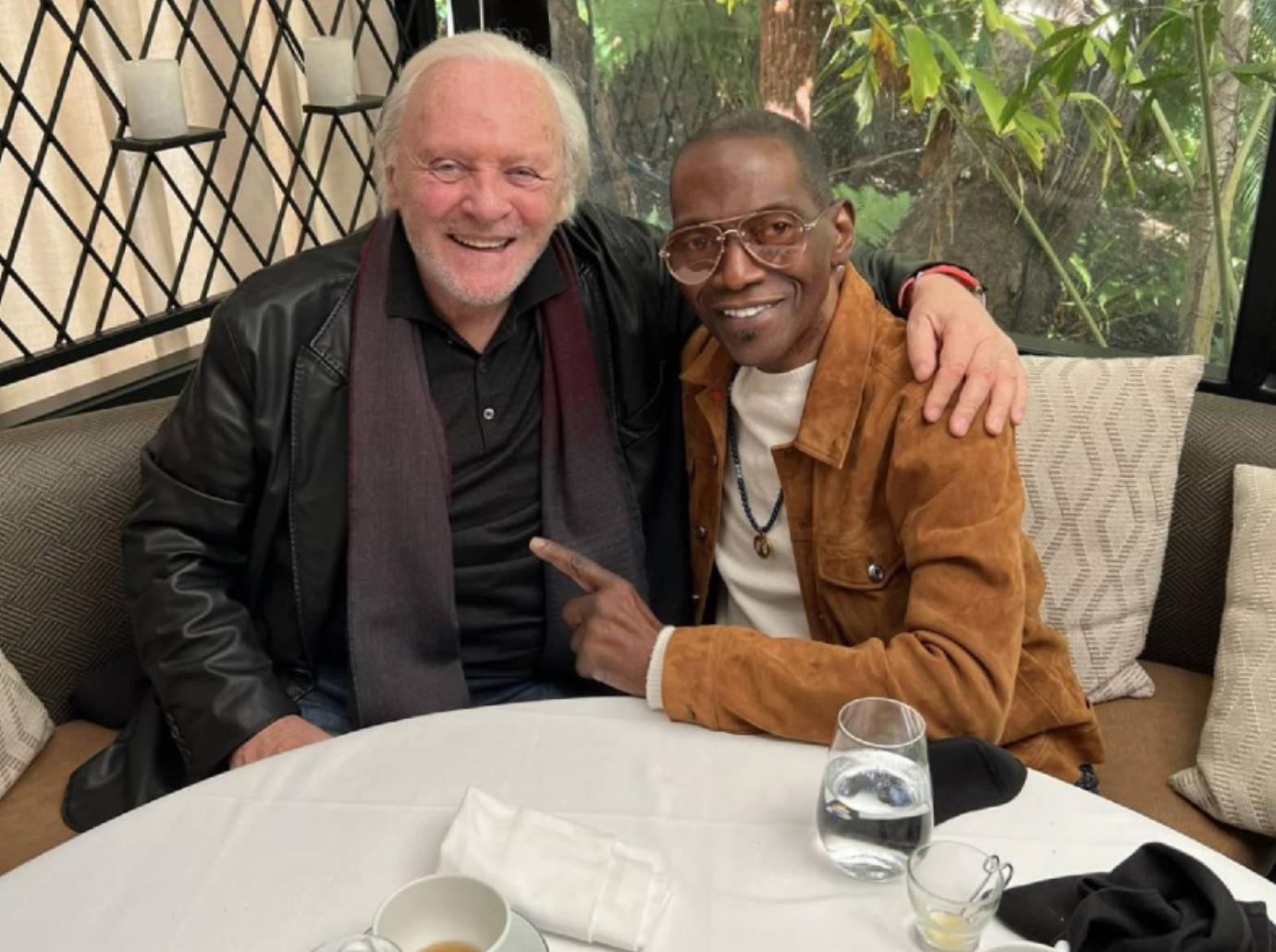 Article continues below advertisement
However, fans were alarmed by how thin the television personality appeared. One follower wrote under the post, "Gosh you got super skinny Randy."
"Randy are you ok…you don't look well not being mean just concerned!❤️🙏," another concerned fan wrote. Another added, "Lost a little weight!! Wow!"
Article continues below advertisement
Some followers were so shocked by the transformation that they barely recognized Jackson. "Randy, are you ok? I didn't know that was you," one person added in the comment section.
The singing competition star has been open about his health journey. As OK! previously reported, during an appearance on The Dr. Oz Show earlier this year, Jackson opened up about his ultimate wake up call that made him take his health more seriously.
Article continues below advertisement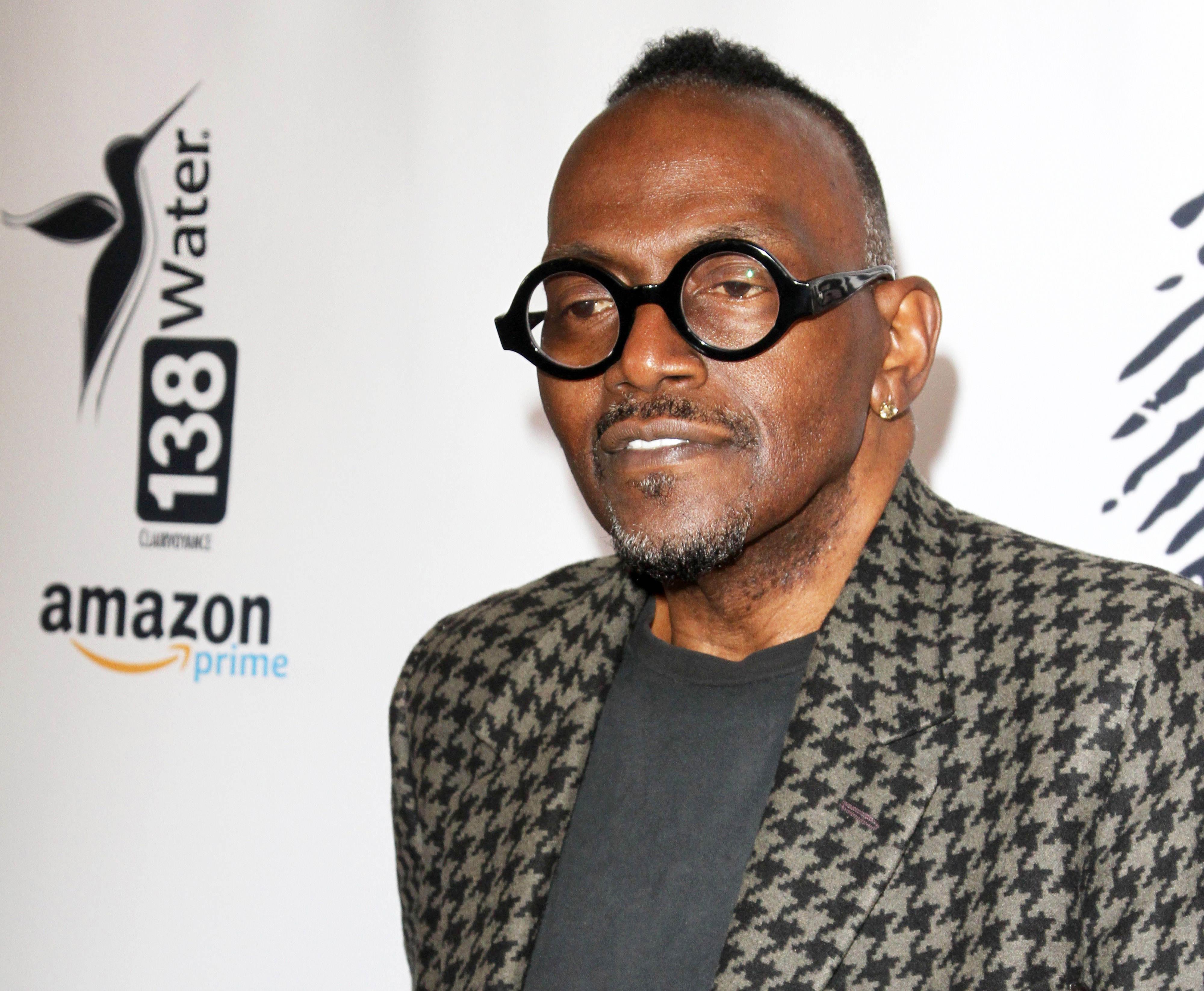 Article continues below advertisement
"Well, being on the show, being overweight, having mirrors in my house because on Idol, different than any other show, I think it's the greatest music game show ever, because we were really real with contestants," the musician explained.
"If you said to a contestant, you may need to drop some weight because you're trying to build stars, you've got to work on your image, and they would look at me. If I said, 'I didn't like their singing.' They all go, 'Randy, you're fat. You're overweight too.' I go, 'I have mirrors in my house. I know this.'"
Jackson continued, "I think that and also one up in the emergency room with blood sugar over 500 and my doctor saying to me, 'There's no cure, but you can manage it.' You just go, 'Okay. Now, what are you going to do doc?' You've got a choice. What's going to happen here? I had to really get it together."