HEALTH
'American Pickers' Star Mike Wolfe Asks For Prayers After Former Cohost Frank Fritz Suffers Stroke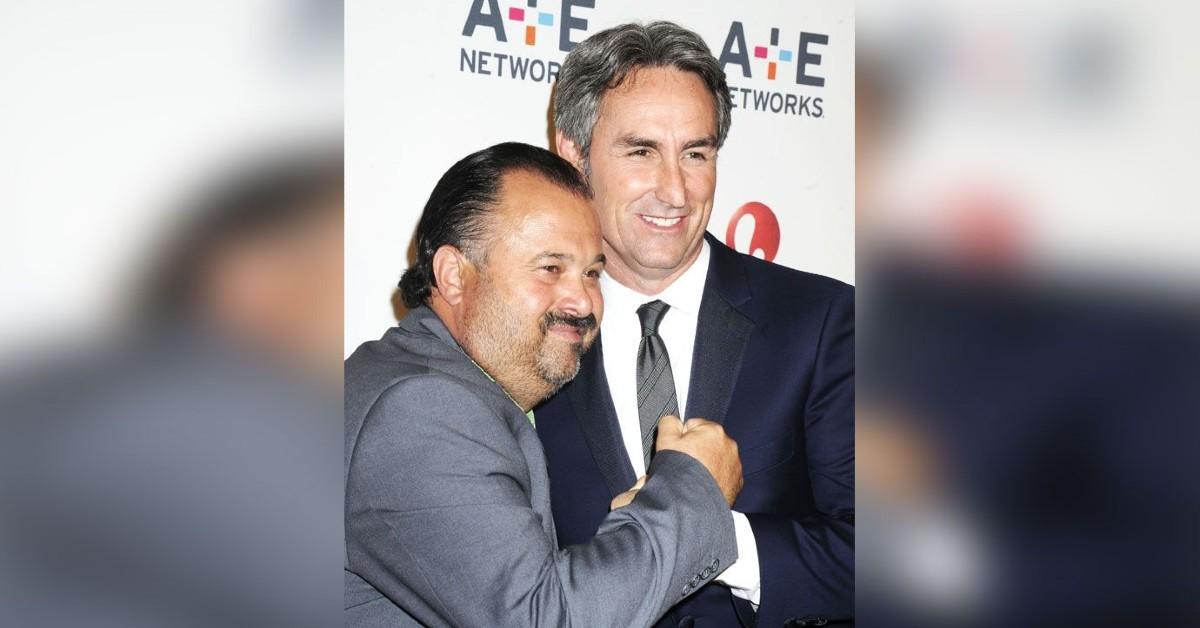 Thoughts and prayers! Former American Pickers star Frank Fritz was hospitalized after suffering a stroke. His cohost Mike Wolfe shared the news to Instagram on Thursday, July 21.
Article continues below advertisement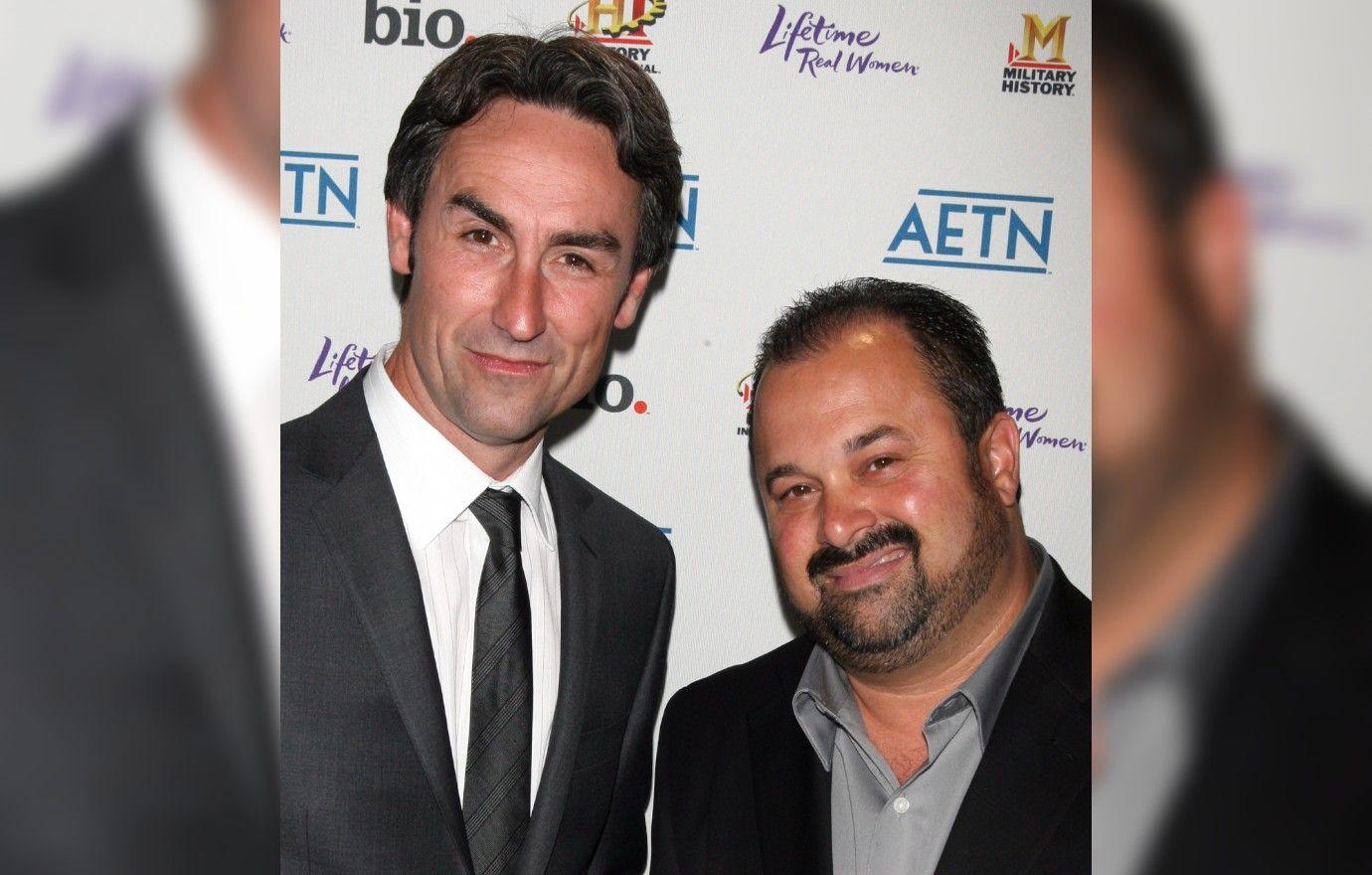 "I have been very private in the past year in regards to Franks life and the journey he's been on," Wolfe captioned a photo of Fritz on Thursday. "There has been lots of opinions in regards to mine and Frank's friendship and the show but now is not the time to set the record straight."
"Now is the time to pray for my friend. Frank has suffered a stroke and is in the hospital," the post continued. "Please keep him in your hearts and thoughts. Frank I pray more than anything that you make it through this okay. I love you buddy."
Article continues below advertisement
'AMERICAN PICKERS' FIRED HOST FRANK FRITZ WANTS HIS OWN SHOW AS FEUD WITH FORMER PAL MIKE WOLFE RAGES ON: 'I HAVE THE CAPABILITIES'
Fritz originally joined the popular antique collecting show in 2010. His last appearance on the series was in March 2020 near the beginning of the COVID-19 pandemic. Following more than a year away, it was announced in July 2021 that the cohost had been let go from the show after taking time off to recover from back surgery. During that time, Fritz also completed a stint in rehab for alcohol addiction and lost 65 pounds.
"I didn't like drinking anymore," Fritz revealed last year. "My mom was an alcoholic and she died five years ago and it was alcohol-related. My grandfather was an alcoholic and he died. That didn't sit well with me."
Article continues below advertisement