ENTERTAINMENT
Tuned Out
'American Pickers' Ratings Continue To Sink After Host Frank Fritz's Firing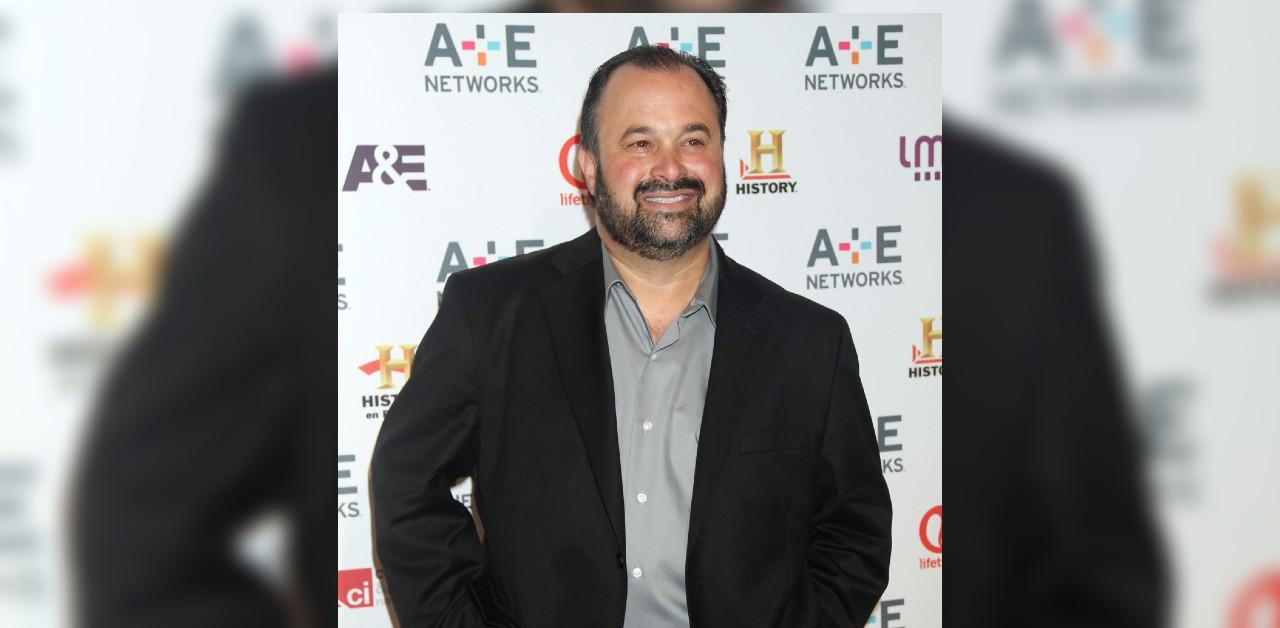 After a few month hiatus, American Pickers returned with its midseason premiere on July 9 — but the A&E show's time off the air seems to have turned into a permanent break for a chunk of fans.
When season 23 premiered in January, just over a million people tuned in, but that number fell to 833,000 for the most recent episode.
Article continues below advertisement
The stats were reported by The Sun, which also noted that the last episode before the hiatus also received low ratings at just 804,000. Many believe the dwindling numbers are due to Frank Fritz's absence, as the former host was officially let go last summer.
Prior to that, the 56-year-old took time off to recover from back surgery, and he also deals with complications from Crohn's disease. He last appeared in a March 2020 episode, though he insisted it was never his choice to leave the show for good.
Article continues below advertisement
A return to the series seems unlikely given that he and former costar Mike Wolfe — who now cohosts the show alongside brother Robbie and Danielle Colby — haven't spoken in over two years. However, Fritz would be more than eager to launch a program of his own.
"I could go either way and find a new show, have something new and have just as much fun," he previously shared. "That's what it's all about, being satisfied with yourself and having a little bit of fun."
Article continues below advertisement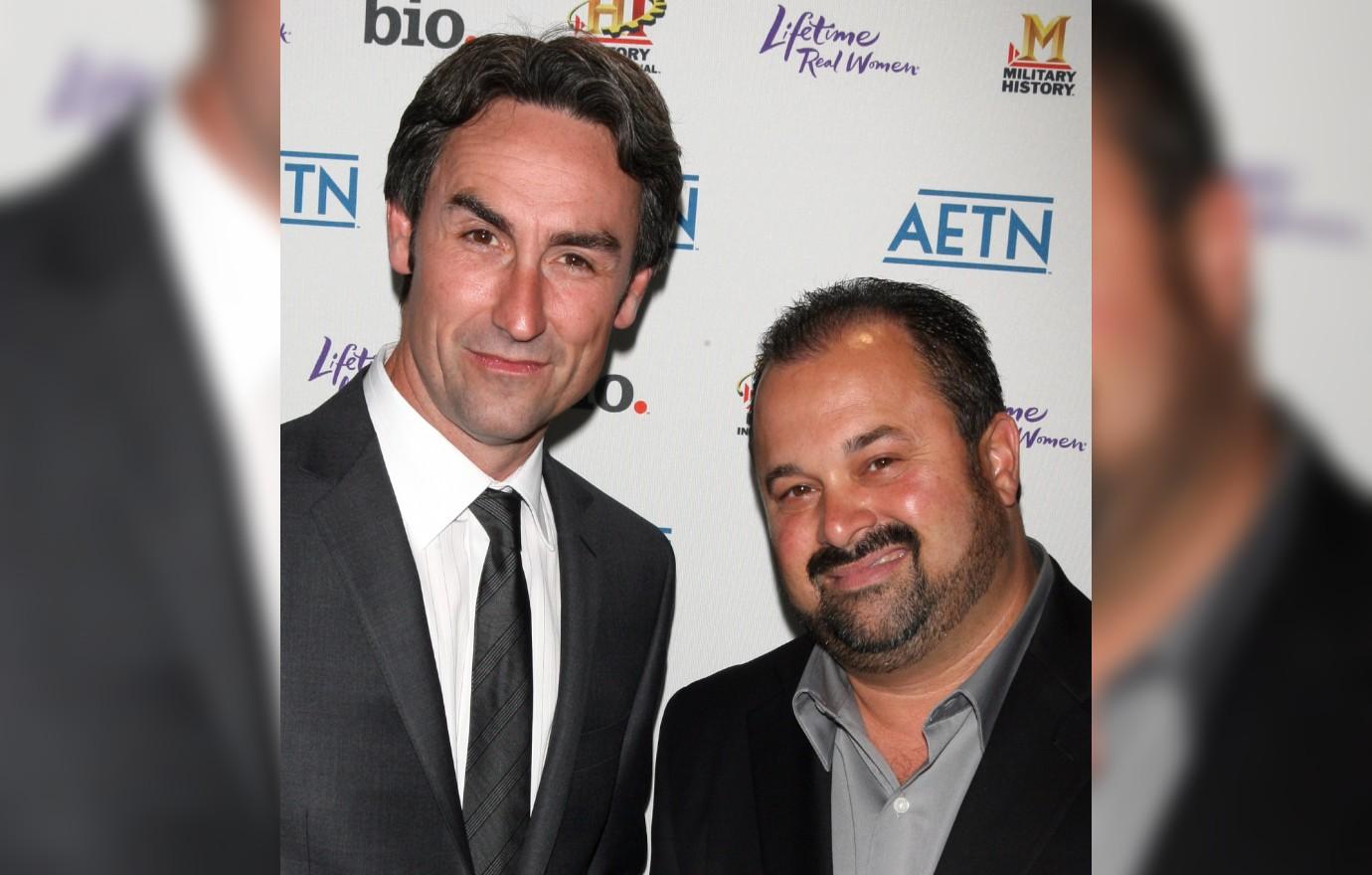 At the time, he also insisted that he's in good shape mentally and physically.
"They know I can work 15 hours a day, they know I can work seven days a week," noted the TV star. "They know I have been working for 10, 12 years and that I have the capabilities and the qualities to do it."
American Pickers first premiered in 2010 and follows a group who travel across America in search of purchasing rare antiques and collectibles to either sell at their shop or add to their own personal collections.