'American Pickers' Star Danielle Colby Slams 'People With Egos,' Seemingly Shades Former Costar Frank Fritz After His Exit From The Show
American Pickers star Danielle Colby is seemingly throwing shade at her former co-star.
Article continues below advertisement
While making an appearance on an episode of The Sailor Jerry Podcast — the jewelry designer opened up about dealing with people with egos — seemingly referring to her past cast mate — Frank Fritz after his dramatic exit from the reality show.
"In the entertainment industry, that ego gets so real so fast," Colby told the podcast host. While the 45-year-old did not name the television host directly — all signs pointed to the fact that she was talking about Fritz.
Article continues below advertisement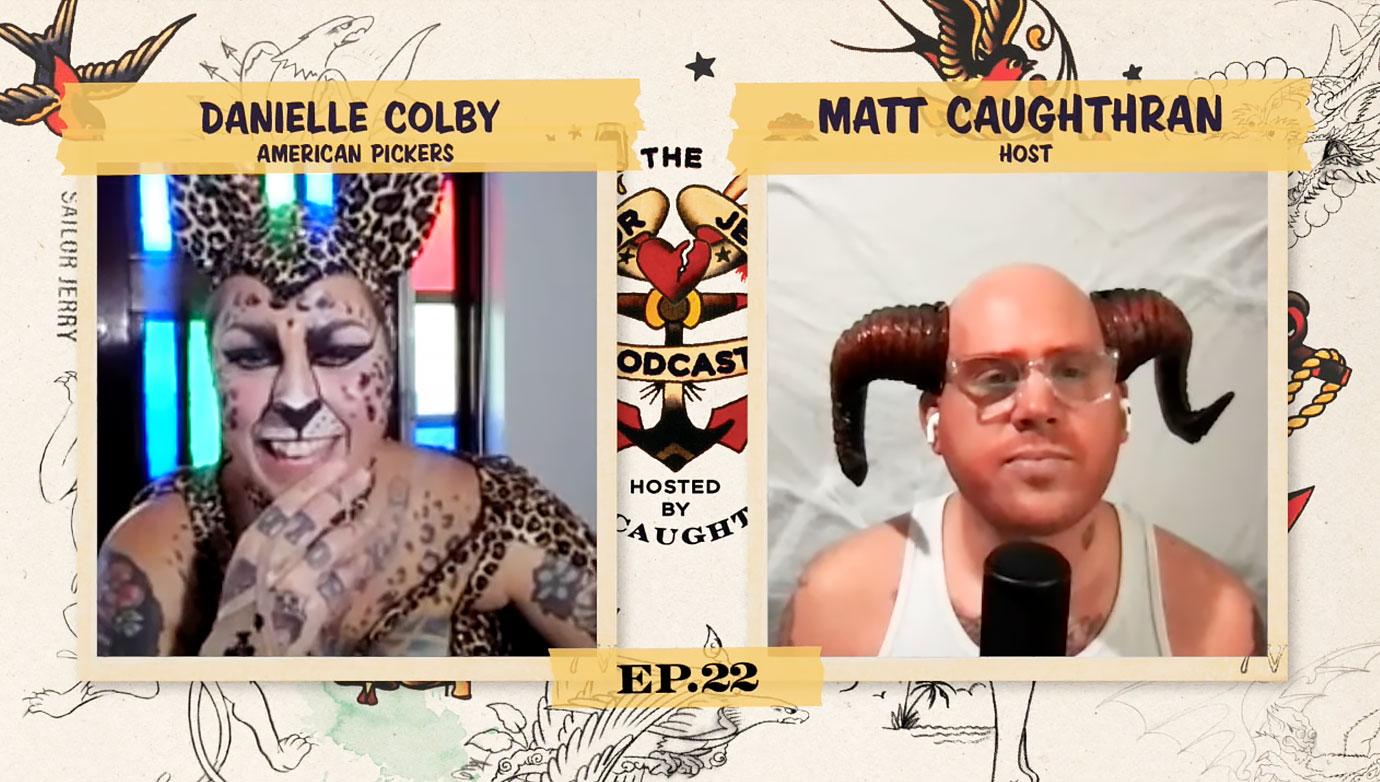 Article continues below advertisement
"There have been times where I have to put myself in check or my daughter," Colby — who has been a cast member on the show since its inception in 2010 — explained. "I'll read something and she'll be like, 'Why don't you read that again without the tone?'"
Article continues below advertisement
The antique collector — who reportedly wants Fritz back on the series —continued, "The journey that Frank, Dani and I started back in 2009, like all of life, has come with its highs and lows, blessings and challenges, but it has also been the most rewarding."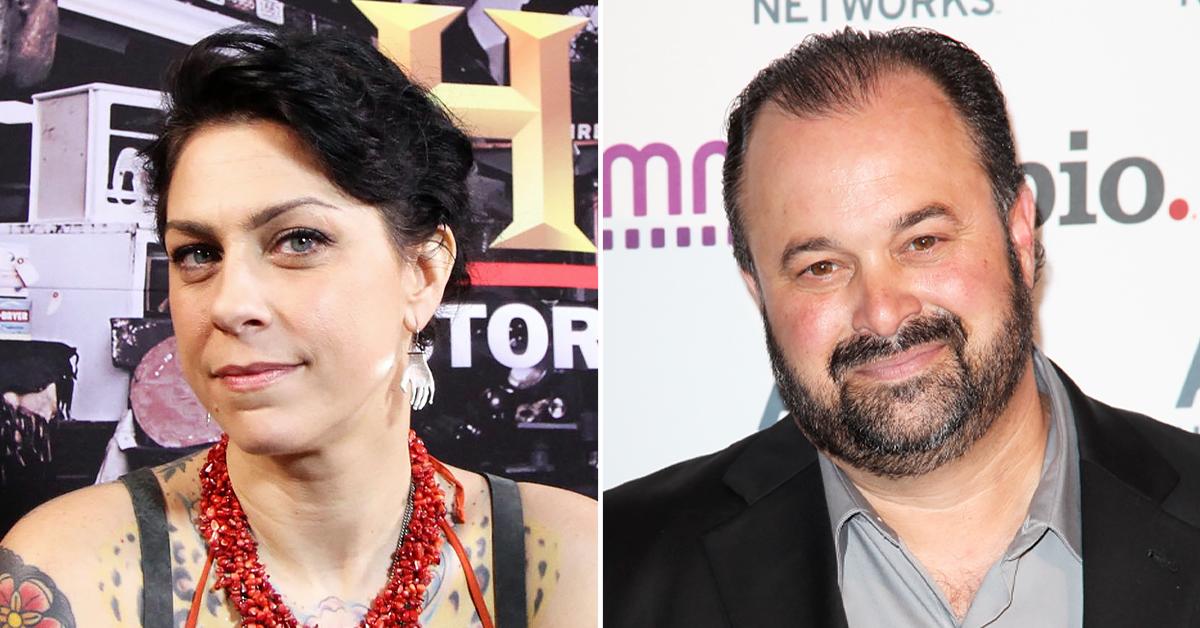 Article continues below advertisement
Wolfe concluded his statement by writing — "I will miss Frank, just like all of you, and I pray for the very best and all good things for him on the next part of his journey."
Article continues below advertisement
Although the Davenport native was let go — Fritz has already been coming up with an idea to have a show of his own with pal Wolfe. "I could go either way and find a new show, have something new and have just as much fun," Fritz told The Sun.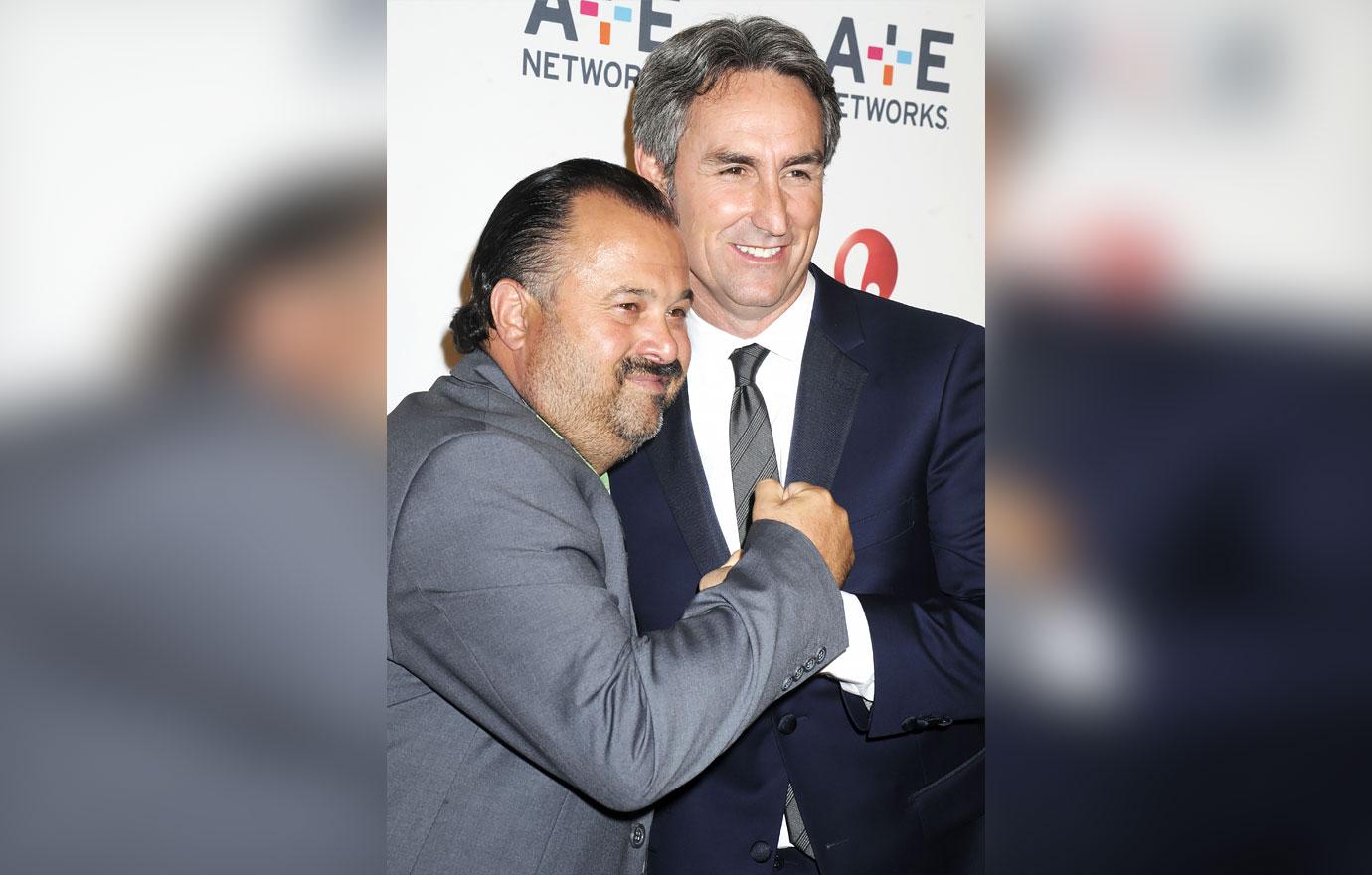 "That's what it's all about, being satisfied with yourself and having a little bit of fun," the television personality confidentially revealed. "I do think I'm in the mode right now to get picked up. I'm in the position now where if there was a show or something, they could pick me up."