'American Pickers' Yanks Fired Host Frank Fritz's Merchandise From Site Following Fan Backlash
Article continues below advertisement
History's hit series American Pickers has seemingly halted all sales of fired host Frank Fritz's merchandise following fan backlash.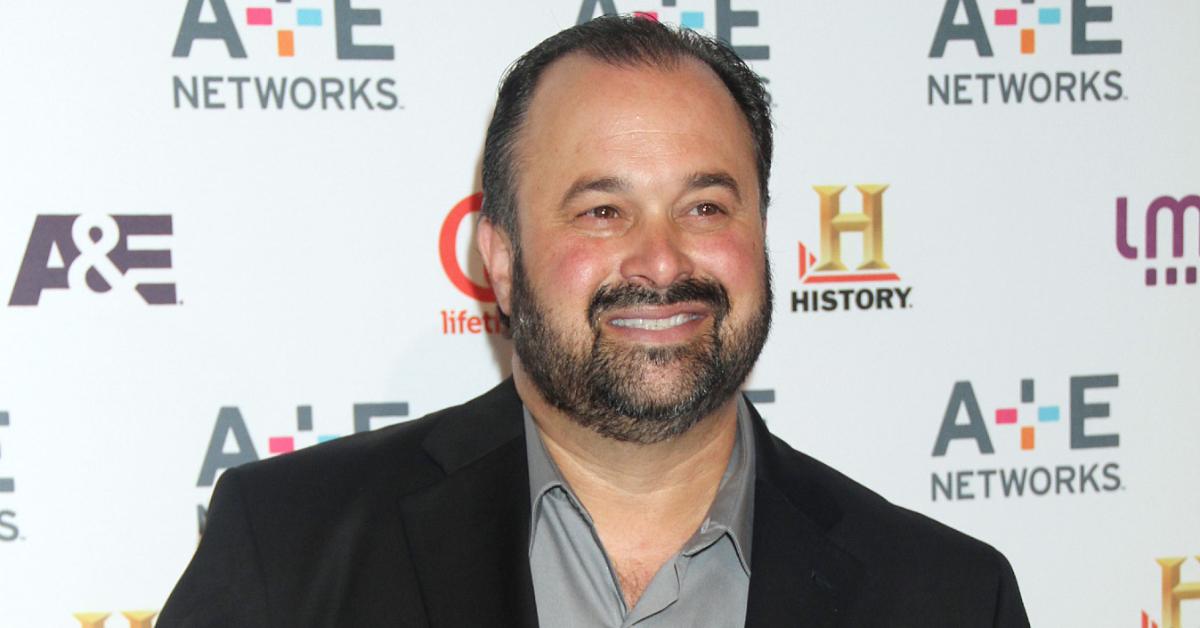 Article continues below advertisement
Fans were angry after the series tweeted out a link to the show's merch site teasing Halloween costume ideas, and they noticed the show was still selling merchandise associated with Fritz.
Article continues below advertisement
"Discover a gem of a costume for your Halloween party! Pick through great finds at the exclusive American Pickers collection for easy Halloween ideas," the show's official Twitter account wrote on Friday, October 8.
Users immediately chimed in expressing their disapproval. "I think it's time to boycott American Pickers. It really bothers me they kicked Frank to the curb. With friends like that who needs enemies," a user wrote, with another stating "Hope your still paying the bearded charmer he deserves it" after seeing Fritz's likeness still being used.
Article continues below advertisement
"I think you should leave Frank alone!!," another angry fan wrote. "Trying to make money on him after you fired him!!!" The show's website now seemingly shows no merchandise with Fritz's picture on it being sold.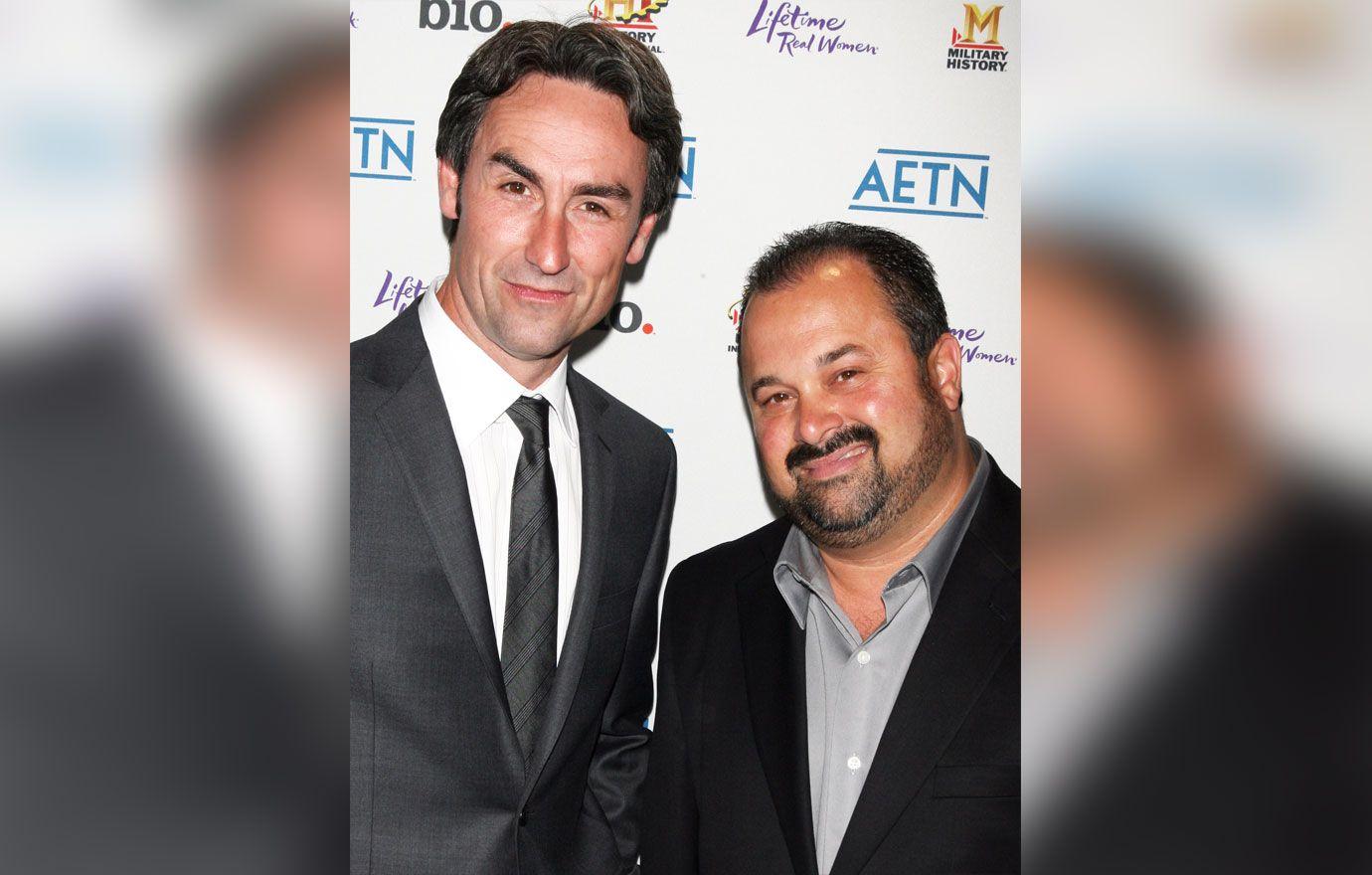 Article continues below advertisement
As OK! previously reported, in late July after rumors began to swirl that Fritz was getting the axe from the rare artifacts series, his former costar Mike Wolfe posted a lengthy message via Instagram stating that he would "miss" him.
Article continues below advertisement
"I have known Frank for as long as I can remember, he's been like a brother to me," the 57-year-old show's creator said in a statement on Wednesday, July 21. "The journey that Frank, Dani and I started back in 2009, like all of life, has come with its highs and lows, blessings and challenges, but it has also been the most rewarding."
He continued: "I pray for the very best and all good things for him on the next part of his journey."
Fritz had been the cohost of the long-running series since its inception in 2010. His last episode aired in March 2020 and he was noticeably absent once the show returned from its pandemic-imposed hiatus.