NEWS
Who Is Amina Muaddi? What To Know About Rihanna's Pal Who Denied Hooking Up With A$AP Rocky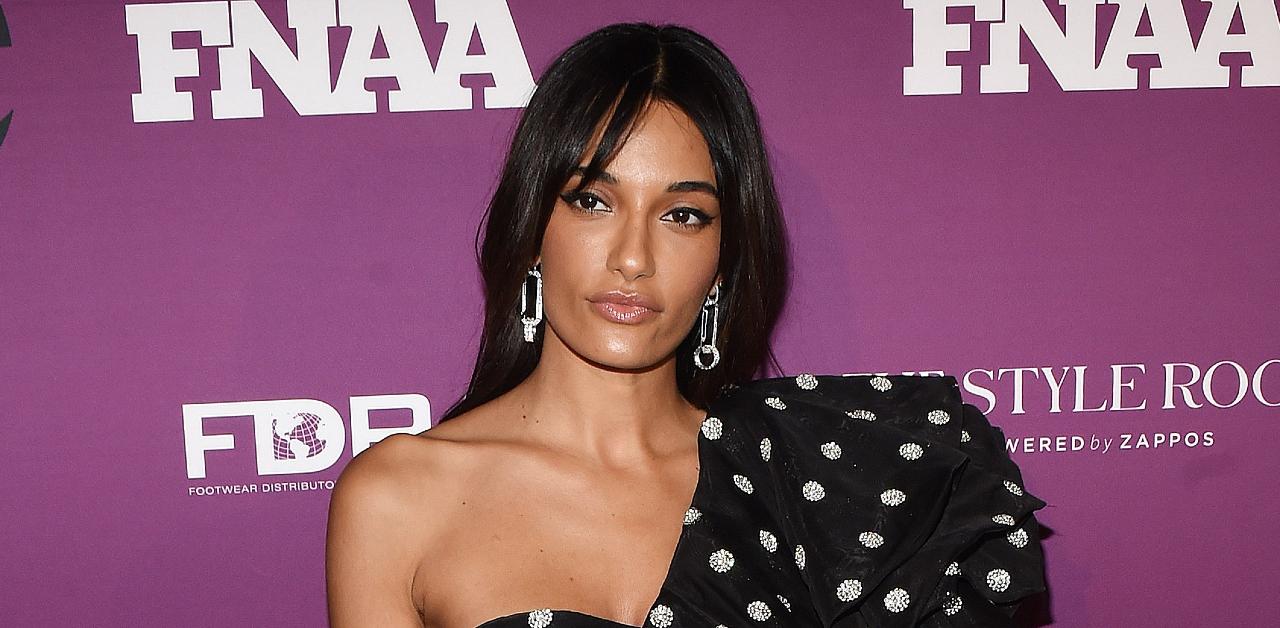 On April 14, the name Amina Muaddi began trending on social media as rumors swirled that she had hooked up with A$AP Rocky, the rapper who's currently dating her pal, Rihanna.
Muaddi, a shoe designer who became close with the "Umbrella" crooner by working on her Fenty line, eventually spoke out, denying the hurtful accusations and showering the star with compliments in the process.
Article continues below advertisement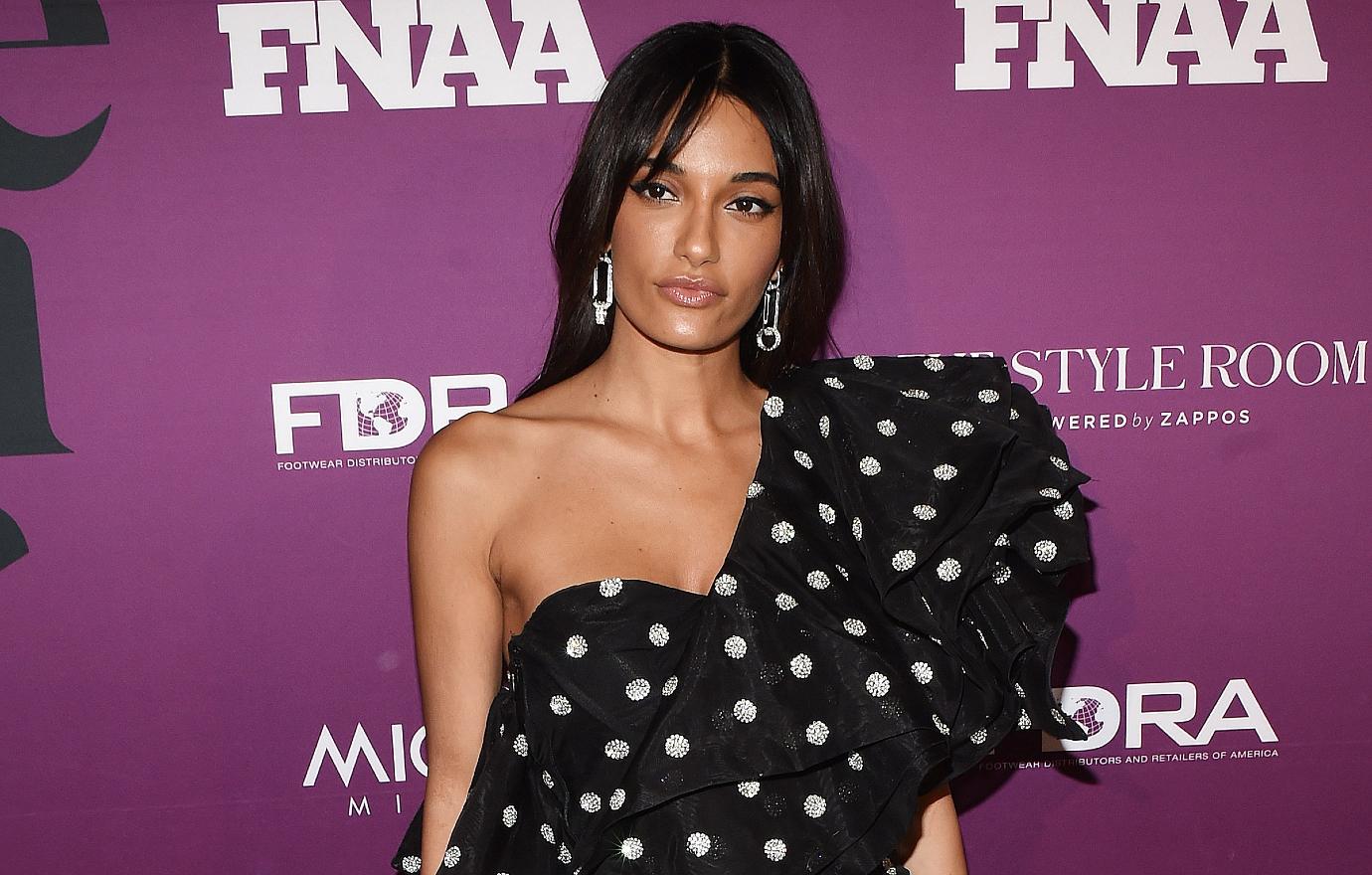 Article continues below advertisement
"However, in the last 24 [hours], I've been reminded that we live in a society that is so quick to speak on topics regardless of factual basis and that nothing is off limits. Not even during what should be one of the most beautiful and celebrated times in one's life," she continued. "Therefore, I have to speak up as this is not only directed towards me, but it is related to people I have a great amount of respect and affection for. While Rih is continuing to live her serene, best-dressed pregnancy life and I go back to my business — I wish everyone a beautiful Easter weekend!"
Scroll down to learn more about the women making headlines!
What does she do for a living?
Muaddi has been working in high-end fashion for over a decade, particularly in the footwear field.
"By the time I was nine, I was determined to work in the fashion industry. I was constantly reading magazines and asking my mom how I could get a job in fashion. Obviously, she had no idea," she recalled to Vogue. "We were living in Jordan and then Romania, and it wasn't the most open environment. Still, my interests began there."
Article continues below advertisement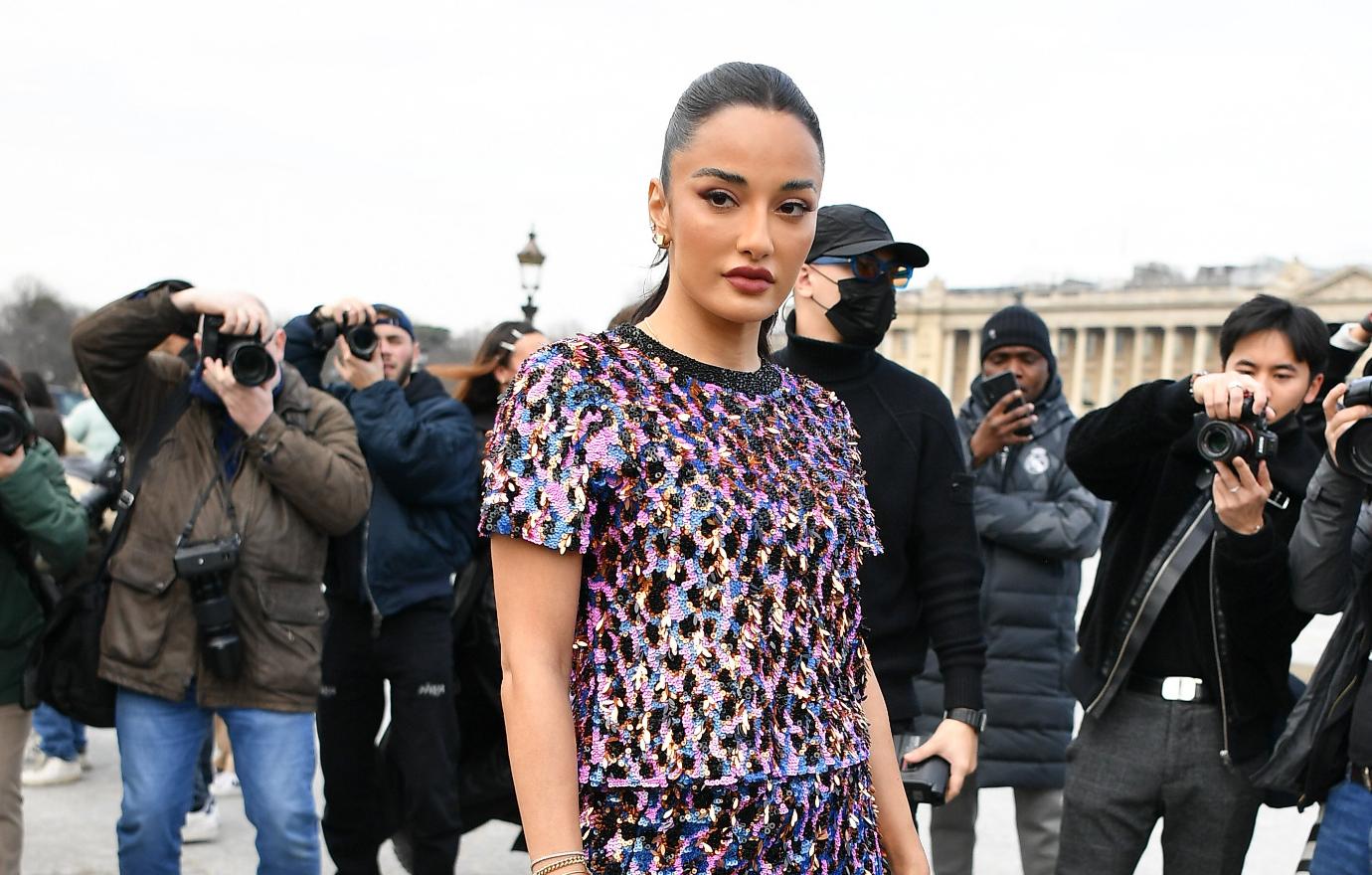 How did she get her start?
Eventually, she moved to Italy and enrolled in the European Institute of Design in Milan. "I love what I do, so it doesn't feel like a job," the stylist declared. "Fashion is my life, and it takes all my time."
"When I launched my first brand I was 26, and that's when I started Instagram. My generation grew up with social media, but I don't post my personal life there. It's fun to use, but it's also a platform for my business," she shared of her business tactics. "Online there are no rules, but what I share with the world is only what works for me. That's what allows me to be comfortable on Instagram — posting outfits, interacting with our customers, watching them unbox their shoes, or getting feedback [from them]. At first, I felt quite overwhelmed, but my mom gave me great advice in the beginning. She said, 'This is a tool. You have to use the tool and not let it use you.'"
She has her own line of shoes that can be found at stores like Nordstrom and Saks Fifth Avenue.
Article continues below advertisement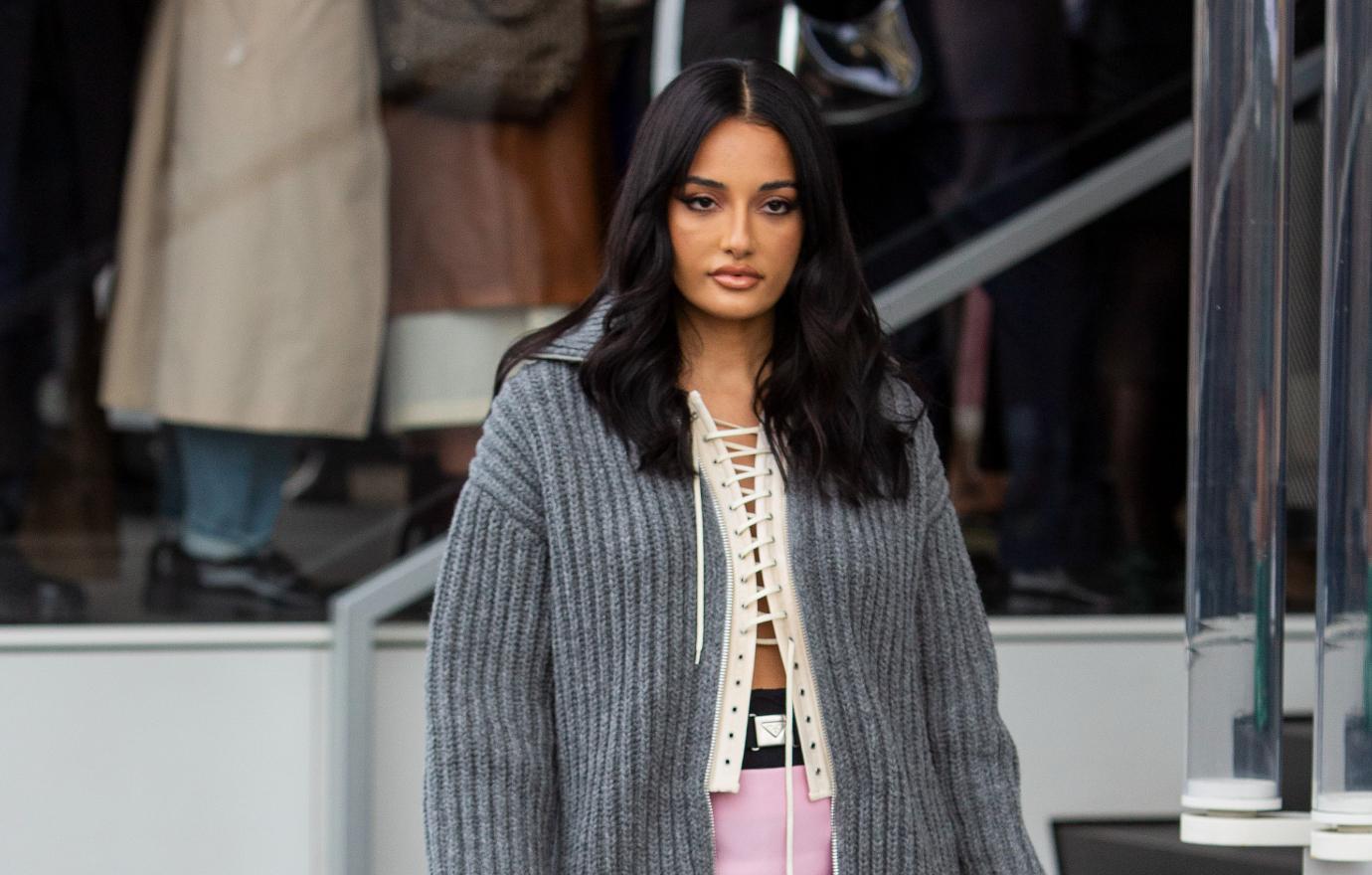 What made her gravitate towards shoes?
"When I was in university, literally all my money would go into shoes. Clearly it was an obsession," Muaddi confessed. "I think my interest stemmed from [the fact] that shoes are sculptural; they're objects. You can put them on display on a table or shelf, and they'll look good, but they're most special when you try them on because they can impact your attitude."
"No matter how beautiful a handbag is, it's not going to give you that transformation. The right shoes can make you feel cooler, sexier, edgier, or more feminine, depending on the style that you're wearing," she added. "They have the power to change your mood and to alter, not your personality, but your persona at that moment. I think they're the most powerful items in fashion."
Article continues below advertisement
How did she meet Rihanna?
She previously revealed that "Fenty [Rihanna's clothing brand] reached out to me because Ri liked what I did and she was wearing my shoes and rocking them flawlessly."
The two began collaborating, with the designer describing the mama-to-be as "such a nice person. She sent me some Fenty clothes when she launched her own label. I feel amazing when I'm wearing them. There's that swagger, you feel like you are channeling Rihanna."
In 2020, she did a collab with A$AP Rocky, and it was reported that she was even on set when the pregnant singer posed for her recent Vogue cover.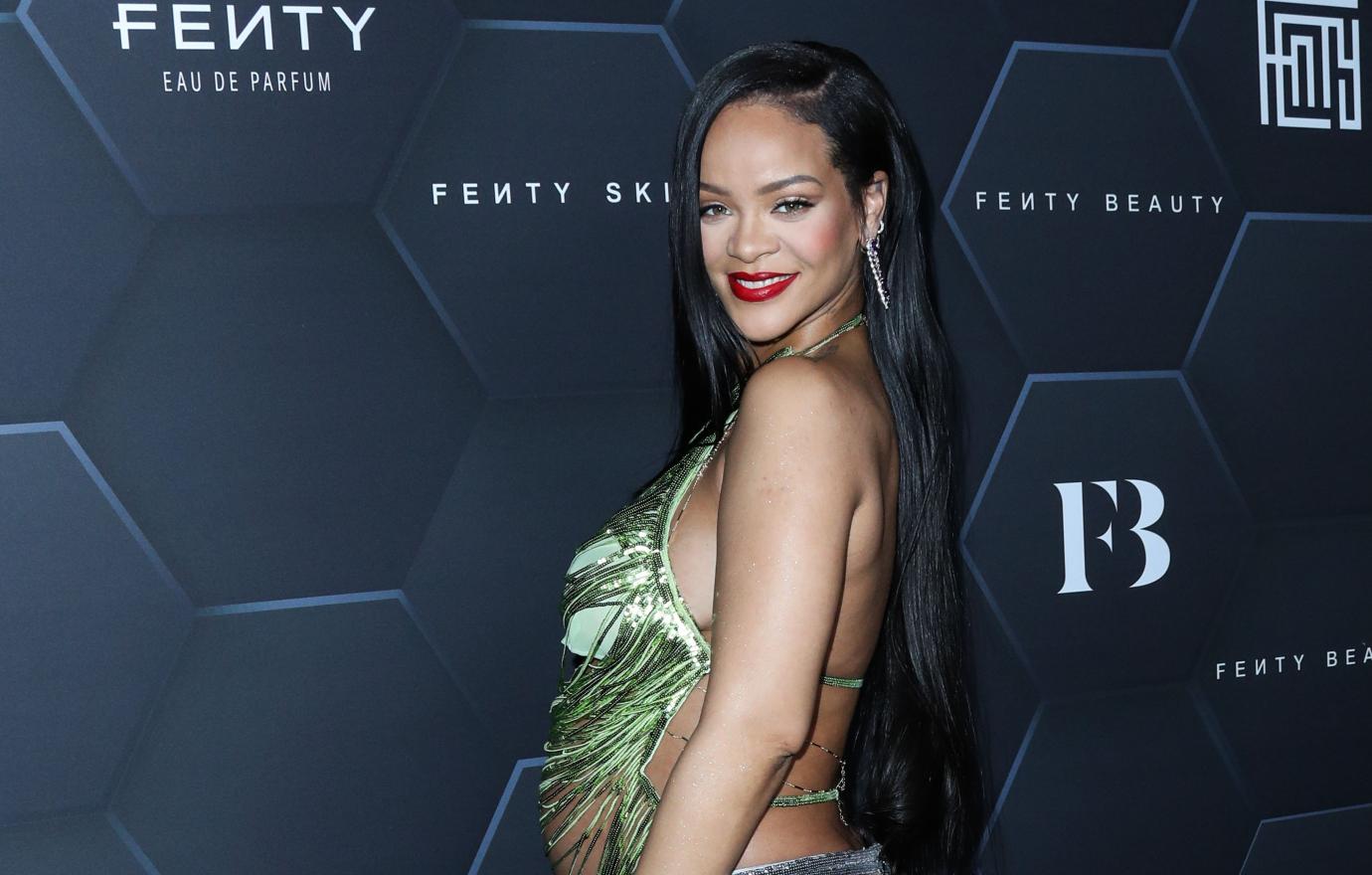 What's her personal style like?
"I do have a uniform, but it changes. When I'm working, I keep things simple: leather pants, T-shirts, or hoodies, denim. I love a good tracksuit too; before [the pandemic], that was always my airport look for long flights," shared the fashionista. "Now because I'm working from home, I like to wear things that I would have worn going out, the pieces that would have been a normal outfit were I going somewhere else. I want to feel like I'm not just at home chilling."