NEWS
Andrea Denver Spills All To Kelly Bensimon In New Podcast, Dishes On His Friendships With Madonna & Jennifer Lopez, Dating Life & More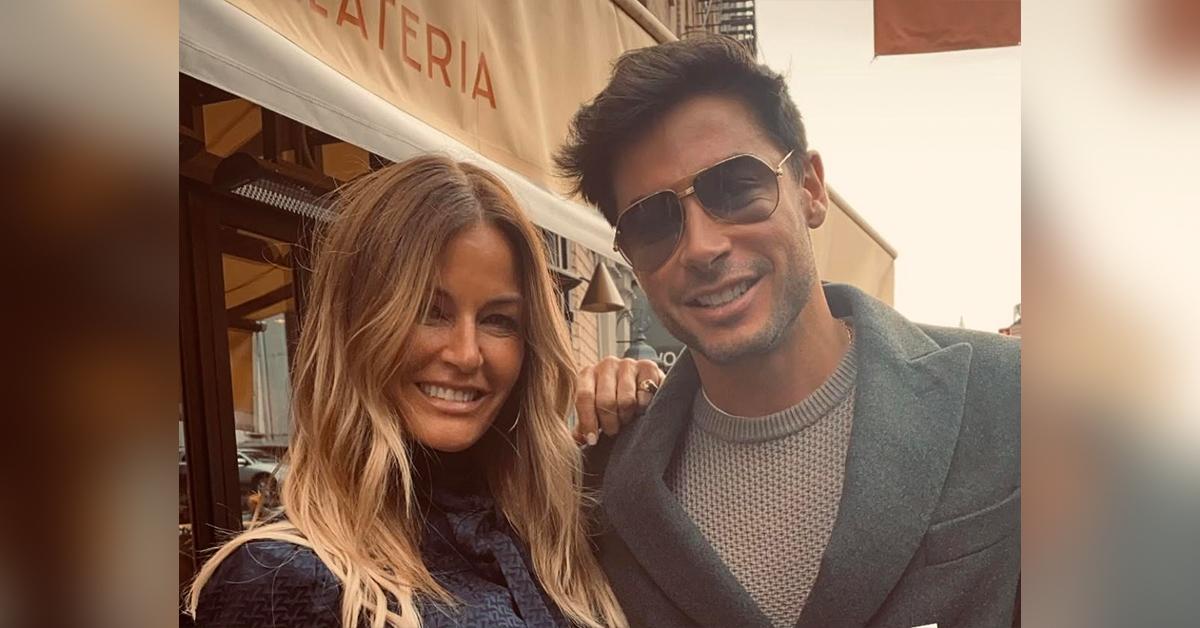 Breakout Bravo star Andrea Denver recently sat down with The Real Housewives of New York City's Kelly Bensimon to dish on everything we're dying to know about the handsome hunk.
Article continues below advertisement
During the latest episode of Bensimon's "Hey Guys, Hey" podcast, the Italian model touched on a handful of hot topics, including the nature of his relationships with A-listers Madonna and Jennifer Lopez.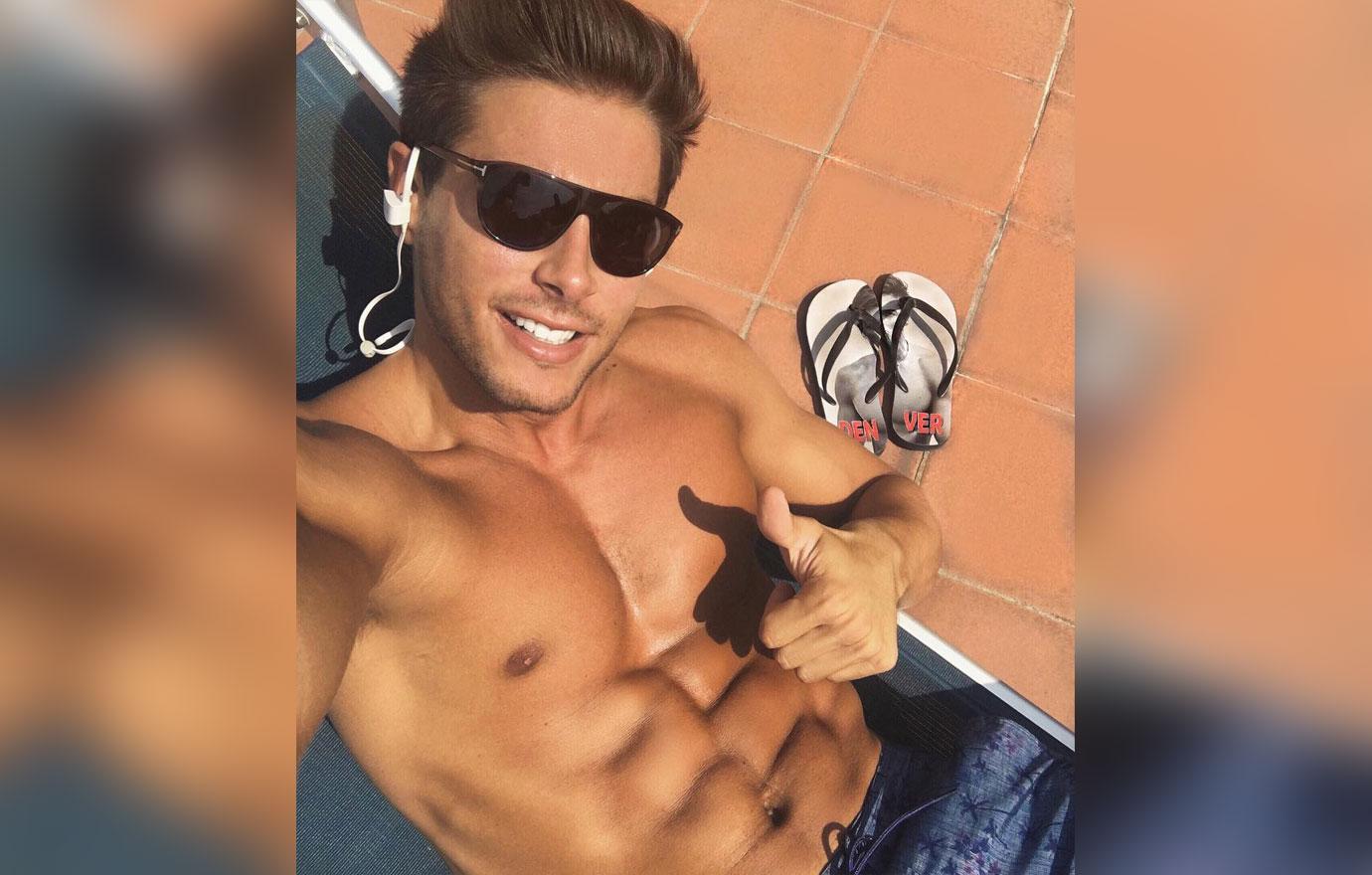 Article continues below advertisement
After Bensimon asked if he ever flirted with the Material Girl singer — who posted a picture of Denver in 2015 — the Winter House star insisted that their relationship was strictly friendly, and that there "wasn't really flirting."
"She's a great person, like really fun and also really good and super smart," he said of the Queen of Pop. "Super smart. Really good on advice. She gave me a lot of life advice."
Article continues below advertisement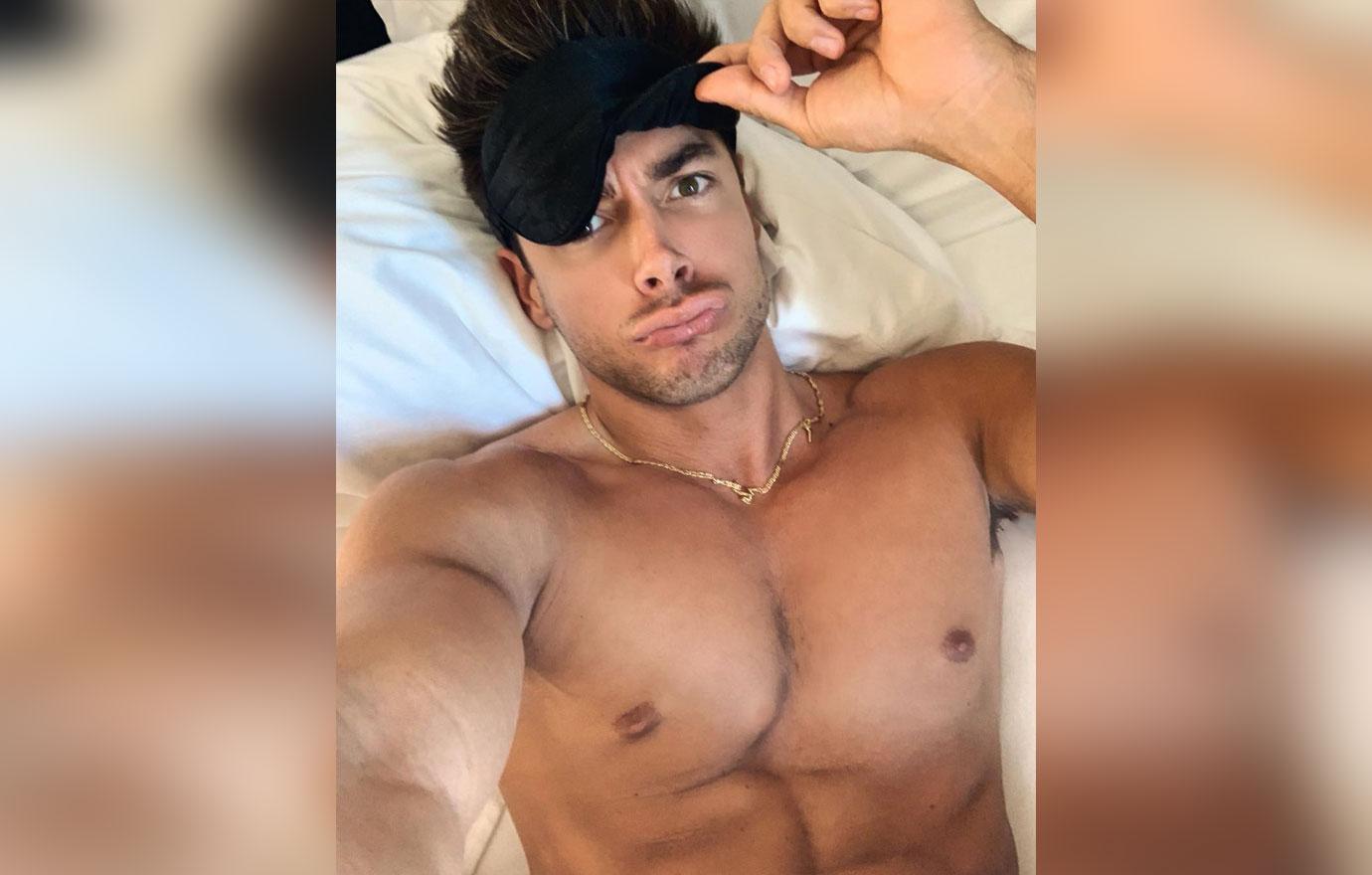 Article continues below advertisement
"I wouldn't say flirting," he added. "It's just nice — the way that I was approached because I was approached out of nowhere like with, uh, posting a picture on Instagram."
"That was a surprise," he continued of his experience with the pop icon. "My phone started blowing because everybody was texting me that she posted a picture of me and tagged me. And that was out of the blue. It's incredible."
Article continues below advertisement
The pair also talked about the one and only J.Lo after starring in her music video for "I Luh Ya Papi" back in 2014. "We had a lot of fun," he said of the experience. "J.Lo was super nice. So it was a great way to start my modeling career." The same year, Denver also starred in Taylor Swift's "Blank Space" video, which has almost 3 billion views on YouTube.
Article continues below advertisement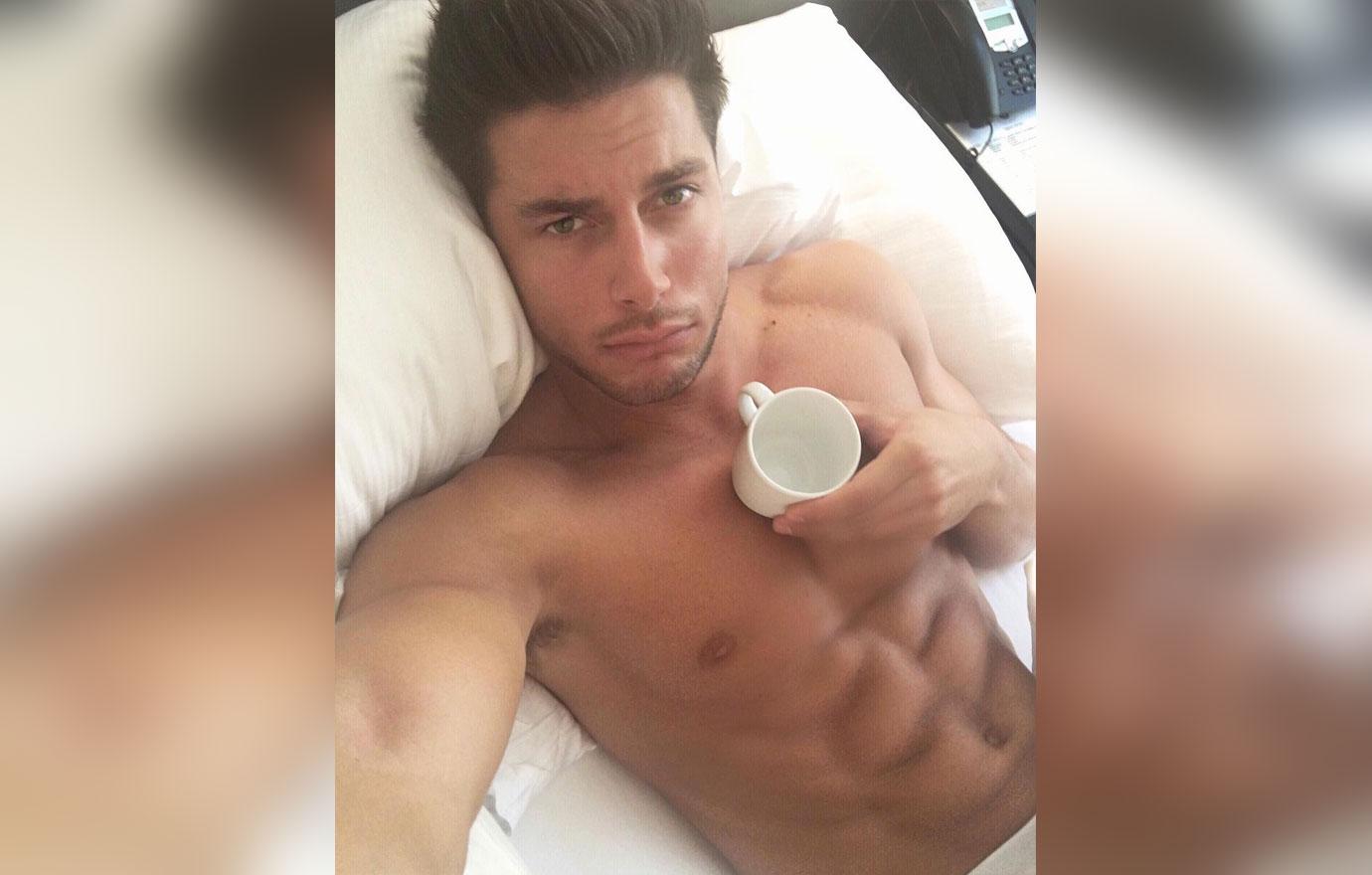 Of course, Bensimon couldn't help but ask about Denver's love life, which he says has gotten more serious over the past few years. When specifically talking about his sex life, Denver said, "I gotta be honest with you. I've been much more of a passionate guy in the past few years."
He explained that while hooking up with people used to be more about "having fun," now he cares a lot more about his connection with potential lovers. "A lot has changed," he added.
For more on Bensimon's podcast, click here: https://open.spotify.com/show/6TMZnegSOdfafSKXUGN1bF.