Andy Cohen Teases 'It's A Good Reunion' Following Sarcastic Quip From Erika Jayne On 'RHOBH' Set
The Real Housewives of Beverly Hills reunion is sure to drop bombshell after bombshell, and if Andy Cohen's Instagram is anything to go by, it appears that the popular host just might put controversial fan favorite Erika Jayne on the spot and in the famed "hot seat" with some hard-hitting questions.
Article continues below advertisement
The Bravo personality took to Instagram to snap a quick video while on set for what he described as "the most highly anticipated reunion in years."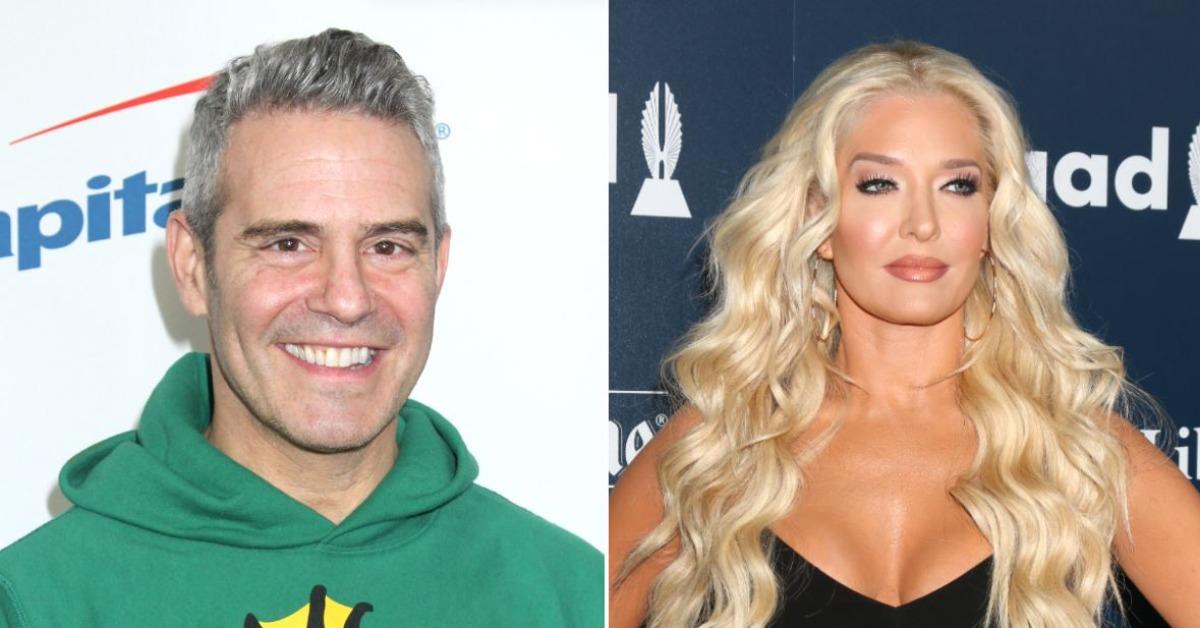 Article continues below advertisement
The video opened with a close up on Cohen. "We're still going. We're on a makeup break," the reunion host commented, then glanced over, seemingly at other cast members.
Article continues below advertisement
"How's it going, Erika?" he asked, to which the reality star quipped back sweetly, "It's going wonderful," before adding with a touch of sarcasm, "Don't you think?"
"I do," he replied emphatically, then looked back at the camera. "It's a good reunion."
Article continues below advertisement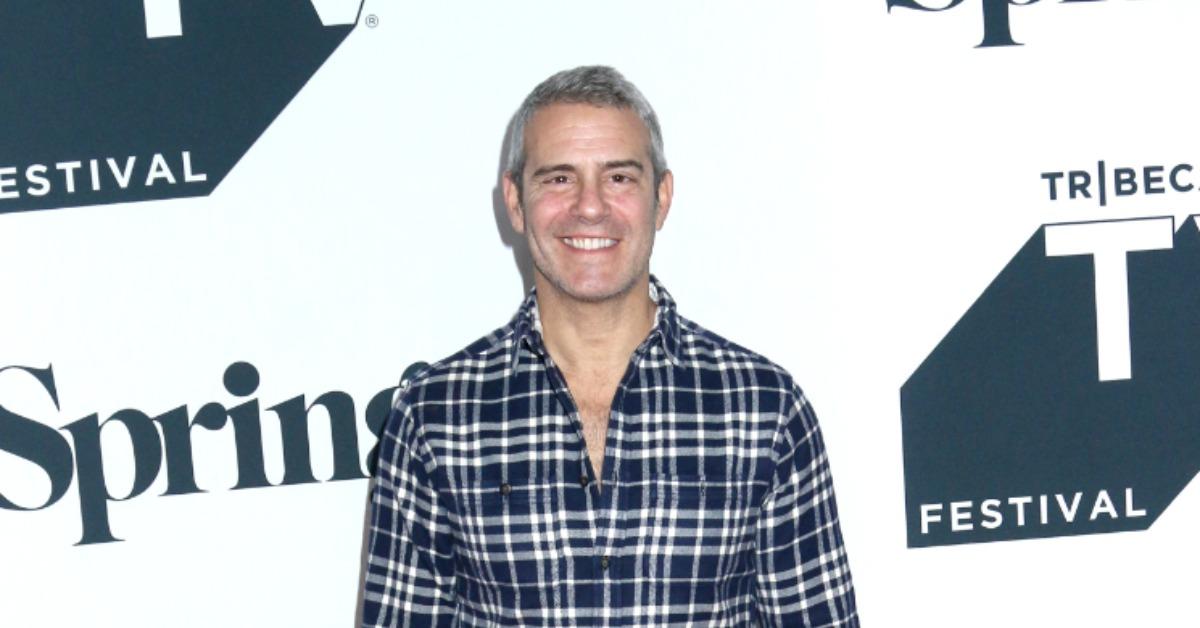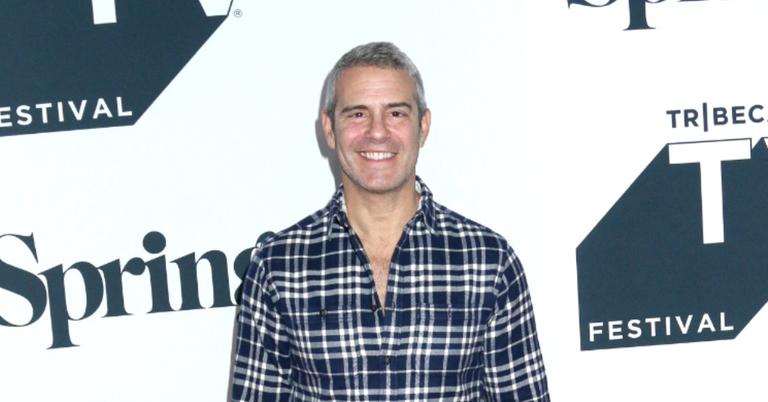 In a follow up video, Cohen appeared sheepish as he turned to the reality star, wincing, and finally adding, "sorry" to which the star could be heard laughing off screen.
Article continues below advertisement
Later that night, the Watch What Happens Live creator added another snap to his Story with a short clip of himself enjoying a well-earned drink to the tune of Barry Manilow's "Looks Like We Made It", so the night couldn't have gone too badly.
Article continues below advertisement
Though it's uncertain if Jayne will be put in the hot seat this reunion, there are definitely a lot of questions to ask, and many fans hope that the Bravo host doesn't hold back.
One user wrote on Twitter, "Andy and Erika seem to be in cohorts [sic] and really good spirits in that reunion. And I can already see how Bravo will try and play out the Erika storyline as: Erika the victim, Garcelle and Sutton the bullies, Rinna, Kyle, and Dorit the supportive friends."
Article continues below advertisement
Another fan commented in support of embattled tv personality. "@erikajayne sending love after the reunion yesterday. I know it had to be a tough day, but you are strong and a survivor. Never defeated."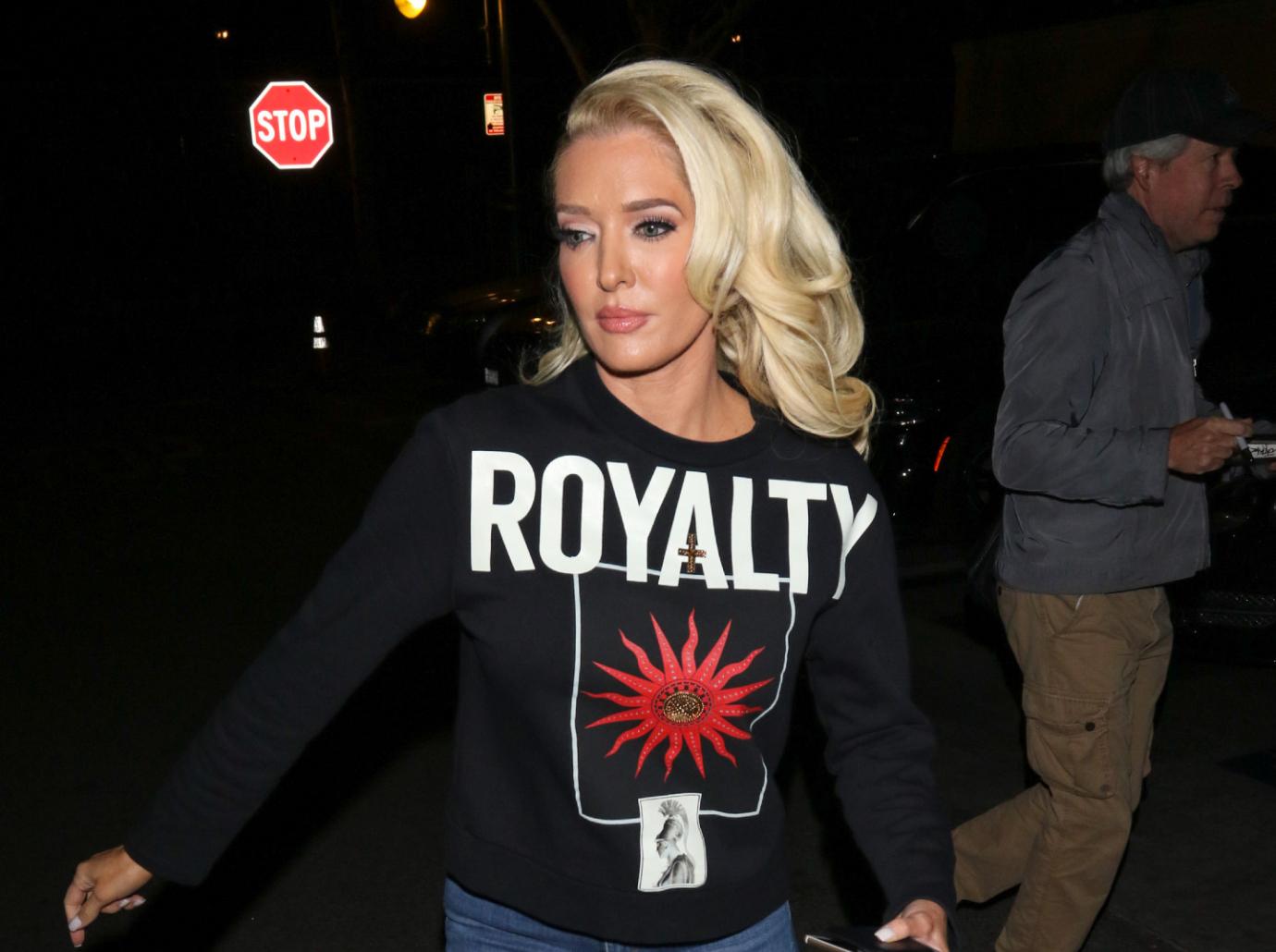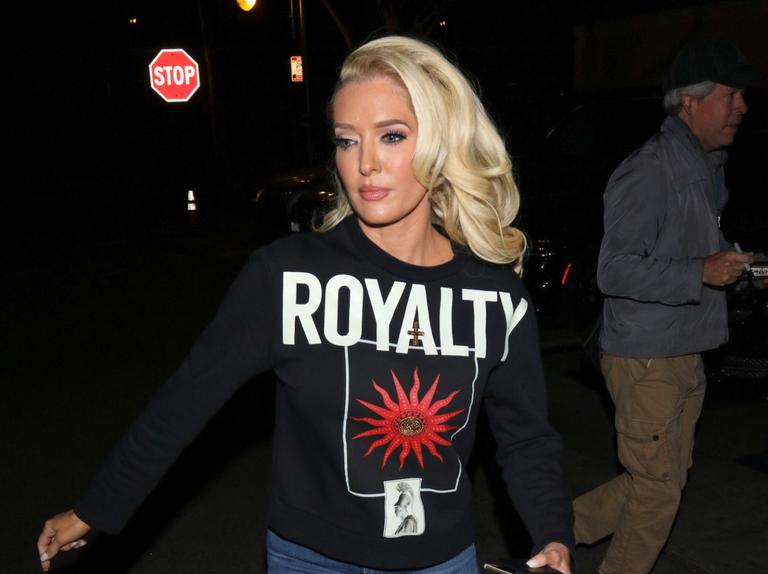 Article continues below advertisement
This comes after OK! reported the "Give You Everything" singer was ready to ditch Hollywood and Housewives amid on set drama and her ongoing legal woes with ex Tom Girardi.
"She's not getting along with any of the other housewives and is sick of their sniping, badmouthing and mean-spiritedness," a source spilled, noting that Cohen was the only person she felt had her back. "But at the moment, it doesn't look like even Andy could convince her to stay."