Andy Cohen Reveals Nicki Minaj Followed 'All Covid Protocols' To Host 'Real Housewives Of Potomac' Reunion Despite Prior Vaccine Scandal
Article continues below advertisement
During the Monday, October 11, episode of the Bravo boss' Sirius XM show, Andy Cohen Live, Cohen said that despite the "Super Bass" rapper's hesitancy about getting the coronavirus vaccine, she made sure everyone's safety was paramount.
After co-host John Hill asked if Minaj got the vaccine in order to attend the event, the Watch What Happens Live host insisted, "She followed all COVID protocols. Good question. I'm glad you asked that. Yeah. Yeah. She followed all the COVID protocols."
Article continues below advertisement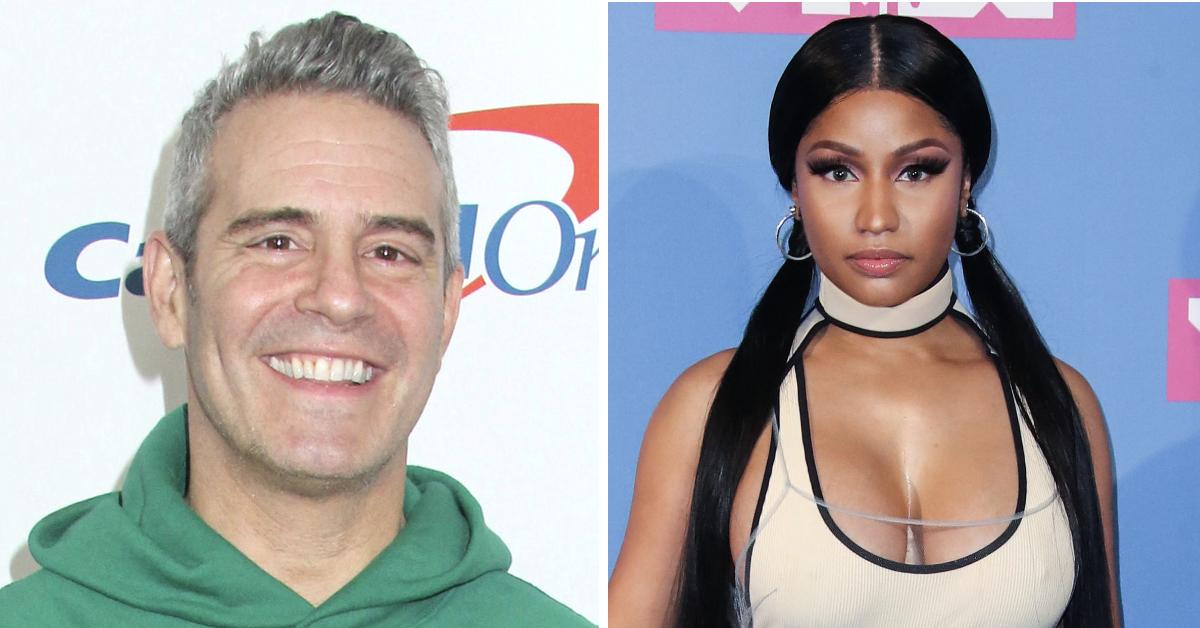 Article continues below advertisement
As OK! previously reported, Minaj caused controversy in September over her comments about why she had not gotten the vaccine yet after she did not attend the Met Gala due to the double shot requirement. The recording artist then tweeted misinformation about a cousin's friend who she claimed became impotent after getting the shots.
Cohen praised the Grammy winner's hosting abilities as he said, "And I will say, you know, she was on time. She was ready. She had her questions. She spent a lot of time on the phone with our producers telling them what she was interested in and you know, what she wanted to hear from the women. So I think, she's clearly a super fan of the shows from the beginning. And I think,I can't imagine many other people we would allow to do that."
Article continues below advertisement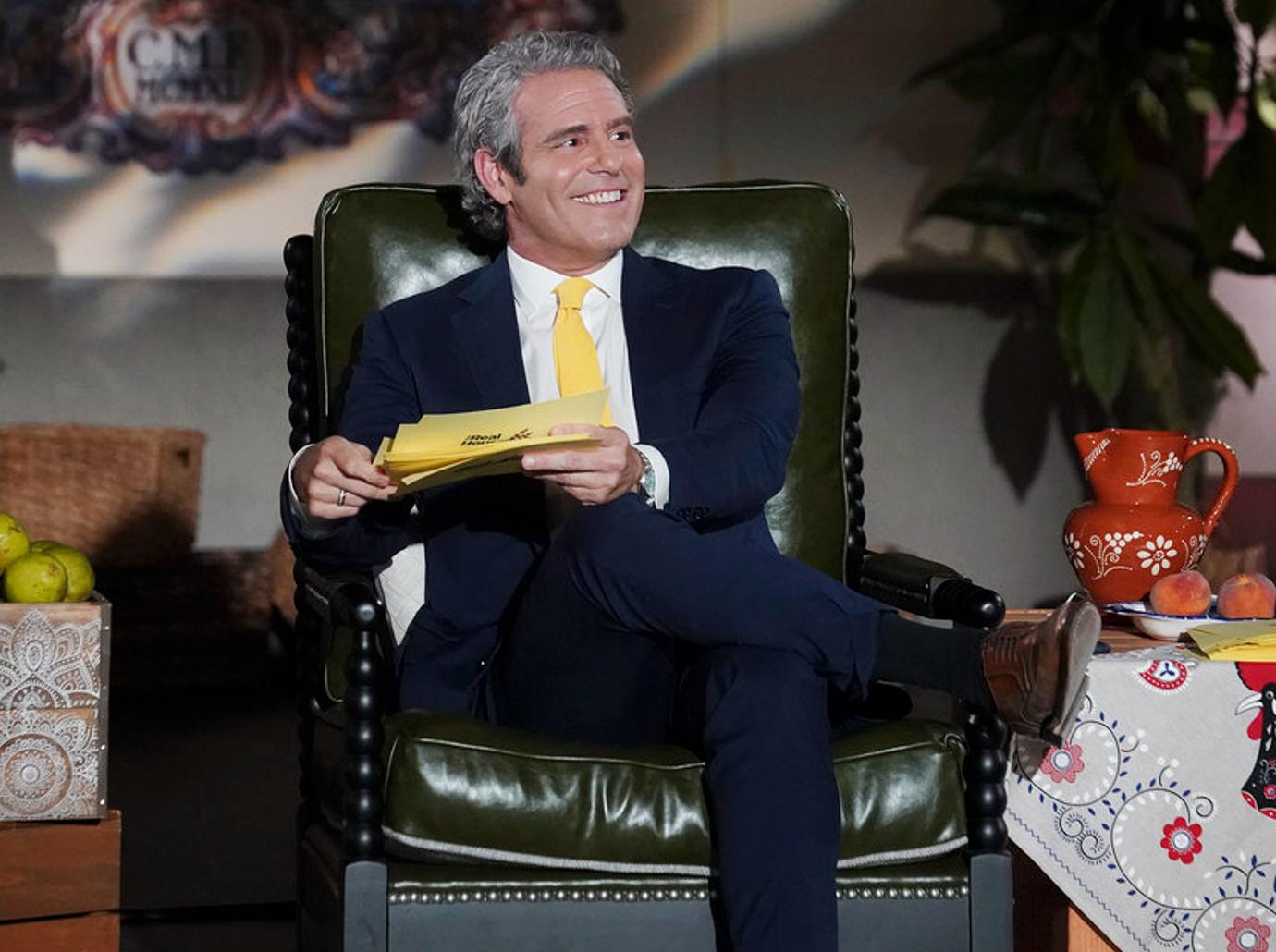 According to the media personality, the ladies of Potomac had no clue that the music superstar would be showing up to film with them that day. "She surprised the ladies after I had really worn them down to the bone. Here comes Nicki Minaj. I gave her my seat. I stepped aside and she did her own version of a reunion, with the Housewives of Potomac. And let me tell you, as I said, when I walked back on later hours later, I was like, 'wow, you said all the s**t I could never get away with saying on several levels,' she was reading the women. She was also talking to them just as a fan and as a mom," Cohen dished.
Article continues below advertisement
In July, Housewives super fan Minaj had posted on her Instagram that she wanted to take over hosting duties from Cohen for the Potomac reunion this season.
Article continues below advertisement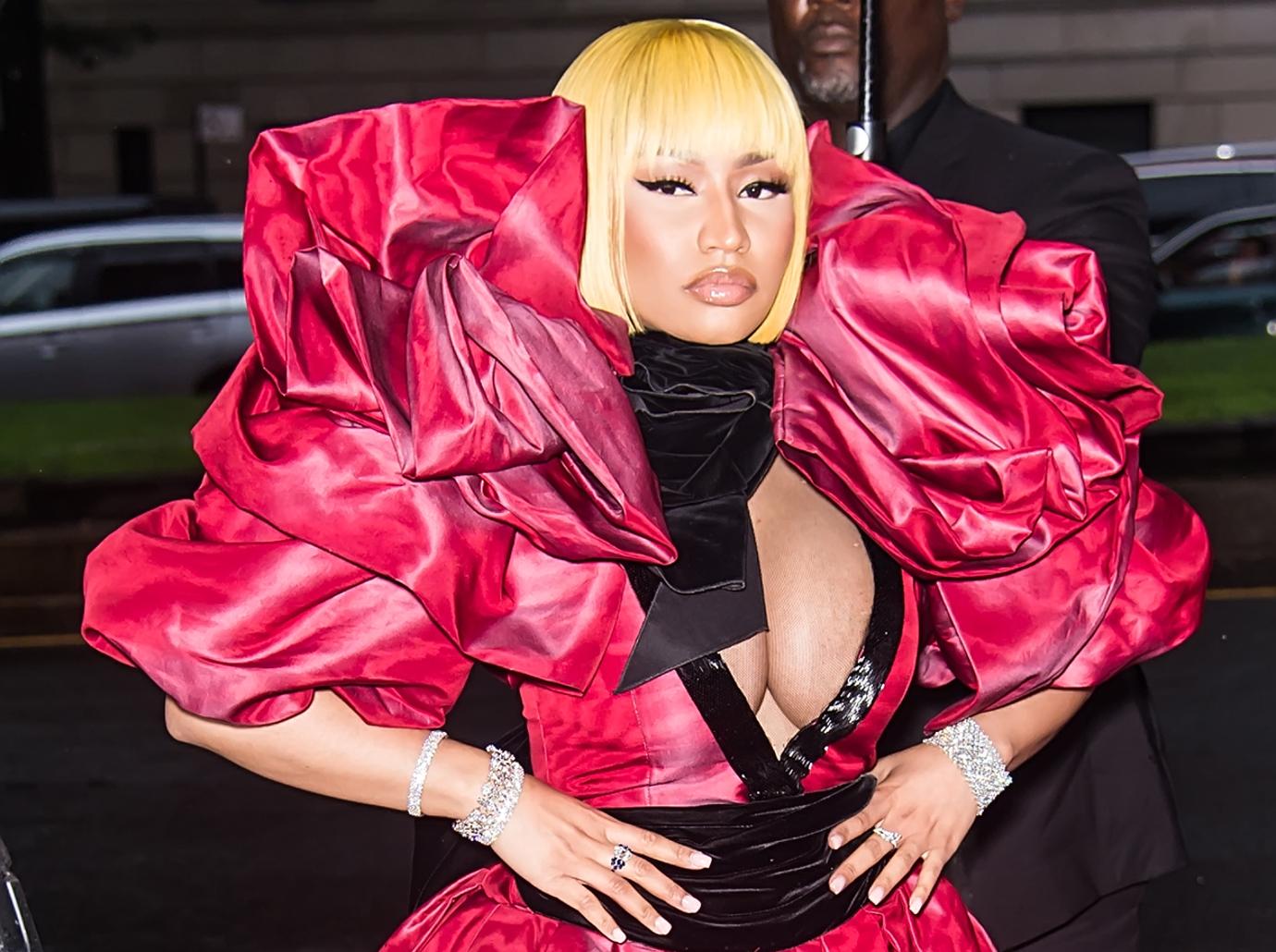 "I'll be hosting the reunion. 🥳, lmk what y'all want me to ask chile🥴," she captioned a teaser for the hit reality show. Cohen commented on the post saying, "I want to see this!"
Article continues below advertisement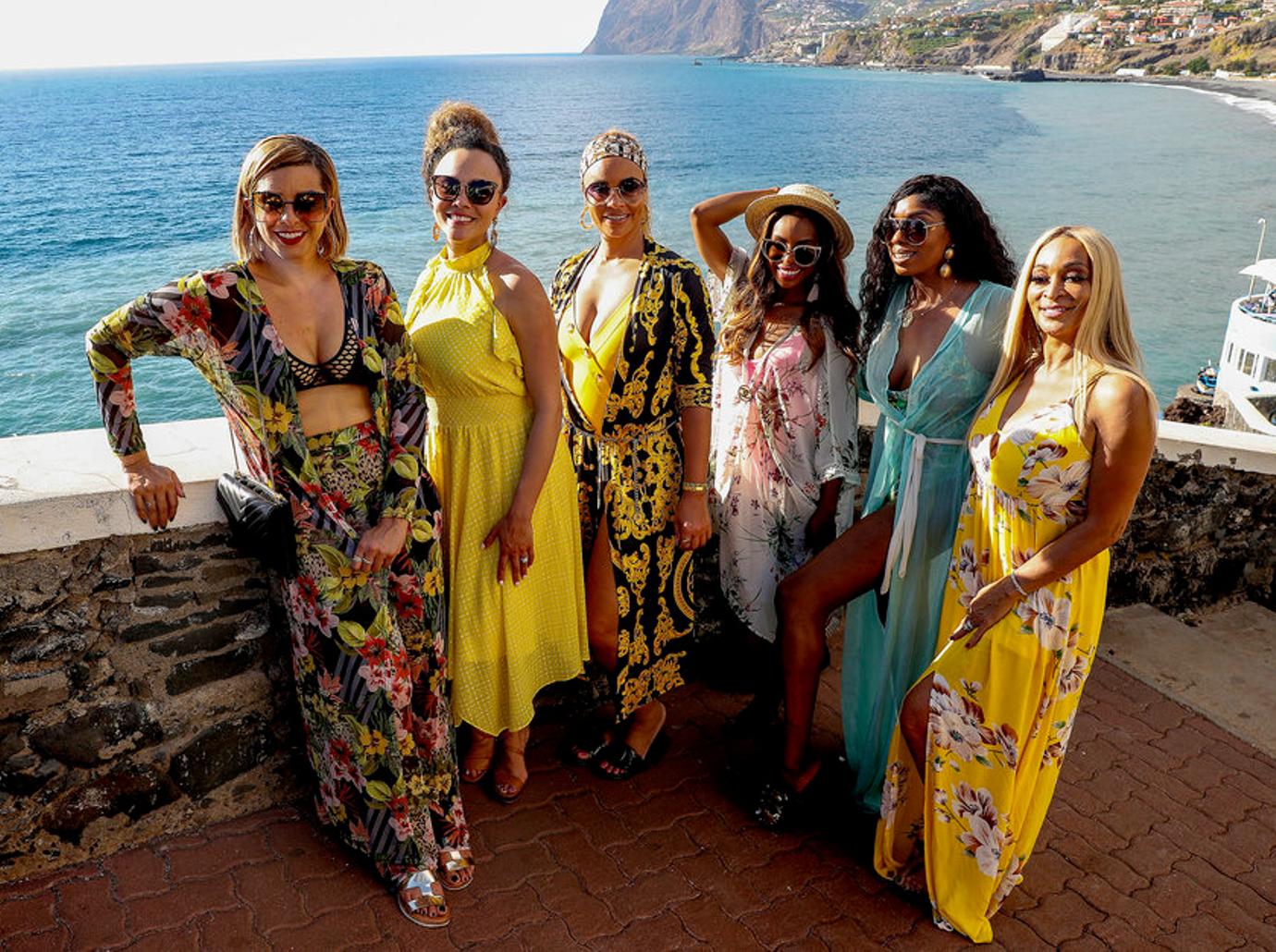 Cast member Gizelle Bryant supported the idea as she wrote "Yesssssss!!!!!," underneath the video. Dr. Wendy Osefo added her two cents as she commented: "Yessssss Queen."