Nicki Minaj Supporters Protest In Front Of CDC Headquarters In Atlanta, Chant That The Rapper 'Told The Truth' About COVID-19 Vaccine
Nicki Minaj fans are taking to the streets to claim that she "told the truth" with her comments about the COVID-19 vaccine.
Article continues below advertisement
According to Page Six, her loyal followers, also known as the Barbz, marched on the Atlanta HQ of the Centers for Disease Control and Prevention on Wednesday, September 16, to defend her baseless comments that the vaccine can cause impotence.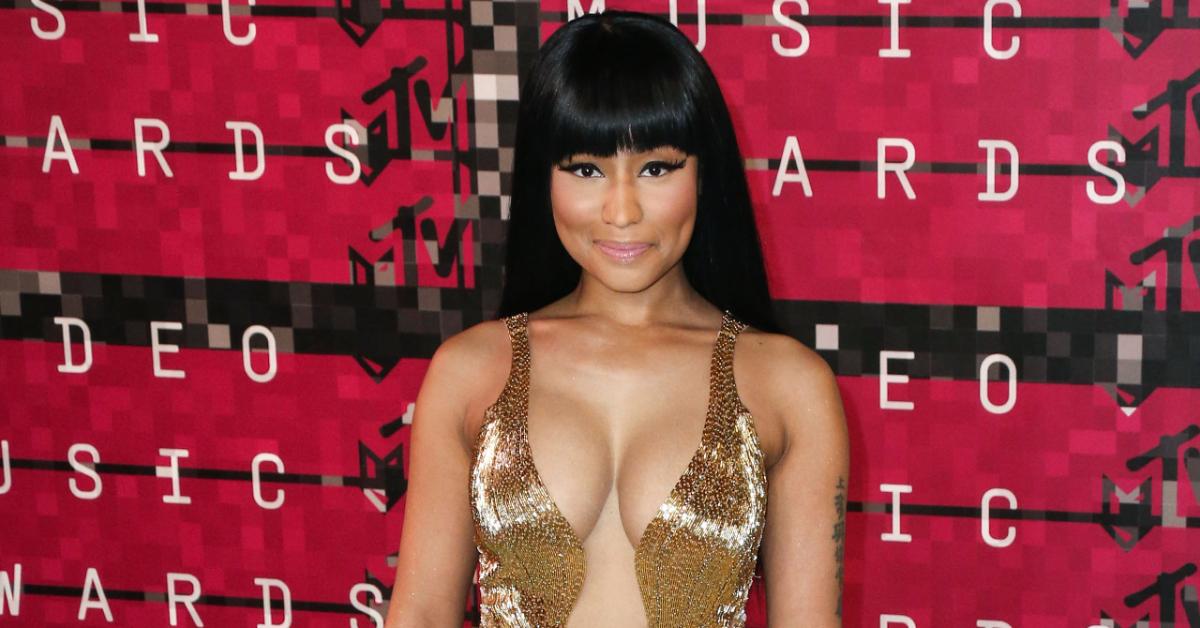 Article continues below advertisement
"Nicki told the truth to me! Fauci lied to me!" the crowd cheered after Dr. Anthony Fauci disputed the "Starships" singer's claims.
Article continues below advertisement
"Nicki the queen of rock!" another one of Minaj's followers shouted into the group of almost a dozen people.
One of the protesters spoke to a CBS46 reporter. "She said, 'I'm questioning this vaccine, and we should all question this vaccine.'"
Article continues below advertisement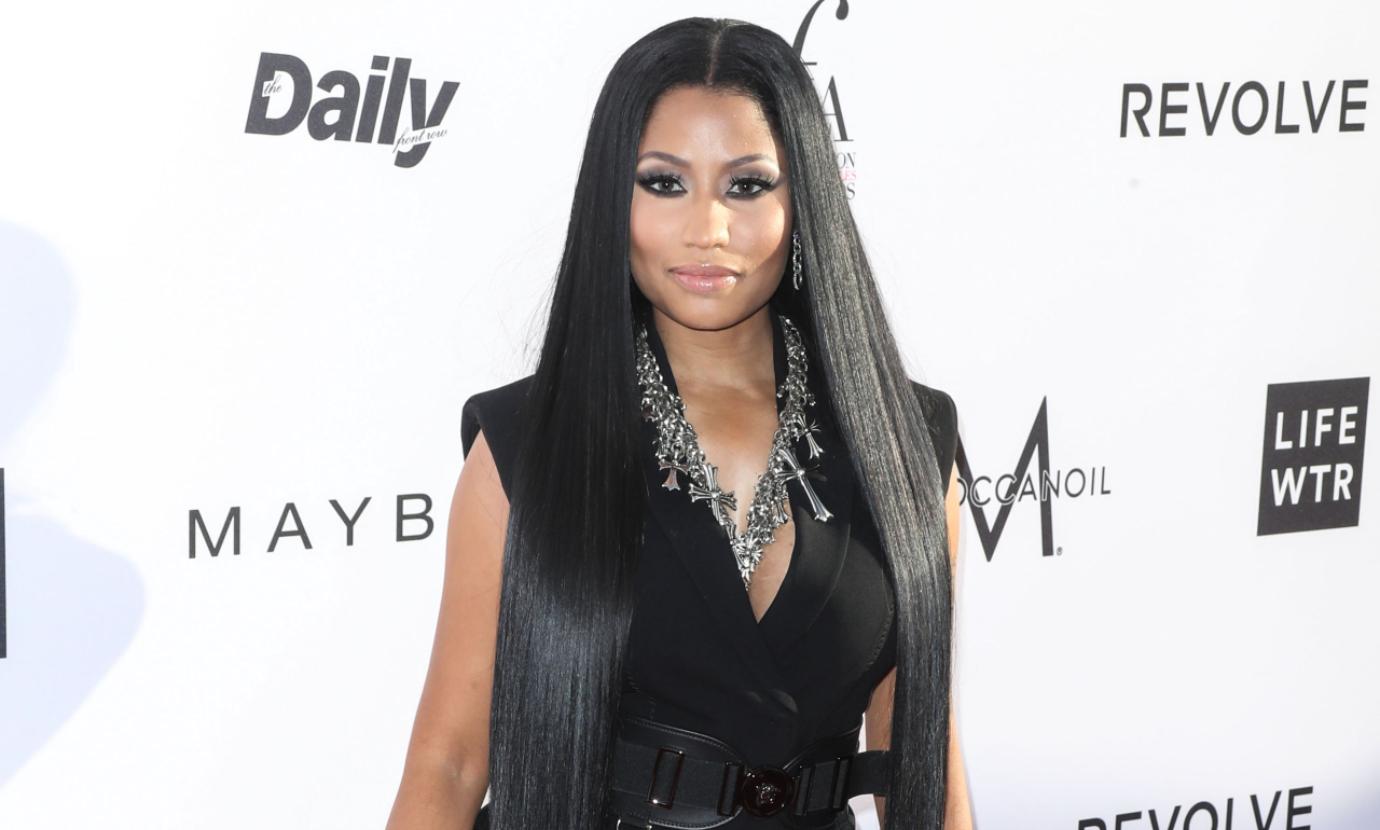 Although the CDC did not confront the protest outside of their building, Dr. Neetu Abad, a scientist and misinformation expert from the organization gave a statement to CBS46 saying that the CDC "is advocating that people take advice from trusted healthcare professionals. If somebody doesn't have that background, then no, we don't recommend listening to them. We know that COVID vaccines are safe and effective and they don't affect men or women's fertility."
Article continues below advertisement
Article continues below advertisement
The protest in Georgia comes as White House Officials denied the Grammy Award winner's claims that she was invited to have an in person meeting to learn more about the vaccine. As OK! previously reported, officials say they only reached out to Minaj to offer a "call."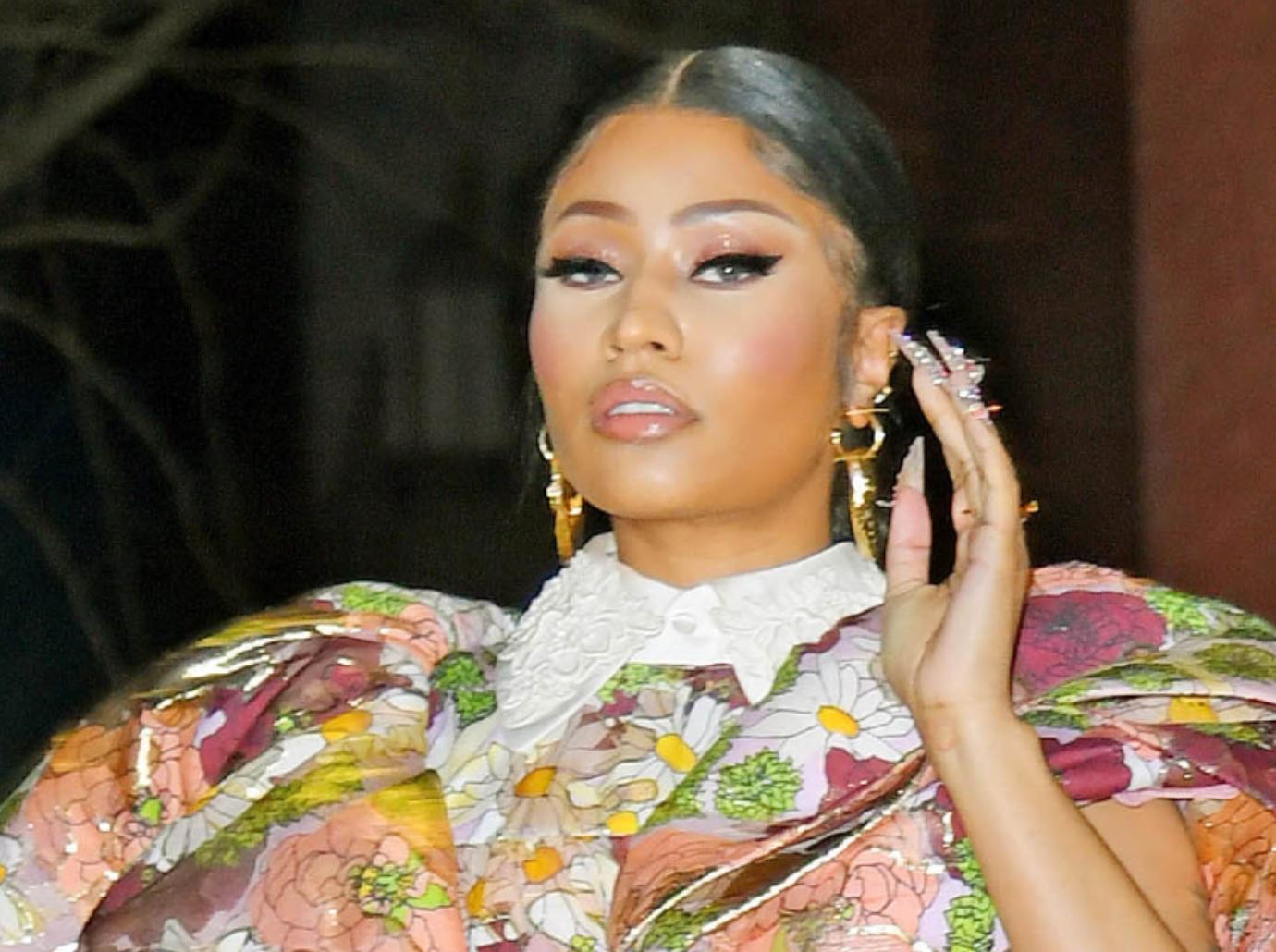 Article continues below advertisement
"As we have with others, we offered a call with Nicki Minaj and one of our doctors to answer questions she has about the safety and effectiveness of the vaccine," a spokesperson told Fox News.
The mother-of-one took to social media to dispute the claims as she wrote, "Do y'all think that I would go on the Internet and lie about being invited to the … White House?"