Andy Dick Arrested For Assault With A Deadly Weapon After Allegedly 'Assaulting His Lover With A Metal Chair'
Yikes. Andy Dick has been arrested in Los Angeles this past weekend for assault with a deadly weapon, after according to his fiancee Elisa Jordana, he "assaulted his lover Lucas with a metal chair."
Article continues below advertisement
On Jordana's YouTube show, Kermit and Friends, she let it be known that her fiancee had attacked his lover, whom goes by the name Lucus, with a metal chair and that the 55-year-old comedian "could have killed him."
The internet personality continued, "I saw pictures, I saw video; it's not good."
Article continues below advertisement
According to Jordana and the LAPD, the troubled film producer posted his $50,000 bail on Tuesday morning.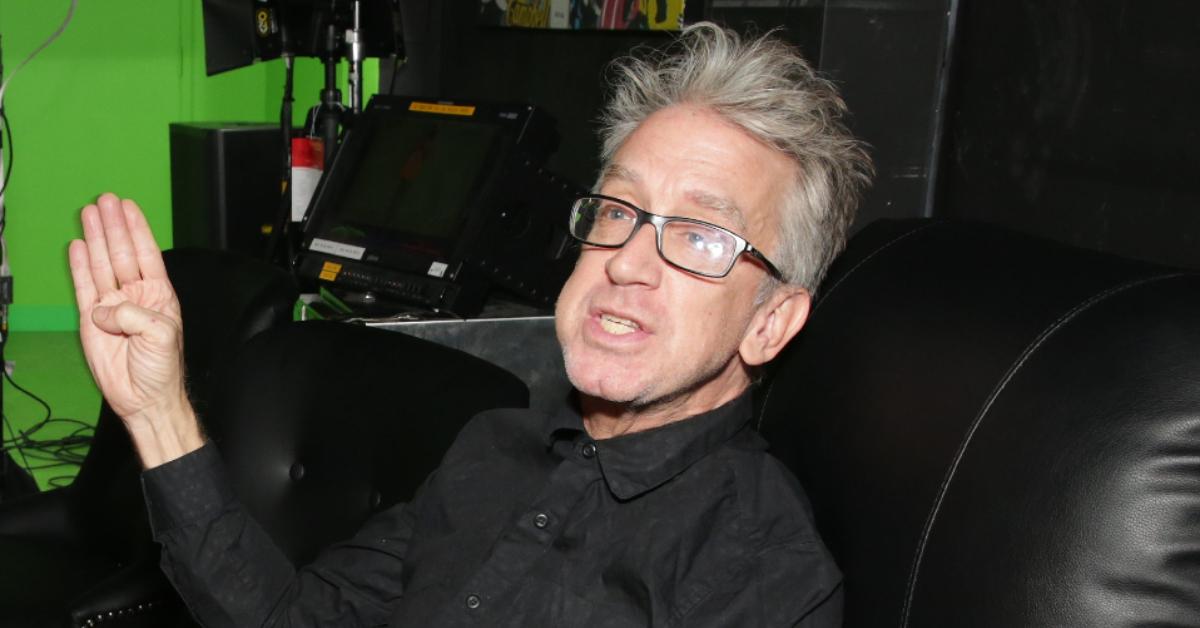 Article continues below advertisement
Dick has had a tumultuous life as of late, with the Youtube personality explaining that the actor was just evicted from his home and moved into a hostel, which he then was kicked out of after "bringing in a group of 11 people." The Employee Of The Month star has also grappled with substance abuse and has had many run-ins with the law currently and in the past.
Article continues below advertisement
Jordana explained in the video, "It was getting worse and worse and worse. Everyday there was some kind of problem. There were signs something was going to happen."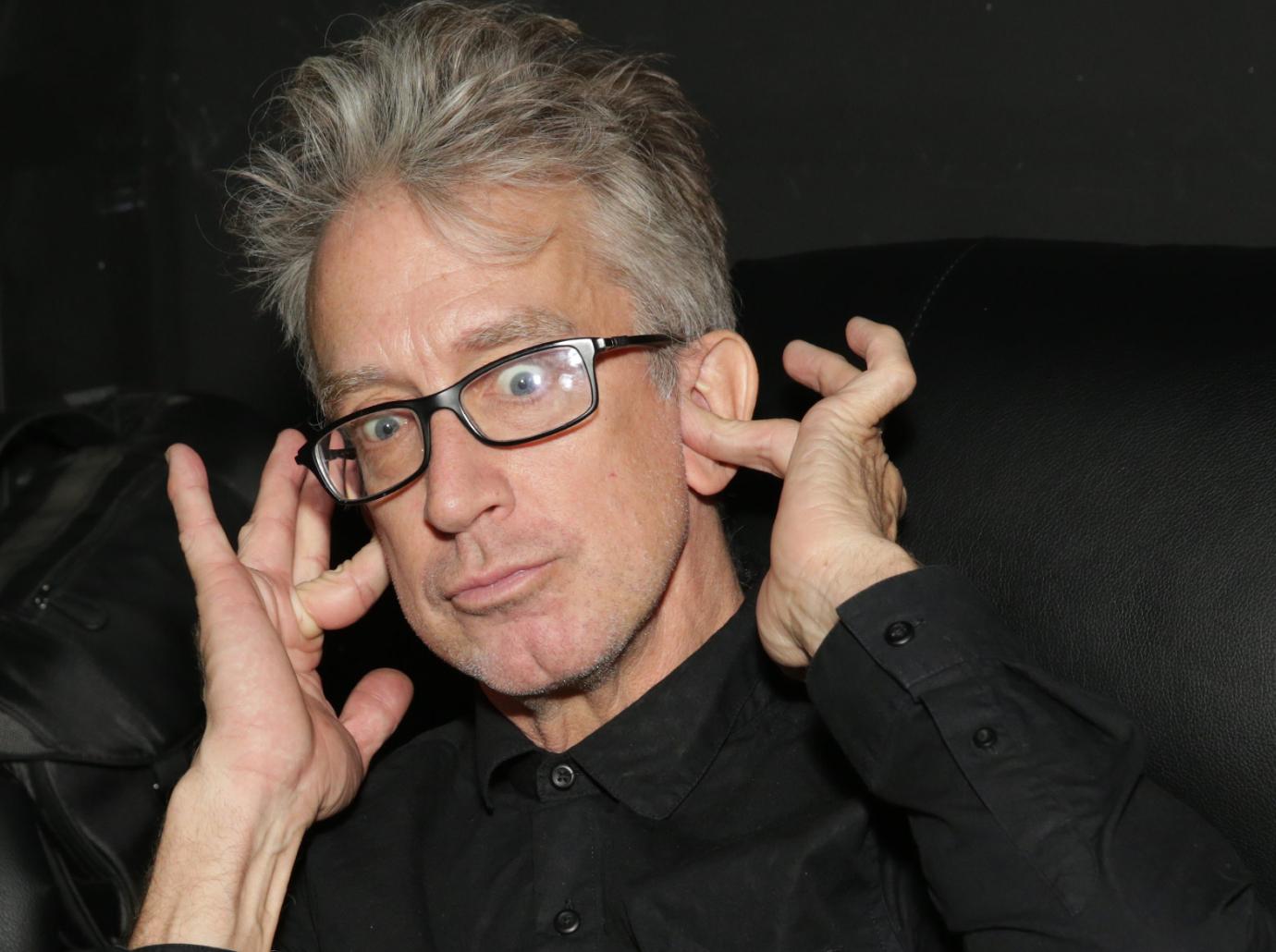 Article continues below advertisement
"It doesn't happen out of the blue. When I heard he was in jail, I wasn't that surprised," adding she is glad he's in prison because he's safe. "We don't have to worry that he is going to die today," she stated.
She also went on the detail an encounter that they had in a restaurant, where he disgustingly told a sever that "he wanted to sleep with her" and that he strangely "stole cutlery, he stole a wine glass, he stole plates," she explained. "He asked for a doggie bag so he could put all that in." He then apparently called some friends to pay the bill because he did not have money to do so.
Article continues below advertisement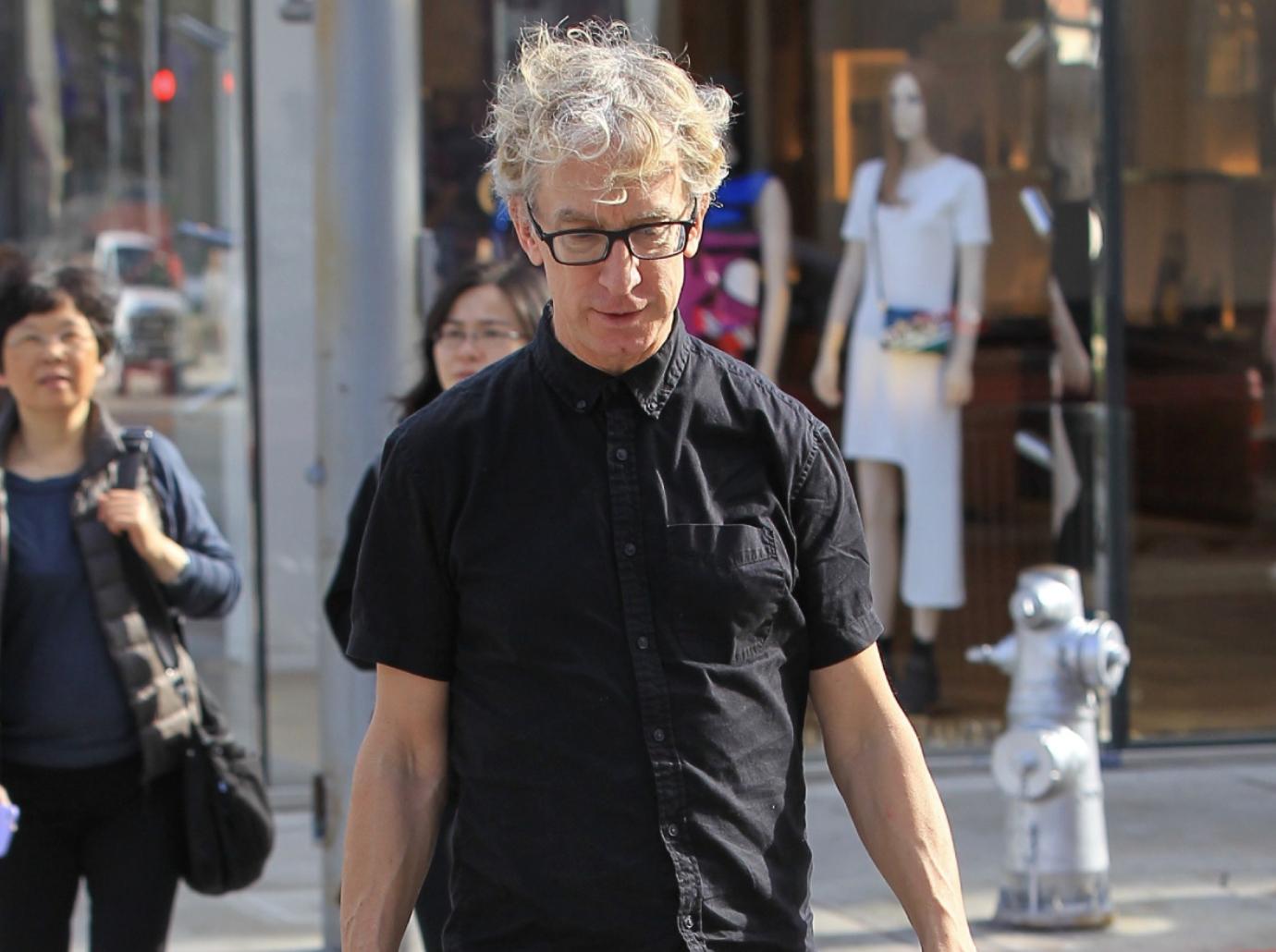 Article continues below advertisement
As OK! previously reported back in March, Dick asked the Youtube comedian to marry him but the relationship has appeared rocky. The future Mrs Dick explained on a February episode of her show "So I've been engaged for one week. It's not going well. I haven't spoken to my fiancé since he proposed to me, and I saw he posted an Instagram story with someone's nipple in it."
Page Six was first to report Dick's arrest.