Angelina Jolie Reportedly Feared For Her Kids' Safety During Marriage To Brad Pitt, Furious Son Maddox Was 'Denied A Voice In Court'
Article continues below advertisement
The Maleficent star recently revealed she feared for her and her kids safety while married to the Troy star. The former flames tied the knot in 2014 after 12 years of dating, but abruptly called it quits in 2016.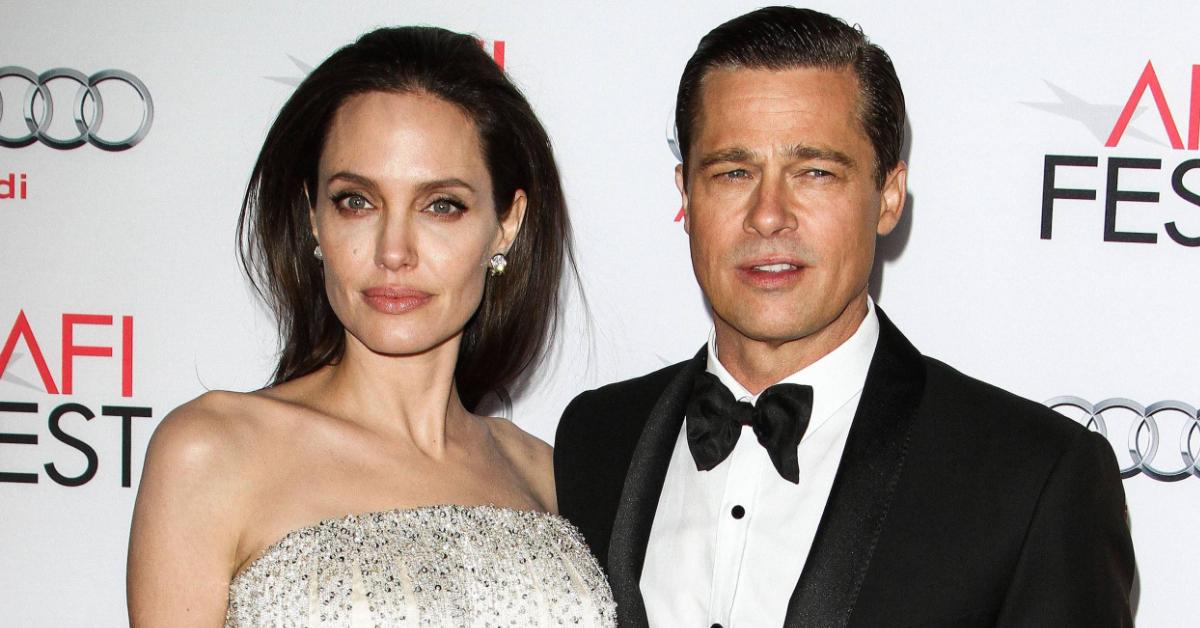 Article continues below advertisement
Article continues below advertisement
When quizzed on what in particular she was referring to when she said she feared for her children's safety, she explained that since her custody dispute with Pitt was still pending she couldn't speak about it, but reportedly nodded her head when asked if she was alluding to the domestic abuse allegations lodged against the actor by their son Maddox, according to the The Guardian (in an article that has since been deleted).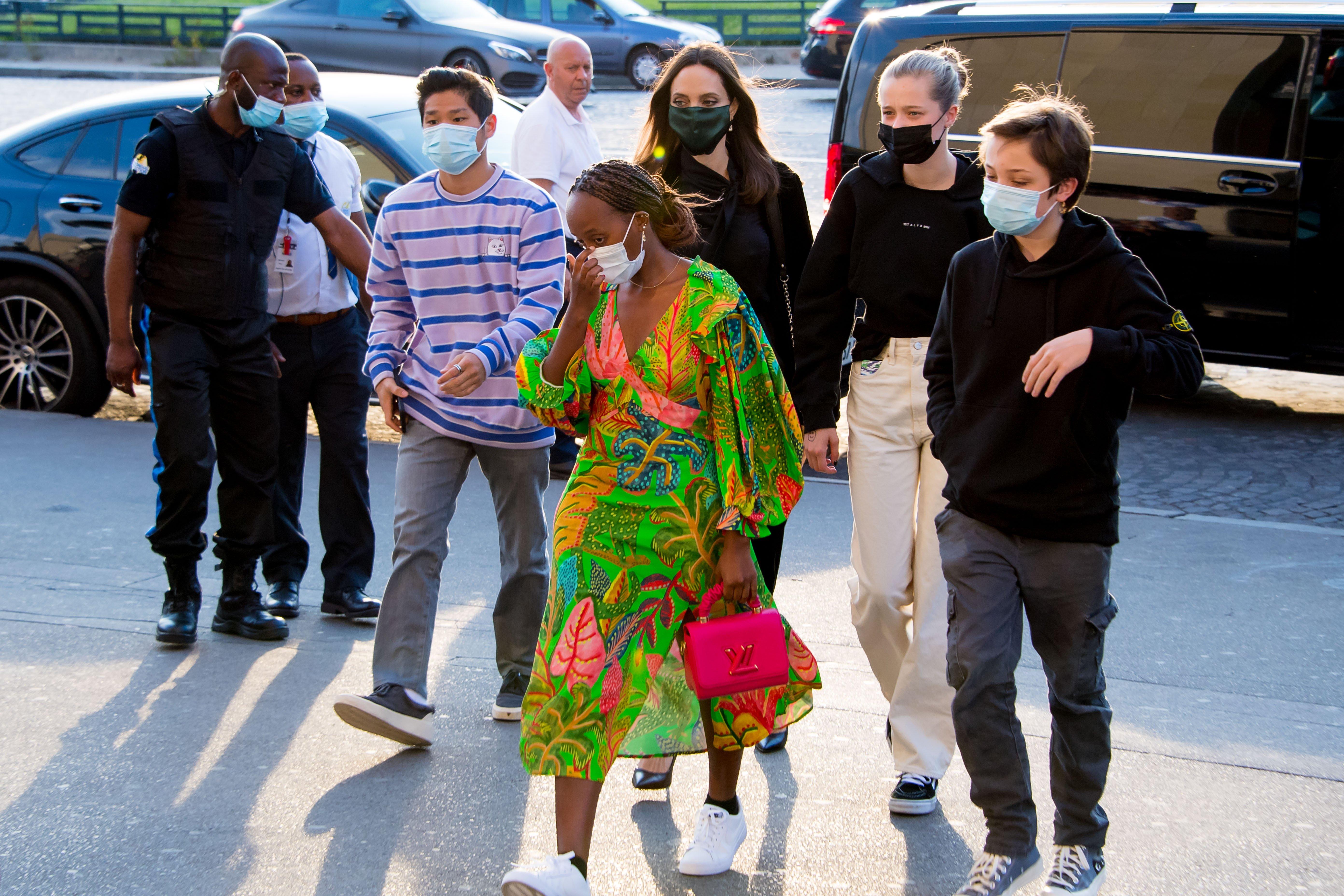 Article continues below advertisement
The Mr. & Mrs. Smith costars separated in 2016 after an alleged incident where Pitt was "verbally abusive and physical" with their adopted son on a private flight from France to Los Angeles. She detailed the ordeal as "horrific."
The FBI eventually cleared the 57-year-old Fight Club star of any wrongdoing over the plane incident.
Article continues below advertisement
"It doesn't start with the violation [the plane incident]. It's so much more complicated than that," she explained, adding that she was furious Maddox had been "denied a voice in court".
Article continues below advertisement
As OK! previously reported, three of the former couple's children wanted to testify against their dad but weren't allowed to have their voices heard.
Article continues below advertisement
The 46-year-old actress had long accused the judge presiding over their case, John W. Ouderkirk, of being biased in her ex's favor. She eventually won a legal victory when a California appeals court ruled the judge "failed" his "ethical" duties by not disclosing his prior relationship with Pitt's attorneys, therefore removing him from the case.
Late last month, OK! learned Pitt's legal team filed a petition contesting the decision to have Judge Ouderkirk yanked from the case and want him reinstated.
Article continues below advertisement
Jolie expressed in the interview that making the decision to pull the plug on her marriage to Pitt wasn't an easy one. "It took a lot for me to be in a position where I felt I had to separate from the father of my children," she said, adding that she hopes the entire family, including Pitt, can move forward. "I want us to heal and be peaceful. We'll always be a family."