NEWS
Angelina Jolie's 'Life Is Too Complicated,' Which Is A Big 'Turnoff' To Some Men, Insider Reveals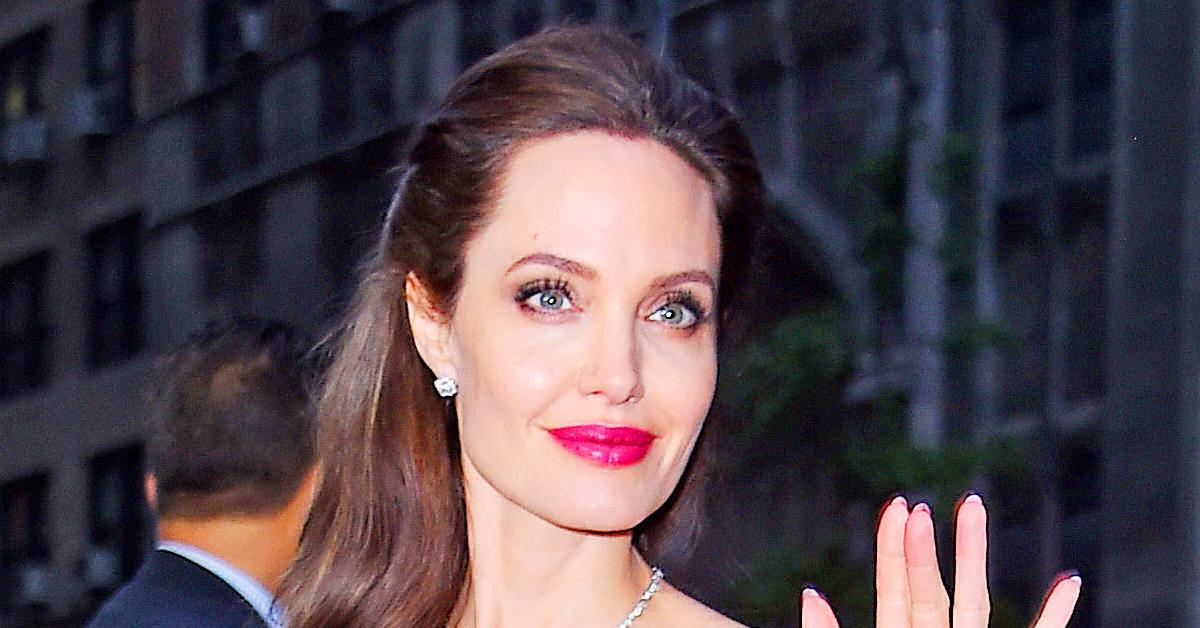 Article continues below advertisement
"Abel has moved on with DJ Simi Khadra and Jonny isn't interested in anything permanent," an insider told Star magazine. "So Angelina was left stranded."
The 46-year-old is "too intense," the insider added. "Angie's life is too complicated, and that's a turnoff for men."
Additionally, she's also very hard to please ... in the bedroom. "She's insatiable when it comes to the physical side of the relationship," a pal revealed. "Most guys just can't keep up!"
Article continues below advertisement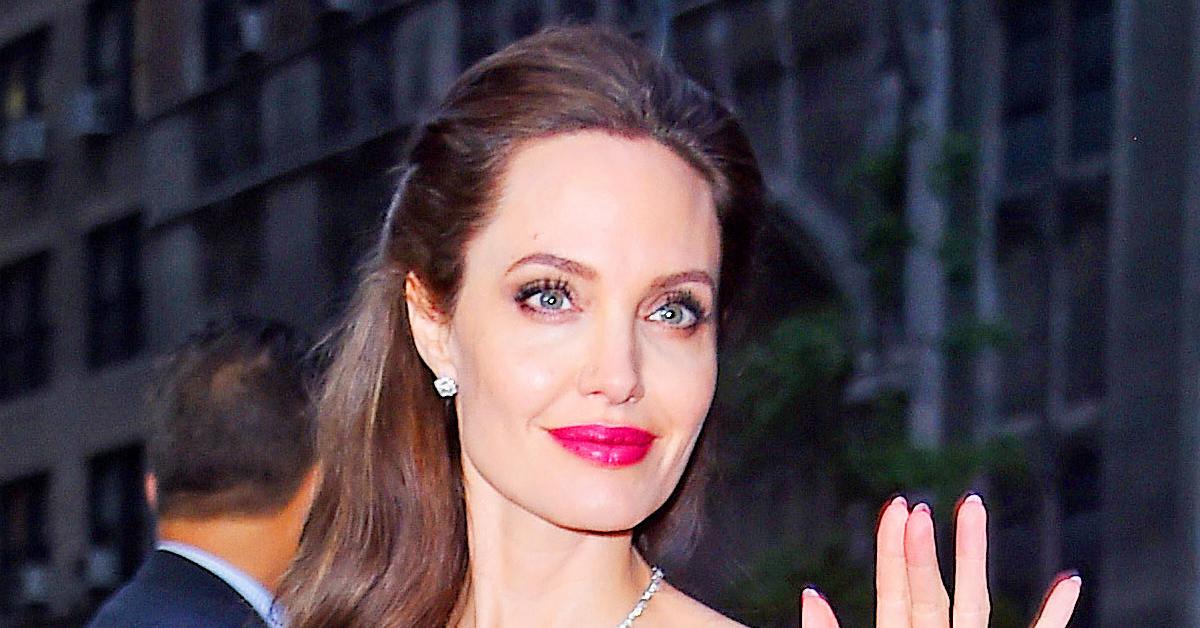 As OK! previously reported in January, the Salt alum and The Weekend, 32, met up to discuss some projects, but their spark was undeniable.
"Angie's enjoying herself and finds Abel good company," a source explained. "Their cozy dinners and date nights have given her a real spring in her step."
The mom-of-six "has been allowing him to wine and dine her because she enjoys the attention," the source noted.
Article continues below advertisement
But things fizzled, as the "Blinding Lights" singer was spotted kissing his rumored girlfriend Khadra. However, another insider claimed the two "are not dating."
"They have mutual interests and are enjoying putting their ideas together to see what they can come up with. They have been recently talking about partnering on a few humanitarian projects together. He loves talking about movies and the art form," a source told E! News.
Article continues below advertisement