The Weeknd Says He's Done Using Drugs As 'A Crutch', Reveals He Wants Children
The Weeknd is done using drugs — for the most part.
Article continues below advertisement
In a new interview, the "Blinding Lights" crooner (born Abel Tesfaye) explained he still smokes weed and "occasionally" drinks, but said he's clean otherwise. "I'm not a heavy drinker, as much as I used to be," The Weeknd said in his September 2021 GQ cover story, noting he prefers the term "sober lite". "The romance of drinking isn't there."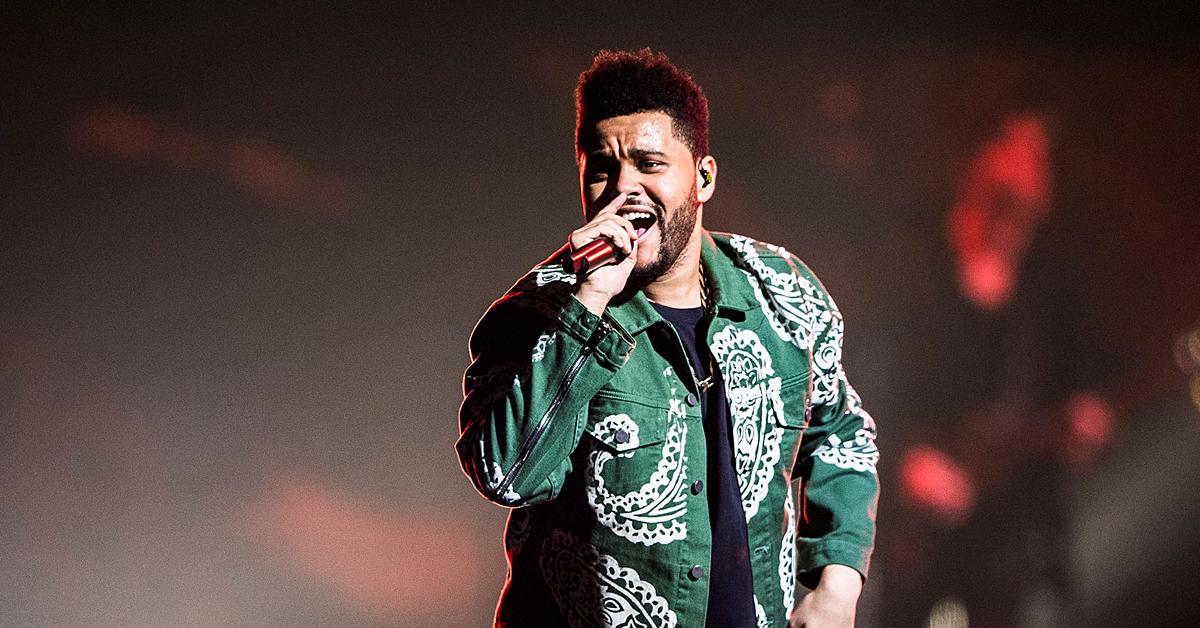 Article continues below advertisement
Looking back on when he would use hard substances to escape reality, the 31-year-old candidly admitted "drugs were a crutch" for him when he was at an all-time low in his life: "It was me thinking that I needed it. And not doing the work to figure out how not to need it."
Article continues below advertisement
After working on himself, he finally figured out how to break away from his dangerous habit. "I've spent the last few years realizing that and thanking God that I don't need it," the musician said of using hard drugs. "Because for a lot of people, it's hard to shake it. But I knew I didn't want it."
Meanwhile, "The Hills" crooner said he also decided to quit his ways because he wanted to start a family. "I know I say I don't, but I know I do. I want children," The Weeknd — who previously dated Bella Hadid and Selena Gomez — confessed.
Article continues below advertisement
When asked why he would say he didn't want kids, the artist simply explained he's focused on his work right now. "I like the trajectory of my career," he replied, noting: "But also I feel like having children would influence me and inspire me more."
Article continues below advertisement
The Weeknd previously opened up about how he used drugs to inspire his music years prior, as many of his songs are about drugs or were written while he was under the influence — including his 2011 tune "High for This" and 2015 hit "Can't Feel My Face."
"There were songs on my first record [House of Balloons] that were seven minutes long, rambling — whatever thoughts I was having when I was under the influence at the time," the Billboard Music Award winner for Top Artist told the Guardian in 2016. "I can't see myself doing that now."