Angelina Jolie Reveals New Details Surrounding Harvey Weinstein Assault: 'It Was Beyond A Pass'
Hollywood starlet and avid humanitarian Angelina Jolie has previously referred to having a "bad experience" with disgraced producer Harvey Weinstein, but she is now confident in calling it what it is.
Article continues below advertisement
The Mr. and Mrs. Smith actress was only 21-years-old when she was reportedly aggressively 'propositioned' by Weinstein in a hotel room in 1998. "I had a bad experience with Harvey Weinstein in my youth," the Those Who Want Me Dead lead had previously commented, "and as a result, chose never to work with him again."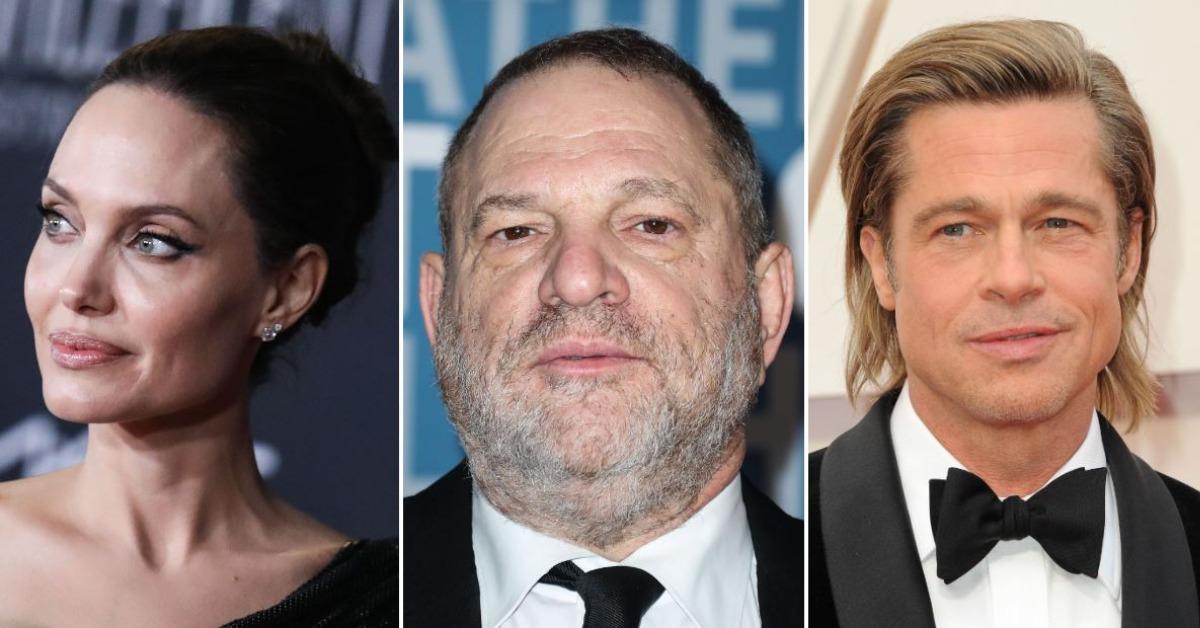 Article continues below advertisement
Now, Jolie is speaking out once more and delving further into some of the details following the traumatic experience, including her ex-husband Brad Pitt's involvement with the shamed producer.
Article continues below advertisement
"If you get yourself out of the room, you think he attempted but didn't, right?" The award winning actress admitted in an interview with The Guardian, saying she has come to understand the truth of the matter is, "the attempt and the experience of the attempt is an assault."
"It was beyond a pass, it was something I had to escape," she continued. "I stayed away and warned people about him."
Article continues below advertisement
The mother of six also went on to say though her then-husband Jonny Lee Miller was "great about it" and supported her through the experience, her most recent ex-hubby, Pitt, continued to work with the man that would one day fall from grace and be branded as a convicted rapist, despite knowing of her prior 'bad experiences' with the bigtime producer.
Article continues below advertisement
"I was asked to do The Aviator, but I said no because he was involved. I never associated or worked with him again. It was hard for me when Brad did," she added, referring to several times the Troy actor's movies were produced by the Weinstein Company.
Article continues below advertisement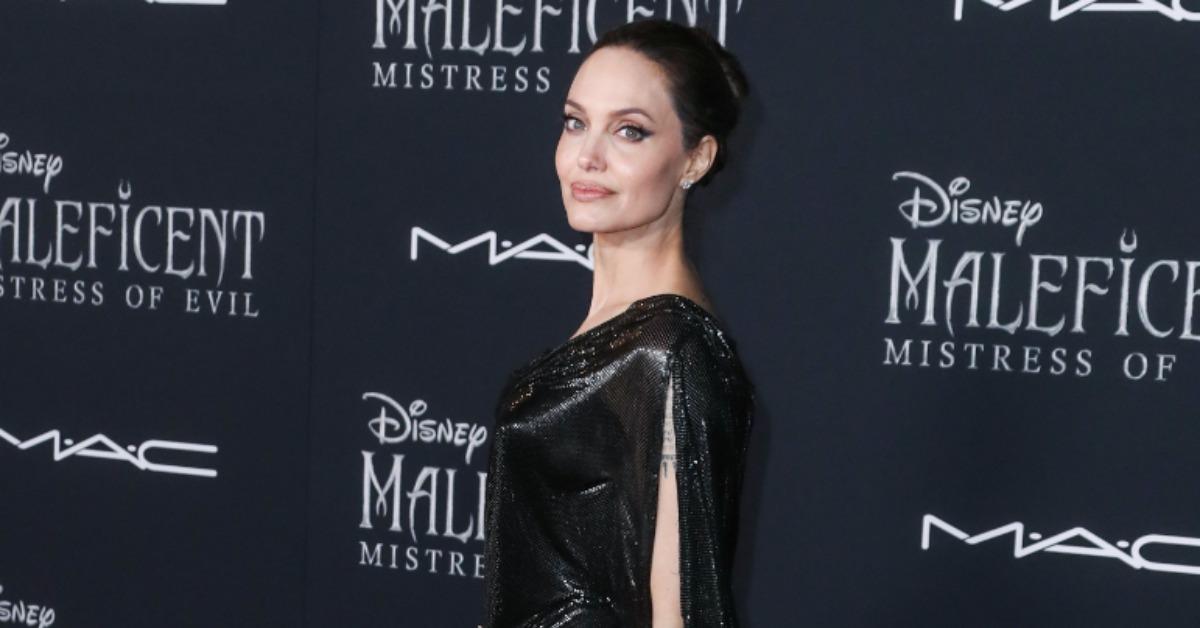 The production company not only helped finance Quentin Tarantino's 2009 action-packed hit Inglourious Basterds, but Pitt also reportedly asked Weinstein to be involved in the 2012 crime drama Killing Them Softly, which he later distributed.
Article continues below advertisement
"We fought about it." The Maleficent actress said in the interview. "Of course it hurt."
Despite the ups and downs of their relationship and the legal battles, overall, Jolie wants peace for herself and her children. "I just want my family to heal. And I want everyone to move forward – all of us, including their dad. I want us to heal and be peaceful," she said, then added, "We'll always be a family."
Article continues below advertisement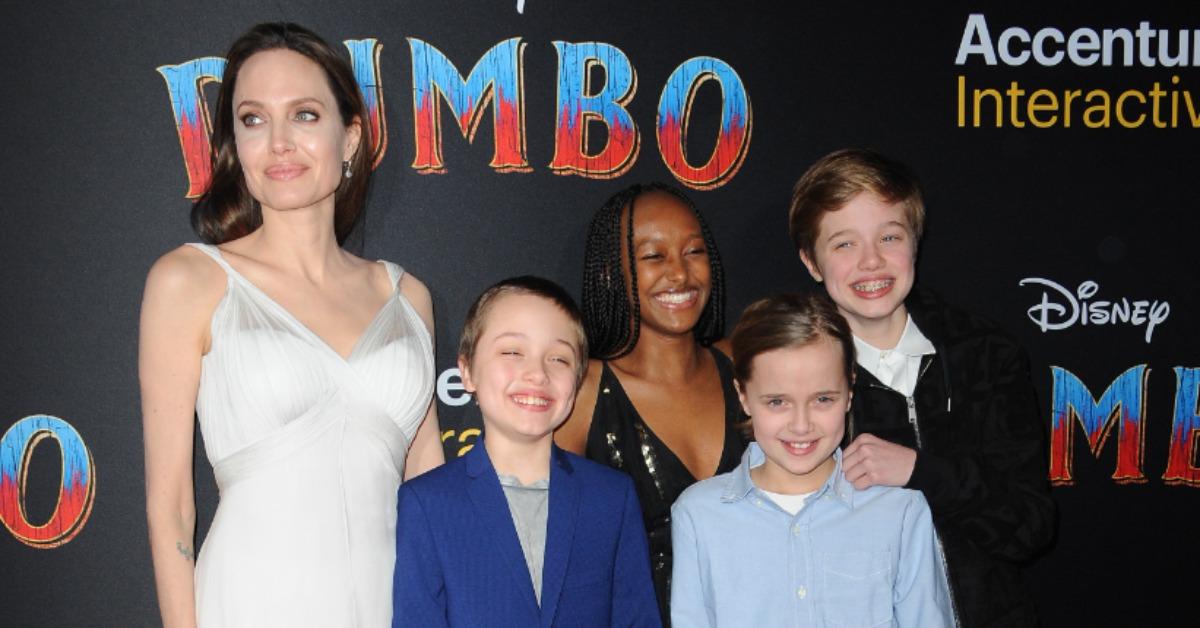 Article continues below advertisement
OK! previously reported that Jolie said that she had feared for her children's safety in regards to the custody battle with her estranged ex.
"It doesn't start with the violation [the plane incident]. It's so much more complicated than that," she said, referencing an alleged incident where Pitt became "verbally abusive and physical" with their adopted son, Maddox.
Three of the ex-couple's children wanted to testify against Pitt, but the judge would not allow it.