Rose McGowan Slams Oprah Winfrey After Talk Show Titan Faces Backlash For Insensitive 2003 Dolly Parton Interview: 'She Is As Fake As They Come'
Article continues below advertisement
On Sunday, August 30, McGowan — an outspoken survivor of sexual assault — posted a photo to Twitter of the talk show titan kissing convicted rapist Harvey Weinstein's cheek at an event. "I am glad more are seeing the ugly truth of @Oprah," the 47-year-old wrote alongside the snap. "I wish she were real, but she isn't."
Article continues below advertisement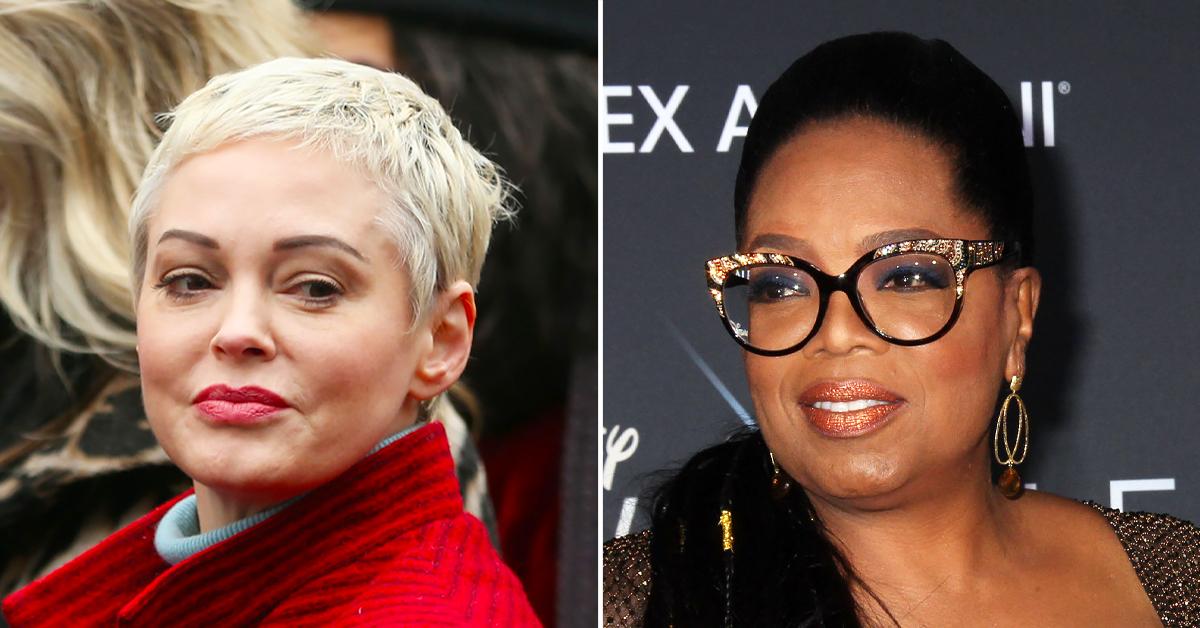 Article continues below advertisement
"I have decided that I will no longer be executive producer on the untitled Kirby Dick and Amy Ziering documentary, and it will not air on Apple TV+," the Daytime Emmy Award winner confirmed in January 2020 to The Hollywood Reporter.
Article continues below advertisement
"I want it to be known that I unequivocally believe and support the women. Their stories deserve to be told and heard," Winfrey insisted at the time. "In my opinion, there is more work to be done on the film to illuminate the full scope of what the victims endured, and it has become clear that the filmmakers and I are not aligned in that creative vision."
Article continues below advertisement
Meanwhile, Weinstein's grossly inappropriate behavior towards women was the catalyst for the 2017 #MeToo movement, with the Charmed alum being one of the first of many to come forward and accuse the shamed producer of rape.
Article continues below advertisement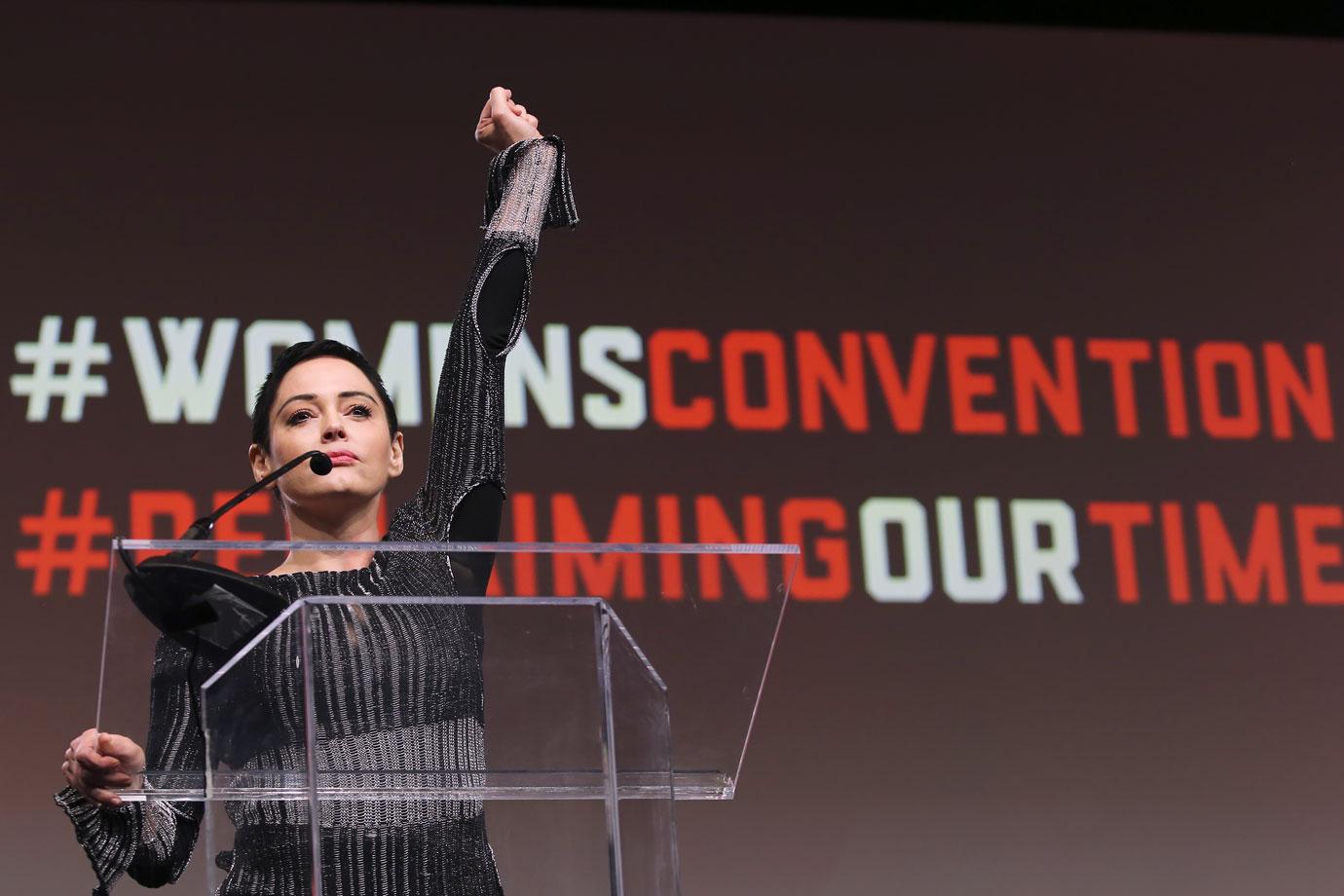 Weinstein was found guilty of two felonies last February, but still maintains that he didn't have any nonconsensual sex. Not only has McGowan spoken out against Weinstein and those who helped him commit his alleged heinous acts, but she also went after the Hollywood establishment in her book, Brave.
Article continues below advertisement
"[Harvey] is a sociopathic predator. He thinks he's done nothing wrong," McGowan said one year after the New York Times expose that detailed more than three decades of Weinstein's alleged sexual assault was published. "I wish just one person would've stood up and said, 'No more,' because so many people had so many chances to put a stop to this."
McGowan's comments on Winfrey comes on the heels of a resurfaced interview with the Oprah Winfrey Show star and Dolly Parton making its rounds. In the 2003 sit-down, the Mississippi native noted Parton had "some tucks and pulls and sucks" before boldly asking the country singer, "When you hit your 40s, I heard you went into a huge depression, did you?"
Winfrey is now facing backlash for what many percieve to have been an invasive and insensitive interview.