NEWS
Anna Faris Reveals She Never Talked About 'Issues' In Chris Pratt Marriage With Friends, They 'Protected' Their Image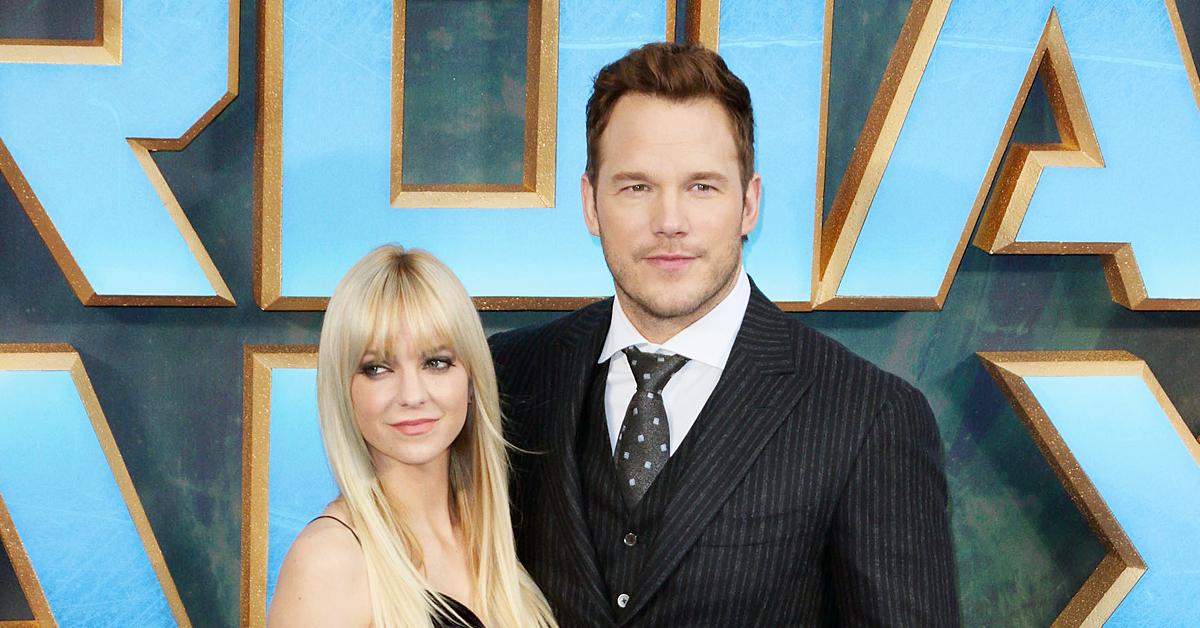 To say the least, Anna Faris, 44, and ex-hubby Chris Pratt, 41, shocked the entertainment world when they announced their divorce — but there was actually trouble in paradise long before the split, and the couple was keeping it quiet.
Article continues below advertisement
The Mom actress revealed on the latest episode of her podcast, "Anna Faris Is Unqualified," that she never discussed inter-marital problems with anyone.
Article continues below advertisement
"Because I didn't have a close group of girlfriends I think it stunted me in a lot of ways," she explained to guest Rachel Bilson. "One of them being that I never talked about any issues."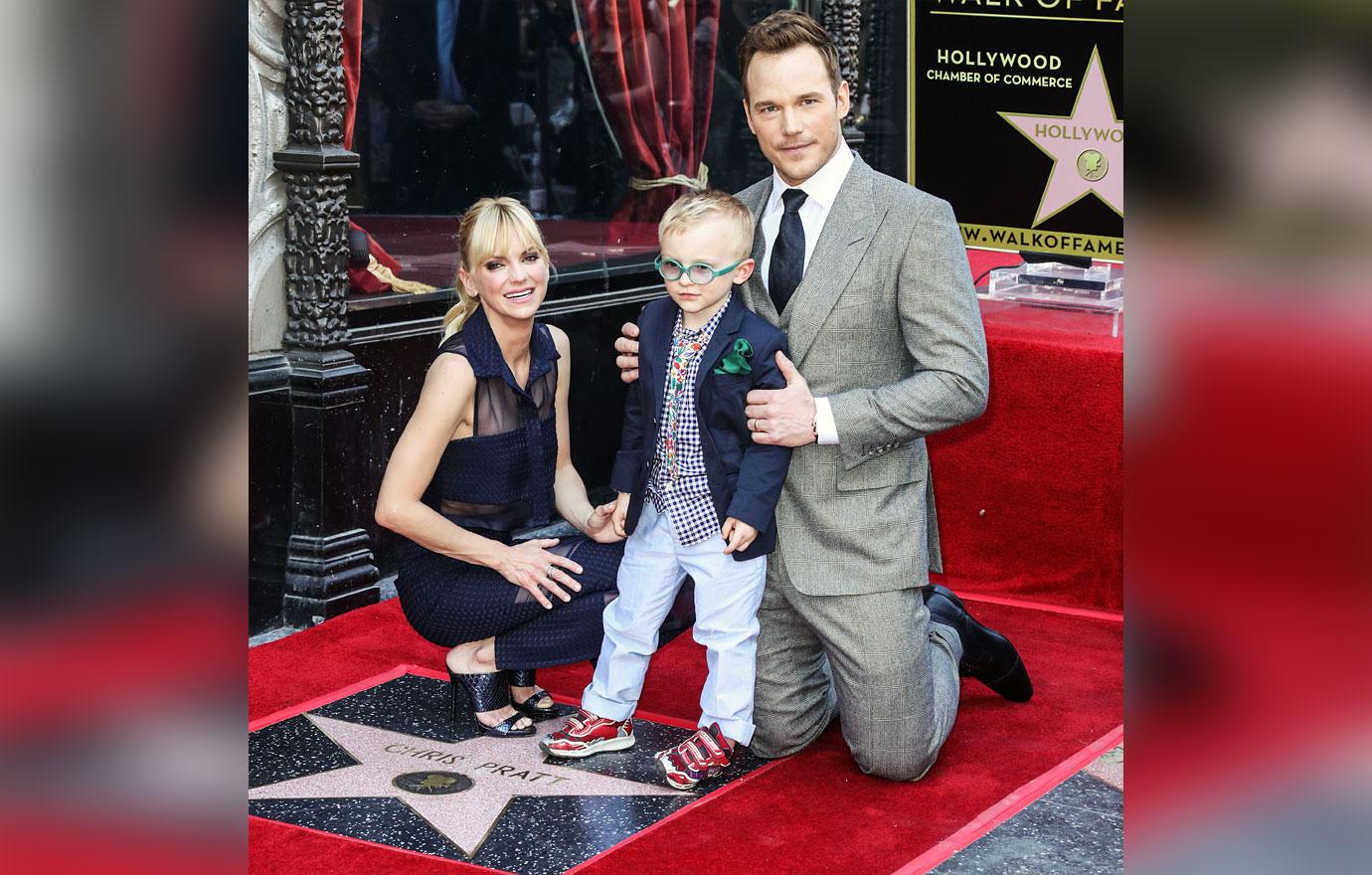 Article continues below advertisement
She added that things were likely "more transparent" when it came to her first marriage with actor Ben Indra. "But with Chris," the actress pointed out, "I think that we both protected that imagery even within our close circles."
Article continues below advertisement
Pratt and Faris wed in 2009 and were married for eight years when they announced that they were going their separate ways. The two share son Jack Pratt, 8.
The House Bunny actress reflected on some red flags she overlooked when she was in the relationship. "For me, I think after every breakup, at some point I realize that there were a lot of things I ignored that I really shouldn't have," she explained. "In hindsight, it felt like my hand was forced. I don't think it was ever an independent decision."
Article continues below advertisement
The podcaster did acknowledge the bravery of a caller who wanted to end an engagement — and pondered if she would have done the same when it came to her previous relationships.
"I really feel like calling off an engagement is a smarter, stronger, braver move than what I did," she said, without naming anyone in particular. "Which was like, well, I guess everyone is expecting this, so let's just go through with it."
Article continues below advertisement
The 44-year-old was previously married to 42-year-old Indra from 2004-2008; the relationship ended just a year before tying the knot with the Guardians of the Galaxy actor.
Now, the actress is happily engaged to cinematographer Michael Barrett, whom she met on the set of her 2018 film Overboard.